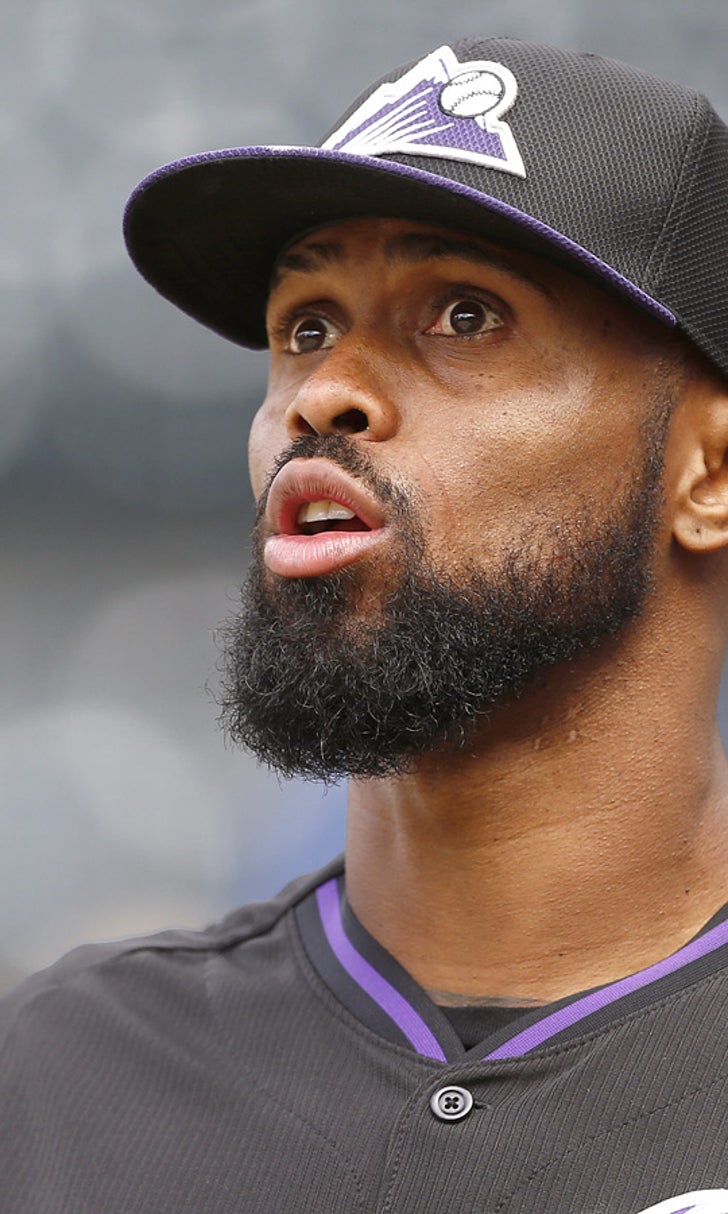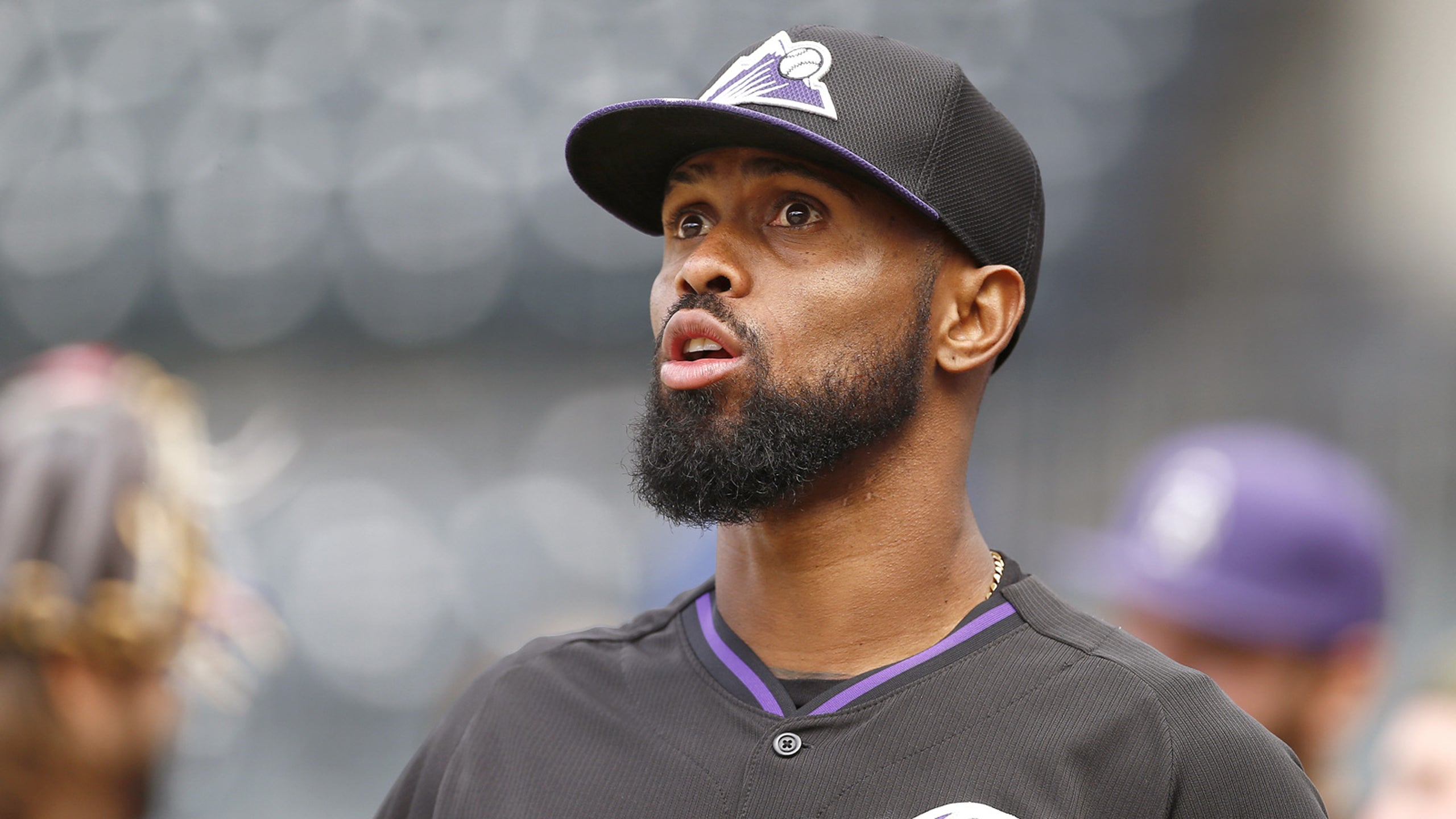 Jose Reyes admits to being distracted early on with Rockies
BY foxsports • August 20, 2015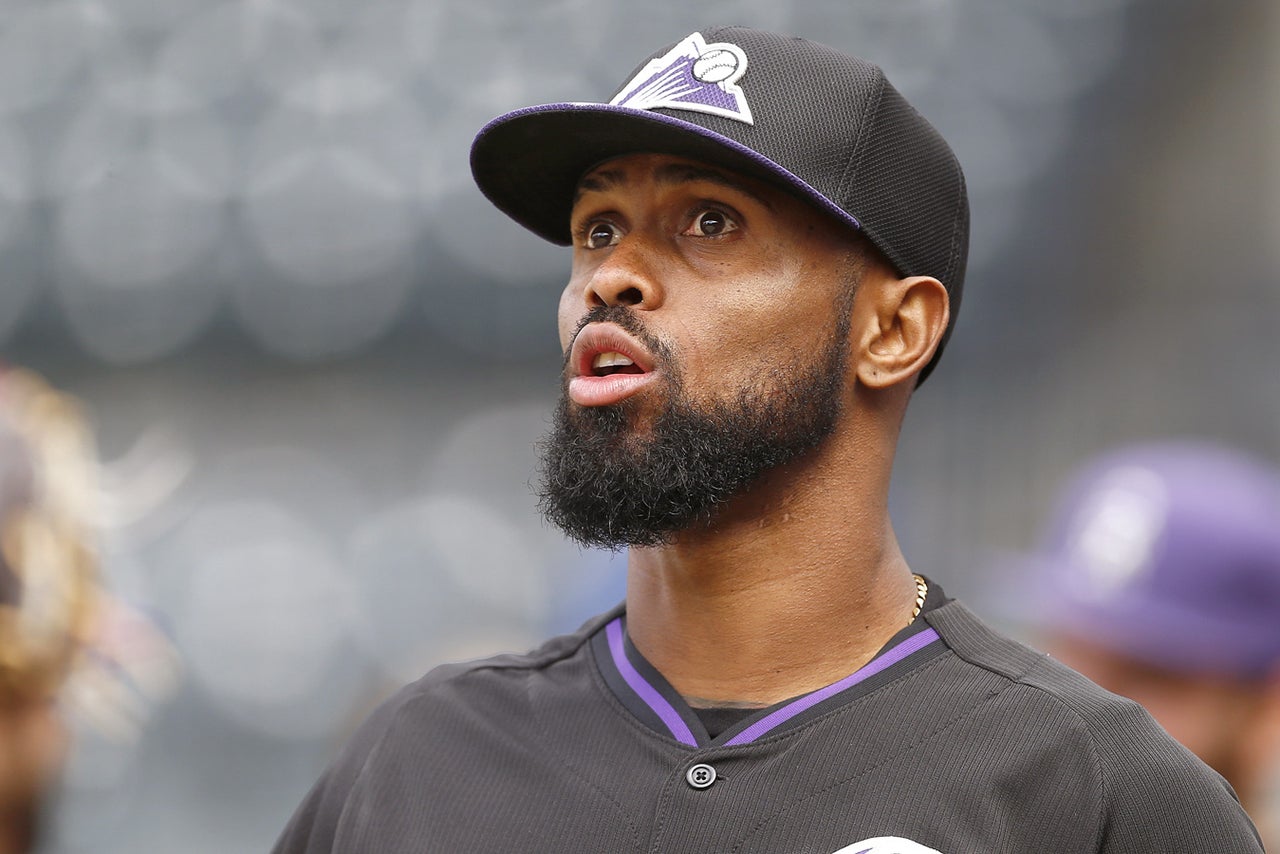 Jose Reyes hasn't been exactly stellar since being traded to the Colorado Rockies from the Toronto Blue Jays at the trade deadline, which the shortstop attributes to settling into a new city in the middle of the season.
"For the first week, my mind was running off," said Reyes, who joined the Rockies on July 29 after two-and-a-half seasons in Toronto. "But now I have a place here and everything is settling down. You're going to see better results."
Although he's hitting .278/.312/.378 with five home runs and 39 RBI on the season, the 32-year-old shortstop has hit .265/.282/.368 with a home run and six RBI in the 17 games he's been with the Rockies.
While Reyes appeared to subtly express displeasure with being traded to the last-place Rockies, particularly as his former team makes an exciting run for the postseason, he conveyed some of the things he has enjoyed about playing in Colorado so far.
"I love playing on grass, [third baseman] Nolan [Arenado] and [second baseman] DJ [LeMahieu] make me better. They're good," Reyes said. "They're the best guys I've ever played with – not taking anything away from other guys I've played with. I know in Toronto I was struggling playing defense, but here I feel a lot better."
Whether it's the grass or merely a change of scenery, the numbers show that Reyes has been fielding better with the Rockies.
In 73 total chances, he's made 21 putouts with 51 assists and one error, a fielding percentage of .986 with Colorado; whereas he made 13 errors on 274 total chances with 84 putouts and 177 assists with the Blue Jays (.953 fielding percentage).
Additionally, Reyes' range factor has shot up as a member of the Rockies to 4.00, the highest it's been since he was with the Miami Marlins three years ago, as opposed to the 3.64 (2013), 3.74 (2014), and 3.78 (2015) range factors he held with the Jays, the three lowest numbers in his career.
(h/t MLB.com)
---
---