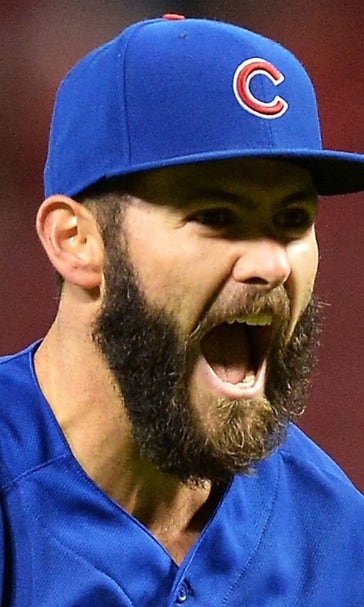 Jake Arrieta details why he won't give the Cubs a hometown discount
May 11, 2016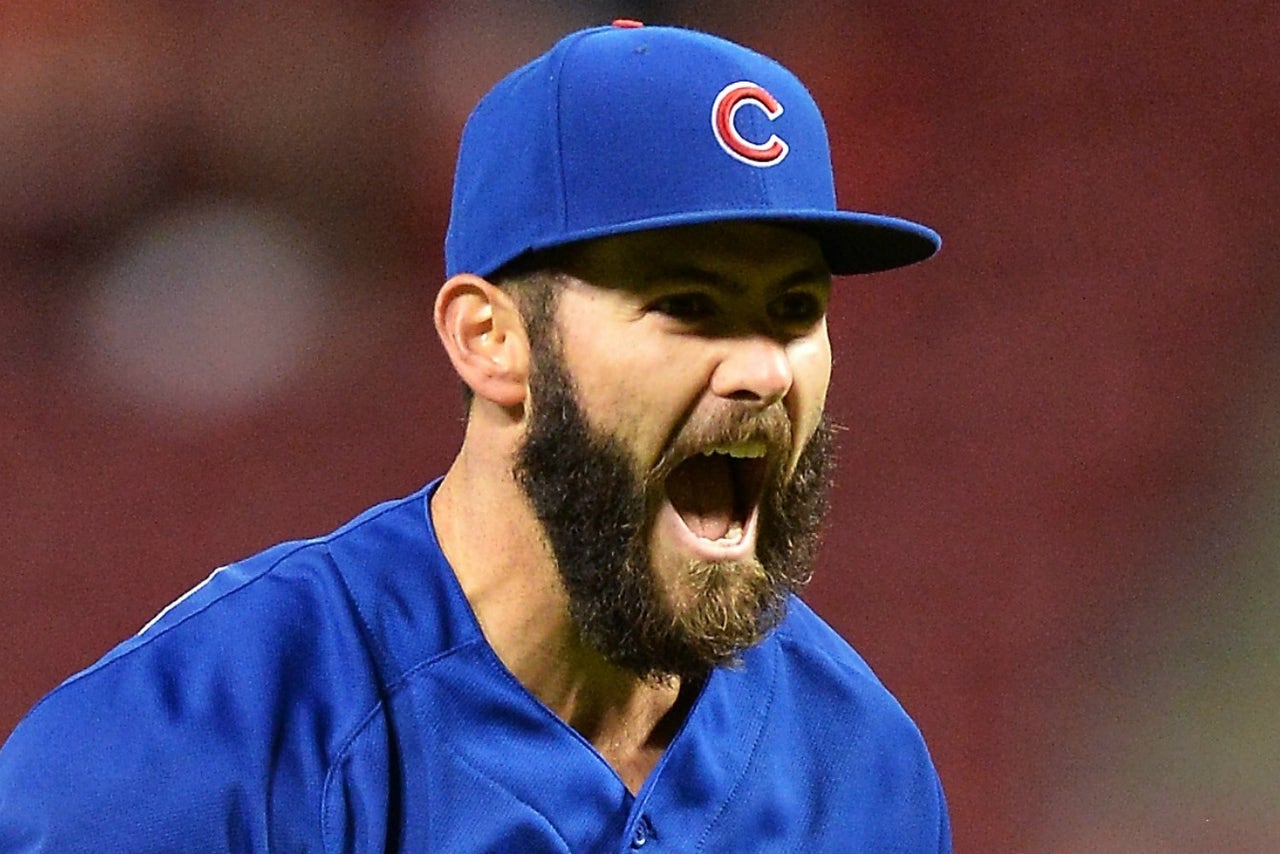 There isn't a pitcher in baseball who has been more dominant in the past year than Chicago Cubs ace Jake Arrieta. He's second in MLB with an ERA of 1.13 and is 22-1 with a 0.92 ERA in his past 27 starts. He deserves to be paid like the best pitcher in baseball, but he's far from being compensated like it.
He's making $10.7 million this year, which is 44th among starters. Stephen Strasburg just got a lucrative seven-year, $175 million deal, and Arrieta rightfully believes he's worth more than the Nationals star.
"I'll let you judge that," Arrieta told reporters Wednesday morning on what he believes his market is. "Just look at the numbers."
Arrieta isn't eligible for free agency just yet, but if he hits the open market, teams will come in droves to give him a big contract. The Cubs will likely be one of those teams, but Arrieta isn't doing them any favors.
"The misconception is that Scott wants everyone to go to free agency," Arrieta said of his agent Scott Boras. "I made it clear I like Chicago. I think everyone knows that. If I had it my way, I'd stay here. That's just one side of the story. We'll see."
Arrieta said "no" when asked if he'll give Chicago a hometown discount, which isn't surprising. And he's not wrong.
"That's why starting pitching is so valuable," he said. "There's not many guys that can pitch at the top of the rotation floating around the league."
Some players are fine with staying in a city for less, but Arrieta shouldn't sell himself for less.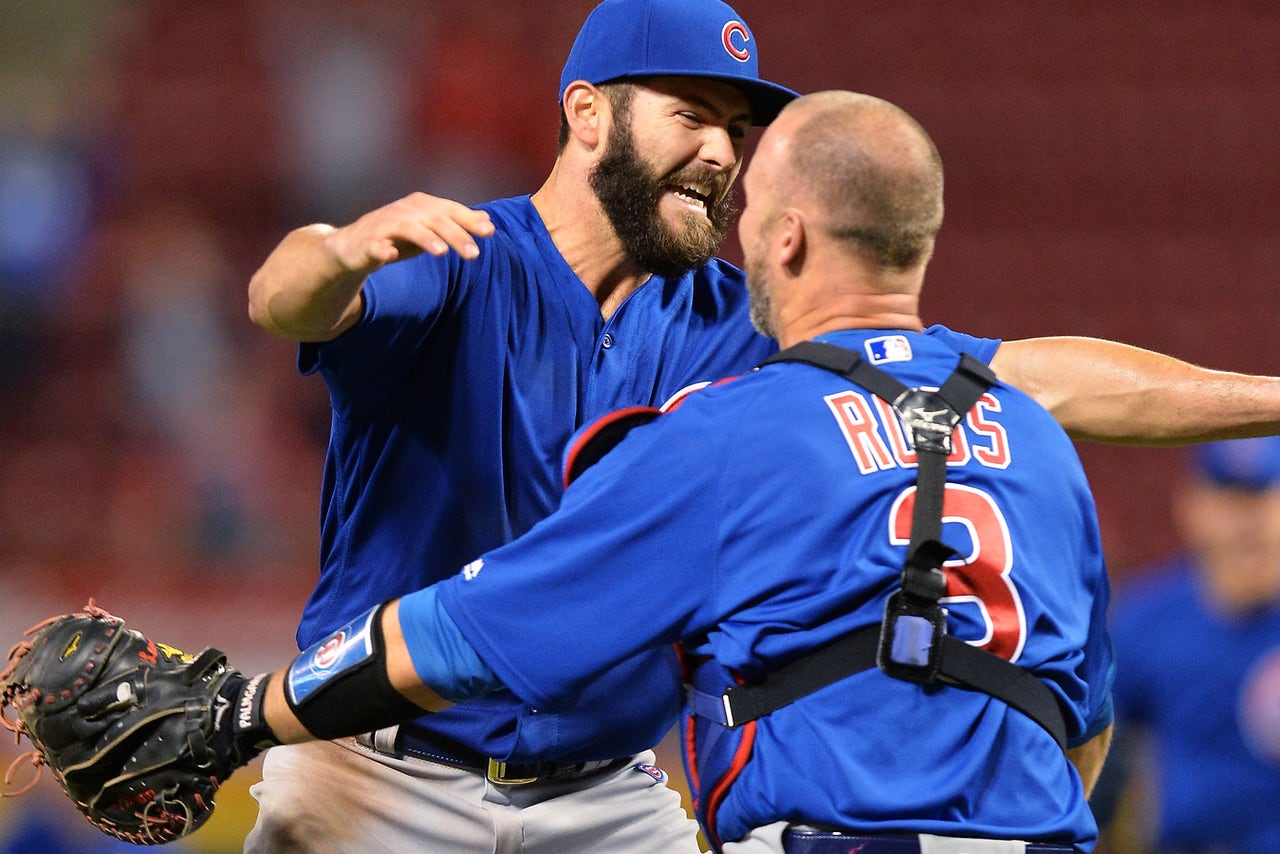 He's 30 years old and not getting any younger despite being the best pitcher in MLB right now. That's the first reason he should go after all the money he can. Sure, the Cubs boast the best record in baseball and have a great deal of young talent for years to come, but that's not enough to keep Arrieta in the Windy City for a discount. 
Aces aren't easy to come by, and when they are available, they get paid more than any other position. Teams even overpay to acquire a stud starter. Just look at the Red Sox dishing out $217 million for David Price. 
Arrieta probably won't get that kind of money when he does hit free agency in a few years because of his age, but he's worth all of that and not a penny less. Arrieta will get paid, it's just a matter of where he'll be accepting his checks from.
---
---