Indians reliever Miller back on DL, has knee inflammation
May 26, 2018
CLEVELAND (AP) Cleveland Indians reliever Andrew Miller is back on the 10-day disabled list, this time with inflammation in his right knee, and there's no timetable for his return.
The AL Central-leading Indians made the move Saturday, a day after the lefty gave up three runs and got just two outs in an 11-2 loss to Houston.
Cleveland recalled right-handers Ben Taylor and Evan Marshall from Triple-A Columbus. Right-hander Oliver Drake, who allowed six runs on Friday night, was designated for assignment.
Miller was on the DL from April 26-May 11 with a strained left hamstring. He began the season with 10 consecutive scoreless innings, but is 0-3 with a 14.55 ERA in six games since being activated.
Miller is 1-3 with a 4.40 ERA and one save in 17 appearances this season. He has been a key contributor for the Indians since their run to the 2016 World Series, pitching in a variety of relief roles. He was on the DL twice last season with patella tendinitis in his right knee.
Cleveland's bullpen is last in the American League this year with a 3-12 record and a 6.23 ERA. The bullpen hit a new low Friday night, allowing 11 runs in the final two innings.
---
---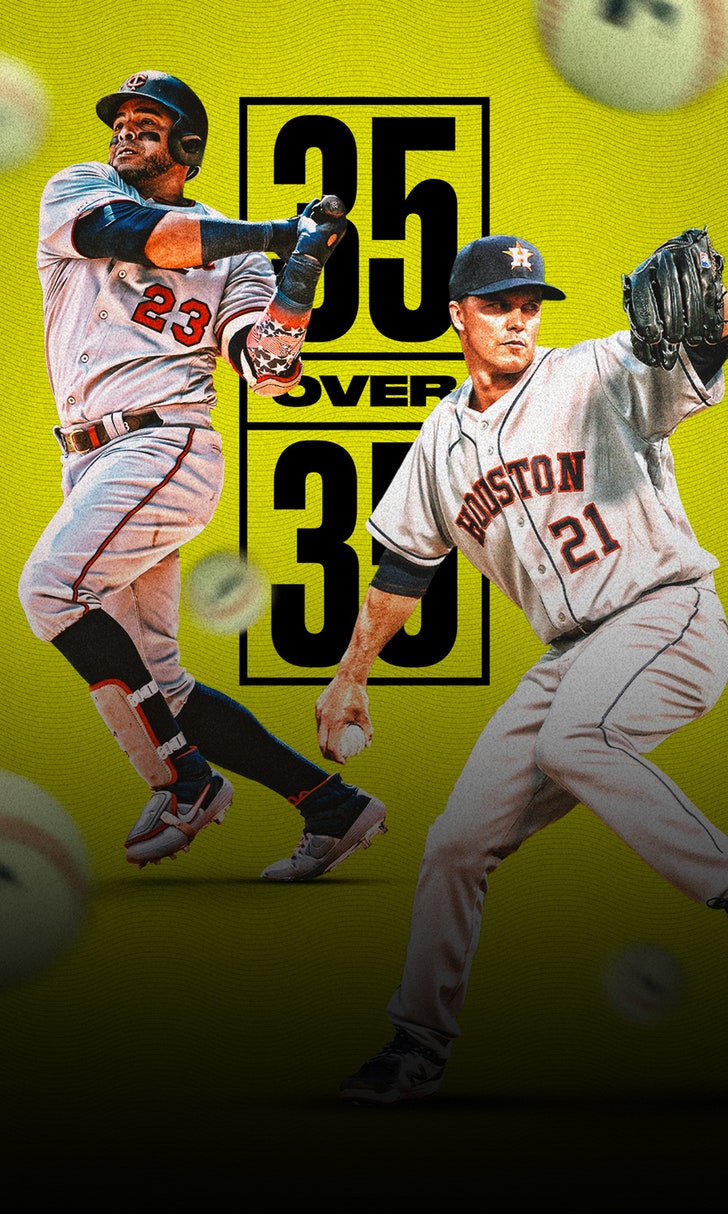 The top 35 Major League Baseball players over age 35