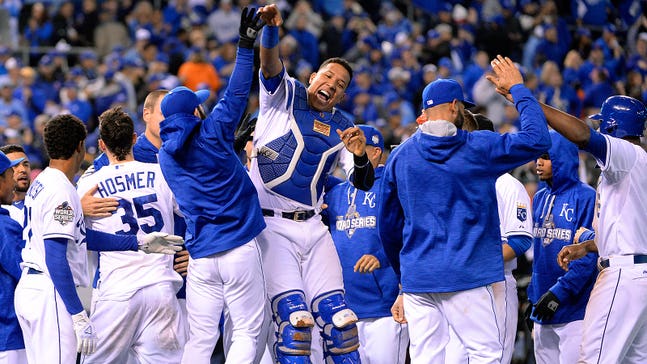 How Game 1 of World Series will affect Game 2
Published
Oct. 28, 2015 2:26 p.m. ET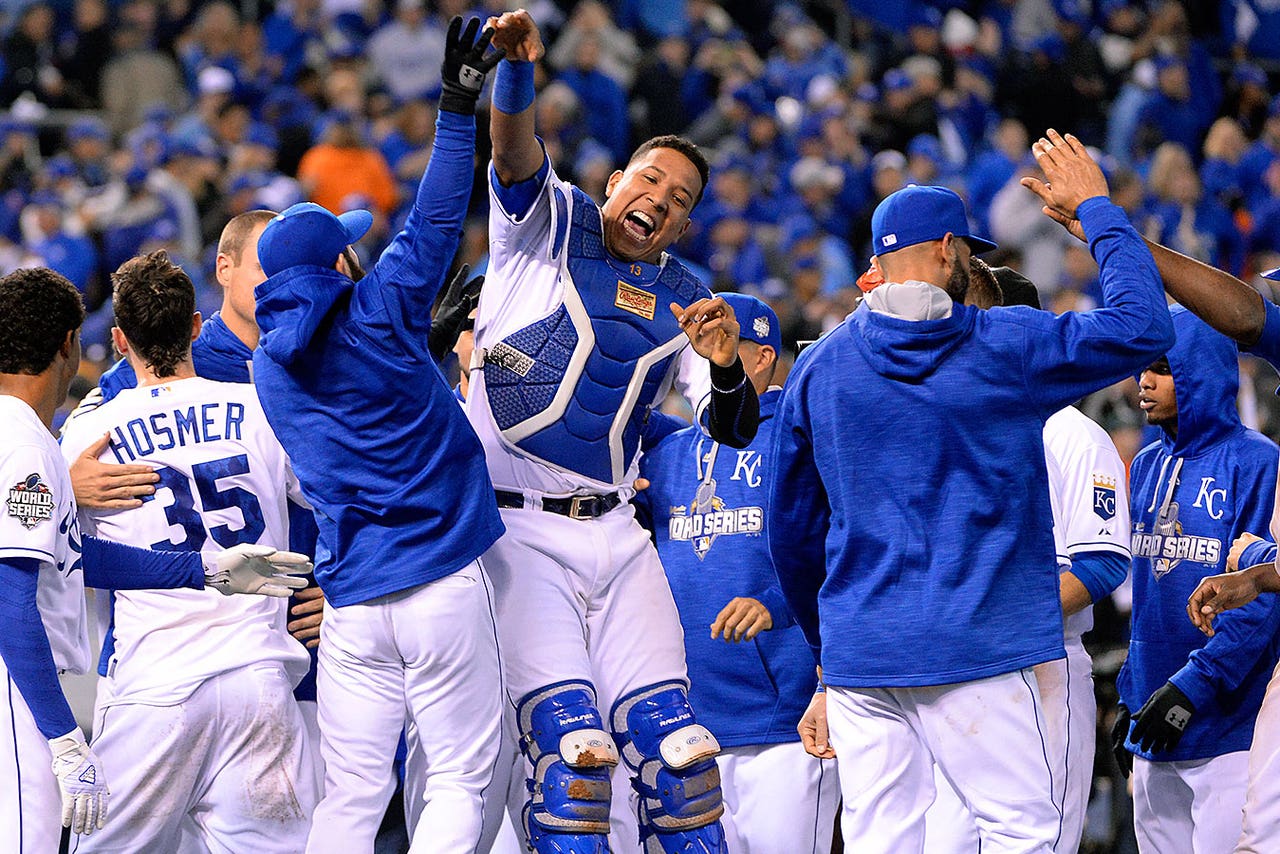 A few thoughts as we process Tuesday's epic events and look ahead to Game 2:
3. Game 2 could become a test of which team has the more resilient bullpen, not necessarily the most talented one, after heavy workloads Tuesday: eight innings for the Royals, 7 1/3 for the Mets. Length from starting pitchers will be paramount — particularly for the Royals, given Johnny Cueto's most recent outing. He threw 69 pitches and recorded only six outs (with eight earned runs) in Game 3 of the ALCS. If the Royals need a long reliever, the assignment probably will belong to Kris Medlen, who pitched capably following Cueto in Toronto.
Meanwhile, only two Mets relievers weren't used in Game 1: right-hander Hansel Robles and left-hander Sean Gilmartin. Robles has thrown one inning in the postseason, Gilmartin none. But one or both could be needed in Game 2, after long relievers Bartolo Colon and Jon Niese both threw at least two innings in the opener.
4. Royals reliever Ryan Madson had a bounce-back outing in Game 1, after proving susceptible to home runs throughout the AL playoffs. So is he still the Royals' go-to eighth inning man? That's unclear.
Manager Ned Yost's decision-making didn't reveal his present hierarchy because the Royals were tied or trailing for the entire time their bullpen was involved in Game 1. Kelvin Herrera and Luke Hochevar, both of whom pitched earlier in Game 1 than Madson, have shown they deserve high-leverage duty and could form the bridge to closer Wade Davis.
---
---