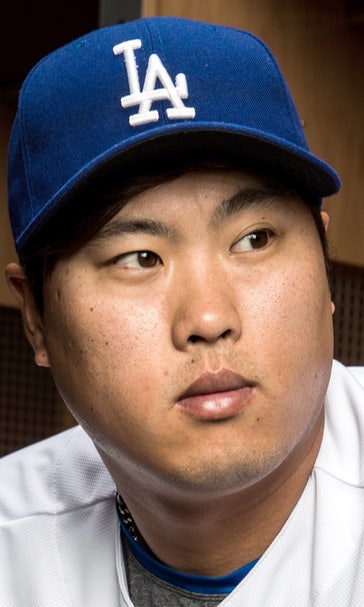 Dodgers' Ryu confident he'll be ready by Opening Day
December 21, 2015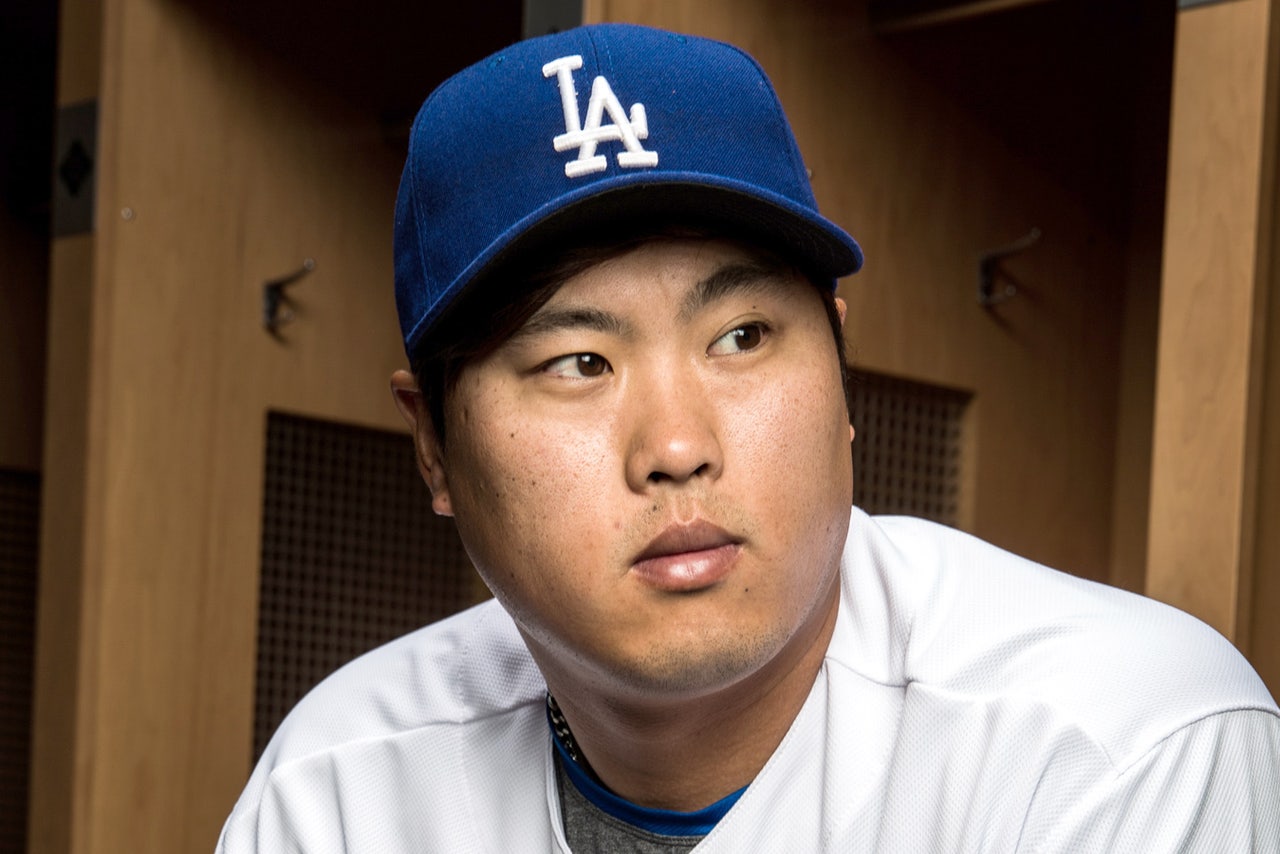 There are many unknowns surrounding the return of Los Angeles Dodgers lefty Hyun-jin Ryu after he had surgery on his throwing shoulder, but he assures he'll be ready by Opening Day – and hopes to play a big role on the Dodgers' pitching staff in 2016.
After consecutive 14-win seasons in his first two major-league seasons, the South Korean lefty missed all of 2015 after a torn labrum in his shoulder forced him to undergo season-ending surgery in May.
However, he's optimistic he'll fully recover from the surgery this off-season and pitch for the Dodgers in April.
"I have no reason to believe I won't be ready for Spring Training," Ryu told MLB.com. "Other than throwing off a mound and going all out, I pretty much can do everything I want to do. I'm on a great program and everything is going great. No discomfort, absolutely nothing."
After failing to re-sign ace Zack Greinke and a failed deal with Hisashi Iwakuma, Los Angeles is searching for starting pitching, and Ryu has been considered a "wildcard" by the Dodgers' front office.
In his two seasons with the Dodgers, Ryu's success has been overshadowed by aces Greinke and Clayton Kershaw. In 56 starts, he has compiled a 3.17 ERA with 293 strikeouts against 78 walks in 344 innings.
The 28-year-old hopes to continue that success after a lull year, which will be contingent upon his health.
"My personal goal is to be in the rotation Opening Day until the season ends," he said.
Per MLB.com, Ryu is playing catch up to 120 feet and is on a strict throwing program proctored by trainers.
"I feel so good, I feel I could do it stronger, but I trust the trainers and medical staff with what they tell me to do," he said. "I'm sure in time, I will get back on the mound."
---
---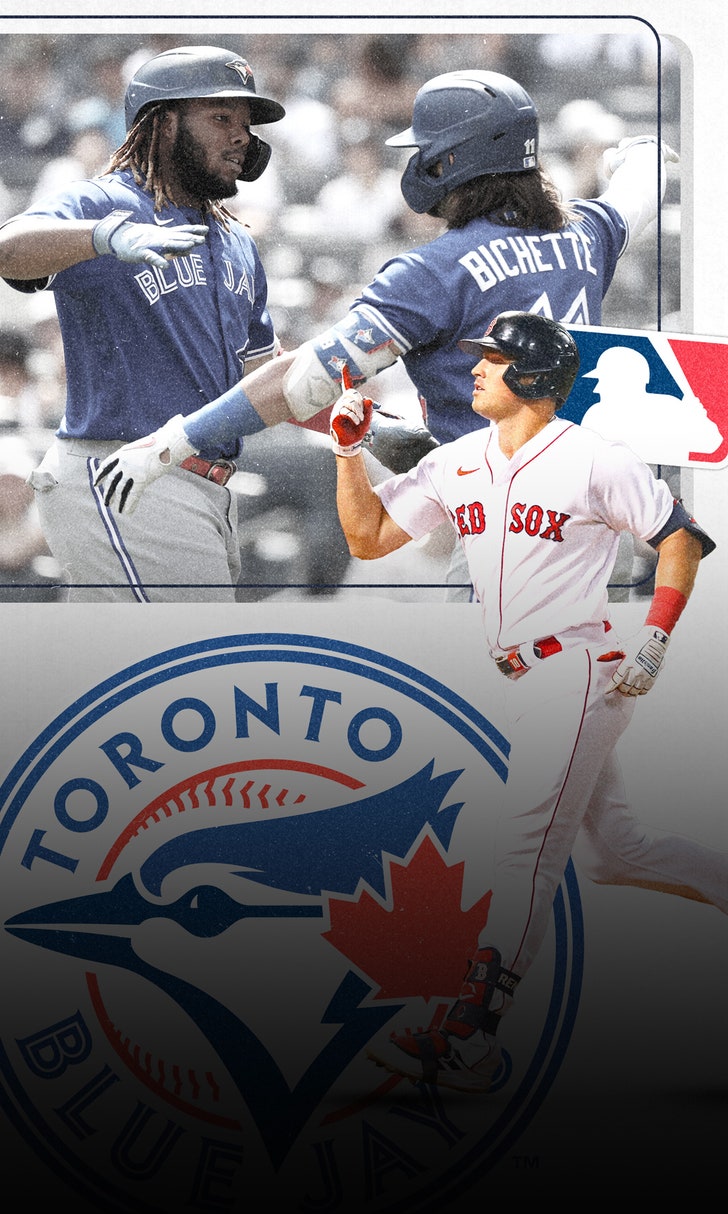 Toronto Blue Jays "mop" the New York Yankees in this week's MLB Good Times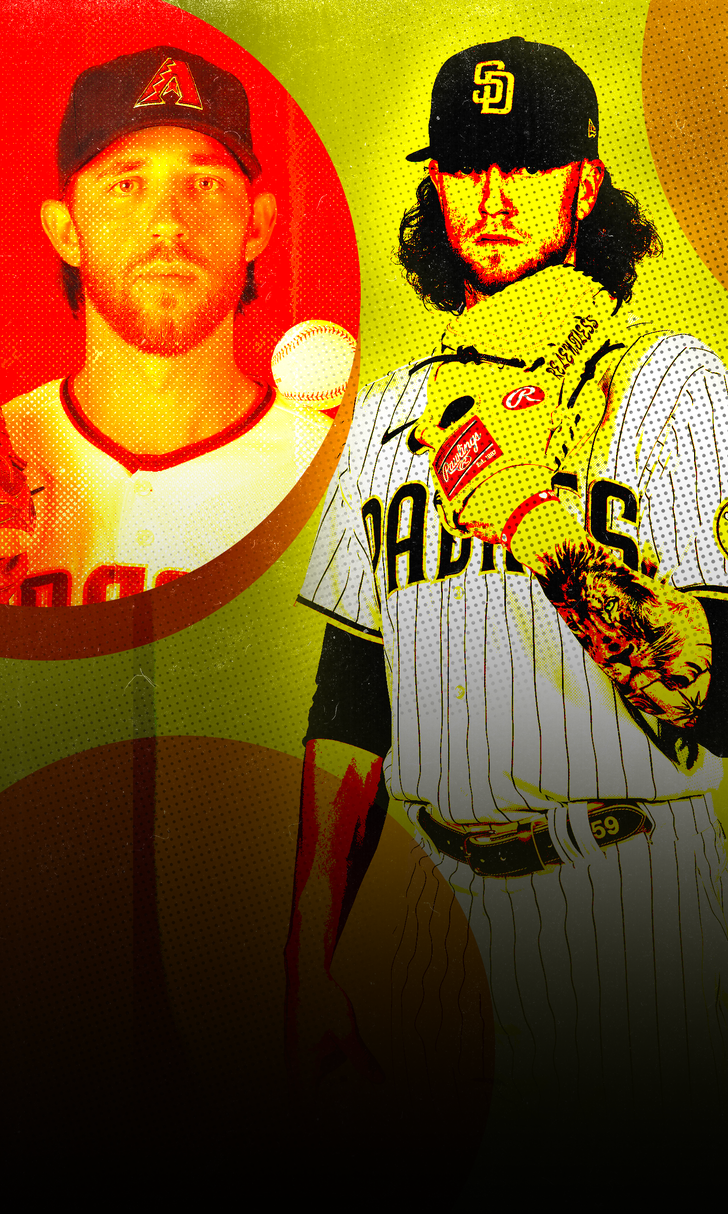 Best Opening Day Pitching Duels