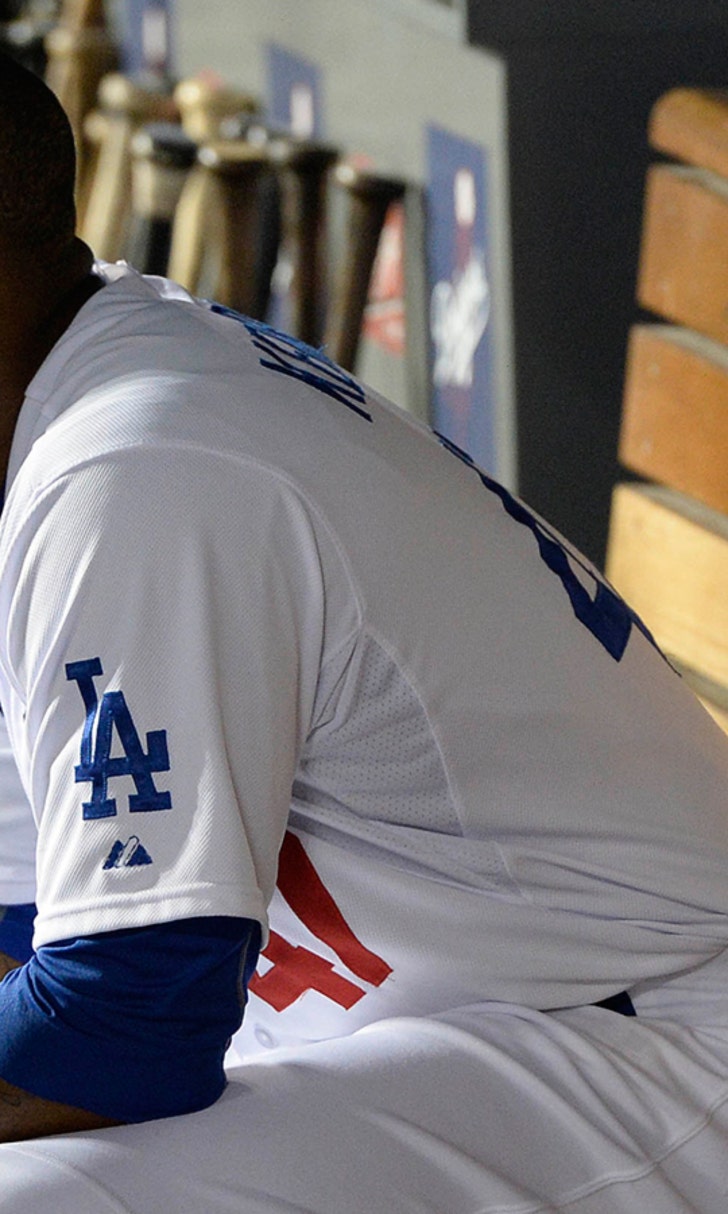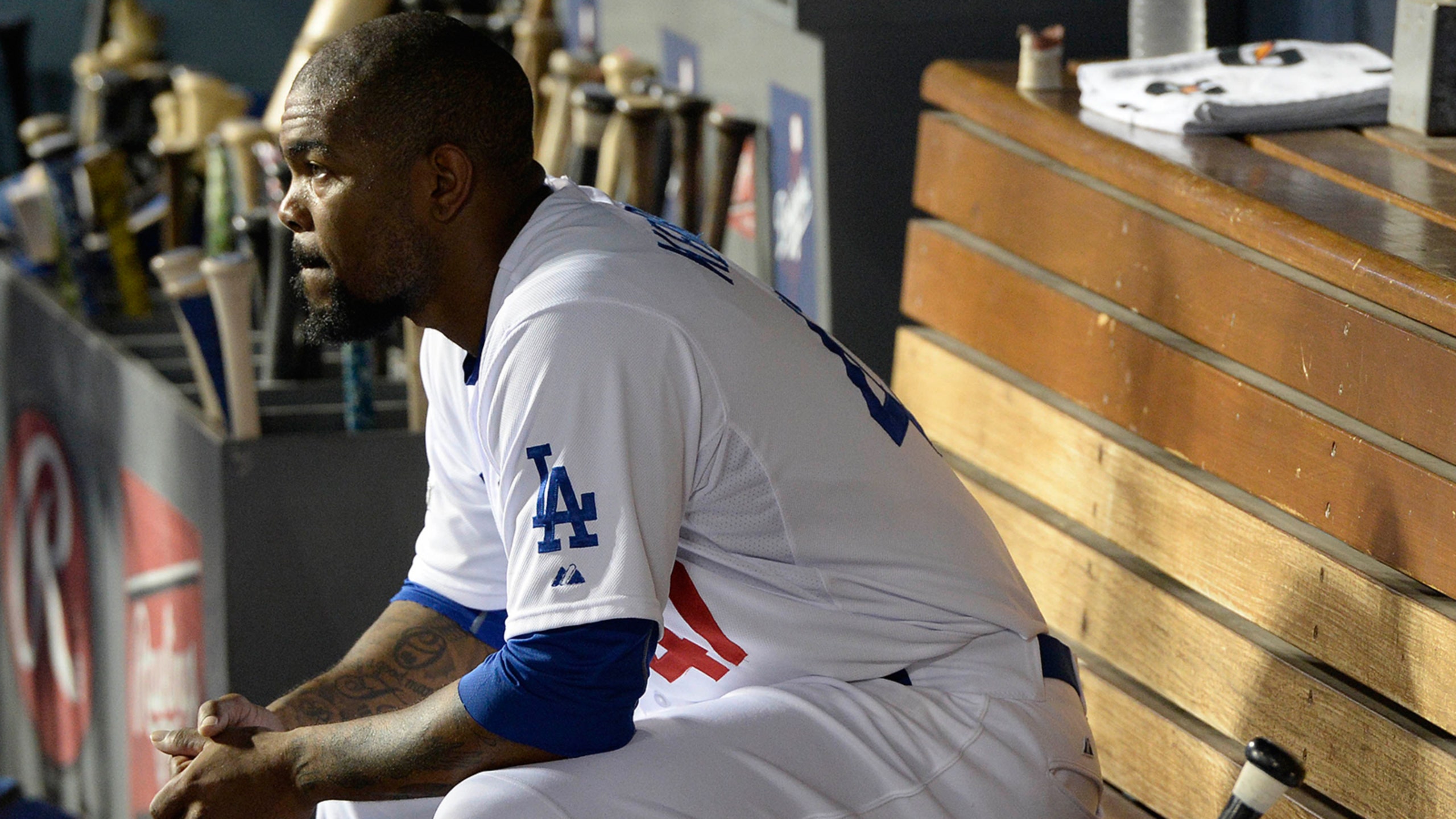 Dodgers' Howie Kendrick rips MLB free-agent system
BY foxsports • February 4, 2016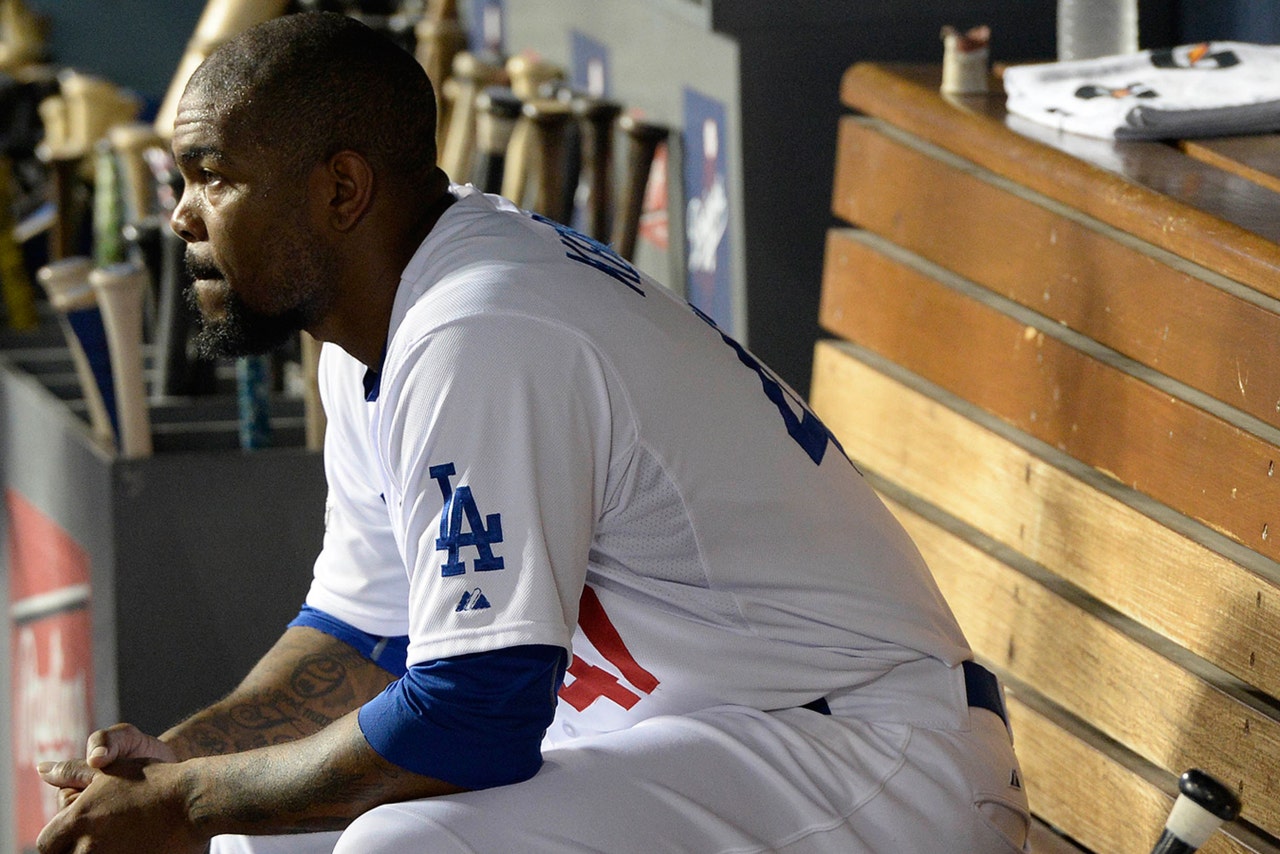 The Los Angeles Dodgers announced the signing of free agent Howie Kendrick on Thursday, less than two weeks away from the start of spring training.
The two sides agreed to the two-year, $20 million deal this past Thursday. Prior to receiving a call from the Dodgers, the 32-year-old second baseman was feeling nervous about his fate for the 2016 season.
"I figured there would be quite a few suitors for me, and nobody was really calling," Kendrick told Bob Nightengale of USA TODAY Sports. "Here it is, getting close to spring training, and you keep hearing the same thing over and over."
Since the Dodgers offered Kendrick a $15.8 million, one-year qualifying offer in November, any other team to sign him would have been forced to give up a 2016 amateur draft pick as compensation. Kendrick said that played a huge part in the lack of interest in his services.
"Nobody wanted to give up that draft pick. It was a shocker.''
Kendrick's situation is a perfect example of the flaws in MLB's current free-agent system. However, any attempts to change it won't be considered until the current collective bargaining agreement expires in December.
Just like Kendrick, many players look forward to free agency, but the veteran infielder worries that the current system is doing the players a huge disservice.
"When you get to free agency, you're supposed to be a free agent," Kendrick said. "Now, with this qualifying offer, teams are trying to decide: Do I make my major-league team better or minor-league system better? It forces teams to make a choice, and it's hurting everybody. There are a lot of good players out there who can help teams."
Salaries for all 30 MLB teams will near a record-high $4 billion this year, which is why many teams are putting such high stock in draft picks, over free agents.
"It's not about one person, but all of us as a whole,'' Kendrick said. "Hopefully, when the next wave of players come up, it won't be like that. It will be completely different."
---
---