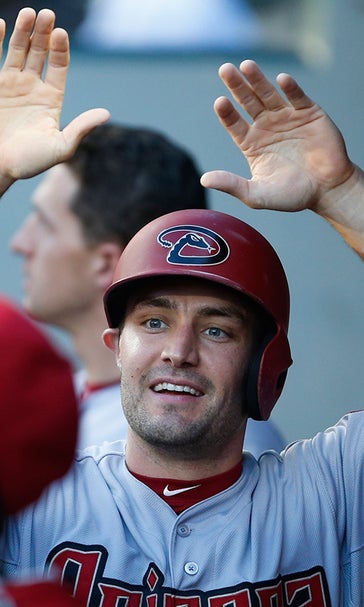 D-backs' A.J. Pollock 'almost untouchable' on trade market
BY foxsports • December 4, 2015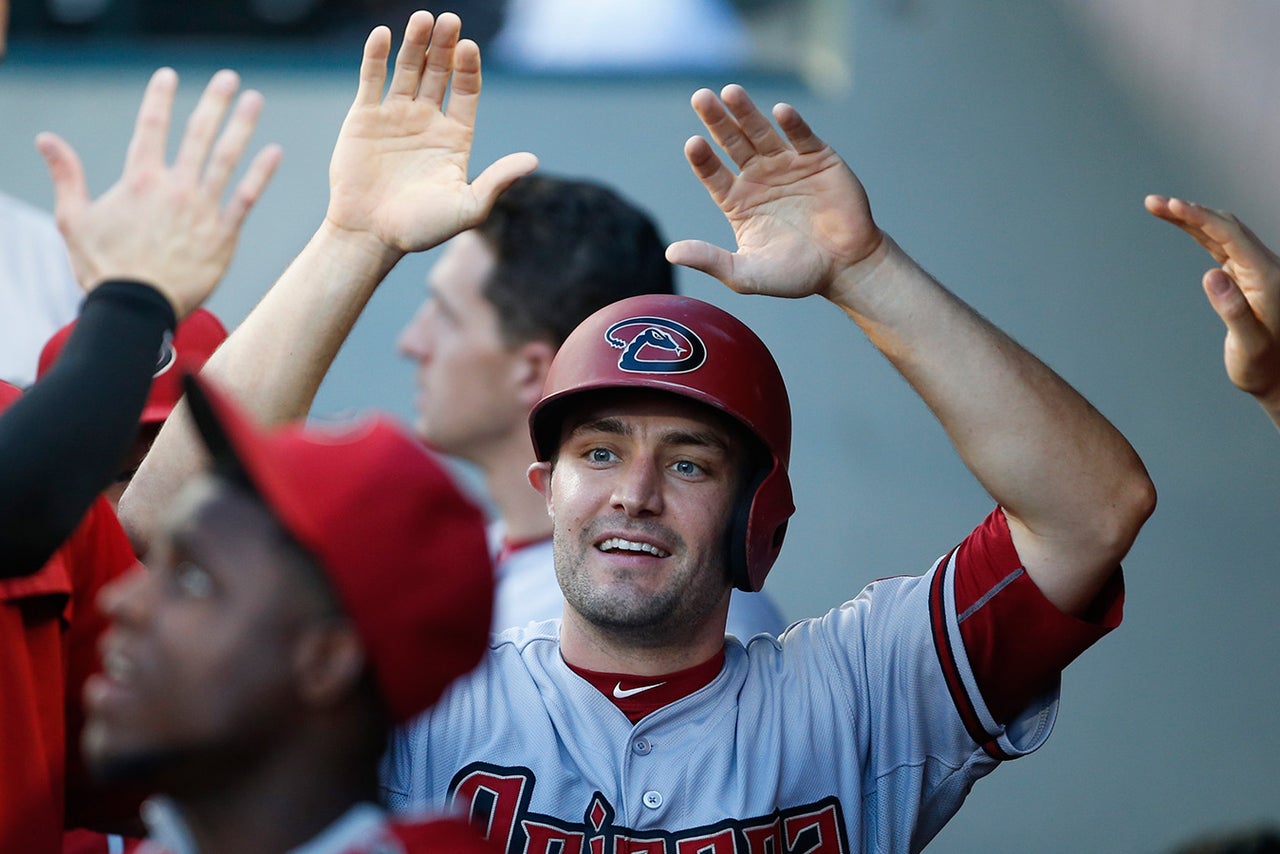 After a breakout season in 2015, the Arizona Diamondbacks are eager to see what A.J. Pollock will do next – and they want to see it happen in a D-backs uniform.
As Arizona and MLB's 29 other teams gear up for the upcoming winter meetings next week, CEO Derrick Hall discussed his thoughts on the availability of his budding star center fielder to other interested teams.
"It's clear that every team knows that [Paul Goldschmidt] is off-limits," Hall told the Arizona Republic. "It's almost time to send a message that A.J. is off-limits."
After hitting .278/.331/.437 with 17 home runs, 70 RBI, and 27 stolen bases in 243 games over his first three major-league seasons, Pollock exceeded his career numbers in one season in 2015.
In 157 games, the center fielder, who turns 28 on Saturday, hit .315/.367/.498 with 20 home runs, 76 RBI, and 39 stolen bases, providing the D-backs with another powerful and consistent bat in their lineup to complement Goldschmidt.
"He had a career year and we think that's the kind of player he is," Hall said. "It's no surprise that he's the first name that comes up, really in every conversation we have. It's like Goldy two or three years ago. He came up in every conversation. I think it's safe to categorize him as almost untouchable."
---
---