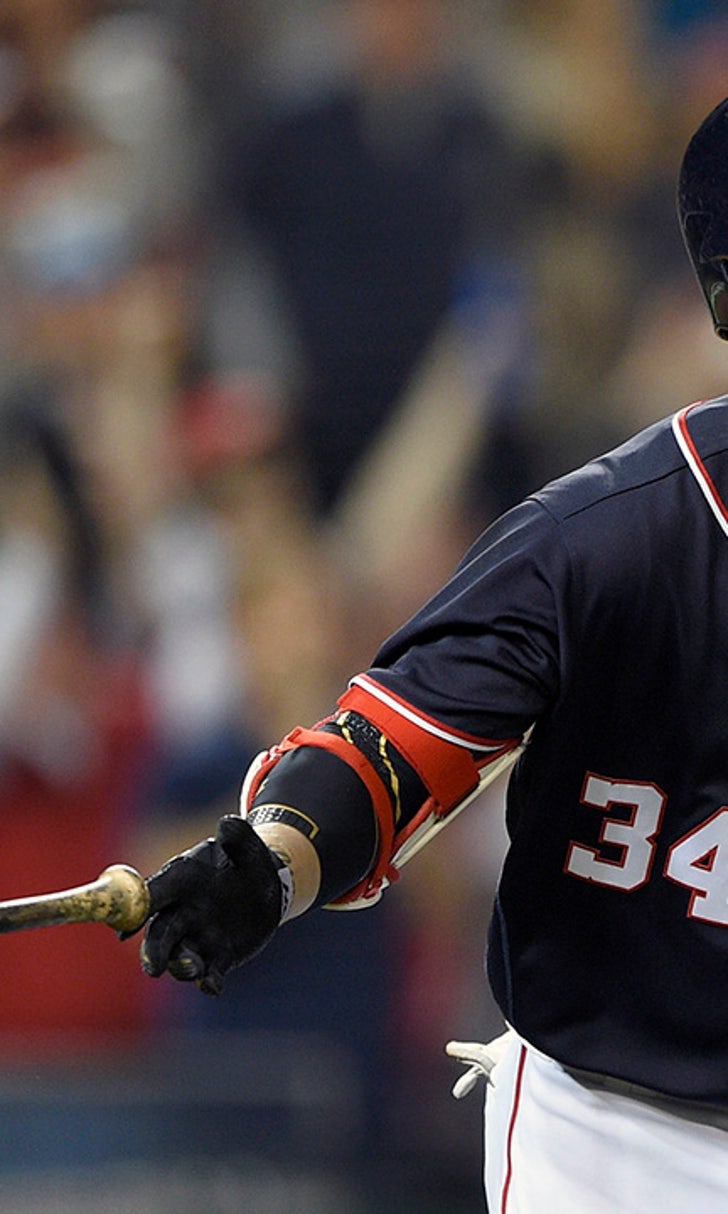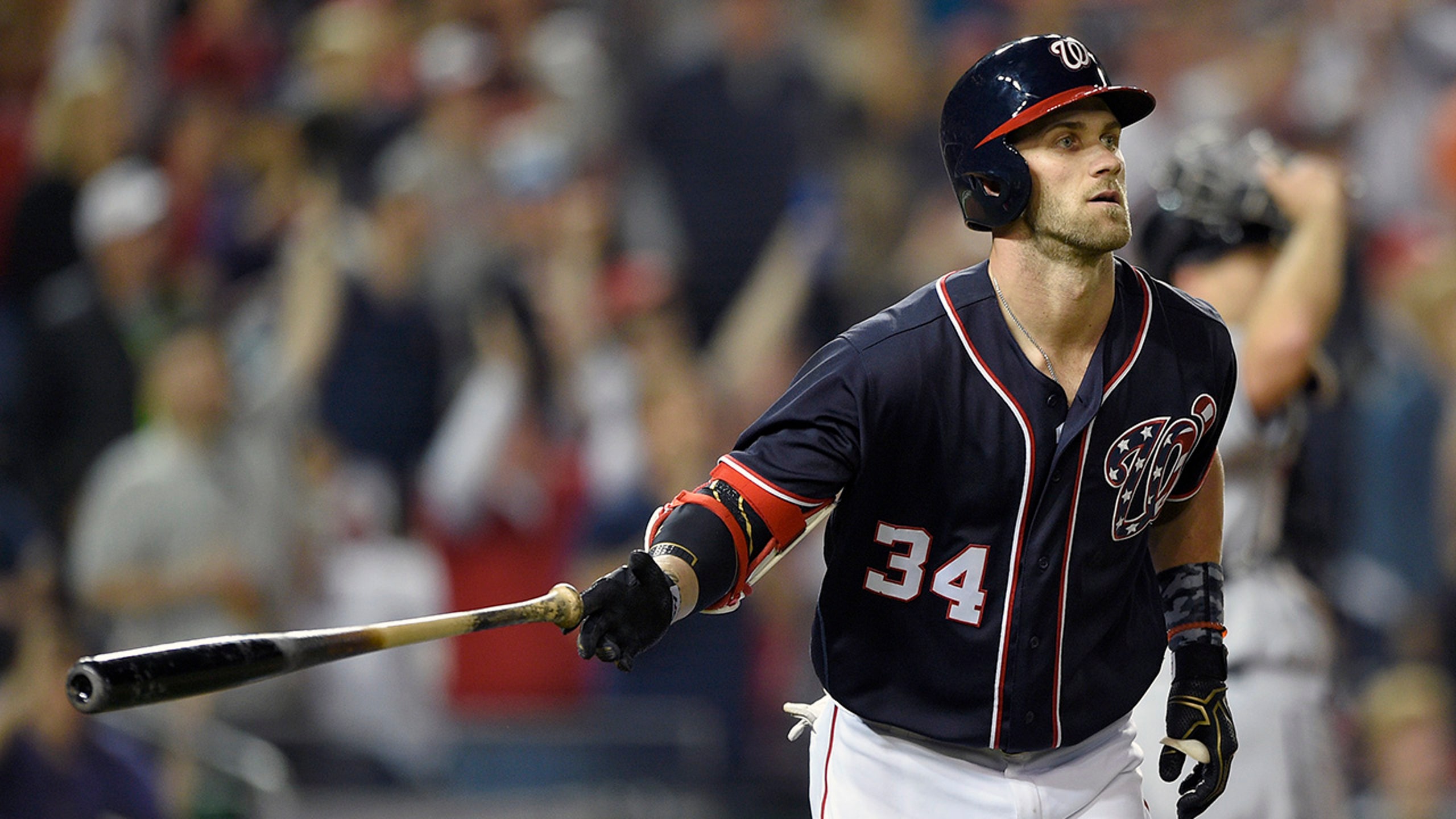 Cubs lefty Jon Lester says pitching around Bryce Harper isn't 'wussing out'
BY foxsports • June 14, 2016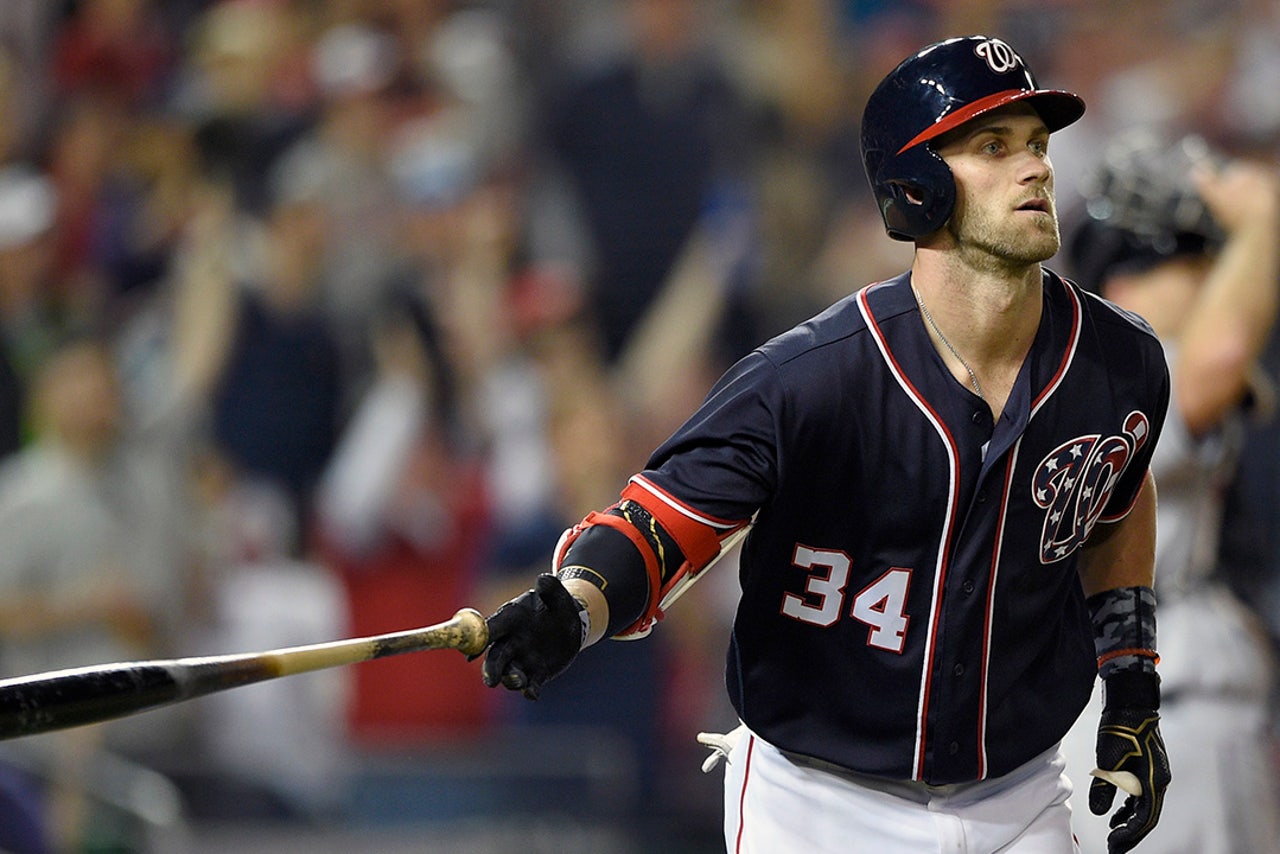 Washington Nationals star Bryce Harper isn't having his best season so far, hitting .256 with 13 homers and 38 RBI. But despite his early-season struggles, pitchers are still wary to challenge the reigning NL MVP.
Harper entered Tuesday's game against the Cubs with 52 walks, second in the NL to Diamondbacks first baseman Paul Goldschmidt. Chicago lefty Jon Lester believes pitching around Harper isn't a sign of fear but rather intelligence.
"That's not wussing out on anything or not taking the challenge," Lester said, via CSN Chicago. "That's just being smart and understanding the game and trying to make the next guy prove that he can do it."
The Cubs walked Harper 13 times during a four-game series last month, the first time the two teams met this season. In Lester's view, it's not a question of bravado. The situation dictates whether you should take on Harper.
"It depends on the game situation," said Lester, who is 8-3 with a 1.89 ERA this season. "He's the MVP. You always have to respect that. I don't think that's a matter of backing down or not taking the challenge. But at that time of year, it's a matter of pitching smart."
---
---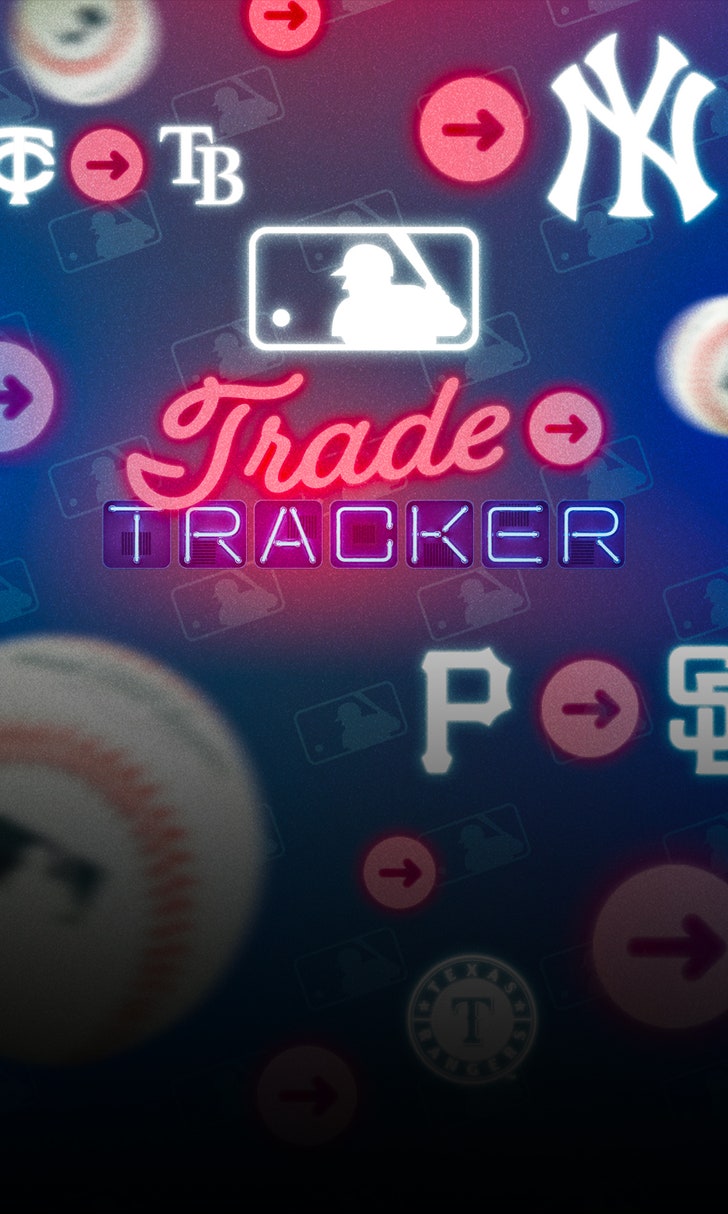 MLB Trade Tracker: Scherzer, Báez, Bryant, Kimbrel on the move at deadline