Anthony Rizzo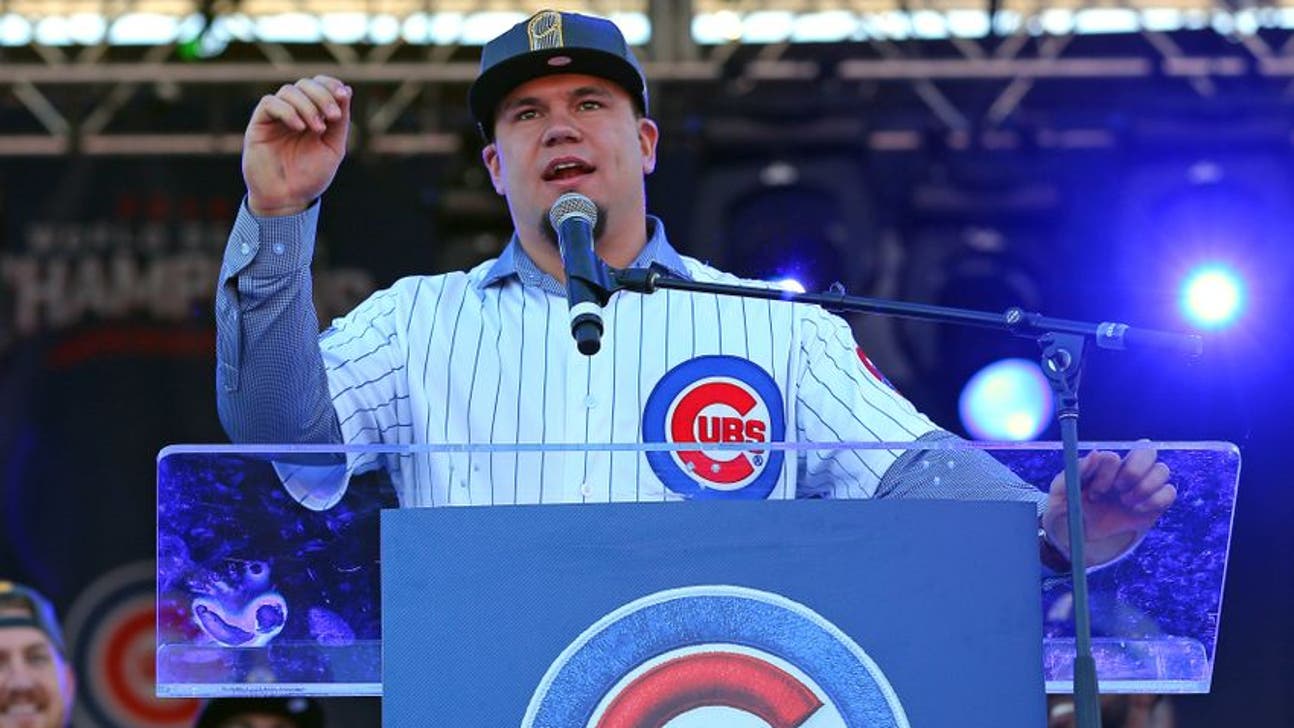 Anthony Rizzo
Chicago Cubs: Hoyer loves idea of Schwarber as a leadoff hitter
Updated
Mar. 4, 2020 11:24 p.m. ET

Fansided, Adam H. McGinnis/FanSided via Cubbies Crib
The Chicago Cubs' search for a new leadoff man is still ongoing. While Zobrist has been the most discussed candidate, there's one other player who has recently received consideration: Schwarber.
Dexter Fowler is officially a member of the St. Louis Cardinals, so he is no longer a possibility for the Chicago Cubs. And don't expect a repeat of last year's Orioles debacle. The deal has officially been inked this time.
On the Spiegel and Goff show, Cubs executive vice-president Jed Hoyer made it clear that he is very much on board with the idea of Kyle Schwarber batting leadoff for Chicago. "When we talk about it internally and kind of kick things around, I love that idea," Hoyer said on the show.
When you think about what a leadoff hitter conventionally is, you don't imagine someone like Kyle Schwarber.
You generally don't see portly, power-hitting sluggers hitting first. But for the Chicago Cubs, the conventional approach hasn't always been the way to go.
We saw as much in the World Series with Aroldis Chapman pitching multiple innings in single games, something he had never really done in his career. And how many teams would have Ben Zobrist batting cleanup?
Have the right tools
For the Cubs, it just might work. The leadoff man needs to be a high on-base percentage guy, and that's exactly what Kyle Schwarber has been in his short, but so-far impressive career. His career OBP is currently at .353, well above the league average of .321.
One potential drawback to Schwarber as a leadoff man is that he's not going to steal an awful lot of bases. He's a capable enough outfielder, but speed is not really Schwarber's forte. That's no secret. But it also may not necessarily be a glaring issue. While Schwarber might be slower than your prototypical leadoff guy, he also possesses more power.
He's more likely than most leadoff hitters to find gaps in deep parts of the outfield. You don't have to worry about him trying to steal second base if he's starting the game off with doubles.
The reason for batting Kris Bryant and Anthony Rizzo second and third respectively, rather than third and fourth, is to get them more at-bats. The same concept applies to Schwarber. Have your best players hitting more often, and you win more games. Simple equation.
It's still totally up in the air, but Schwarber would certainly be an interesting choice. With the wonderful wizard Joe Maddon at the helm, there's few decisions that would surprise me.
The Winter Meetings have come to a close, but the offseason rolls on. Be sure to check Cubbies Crib for the latest news and updates on the Chicago Cubs. The hot stove isn't cooling down quite yet.
More from Cubbies Crib
This article originally appeared on
---
---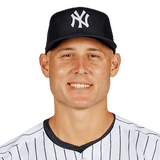 Get more from Anthony Rizzo
Follow your favorites to get information about games, news and more
---