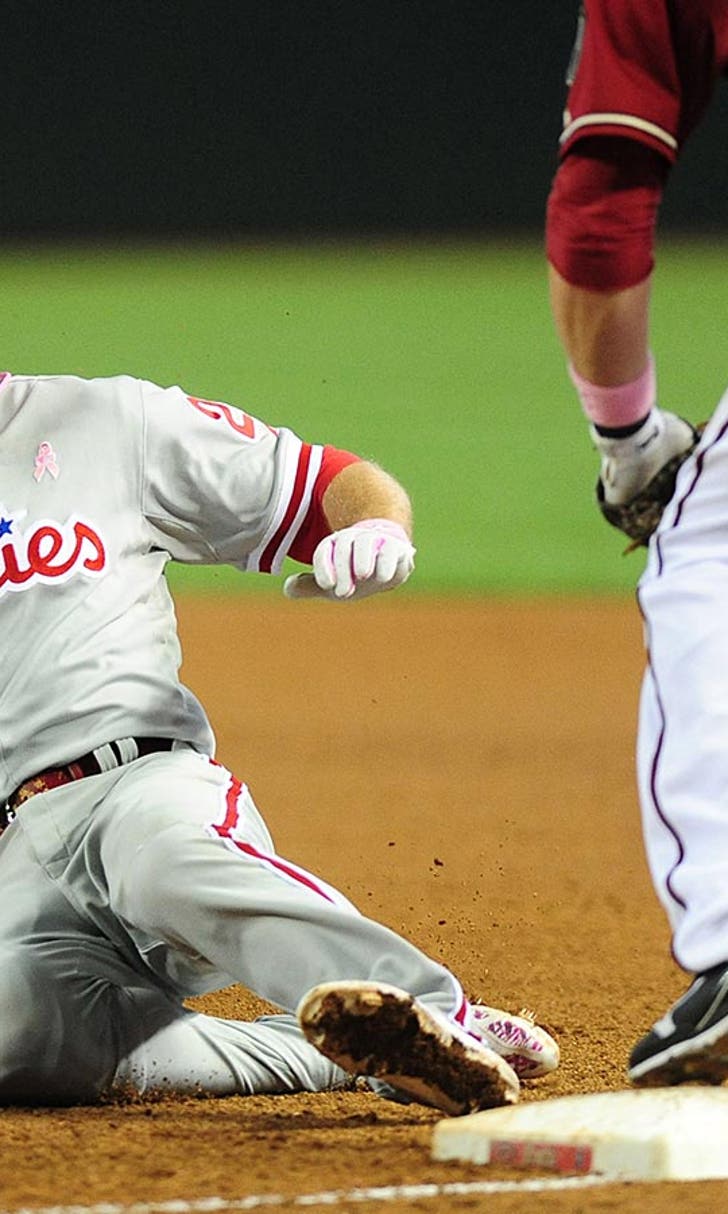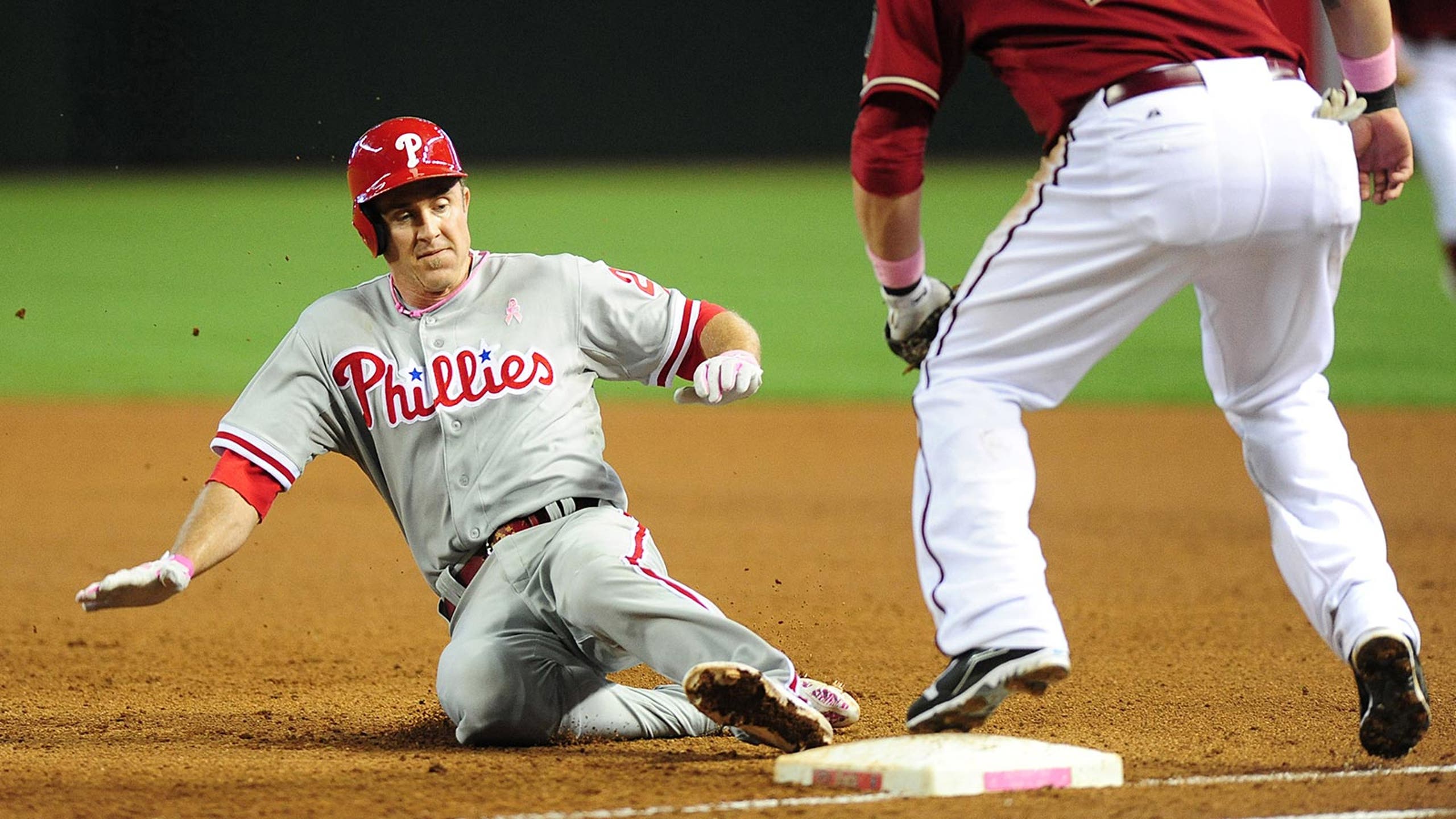 Castro focuses on team, move to second as Utley rumors heat up
BY foxsports • August 17, 2015
Every play Starlin Castro makes now will be examined on a microscopic level as the Chicago Cubs kick around the idea of acquiring Philadelphia Phillies second baseman Chase Utley.
It has not been a good season for Castro, whose long-held grip on shortstop was recently lost in favor of a rookie Addison Russell.
Playing second base in Sunday's streak-busting loss to the White Sox, Castro committed an error an error and Cubs fans could probably be heard in Philly pining for the five-time All-Star Utley.
But Castro still has a job to do for a team surging toward a playoff berth.
"I can't put something in my mind that I can't control," Castro, a three-time All-Star himself, told the Chicago Sun-Times on Sunday. "I try not to let those kinds of things bother me.
"I just come in every day and work and try to do my best, and whatever they have to do with me, they'll do it. I can't control that." 
To his credit, Castro is rolling with the changes and keeping a team-first mentality.
"It's not about me," Castro said. "It's not about [Anthony] Rizzo. It's not about [Kris] Bryant. It's about us. That's why we're winning games, because we're together. We're a team. Nobody's thinking about himself. Everybody's thinking about the team. We have one goal."
(h/t Chicago Sun-Times)
---
---