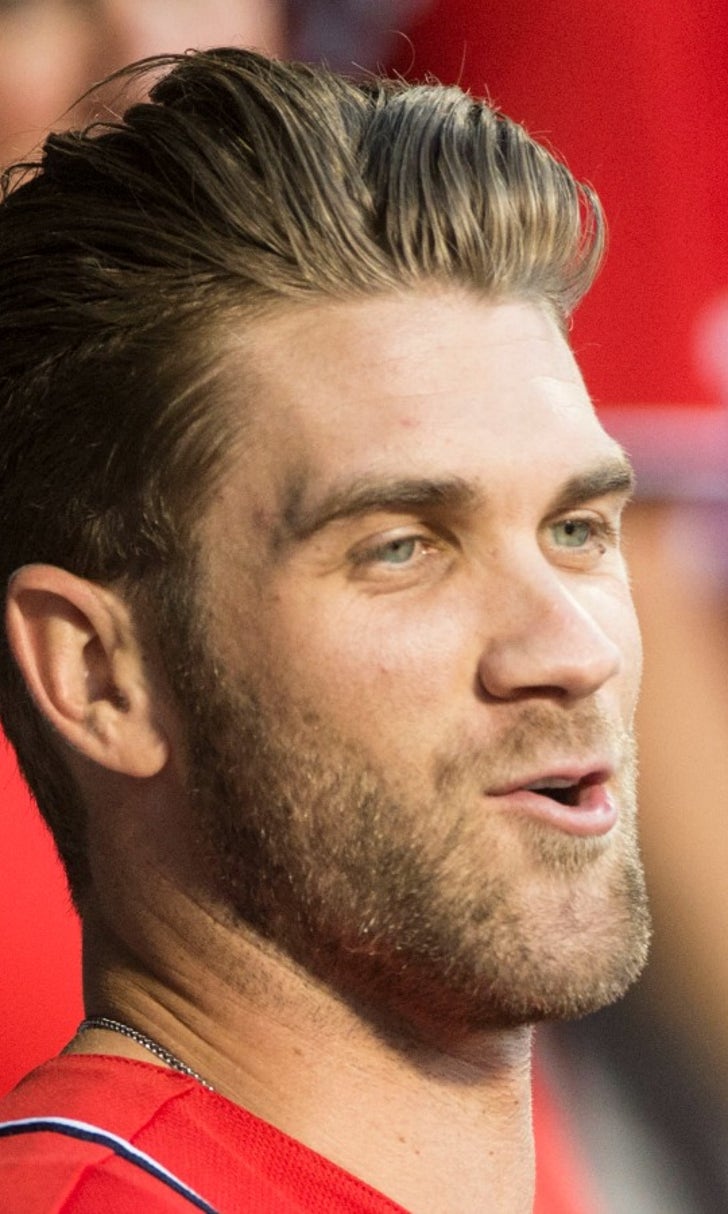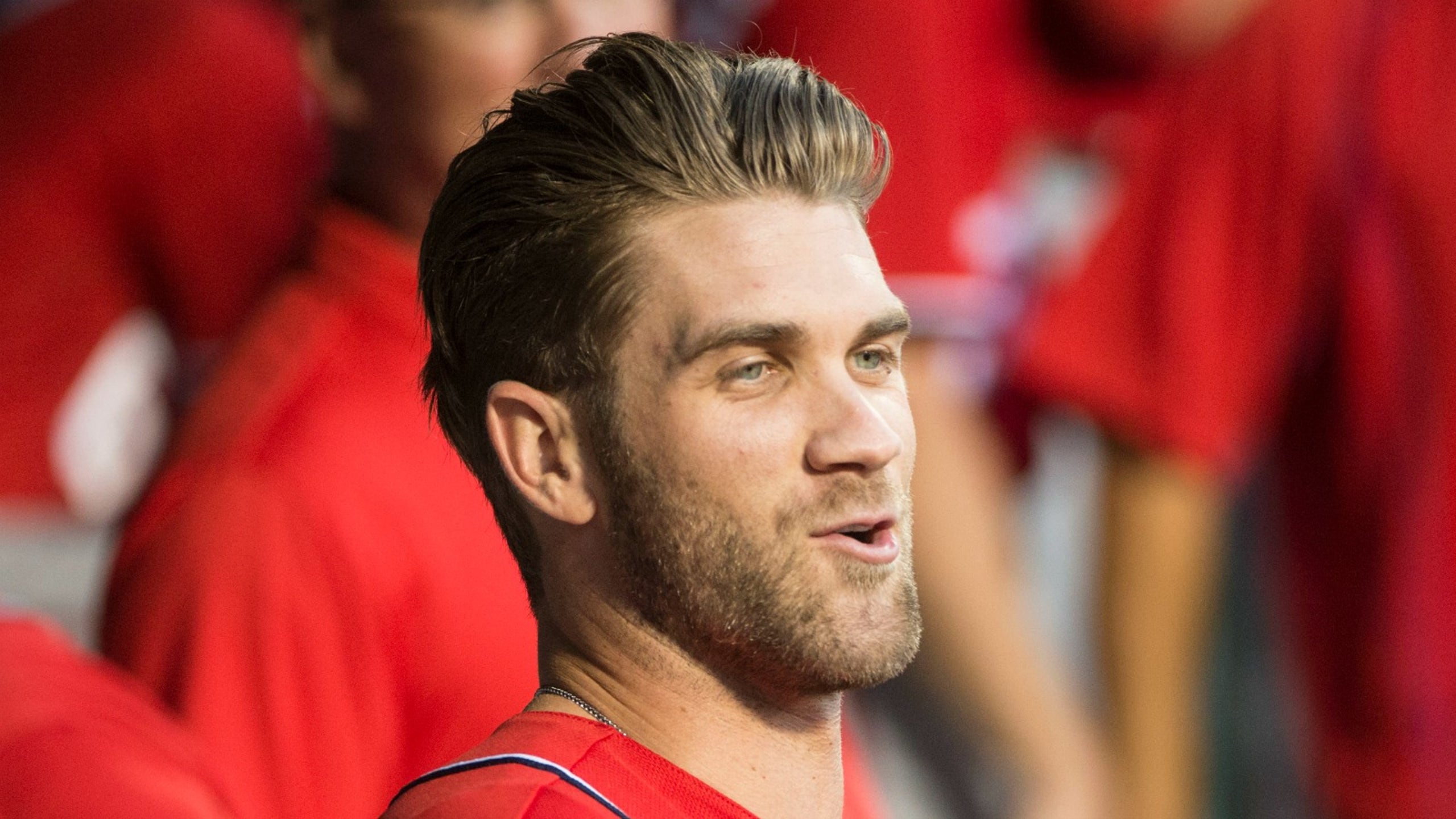 Bryce Harper drops a not-so-subtle hint about players the Nationals should sign
BY Chris Bahr • January 18, 2017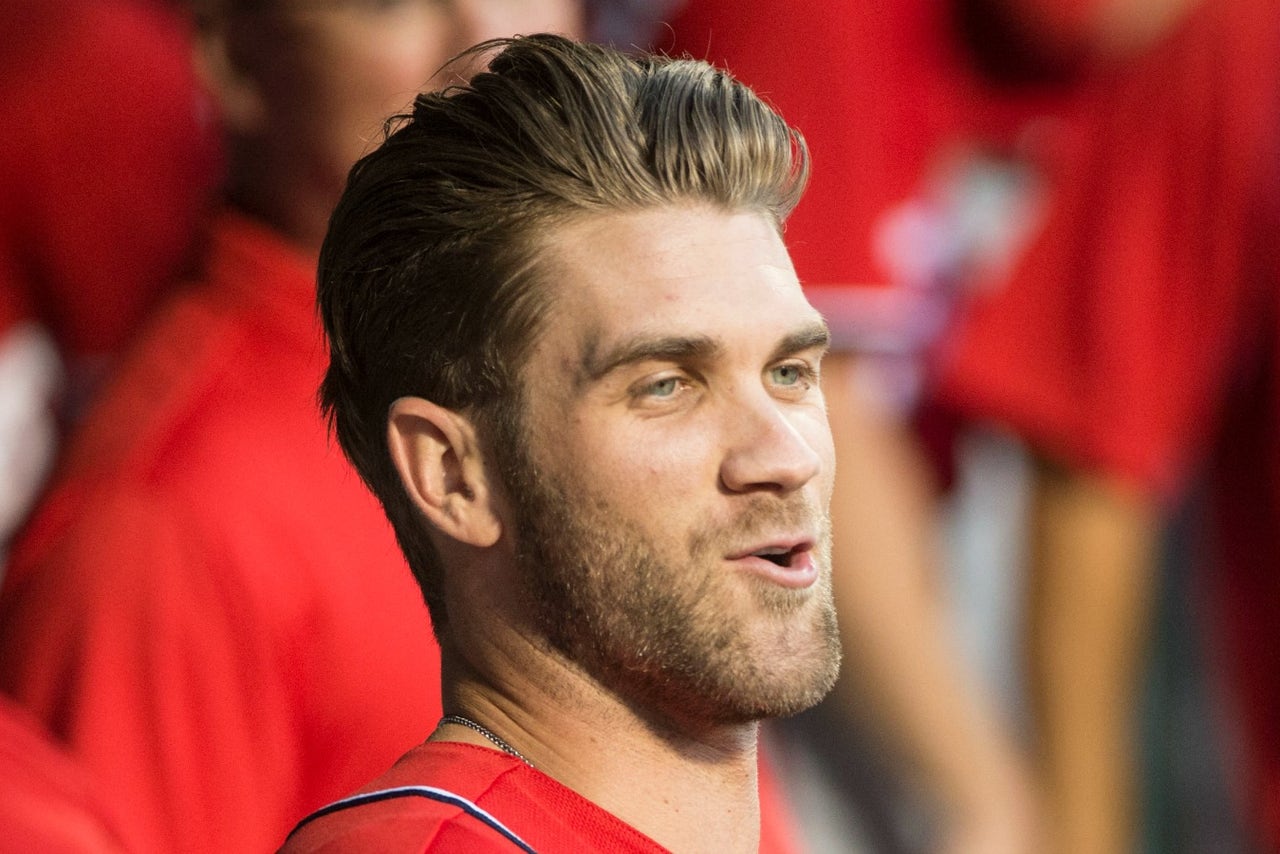 With only a few weeks left before spring training, there are plenty of valuable free agents still on the market. And Bryce Harper would like to see the Nationals add a couple of them.

Washington still has a void to fill at closer after Mark Melancon signed a free-agent deal with the Giants, and at catcher after Wilson Ramos joined the Rays in free agency.

Following an ESPN report that the Nationals remain interested in free-agent closer Greg Holland and free-agent catcher Matt Wieters – but might not have the budget to sign them – Harper weighed in:

https://twitter.com/Bharper3407/status/821788110350532609

And he wasn't alone.

Adam Eaton, acquired from the White Sox in a semi-blockbuster in December, seconded the idea of adding Wieters and Holland:

https://twitter.com/AdamSpankyEaton/status/821799169081933824

Prices are falling late in the offseason, but will they fall enough for Washington to add a couple of impact players on bargain deals? If Harper gets his way, perhaps the Nationals can find a couple extra bucks.


---
---