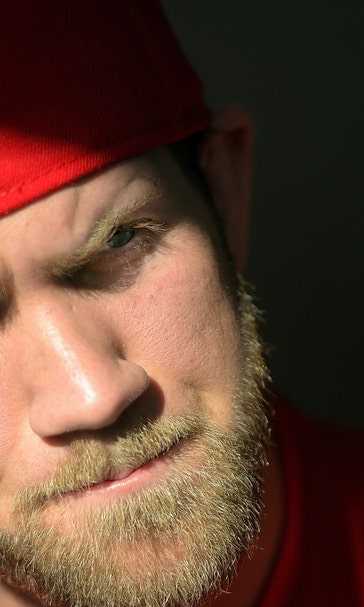 Bryce Harper appears to drop F-bomb during celebration at ump who tossed him
May 9, 2016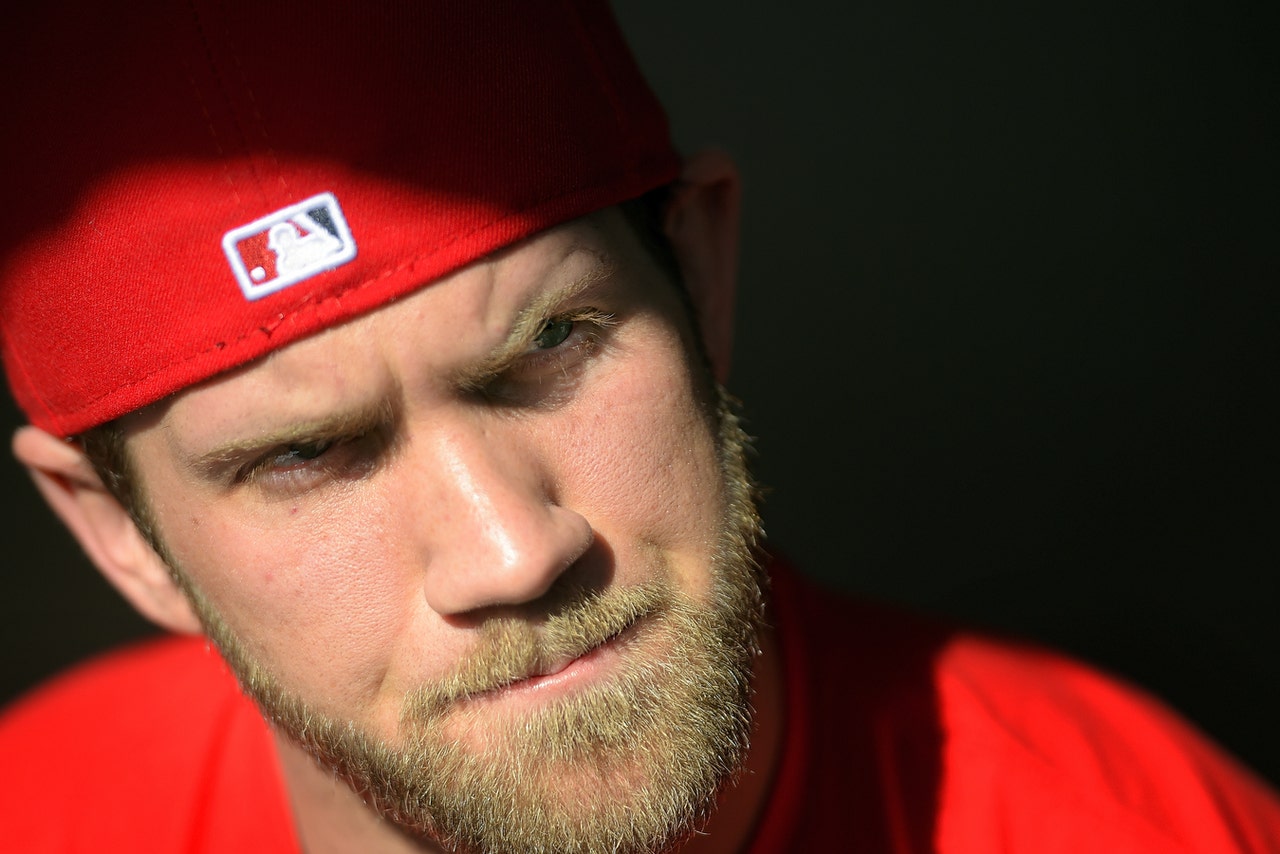 While the Washington Nationals were celebrating a walk-off win against the Tigers on Monday, Bryce Harper was looking for the umpire who threw him out in the ninth inning.
The Nationals star appears to curse at the home plate umpire Bryan Knight, who ejected Harper while he was in the dugout. 
When asked about it after the game, Harper didn't back away from the apparent outburst.
"Let him hear what I had to say," Harper told reporters. "Let him hear it again. So what."
And if the league fines Harper, he's prepared to pay up.
"If I do I do. I'll pay it," Harper said. "Maybe he'll get fined, too."
Harper went 0 for 2 with two walks in the win.
---
---