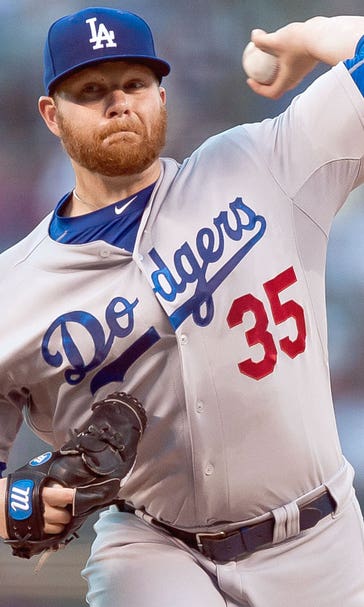 Brett Anderson wants to return to Dodgers in 2016
September 28, 2015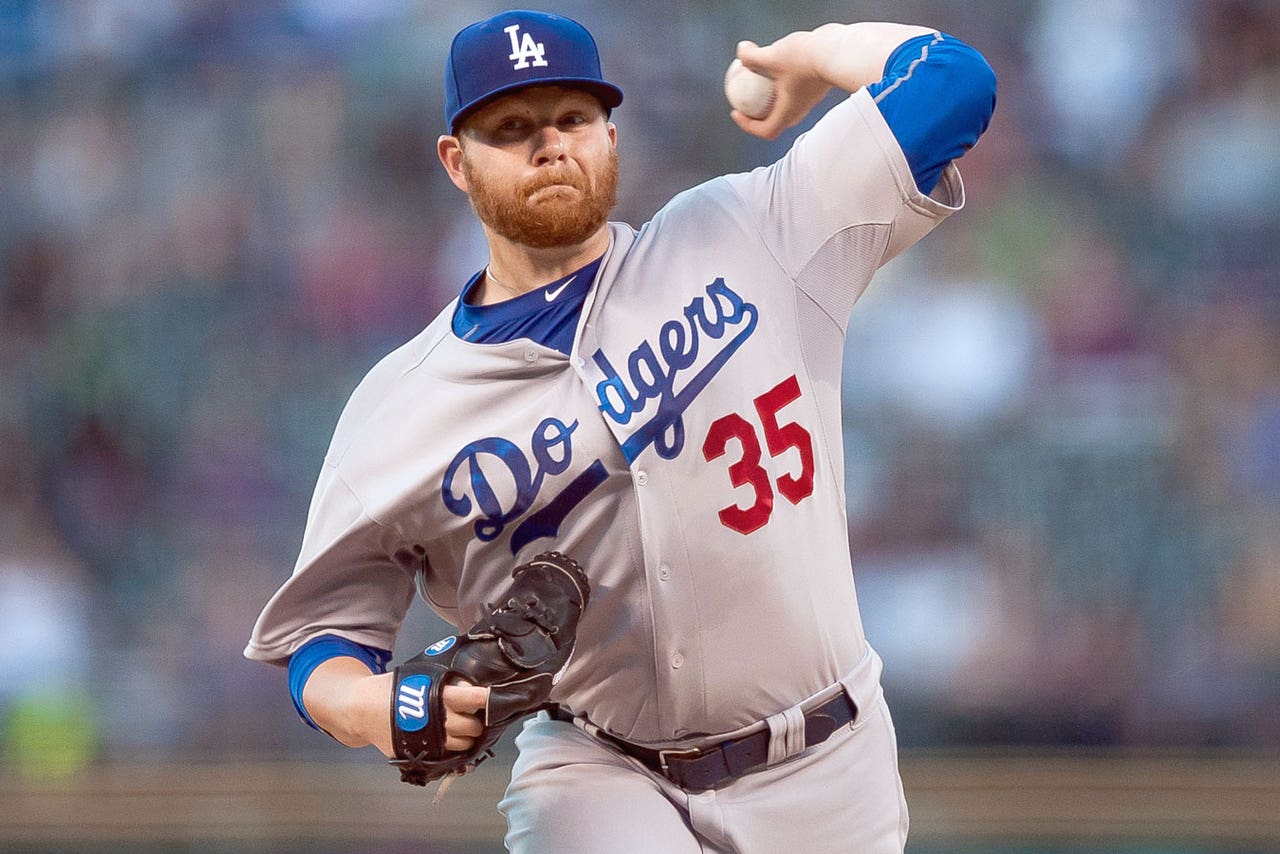 If things go Brett Anderson's way this offseason, he'll still be wearing Dodger blue next year.
Anderson, who is currently on a one-year, $10-million deal, says he has enjoyed his time with the Dodgers this season, and has been particularly fond of the role he has played in the rotation.
"It's been a good fit," Anderson said. "It fits my personality here. With [Clayton] Kershaw the top guy, I can just go about my business and kind of pitch in the shadows. It's been gratifying to stay healthy and help win with these guys."
While he holds a 9-9 record with a 3.75 ERA as the Dodgers' No. 3 starter this season, the lefty has been bombed in his last few starts, giving up 10 hits and five or more earned runs while not making it to the fifth inning in his last two starts.
Nonetheless, manager Don Mattingly praised Anderson for the vital role he's played for the Dodgers, who lost both Hyun-Jin Ryu and Brandon McCarthy in the early stages of the season.
"It's been huge. I didn't expect to lose Ryu and McCarthy for the whole year," Mattingly said. "I think the consistency he's given us along with Clayton and Zack [Greinke] has been huge. If you don't have that, then you're scrambling for another spot. It would have been tough if somebody didn't step forward."
(h/t ESPN)
---
---