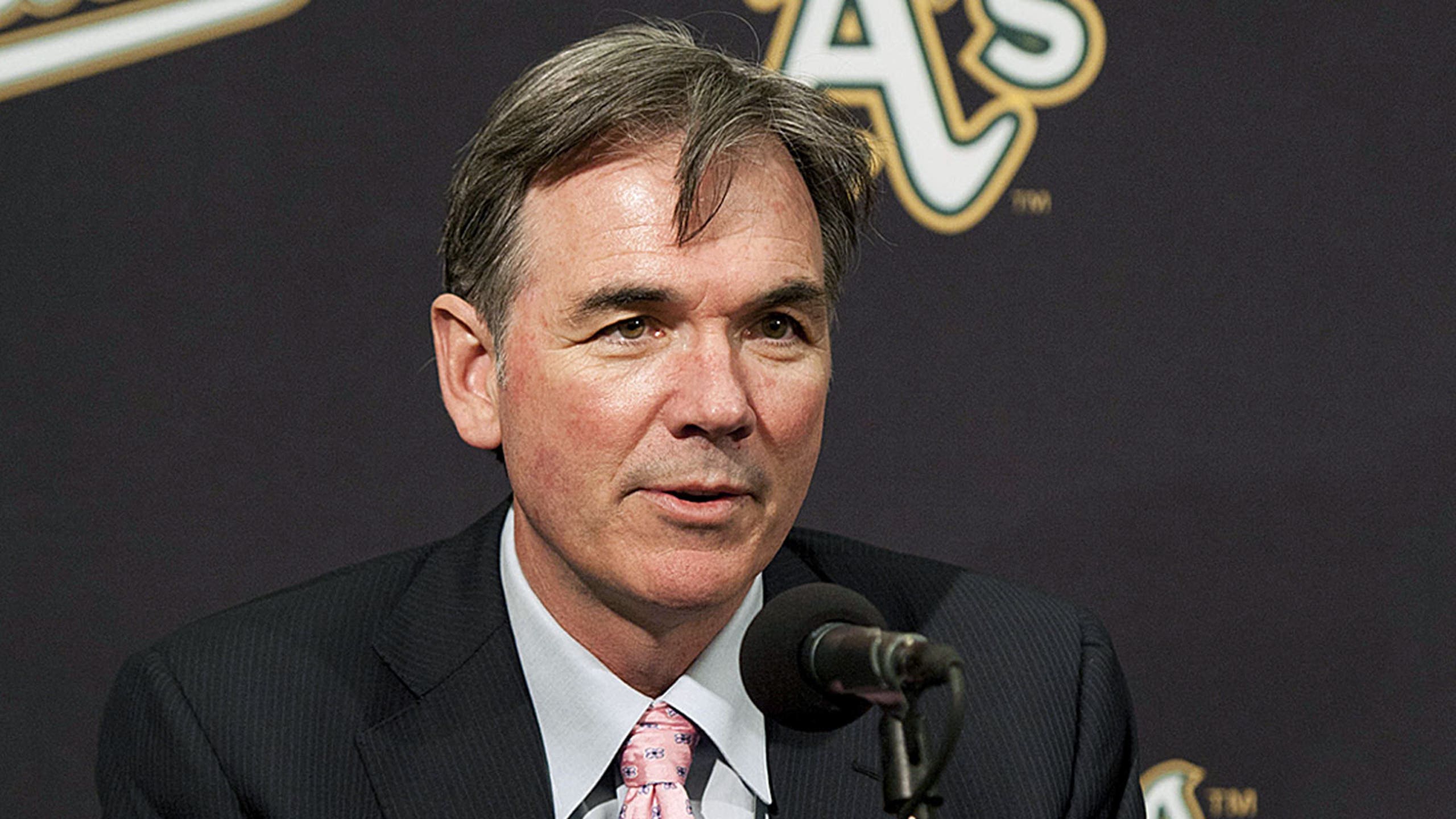 Beane: A's 'happy to get' Meisner in Clippard deal as club eyes future
BY foxsports • July 28, 2015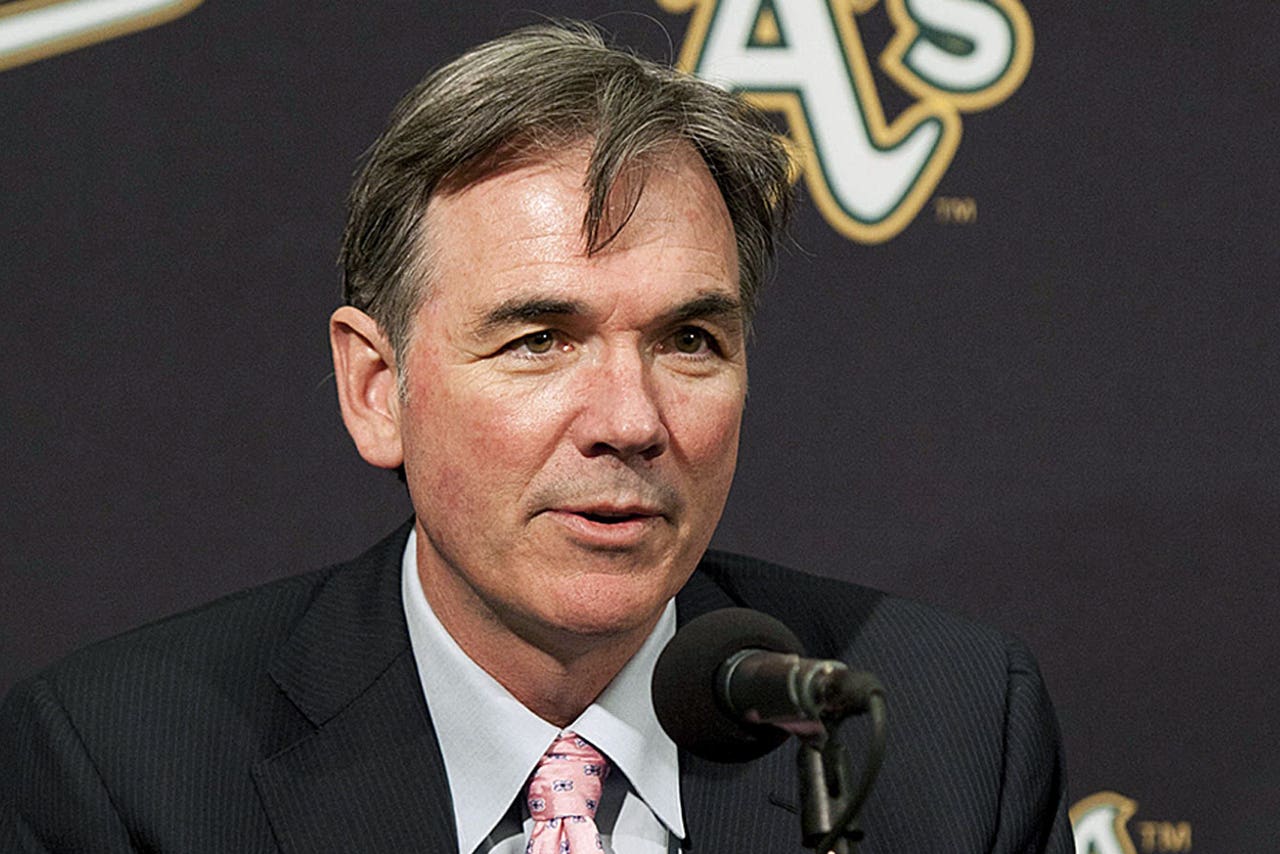 The Oakland Athletics shed another expiring contract on Monday, trading reliever Tyler Clippard to the New York Mets in exchange for Single-A right-hander Casey Meisner. The deal came a few days after general manager Billy Beane shipped lefty Scott Kazmir to the Houston Astros for a pair of Single-A prospects. These latest moves indicate he and the A's are dealing with an eye on the future - maybe even a couple of years down the line, given the youth of the players they've obtained thus far. 
In Meisner, however, the A's received a pitcher expected to have a strong upside as a major-league talent. The 6'7" hurler will report to Single-A Stockton and play alongside pitcher Daniel Mengden and catcher Jake Nottingham, whom the A's received in exchange for Kazmir. 
Speaking with reporters on Monday, Beane expressed enthusiasm for being able to obtain Meisner. As quoted by MLB.com's Jane Lee: "We were very happy to get Casey. A guy that we think is going to be a starter all the way through and a guy we liked out of the Draft."
Beane continued, contextualizing this latest deal as it pertains to the A's organizational focus at the moment: "One of our focuses here, even as it relates to the Kazmir deal and this deal, was really focusing on some guys that are maybe a little farther away but maybe had a little more upside, which is not necessarily how we've approached things in the more recent past."
As for the 'upside' potentially provided by Meisner, noted minor-league analyst Keith Law of ESPN.com had an initial reaction to the Clippard/Meisner trade that indicates the A's did pretty well for themselves: 
In fact, Law even wrote a column for ESPN Insider later in the day suggesting exactly that - that New York sacrificed too much in Meisner in order to have Clippard pitch 20 innings or so down the stretch this season. 
And then there's also this piece from Minor League Ball's Quinn Barry published back on June 22, which suggests Meisner has the potential to maybe be a 'future major-league ace' once he's able to develop further in the minors. 
For some visuals on Meisner, watch a video below from Minor League Baseball showcasing Meisner's outing back on May 8, as well as a June 2014 video interview for the Brooklyn Cyclones: 
The 20-year-old Meisner may be a couple of years away from contributing in Oakland, but the A's seem pretty thrilled to be able to have him now.
---
---