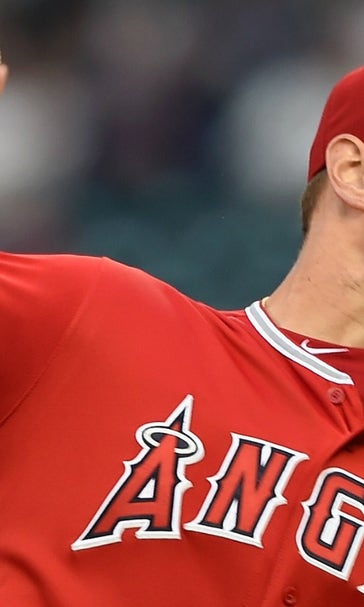 Angels ace Garrett Richards will try to avoid Tommy John surgery
May 17, 2016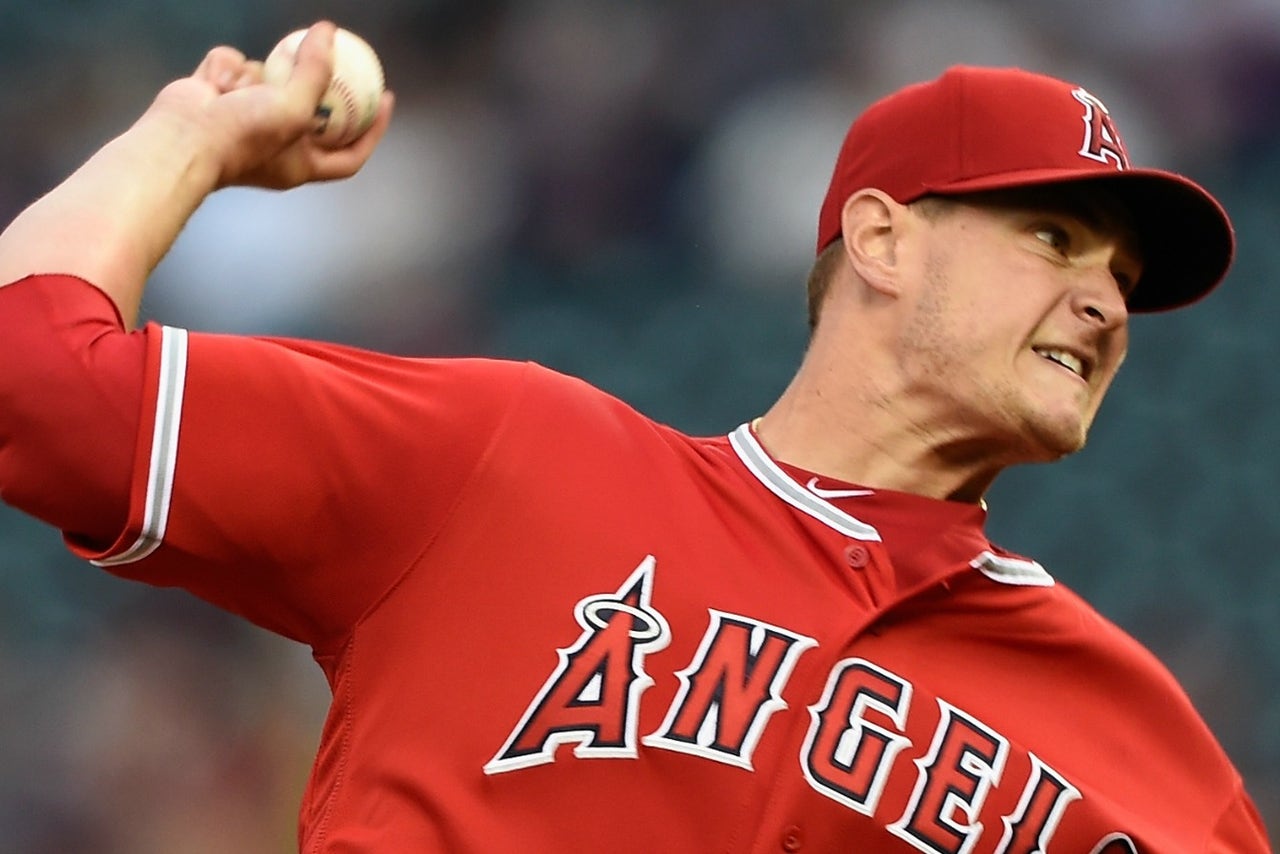 Los Angeles Angels ace Garrett Richards isn't ready to go under the knife and hopes to avoid Tommy John surgery.
A little more than a week after learning he has a torn ulnar collateral ligament in his pitching elbow, the right-hander got a stem-cell injection Monday. He will be shut down for at least six weeks as he tries to avoid season-ending surgery that also could cost him much of the 2017 season.
"It was done just in hopes of having the best outcome, of having him be healthy," manager Mike Scioscia told the Angels' website. "I don't think you want to jump into any kind of surgery, let alone a surgery to the magnitude of a Tommy John procedure. I think for Garrett's best interest, it's best to take this course and see. If it doesn't work, you have to re-evaluate it at some point."
Richards, 27, is 1-3 with a 2.34 ERA and 34 strikeouts in six starts (34 2/3 innings) this season. He is coming off a career year in 2015 when he won 15 games with 176 strikeouts and a 3.65 ERA.
Because of injuries to Richards, Andrew Heaney, C.J. Wilson and Tyler Skaggs, the Angels are in the market for rotation help. On Monday, it was reported that they are close to a deal with former San Francisco Giants ace Tim Lincecum, who is returning from hip surgery.
---
---