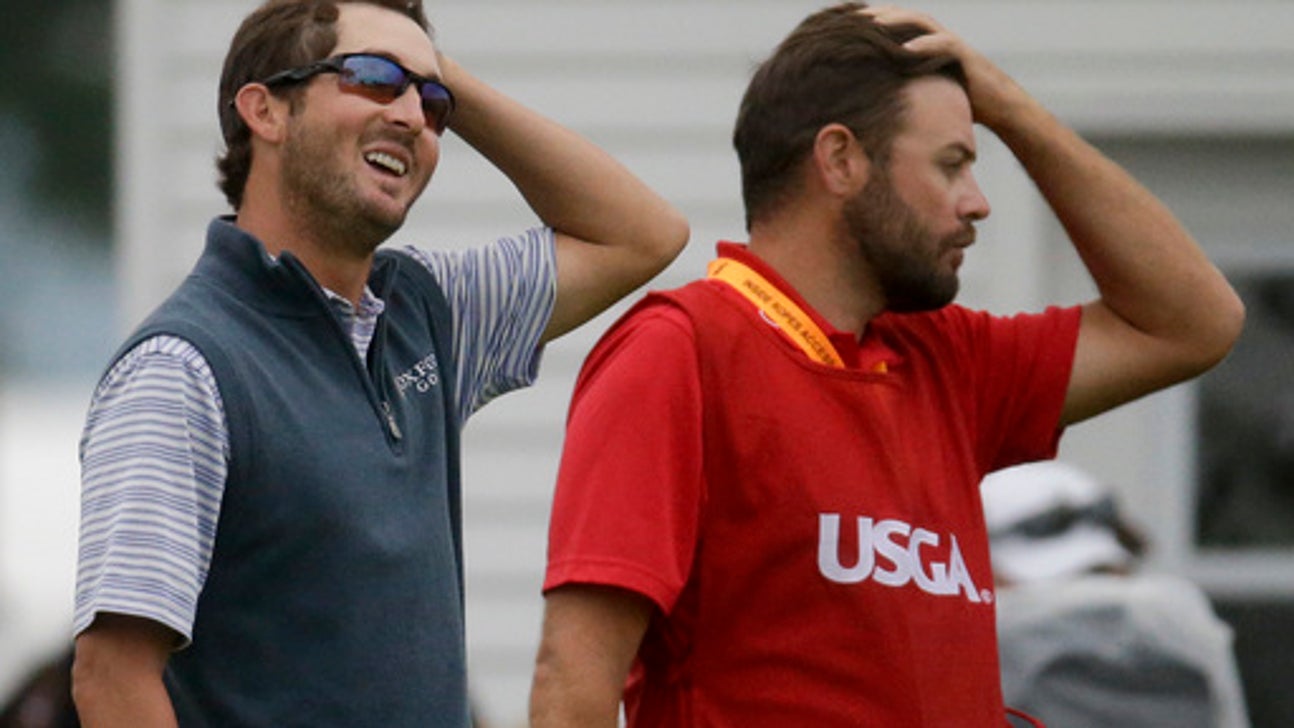 Plenty of story lines left to play out in US Open
Published
Jun. 18, 2016 4:36 a.m. ET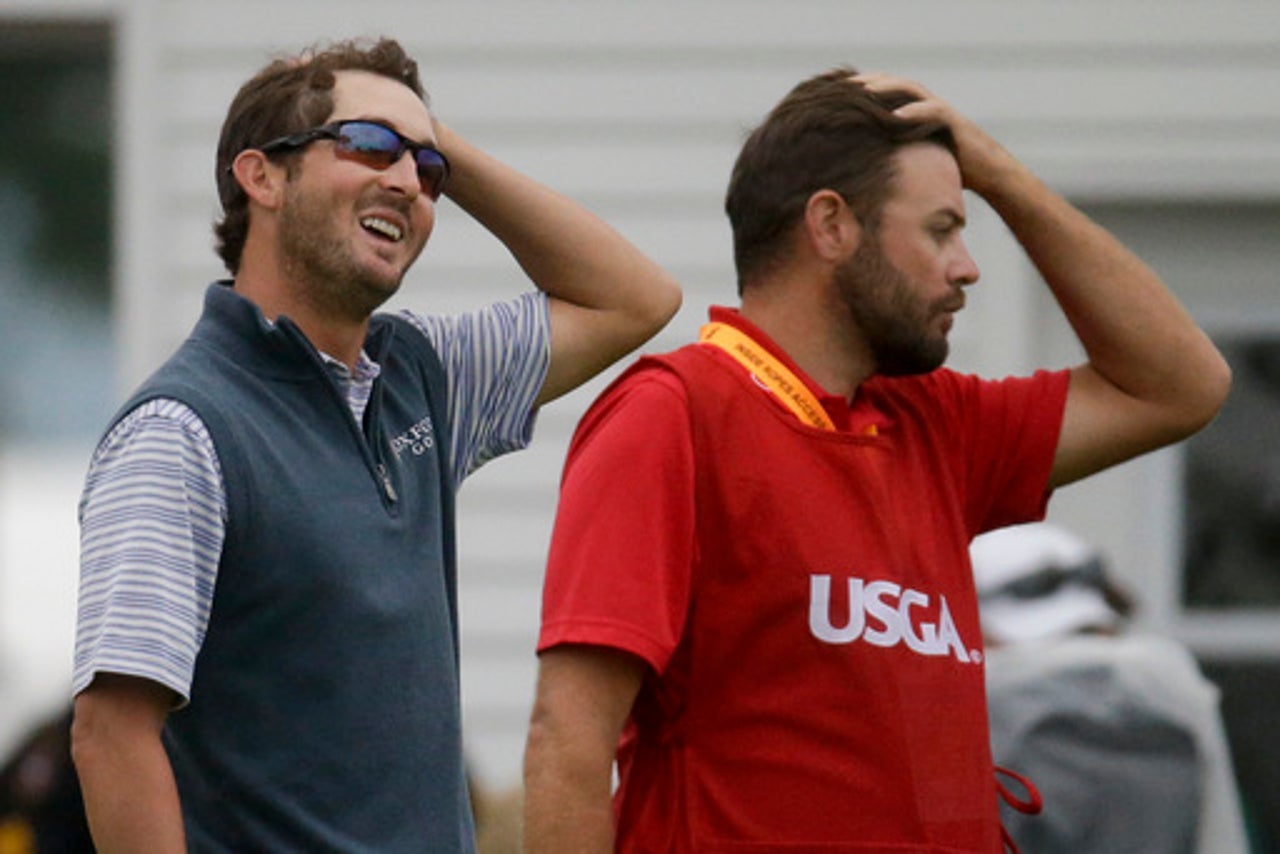 OAKMONT, Pa. (AP) Dustin Johnson started out early and finished 36 holes as darkness enveloped Oakmont Country Club. He did it well enough to grab a share of the lead in the U.S. Open, a position not unfamiliar to him.
Now those closest to Johnson will have to put in marathons of their own Saturday to stay in contention in a tournament turned upside down by storms.
It won't be an easy task. Not for Lee Westwood, and certainly not for little known Andrew Landry.
Both will have to try and complete 36 holes Saturday on a course that figures to get tougher by the hour. They're hardly alone, as the field chases Johnson at 4 under.
Here's what lies ahead on another long day at the U.S. Open:
TOUGHER COURSE: Oakmont was playing tough even after rain softened the treacherous greens and slick fairways. With no rain expected on the weekend the course will dry out more and that will make things more difficult for those who still have 54 holes to play. Among them are Landry, who had an opening round 66, and Westwood, who was a shot further back. Bubba Watson is also within three shots of the lead after playing only 18 holes.
WATCH OUT FOR SERGIO: Strange things can happen in the Open, and strange things always seem to happen to Sergio Garcia. He played with Johnson on Friday and got his 36 holes in at 2 under. More importantly, he had to be on a high after chopping his way out of the deep rough and then holing a 70-footer for par on the final hole.
MIRACLE FOR PHIL?: Phil Mickelson's close calls at the tournament he wants most to win are well documented. Six times he has finished second in the only major championship he hasn't won and at the age of 46 his time may be running out. It looked that way Friday as Mickelson was 7 over through 34 holes before darkness halted play. To even make the cut Mickelson may have to play his final two holes under par Saturday morning.
SHORT MEMORY: Johnson has the lead and he has the advantage of sleeping in Saturday and only having to put in his regular 18 holes. He's striking the ball brilliantly and might have had an even bigger lead if he had sunk some very makeable putts. But the mind is a fragile thing, and Johnson can't start thinking back to last year at Chambers Bay when he had 15 feet for eagle on the final hole to win the Open. He missed the putt, and then missed the putt coming back as Jordan Spieth escaped with the win.
OUT OF NOWHERE: There are still plenty of holes - 54 for some, less for others - for someone to come out of nowhere and win the Open. Daniel Summerhays provided a glimpse of that when he shot 65 Friday to move to 1-under-par. And don't forget Spieth, the defending champion, who knows how to win and has three full rounds to improve on the 2-over 72 he opened with.
---