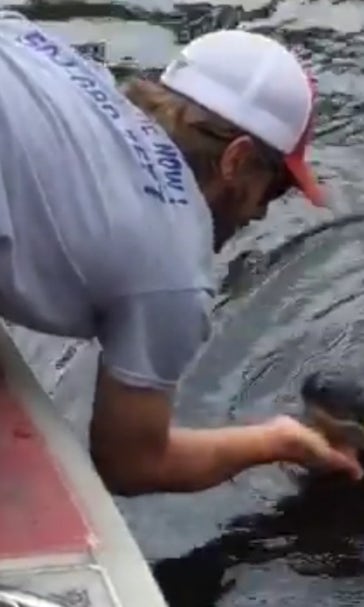 PGA Tour player freaks out watching a guy feed marshmallows to an alligator
May 4, 2016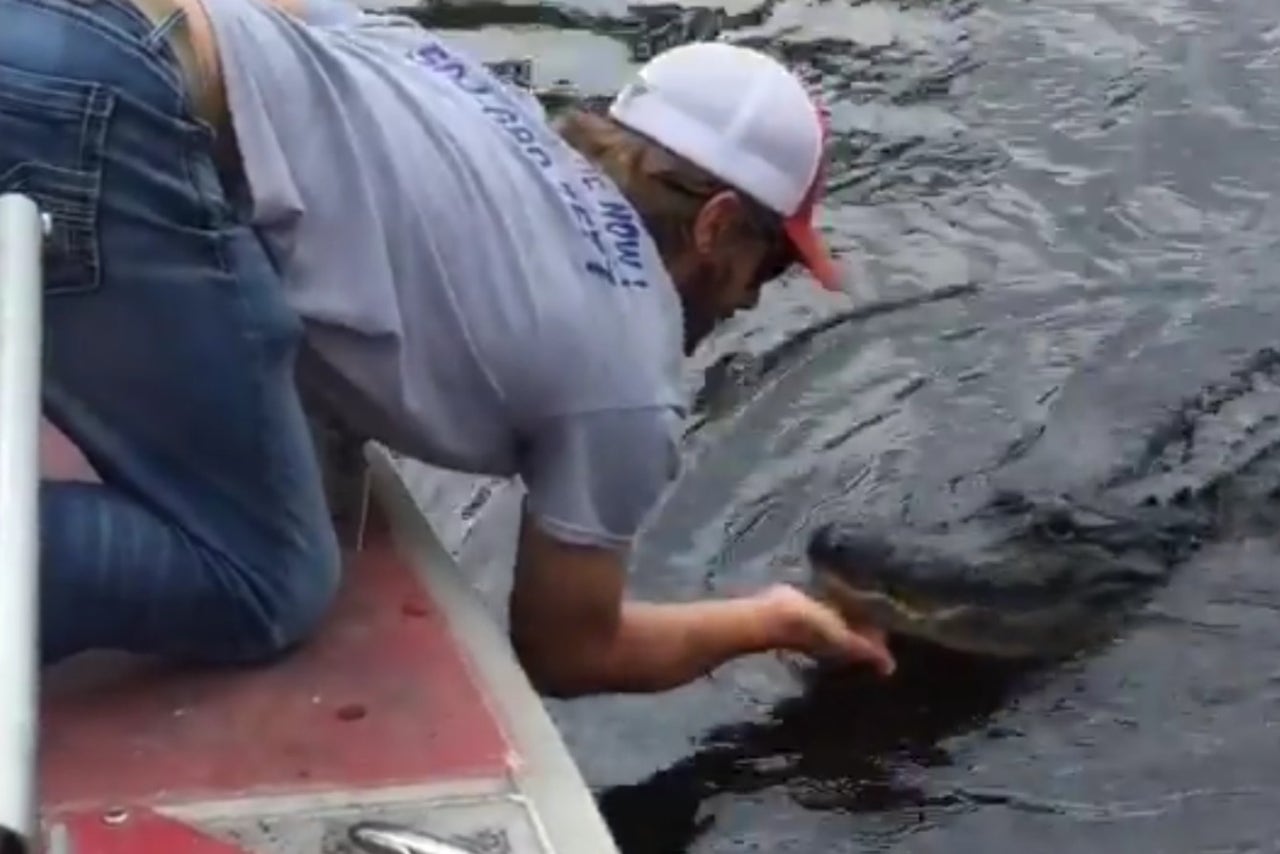 There were alligators crawling all over the course last weekend in New Orleans at the Zurich Classic, but few players dared to get as close to the beasts as Morgan Hoffman. 
Hoffman went out on a boat and filmed an absolutely crazy person feeding a marshmallow to an alligator with his bare hand. 
Alligators will eat you. Please do not feed them treats.
---
---