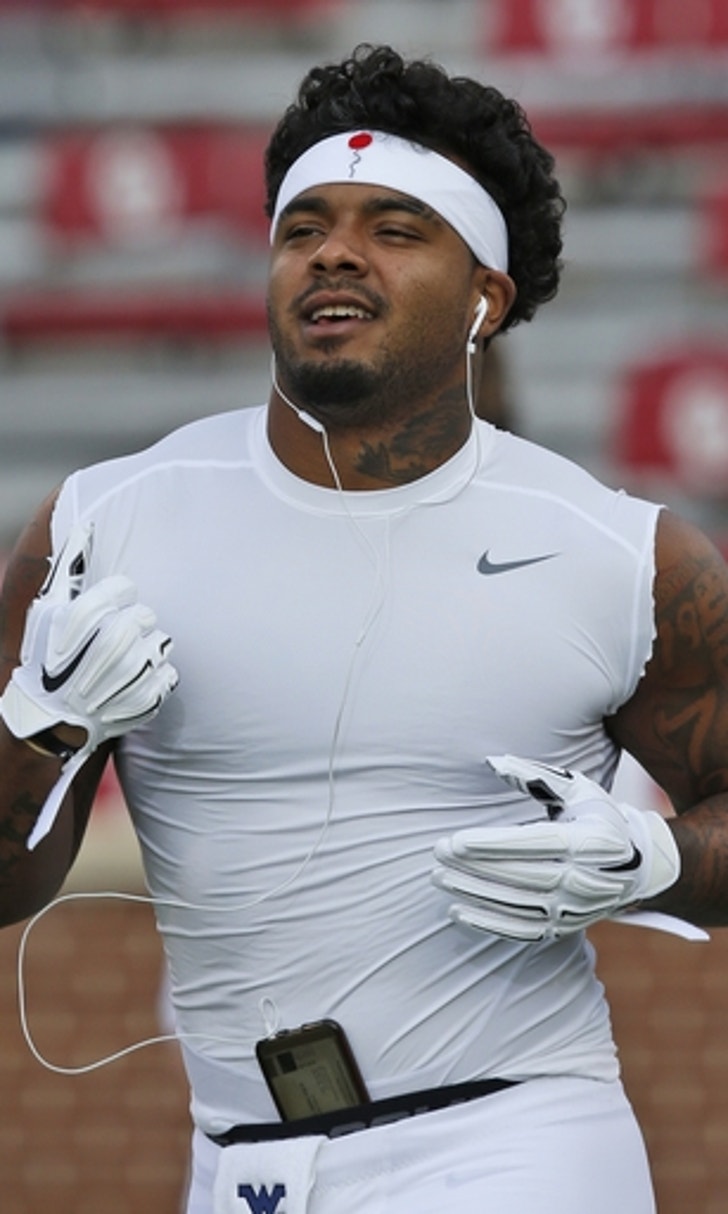 WVU's Rushel Shell gets last shot at elusive 1,000-yd season
BY foxsports • August 30, 2016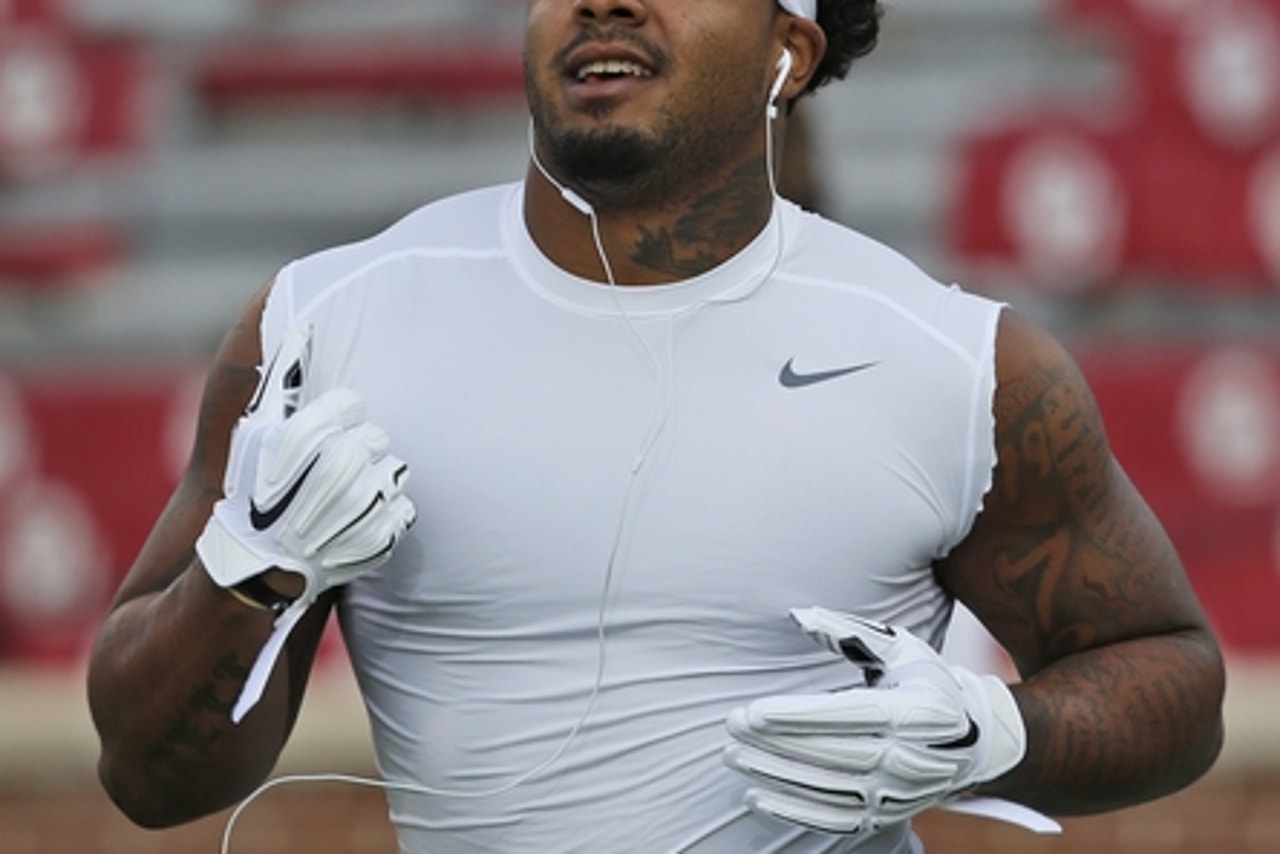 Coming out of high school, Rushel Shell arrived at Pittsburgh and was labeled as the next Tony Dorsett.
Four years later, Shell gets one last shot at his own name recognition as a senior at West Virginia.
Shell is shouldering the Mountaineers' rushing responsibilities following the departure of Big 12 rushing leader Wendell Smallwood, and his quest for an elusive 1,000-yard season starts in Saturday's season opener against Missouri.
''I want to be that guy like I was in high school,'' said the 6-foot, 215-pound Shell. ''Be the workhorse, getting the ball as many times as they want to give me and barely come off the field.''
That high school, it turns out, is Hopewell High in Aliquippa, Pennsylvania, the same school that produced Dorsett, the former Heisman Trophy winner at Pitt and a member of the Pro Football Hall of Fame.
Things haven't quite turned out what Shell had hoped after racking up 39 straight 100-yard games in high school and becoming Pennsylvania's all-time leading prep rusher.
He transferred from Pittsburgh despite a productive freshman season in 2012. He gained 788 yards in 2014 at West Virginia despite missing most of two games with a foot injury, then took a back seat last year as Smallwood had the fourth-best rushing season (1,519 yards) in school history.
Shell's carries dwindled toward the end of 2015. He finished with 708 yards, and his 4.4 yards per carry were two yards shy of Smallwood's average.
His coaches felt that Shell was overthinking and trying to reinvent himself.
Not so in the practices leading up to this season.
With Smallwood off to the NFL, West Virginia made Shell the featured ball carrier without proven backups but behind a veteran offensive line.
''Right now there's not much he's not doing well,'' said West Virginia running backs coach JaJuan Seider. ''He's having a great fall camp. He's getting back to being Rushel - running the ball hard and physical, getting downhill, the type of back that we know he can be.''
Shell, who will get backup help from freshman Kennedy McKoy and junior college transfer Justin Crawford, said he just wants to be more patient when he gets the ball.
He understands that sprinkled around the runs that go nowhere are the possibilities of busting out a long one. He'll get a challenge from the get-go in Missouri, which returns seven starters on defense and is led by standout end Charles Harris.
''I'm a back that gets better with more carries,'' Shell said. ''I feel like I've always been that way. The more you give me the ball, the better I'm going to get. I feel like that's one of my strengths. I can wear a defense down. I feel like this year they're giving me the opportunity.''
The Shell that arrived on campus in Pittsburgh is far different from the one finishing up in Morgantown. He has three children now. Thoughts of 1-year-old son Prince and 4-year-old twin daughters Arionna and Amiyah being 90 miles away with their mother and Shell's mom next door in Aliquippa and not being able to see them every day is what motivates him.
''It changes the perspective on everything,'' Shell said. This season ''is definitely for them, the most unique one of my life. One I feel like could be most successful.''
But he's no Dorsett, and that's OK with the Mountaineers.
''It's right there in front of him. I think the kid is very talented,'' Seider said. ''Stop trying to live up to the hype and expectations of being the record holder of Pennsylvania and the next Tony Dorsett. Just go be Rushel Shell. Go do what got you here. It's now or never.''
---