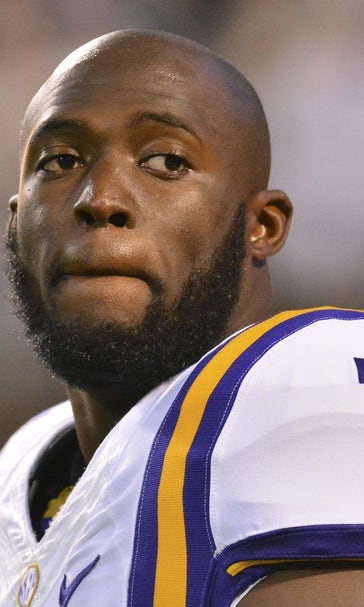 WATCH: Fournette's newest mode of transportation may frighten LSU fans
November 2, 2015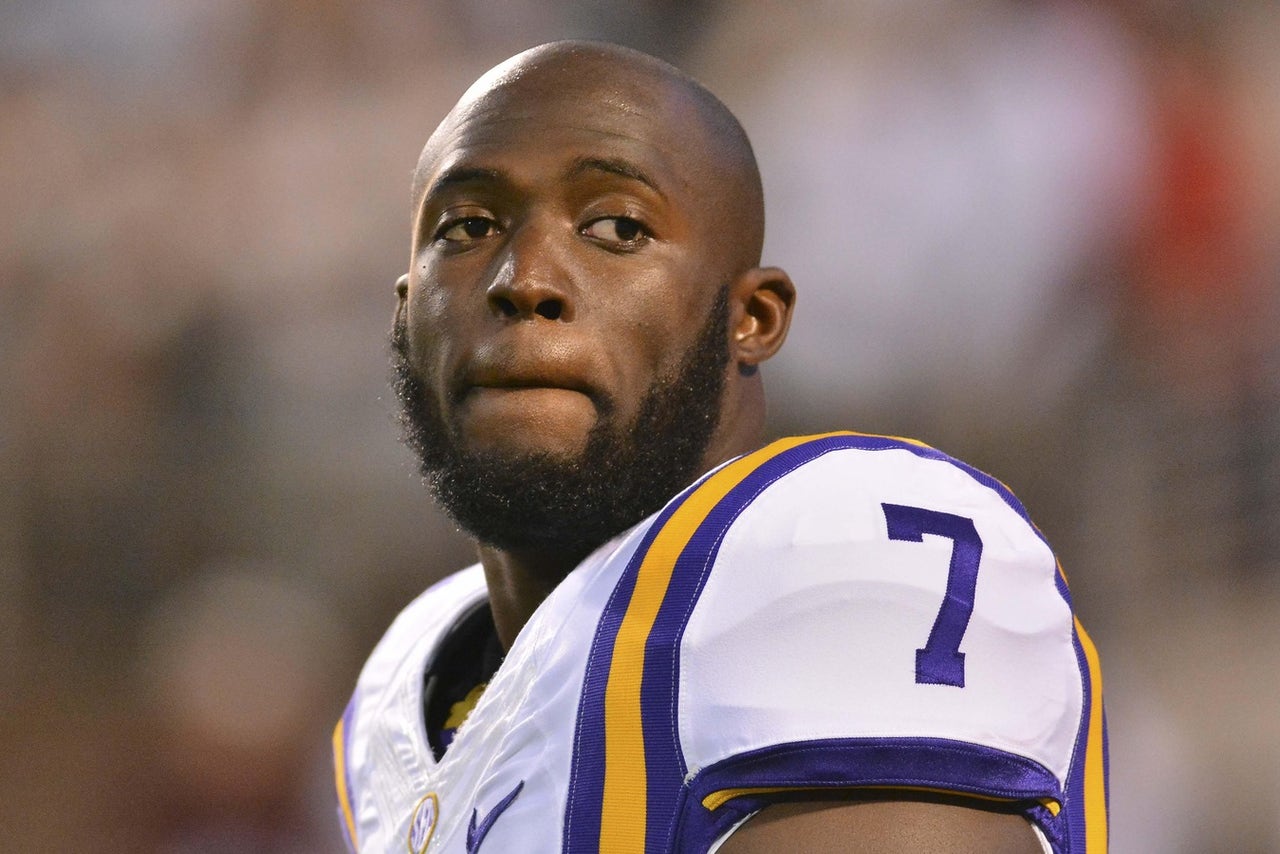 Tensions are running high around both Baton Rouge and Tuscaloosa ahead of this weekend's LSU-Alabama game. 
The stakes are considerably high, with the winner likely to have the inside track at the SEC West Division crown. Throw in the fact that these two schools have a very competitive rivalry, and the stress levels surrounding both programs are tangible.
LSU running back Leonard Fournette apparently isn't subscribing to this doctrine. As opposed to stewing in a malaise of anxiety ahead of the monumental game, Fournette was twirling around on his mini-Segway hoverboard, casually putting on a polo shirt. 
Fournette's nonchalant disposition on this unique -- and potentially dangerous -- form of transportation surely led to heart palpitations for some LSU fans watching the short clip.
---
---