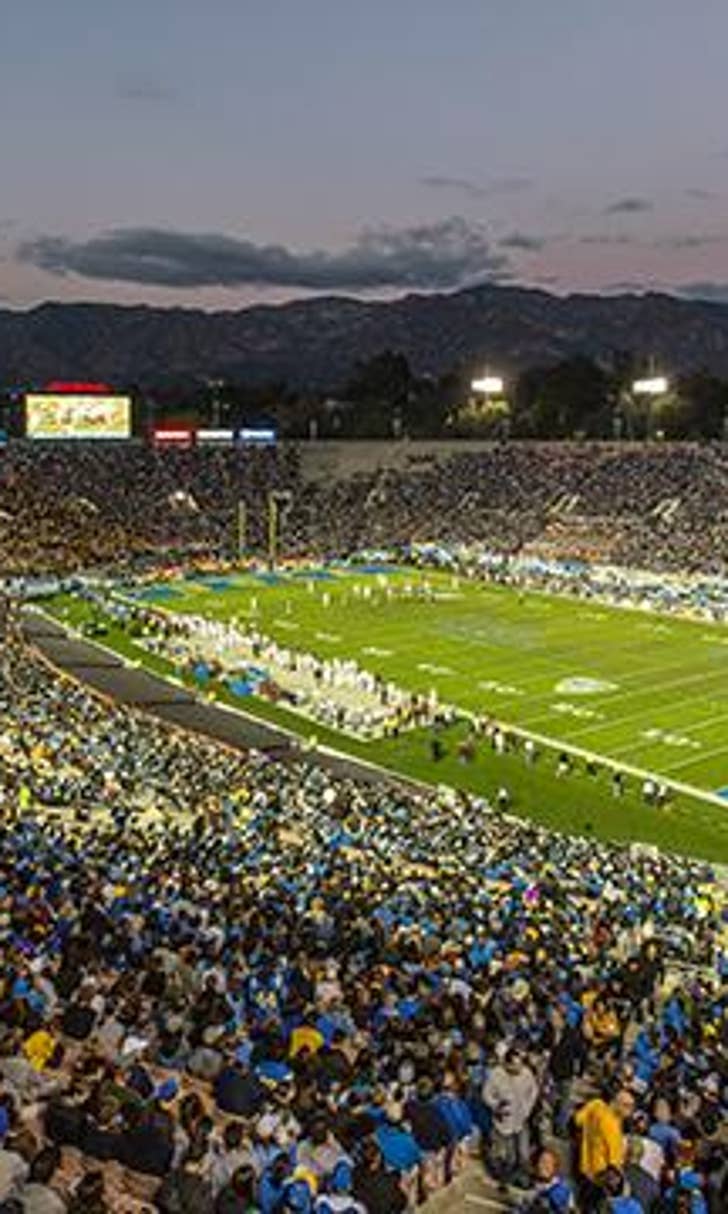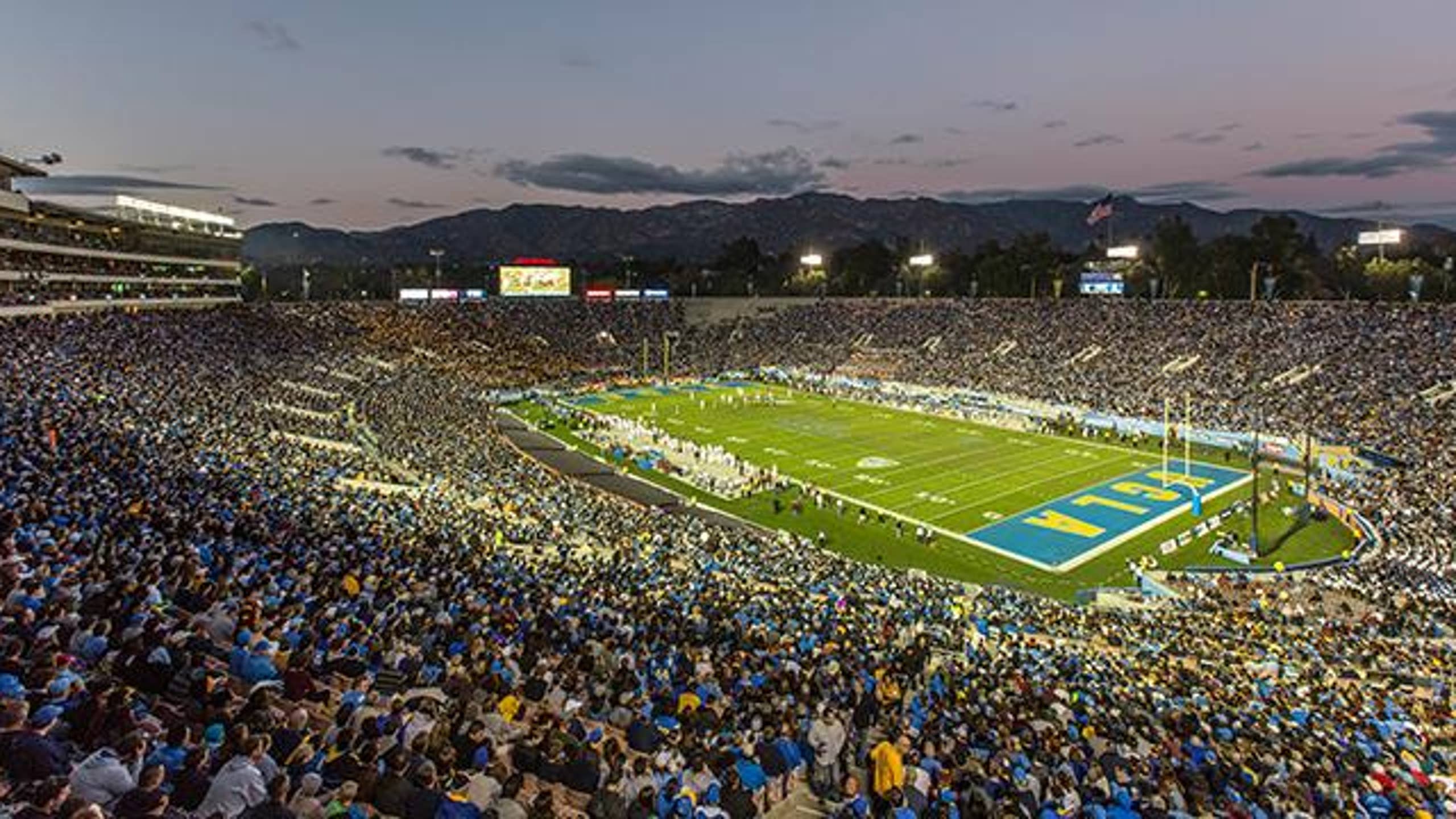 UCLA Football: It's Not Always Sunny in the Rose Bowl
BY Fansided and Ashley Tellier/FanSided via Go Joe Bruin • December 14, 2016
UCLA Football is about to get to some real home advantage as the team will be moving to the shady side of the Rose Bowl.
UCLA Football has officially announced that things are about to change in the Rose Bowl.
If like me, you are wondering if the change includes winning more games at home, well, sit tight because we have not gotten word on that yet.
Instead, UCLA Football will be making some location moves around the stadium. For starters, the team is moving to the West side of the stadium.
This means that the Bruins will finally be in the shade when day games take place in Pasadena.
This move certainly makes sense. Next year UCLA opponents will be standing in the unforgiving sun, while the Bruins will be taking a break in the shade. Someone please remind me why we had not done this before?
The other significant change is that the student section will be moving to the northern end zone side. This will put some of the students away from the sun, but some will still be exposed while definitely no longer facing the sun as they used to.
The Den, UCLA's student section, circulated a survey last month regarding the proposed change to student seating. UCLA students were more favorable to the move than not. Although UCLA Athletics did not have to get the students' consent to rearrange the seating, it was nice that students' opinions on the issue were considered.
Unlike the team's change, I am not all that excited about the student section change. I would have actually liked to see the students be given more space at the bottom of sections 15-H through 17-L. After all, this is college football and the students should be a bigger priority than selling seats to the highest bidder. But of course that's not how the world works.
Despite my thoughts on the matter, the reception to the changes has been mostly positive in social media. Here are the reactions of some Twitter fans:
@Briefslayer UCLA charges more to sit in the shade b/c "DUH!" yet unpaid athletes in the arena stood under 100-deg sun=Idiotic. Great move.

— Mark Schipper (@MyTimesProse) December 14, 2016
@Briefslayer I'm a huge fan of this. Helps the team, moves students closer & gets them closer to the shade. Shoulda been done awhile ago!

— Nico Gervasoni (@nicogervasoni) December 14, 2016
So what are your thoughts, Bruin fans? Comment below and tell us what you think of the new arrangement at the Rose Bowl.
More from Go Joe Bruin
This article originally appeared on
---
---