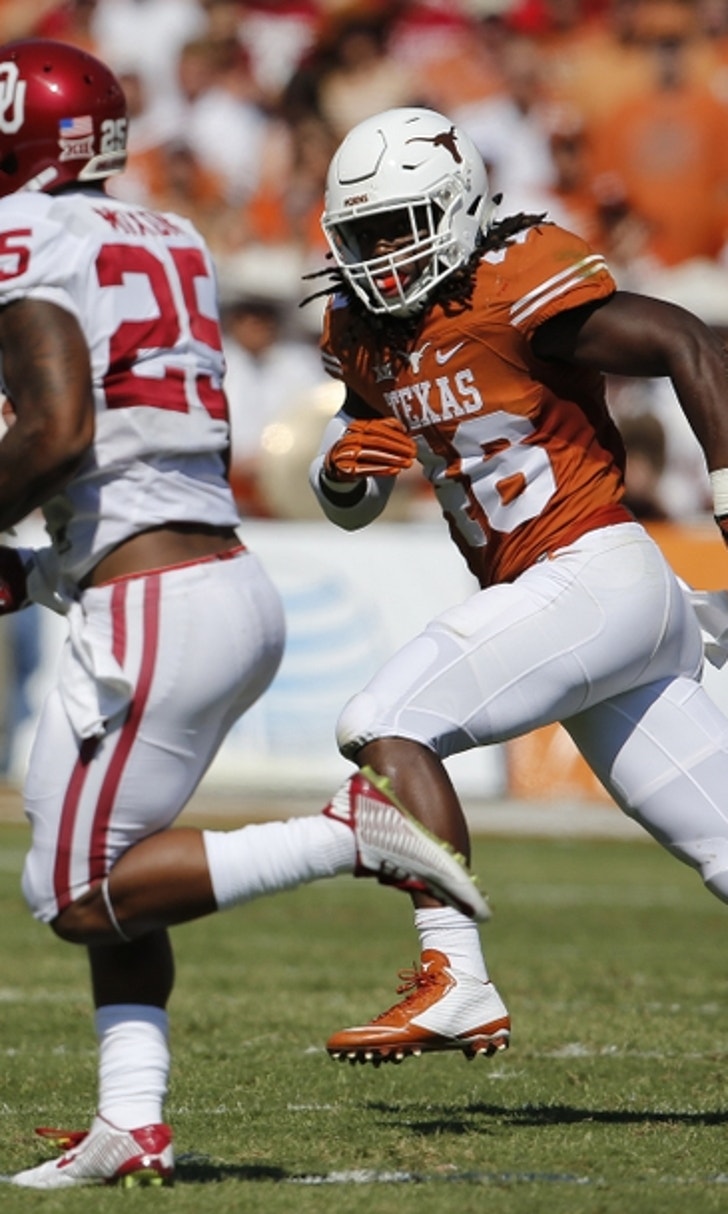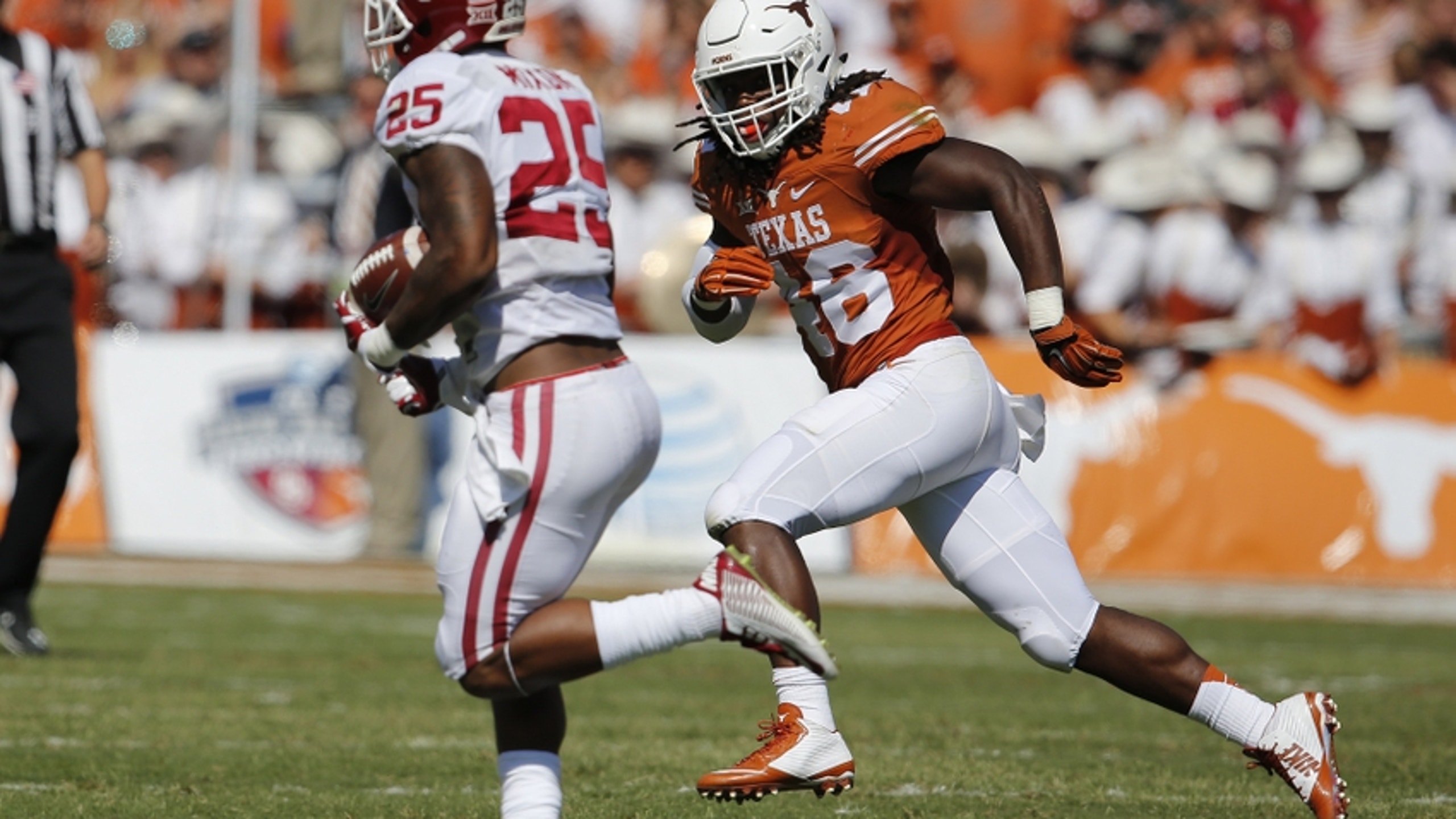 Texas Football: When is the 2017 Red River Rivalry Game?
BY Fansided and Rob Wolkenbrod/FanSided via Hook'em Headlines • December 16, 2016
When can fans get the opportunity to watch the 2017 Red River Rivalry game between Texas and Oklahoma?
Every college football season, around the fourth of fifth game, Texas and Oklahoma go head-to-head in a continuation of their extended history, known as the "Red River Rivalry" game. This tradition first began in 1900 and has since seen these teams match up 111 times. Following Oklahoma's 45-40 victory in the 2016 season, Texas now leads, 61-45-3.
Earlier this week, the 2017 Big 12 schedule would get announced nearly nine months in advance. We haven't even begun bowl season yet, so it's early timing from the conference. However, that means everyone gets an opportunity to analyze the list of matchups and anticipate what could happen in the fall of 2017.
The announcement of the Big 12 schedule means we can find out when the Red River Rivalry game will occur, which is going to be on Saturday, October 14, 2017. As it has been since 1932, the Cotton Bowl is set to host this game. No time or TV schedule will be known until a later date.
For Texas, this will be head coach Tom Herman's first Red River Rivalry game. He took over this position in late November after Charlie Strong got fired. It's going to be his first test in a big conference game as the Longhorn's head coach, which will also be their third Big 12 matchup of the season.
As for Oklahoma, they are set to return with a few familiar faces, but a handful of personnel changes. Bob Stoops is going to return for another year at head coach, and quarterback Baker Mayfield announced that he will be back for his senior season. There will be no Dede Westbrook and potentially a change in the group of running backs, though, so this will be a different Sooner team.
The next installment of the Red River Rivalry should be an entertaining one. Can Herman get his first win in his opening go-around in this shootout?
More from Hook'em Headlines
This article originally appeared on
---
---