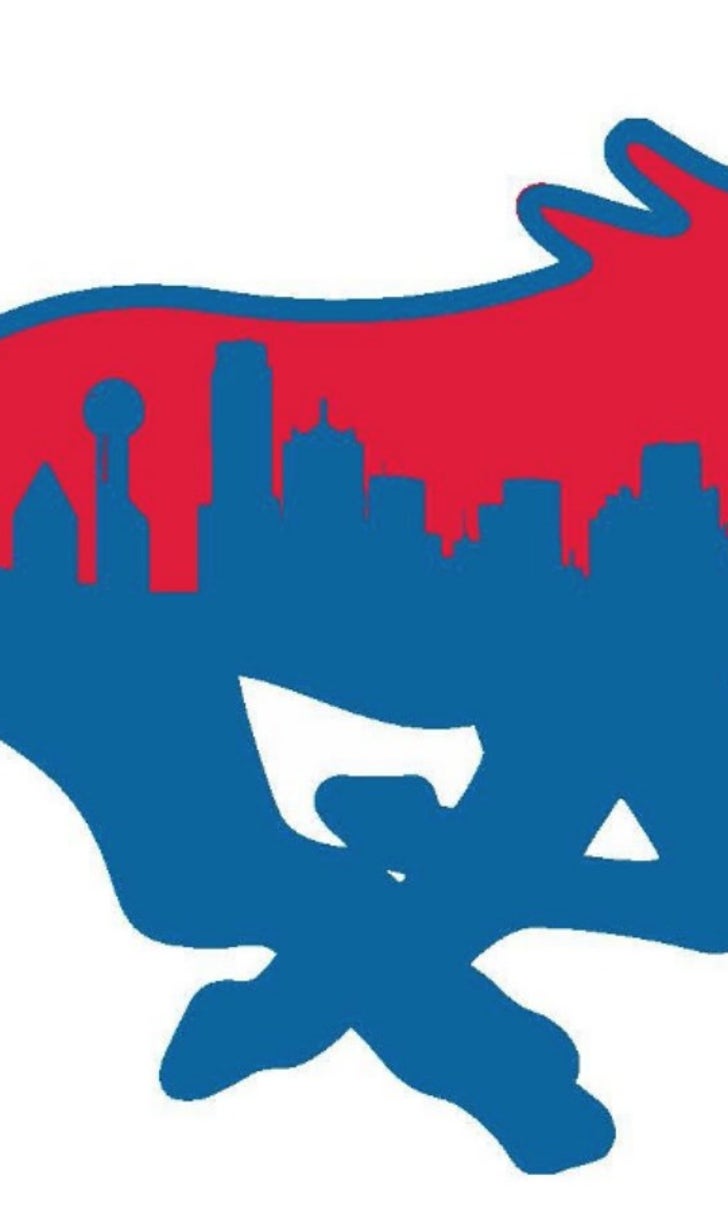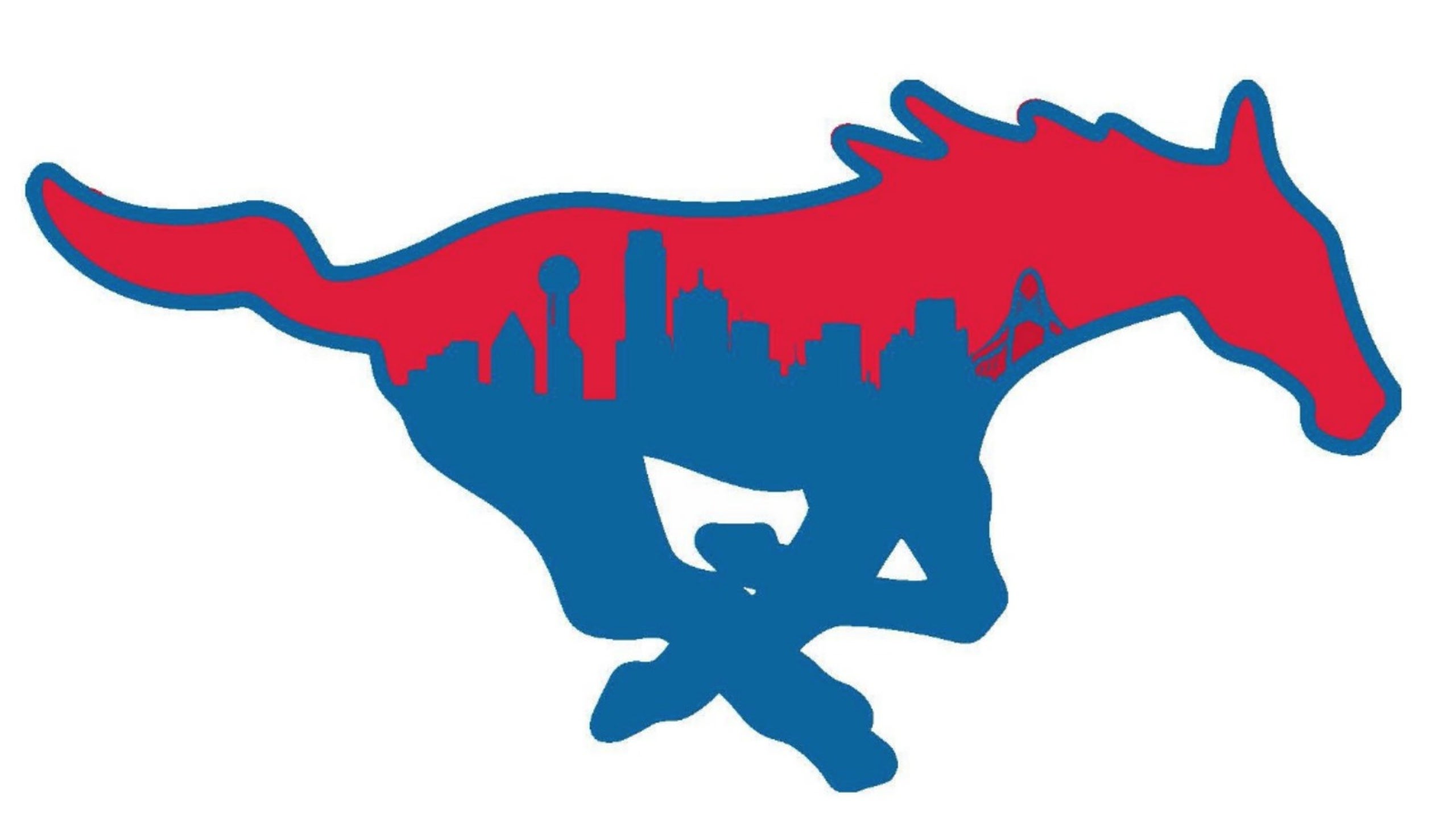 SMU will pay tribute to fallen police officers this week vs. TCU
BY Barry Werner • November 15, 2016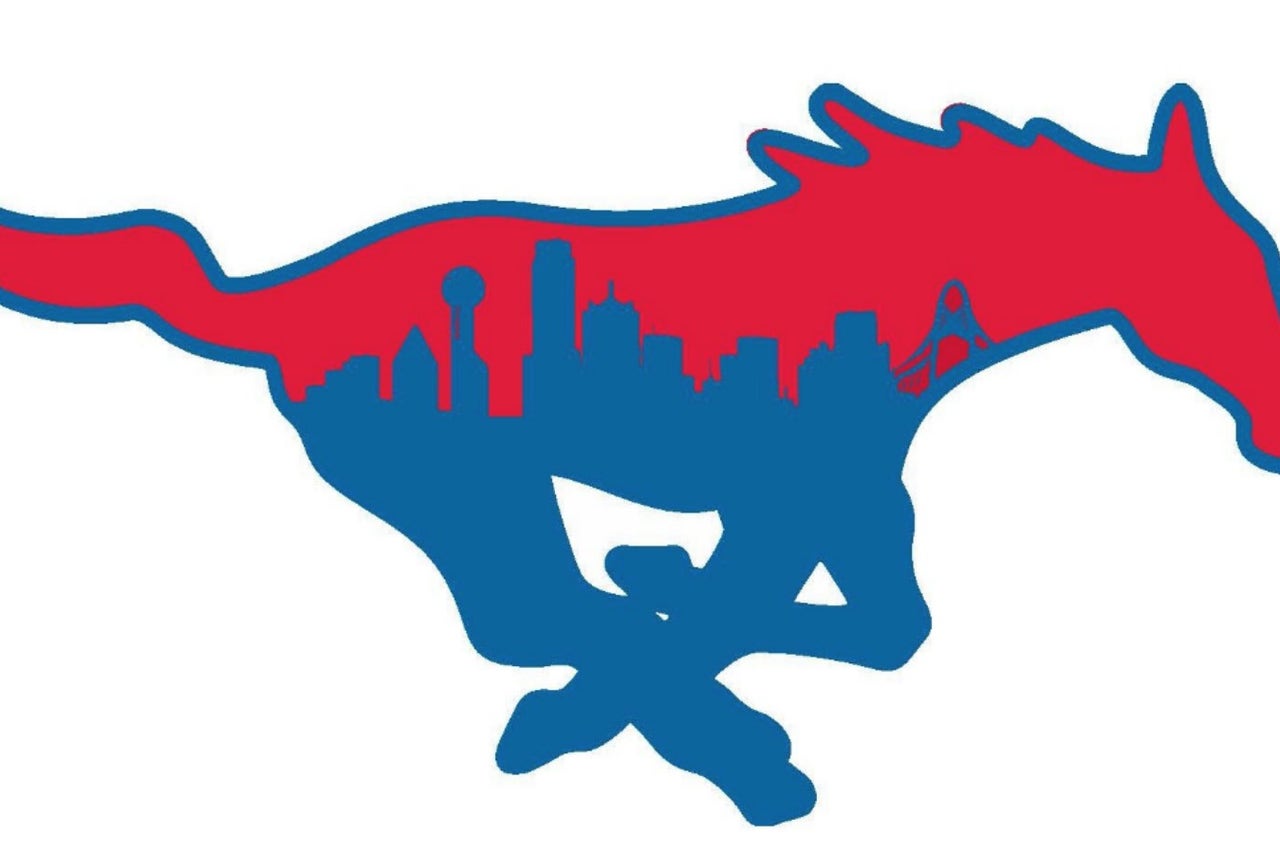 SMU will pay tribute to fallen Dallas police officers and one of its own on Friday when it plays TCU.
The Mustangs will have a decal on the back of their helmets with the Dallas skyline inside the Mustangs' logo.
"This will be a big game for us as we honor our local first-responders and pay tribute to them," coach Chad Morris said Monday. "It's an opportunity for us and our great city of Dallas to come together and lock arms and pay tribute to the lives that left us way too soon."
There will be a moment of silence prior to the game for slain Dallas Police officers Lorne Ahrens, Michael Krol, Michael Smith and Patrick Zamarripa, DART Officer Brent Thompson, SMU Officer Mark McCullers and University Park Fire Department Chief Bob Poynter.
The Dallas officers were killed in July while working at a rally in Dallas.
McCullers died when his vehicle was swept into a creek while he was working an extra job as a security guard.
The school is also giving up to four complimentary tickets to police, firefighters and paramedics.
---
---