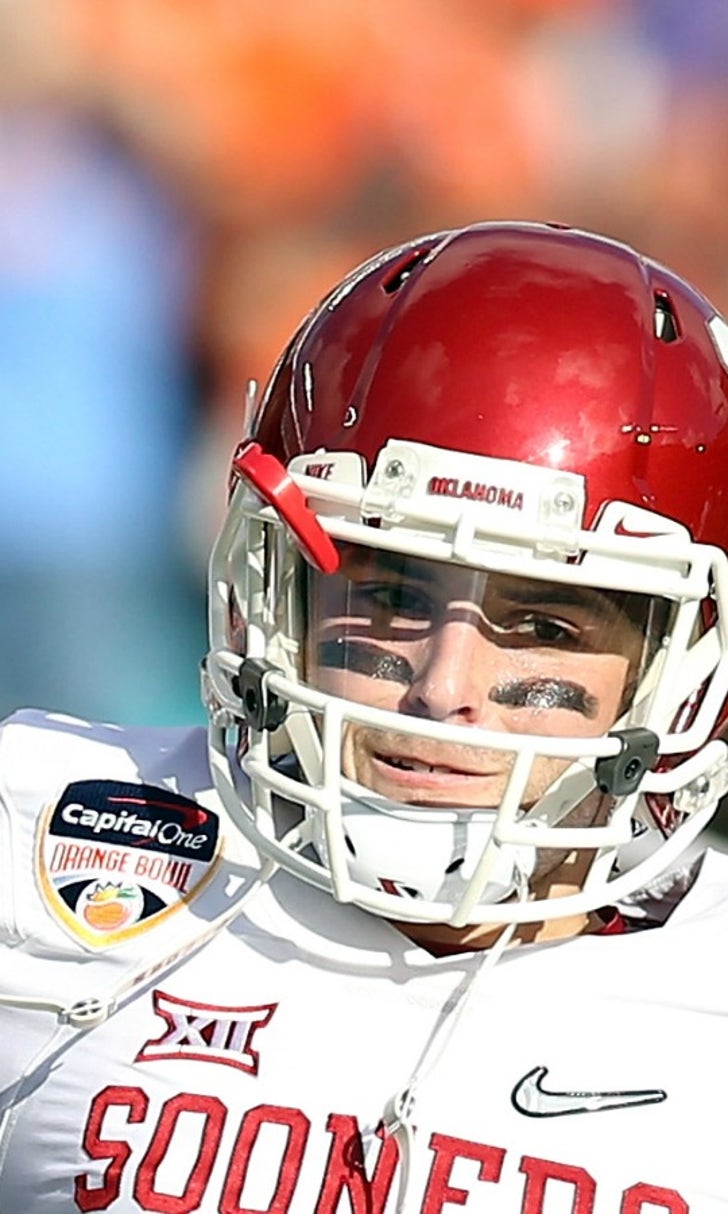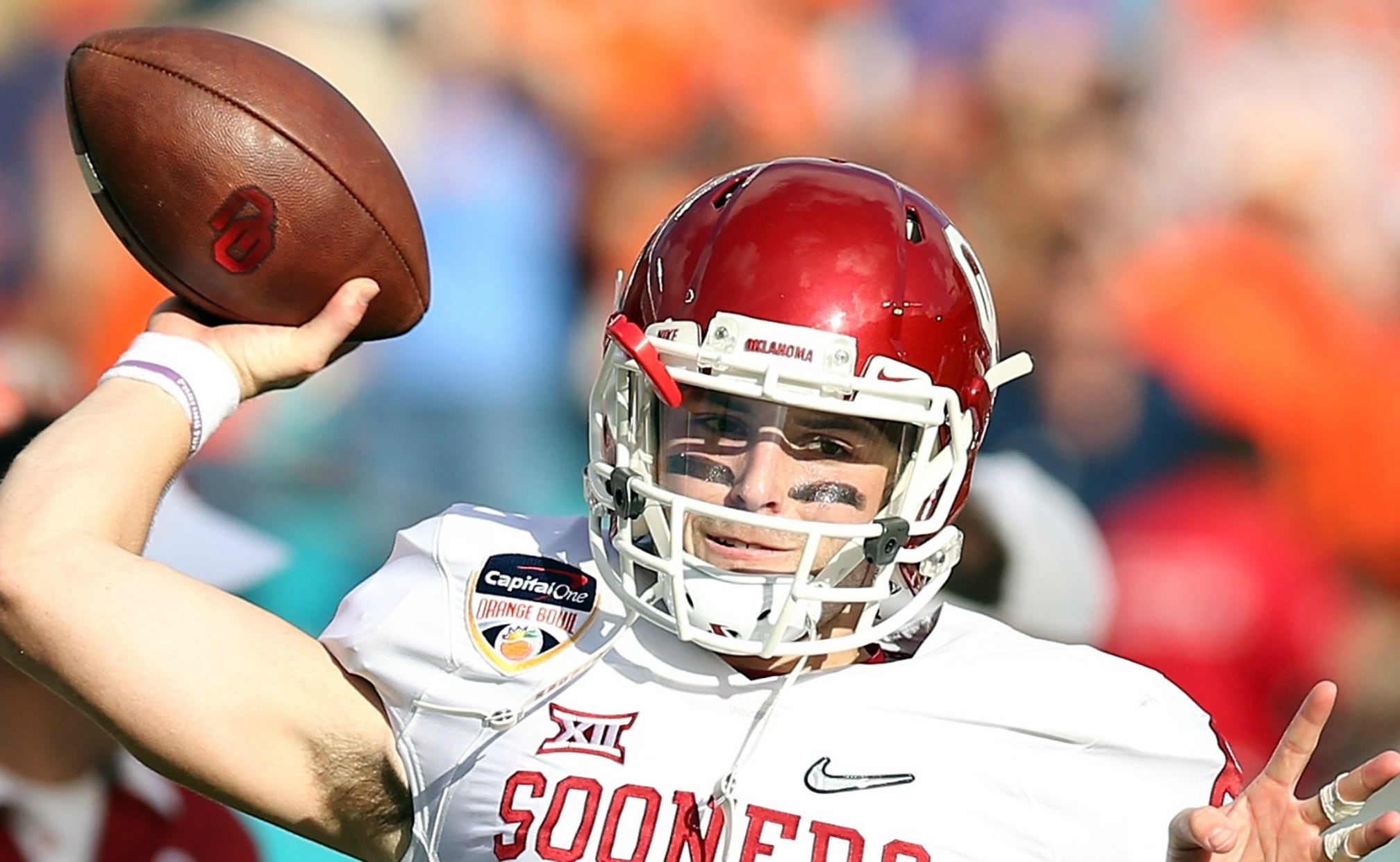 Seven keys to Oklahoma's opener against high-powered Houston
BY Jim Ross • November 15, 2016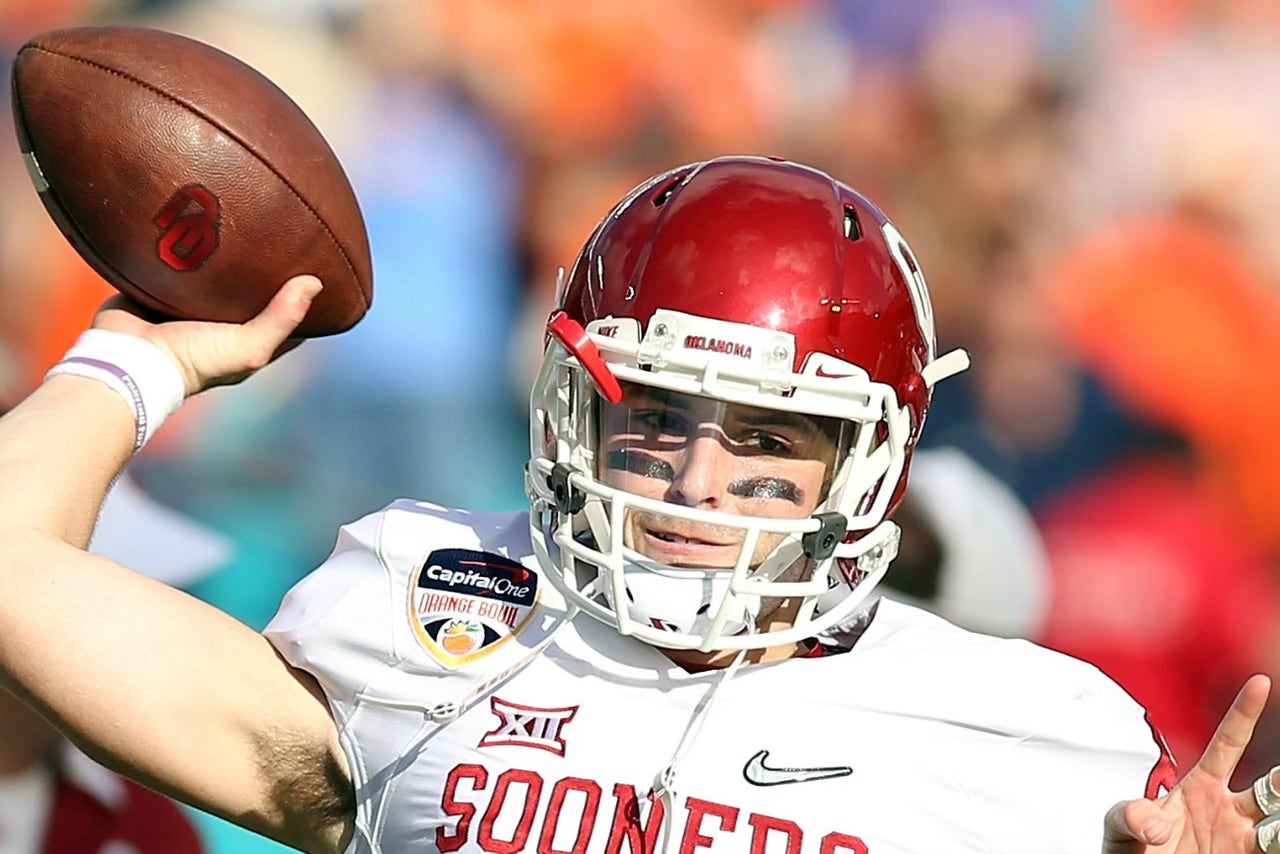 It isn't autumn on the calendar. However, fall is here for college-football fans. Time for Bob Stoops' Oklahoma gridders to strap on their helmets and get ready to build another stellar season for Sooner Nation.
Here's a preview of Oklahoma's opener against Houston.
1. Manage emotions: Both OU and Houston have high expectations of the 2016 season plus Saturday's atmosphere is going to be extremely unique. The team that can manage its emotions and withstand the other team's big plays increases its chances of winning. Expect UH to lead in this game and it will be close quite likely going into the fourth quarter.
2. Historic game: Playing this season opener at the home of  Super Bowl LI -- NRG Stadium in Houston -- is a fascinating opportunity for the Cougars, who have arguably have never had a higher-profile game in their city in school history. The Sooners will be well-served to take the crowd out of this game early and can do so by engineering some long, scoring drives. Do not underestimate the over-the-top atmosphere of this football game/promotion and how it may affect both teams.
3. Sooners' running game: Perhaps the key to an overall successful, offensive season will be the Sooners 'ability to run the football whenever they need to move the chains. Samaje Perine, Joe Mixon & Co. offer OU some amazing potential on the ground, especially if the offensive line jells. Play-action passes seem to be tailor-made for Lincoln Riley's group.
4. Greg Ward, Jr.: The Houston QB is the real deal, has amazing quickness, an ability to avoid disaster and make plays. OU defenders must contain the speedy signal-caller and, above all else, get Ward to the ground. There's significant pressure on the Sooners to play smart, assignment sound defense. The speedy Ward will make plays without question.
5. Mark Andrews: Is the 6-foot-5, 250-pound tight end the "next, big thing" on the OU roster? Andrews, who battles type-one diabetes, is a matchup nightmare and offers the Sooners and OC Riley an amazing weapon, especially in the red zone. I can see No. 81 catching 50 passes this season.
6. Sooners defense: There is too much speed and raw talent on the defensive side of the ball for it not to be good. The issues are how good and when will it show? Will we get a glimpse against a speedy, explosive team that's all fired up on "Diet Mt Dew" looking to make history and shock the football world?
7. Baker Mayfield: The straw that stirs the Sooners' drink is primed and ready to have a great season managing an offense that is tailor-made for No. 6. Can we all not hold our breath every time Baker is tackled because we know that he wisely isn't changing his philosophy of making plays and leading by passionate example to his teammates? This is Mayfield's team, in a large way, and how far the 2016 Sooners advance is largely up to how healthy healthy the QB can stay and how his teammates compliment what Mayfield does on the field.
Great atmosphere in talent-rich Houston for high school football players and in a city that is promoting this contest as if it is a bowl game. I see a highly competitive game, with the Sooners needing to withstand a motivated and talented team that will likely lead at some point in the contest. Restaurant-quality opener for sure that won't be for the faint of heart.
Prediction: Oklahoma 31 Houston 21
Boomer Sooner!
Jim Ross is a two time New York Times best-selling author, a member of three Halls of Fame, and host of the successful and crtiically acclaimed weekly podcast, The Ross Report on Podcast One and iTunes. Order JR's delicious condiments for home delivery from www.wweshop.com. JR & wife Jan live in Norman.    
---
---