Alabama Crimson Tide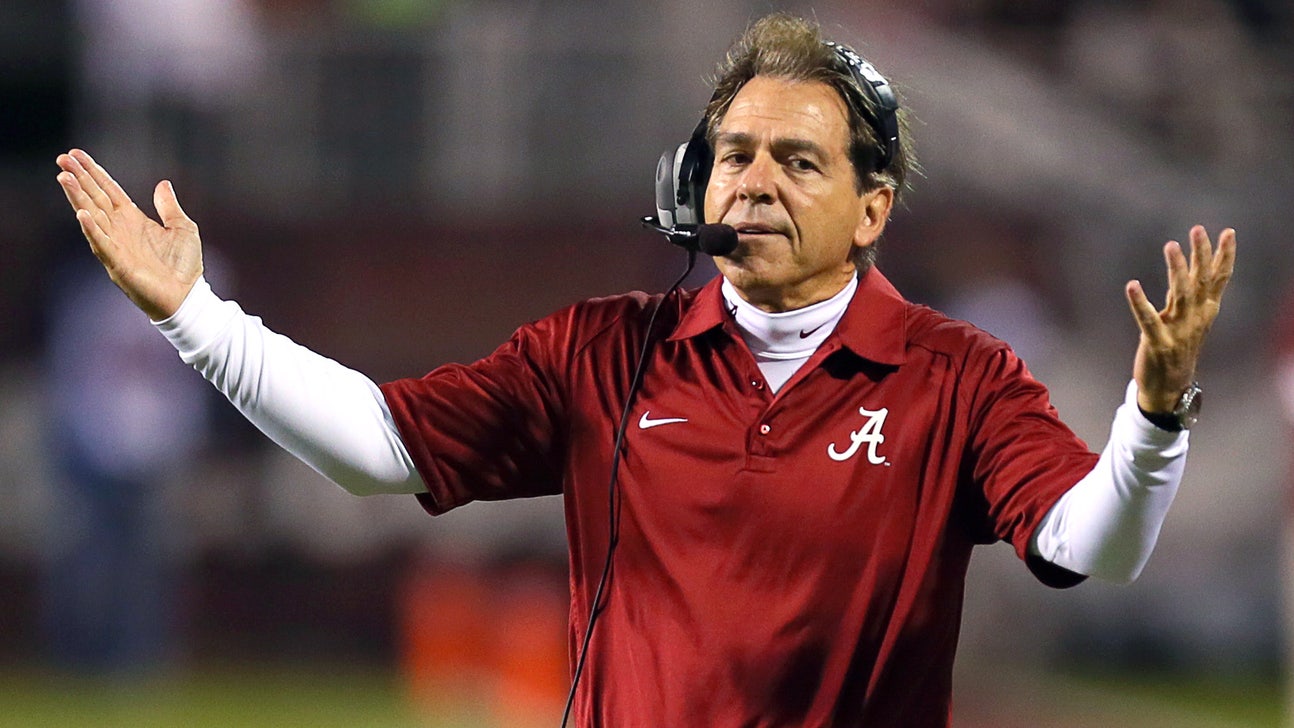 Alabama Crimson Tide
Saban uses some not so nice words in latest press conference rant
Published
Nov. 18, 2015 8:29 p.m. ET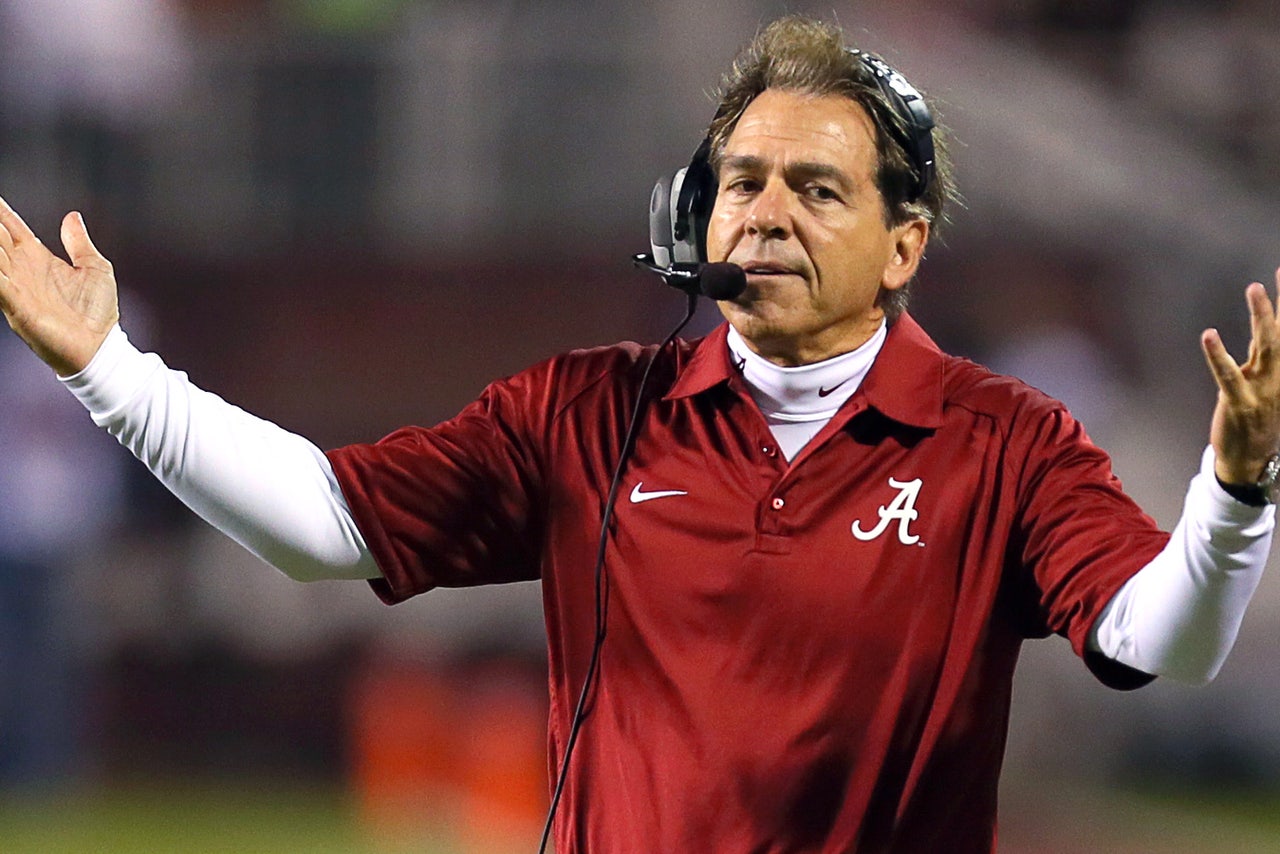 While most fans bemoan the weekend of non-competitive matchups around the SEC before rivalry weekend, Alabama head coach Nick Saban took the opportunity Wednesday to rant about how the fans and media may overlook Charleston Southern when they shouldn't. 
"These teams that are typically the best in their division are really good teams," Saban said. "You all maybe take the week off this week, but I'm not. A lot of people take a lot of things granted, and I get asked questions like, 'How important is it for the young guys to play this week?' How the hell do you know they're going to play? Do you think you can assume they're going to get to play? Because you're assuming the other team is not very good?"
"You all don't remember the (2011) Georgia Southern game, do you? I don't think we've had a guy on that field that didn't play in the NFL, and about four or five of them were first-round draft picks, and I think that team won a national championship, but I'm not sure, and they ran through our ass like s*** through a tin horn, man, and we could not stop them. Could not stop them. Could not stop them, because we couldn't get a look in practice, we didn't practice it right, and everybody said the same thing in that game."
Saban wasn't done there, he finished up the thought with these comments. 
"I don't even know what you asked me, but I just wanted to say that. Did anybody see that game? You saw that game. I think we'd given up like 300 yards rushing the whole season, in 10 games. That's like 30 yards a game. All anybody wanted to talk about was how dominant the front was and how nobody could run against us. They got 300 yards rushing in one game. You don't remember that. Maybe you weren't around then. Maybe you're not old enough."
Well, that's certainly one way to get people talking about the Charleston Southern game. 
---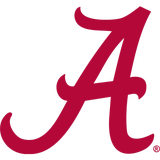 Get more from Alabama Crimson Tide
Follow your favorites to get information about games, news and more
---