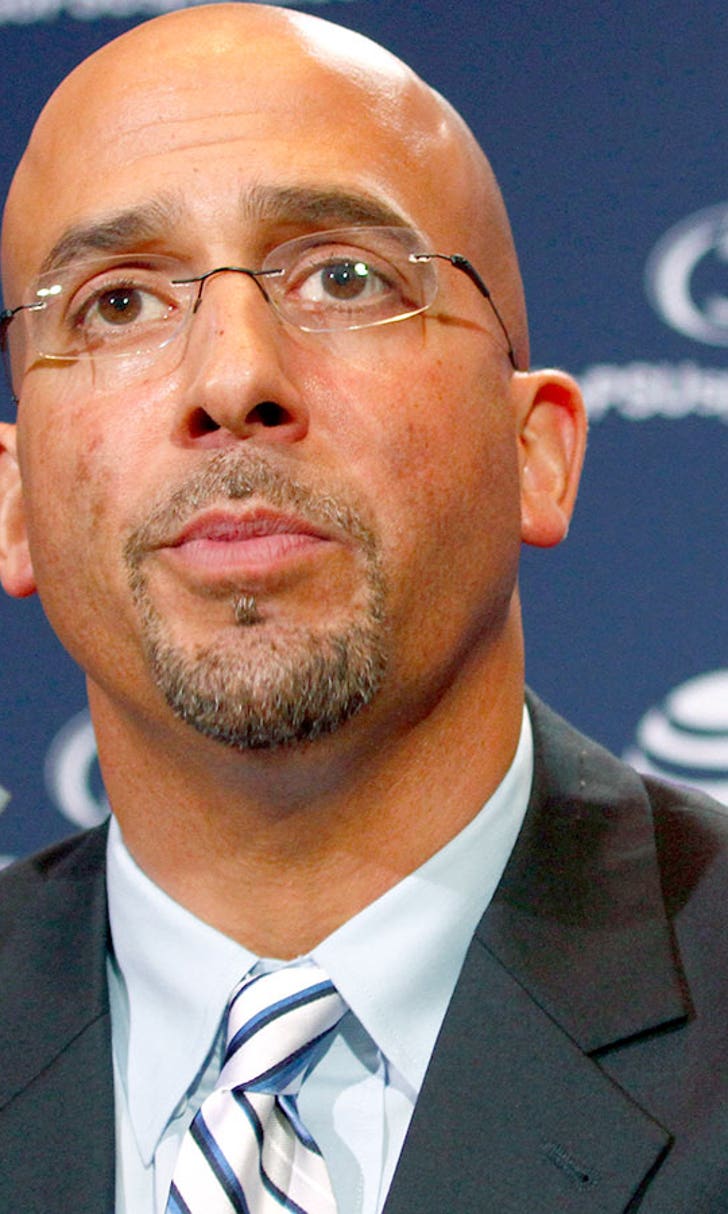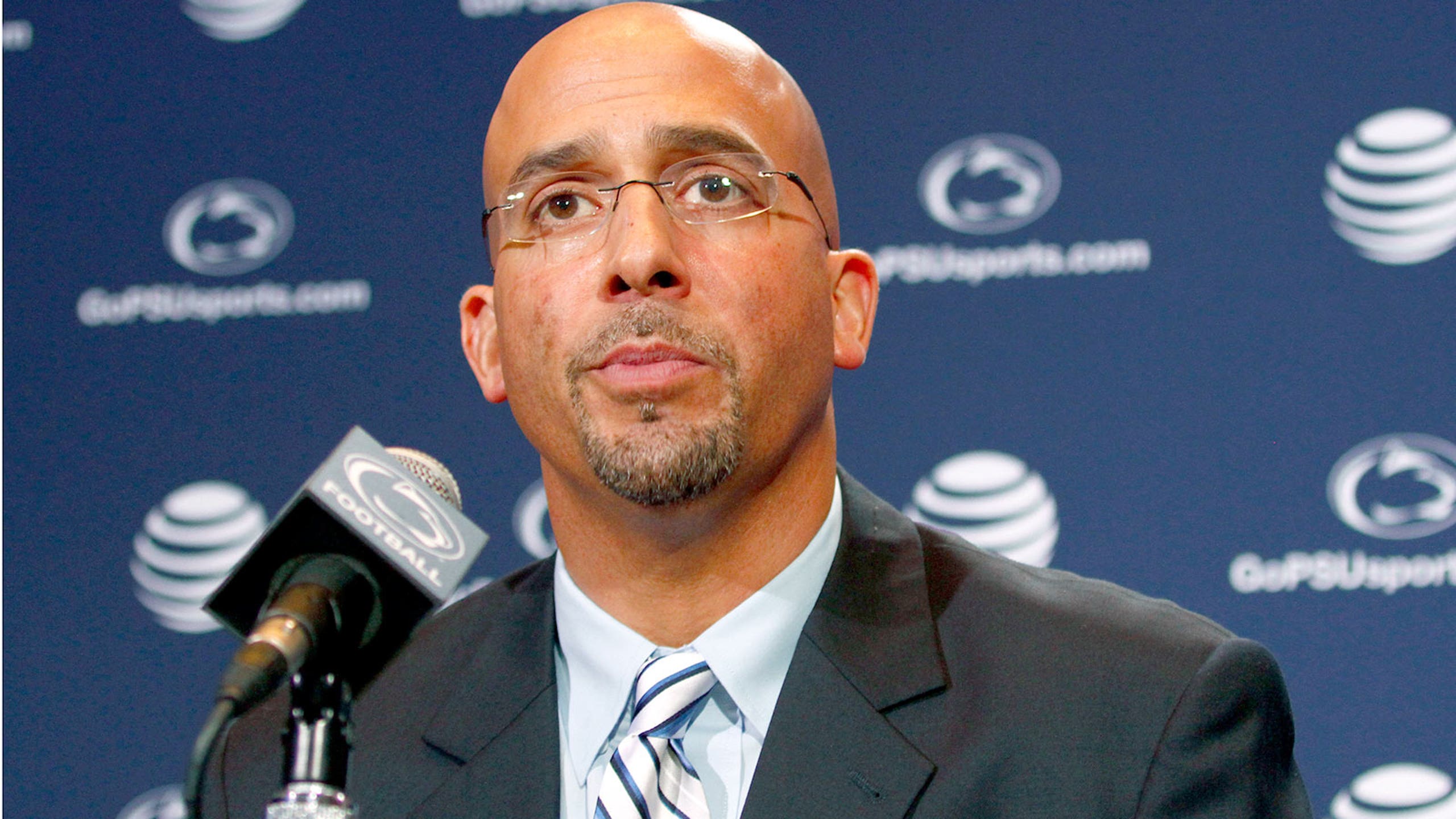 Penn State Signing Day summary: Rankings, trends and more
BY foxsports • February 5, 2016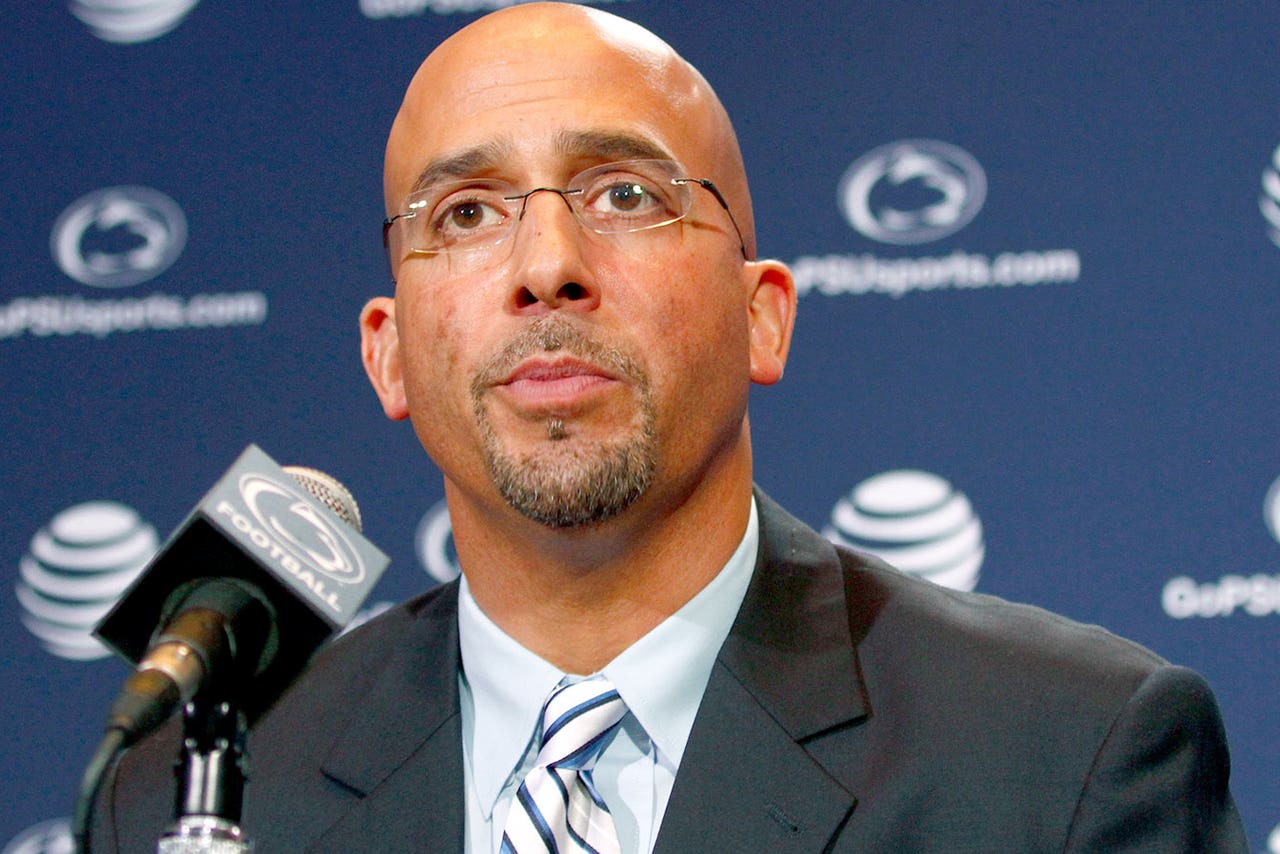 Penn State appeared to be headed toward a top 10 class at one point, but momentum waned down the stretch after a big summer on the recruiting trail. 
Some significant staff turnover likely hindered coach James Franklin's recruiting efforts, but he still pulled in some supreme talents to conclude his second full year in Happy Valley. 
Scout.com national class ranking: 22
Big Ten ranking: 4
Top-rated prospect: Michal Menet, five-star offensive tackle from Reading (Pa.) Exeter Twp. 
Biggest areas of need potentially filled: Offensive line, defensive tackle
Early enrollees: Four newcomers include two offensive linemen, a quarterback and a tight end
Best long-term buy: At No. 24 overall in the country, Menet edged Pittsburgh Woodland Hills running back Miles Sanders (No. 25) as the highest-rated prospect in the class. Which one sees the field first remains to be seen since offensive line is a tough place to break into the lineup as a true freshman and Sanders will have to wait behind sophomore Saquon Barkley, but both figure to be names to remember for the future. 
In state? This is a key area of talent acquisition for every school even though some live in different neighborhoods than others. 
Five-stars Menet and Sanders were the top two prospects in Pennsylvania, but Penn State only signed one of the eight four-stars in the state -- Lake-Lehman offensive lineman Connor McGovern. He was the No. 5 player in the state. The Nittany Lions lost the No. 3 player in the state, Hermitage Hickory safety Andrew Pryts, to Stanford on Signing Day while Florida State, South Carolina, Temple, Michigan and USC all pulled top 10 Pennsylvania prospects out of the state. Pitt and Temple signed one top 10 player apiece. 
Ranking trend: 2016 is the lowest-ranked of Franklin's three Penn State recruiting classes, including the 2014 group he inked shortly after he was hired. That class ranked 25th nationally and third in the Big Ten while last year the Nittany Lions were 13th and second, respectively. 
Over the past 15 years, Penn State's classes have averaged 25.4 nationally and 3.9 in the Big Ten. 
PSU's four-year average per Scout.com is 26.3 nationally and 4.0 in the conference. 
---
---