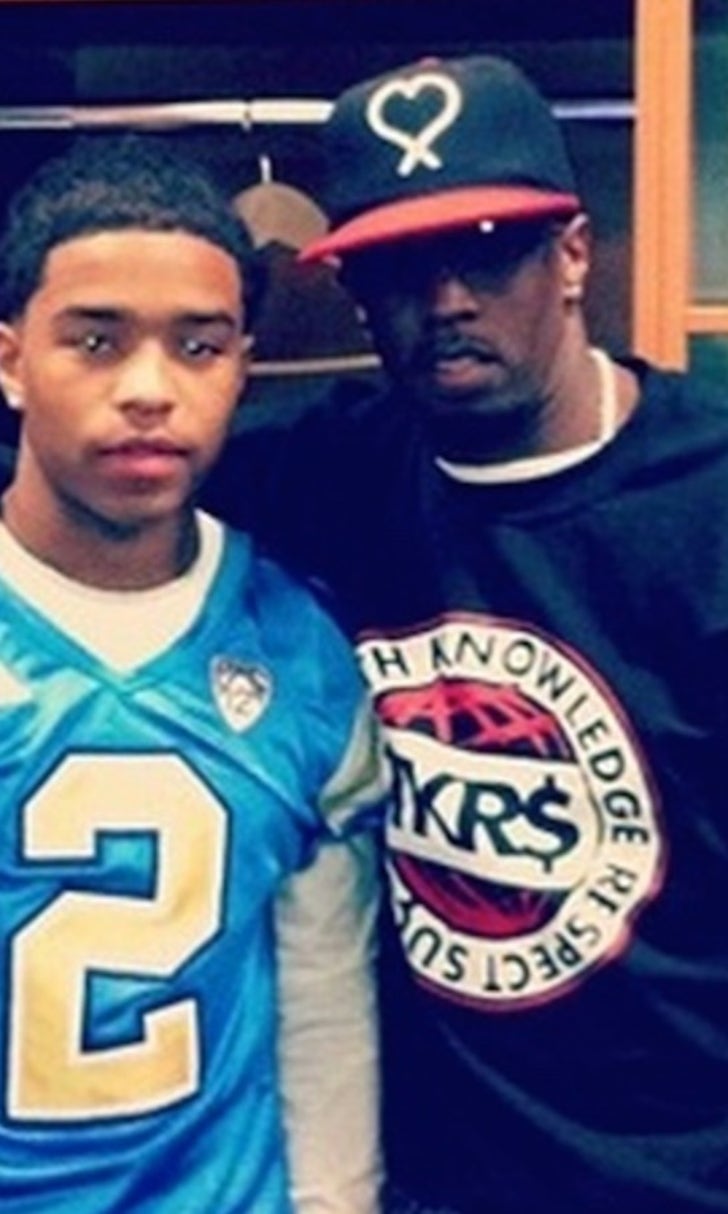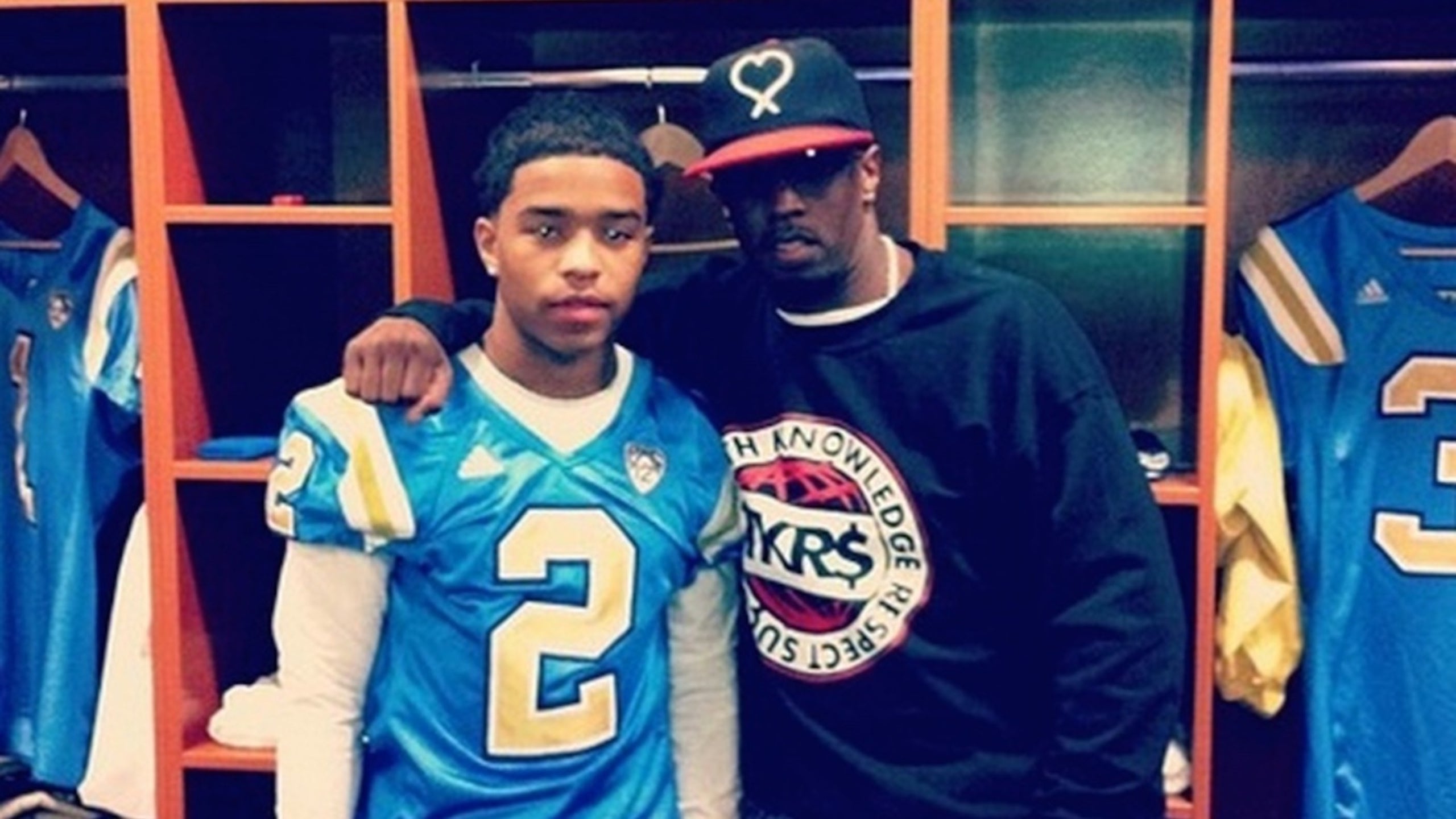 P. Diddy has been banned from UCLA football practices
BY foxsports • August 17, 2015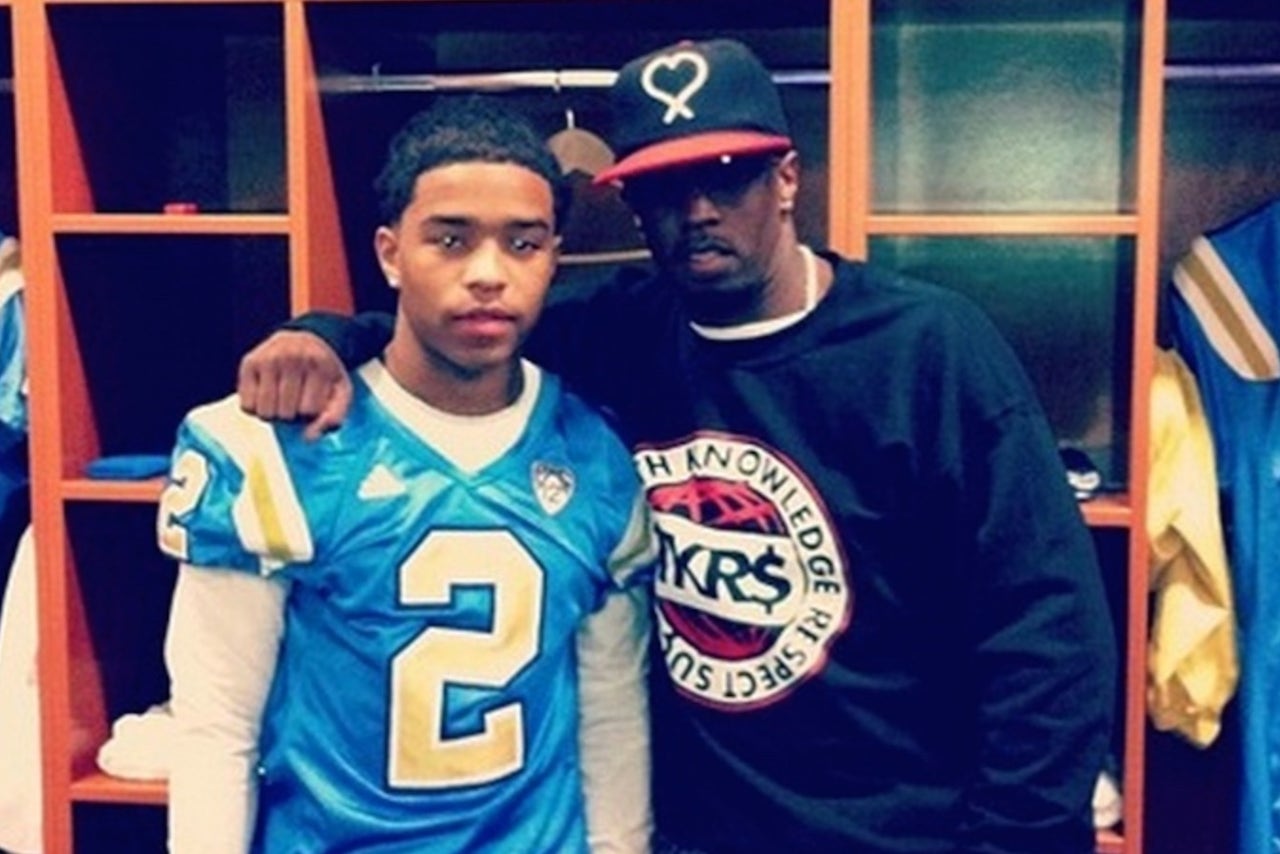 P. Diddy did not face any charges in the wake of the incident he was involved in at the UCLA football facility two months ago, but that does not mean there were no consequences for the music mogul.
During an appearance on New York station Power 105's "The Breakfast Club" Monday morning, Diddy said he is banned from going to watch his son Justin Combs at UCLA practice.
"As I know right now I'm not allowed," he said, per Arlene Washington of The Hollywood Reporter.
Even if Diddy recently indicated on social media that he still supports UCLA football, that is probably for the best. He did, however, refute the notion that he swung a kettlebell at UCLA strength and condition coach Sal Alosi, calling that portion of the report a "miscommunication."
Diddy would not go into specifics about what caused the incident, only insisting that he was trying to do what was best for his son.
"I think there's times when you have to just communicate and find out what's going on and be by your children's side," he explained. "At the end of the day it's just about communication to me. I went there to communicate. I can't speak about anything else that happened.
"You have to be there for your kids 110 percent. As a father or a mother anybody can relate to if you feel like you have to go and straighten something out for your child."
There are probably two sides to the story, but Diddy didn't really share his. Believe it or not, UCLA coach Jim Mora actually turned the fight into a recruiting pitch when asked about it during a recent interview. That's some serious PR work if we've ever seen it.
More from Larry Brown Sports:
---