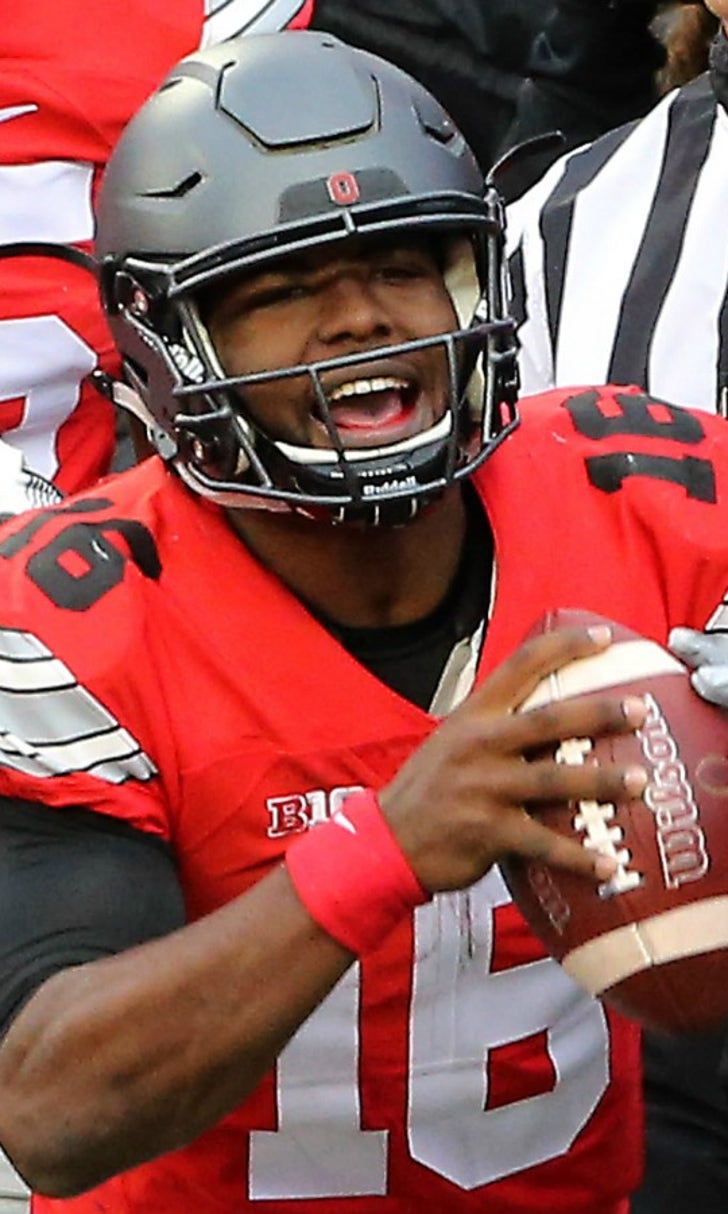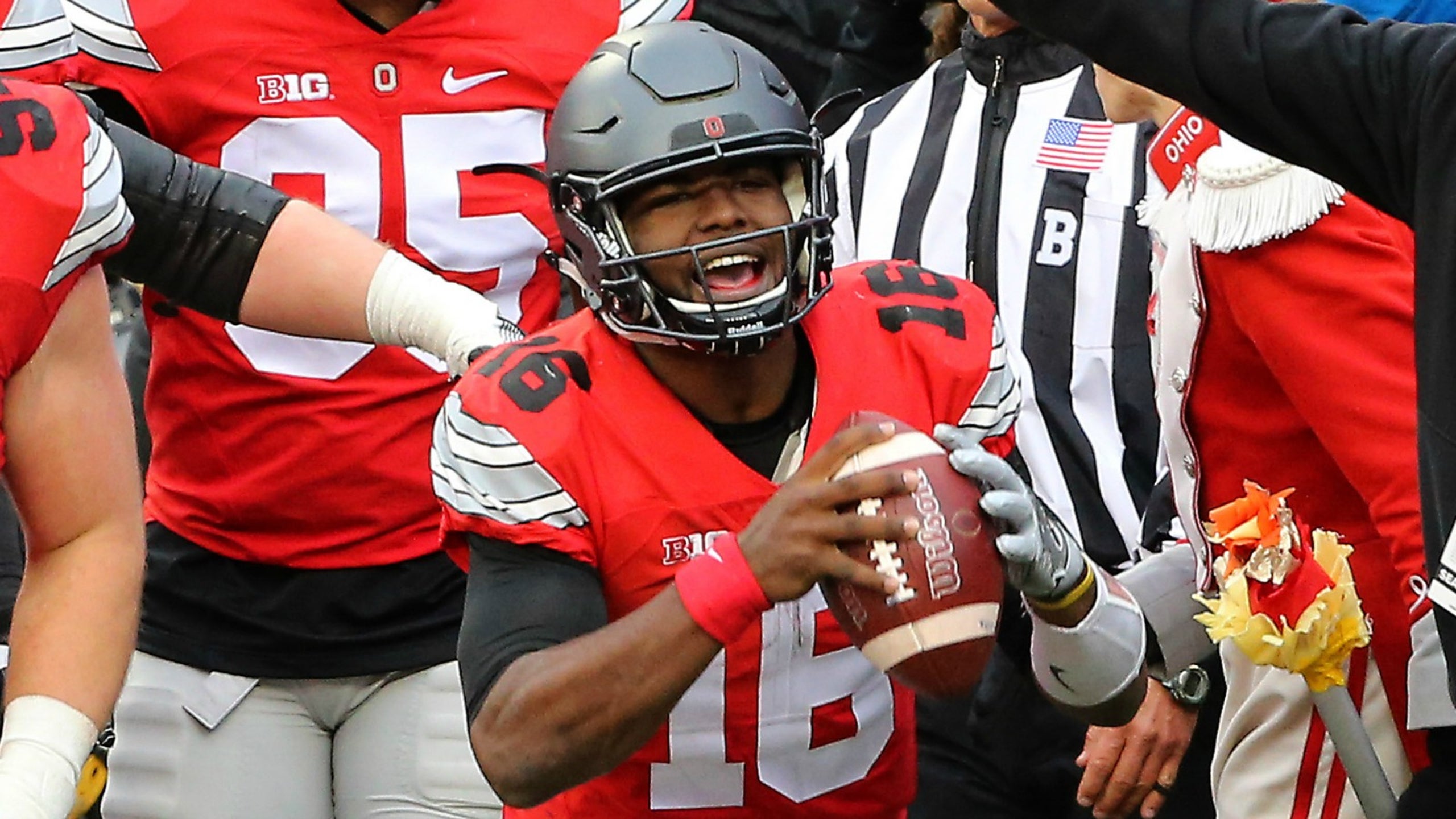 Ohio State QB J.T. Barrett explains why he'd never skip a bowl game
BY Chris Bahr • December 28, 2016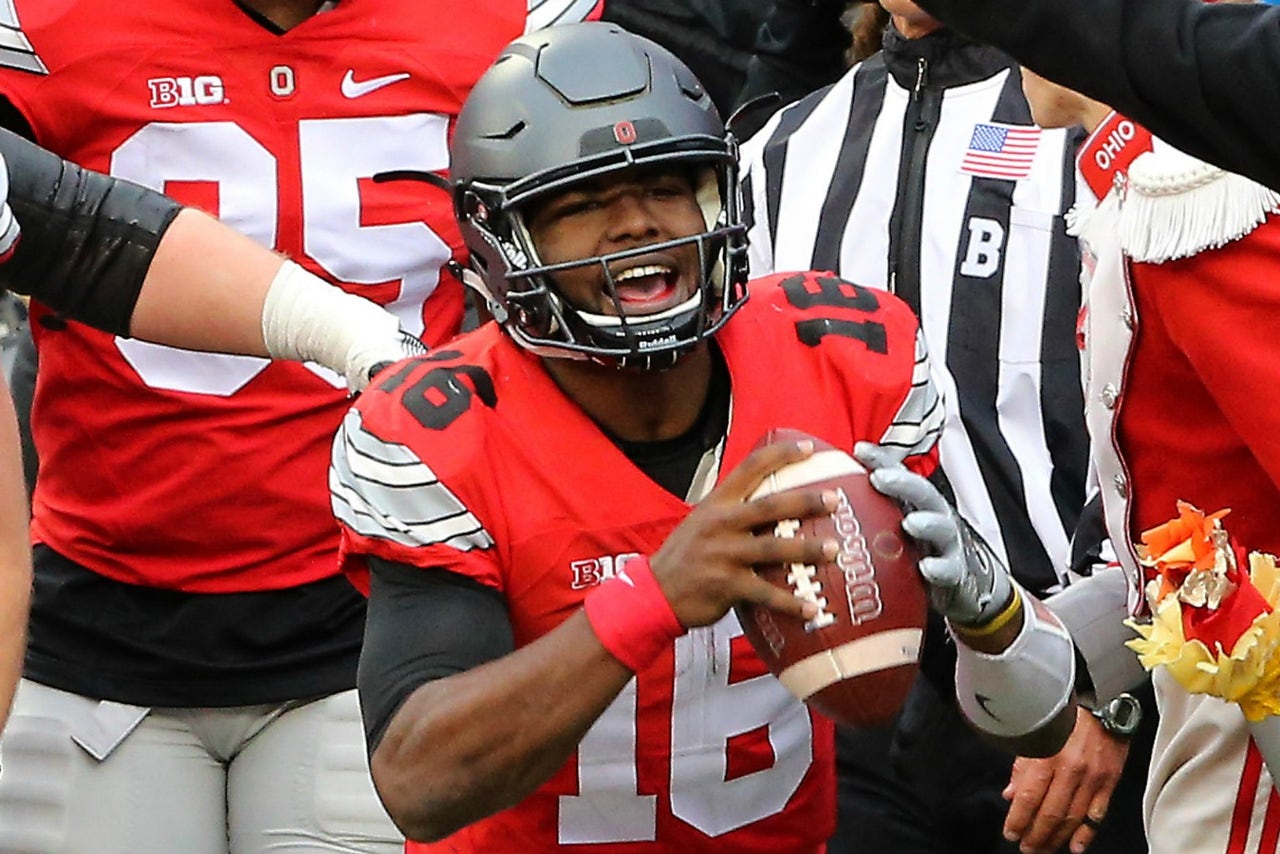 Stanford's Christian McCaffrey and LSU's Leonard Fournette both have opted to skip their bowl games this month in order to prepare for the NFL Draft. But that's a choice that Ohio State's J.T. Barrett says he wouldn't make – even if he weren't playing in a College Football Playoff game.

The concern, of course, is that an injury could derail a player's NFL career and cost him millions of dollars. But Barrett, a junior, explained that he doesn't play that "what if?" game. Via The Columbus Dispatch:

"I think it's to each his own," Barrett said Tuesday. "Me personally, I'm not a person who is afraid of being injured. I think that's what you sign up for when you play football. That can happen at any time.
"I don't try to live in the world where, 'If I didn't do this, this wouldn't happen,' because you'd drive yourself crazy. You play for your teammates and the love of the game."
---
---