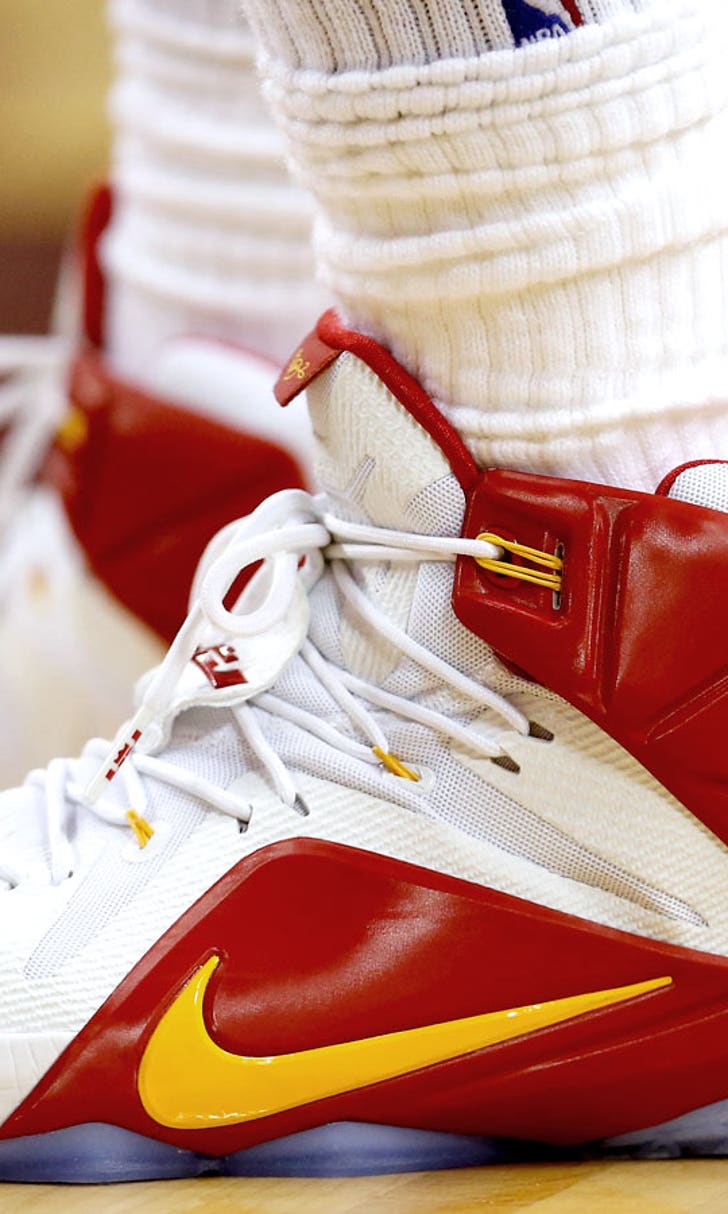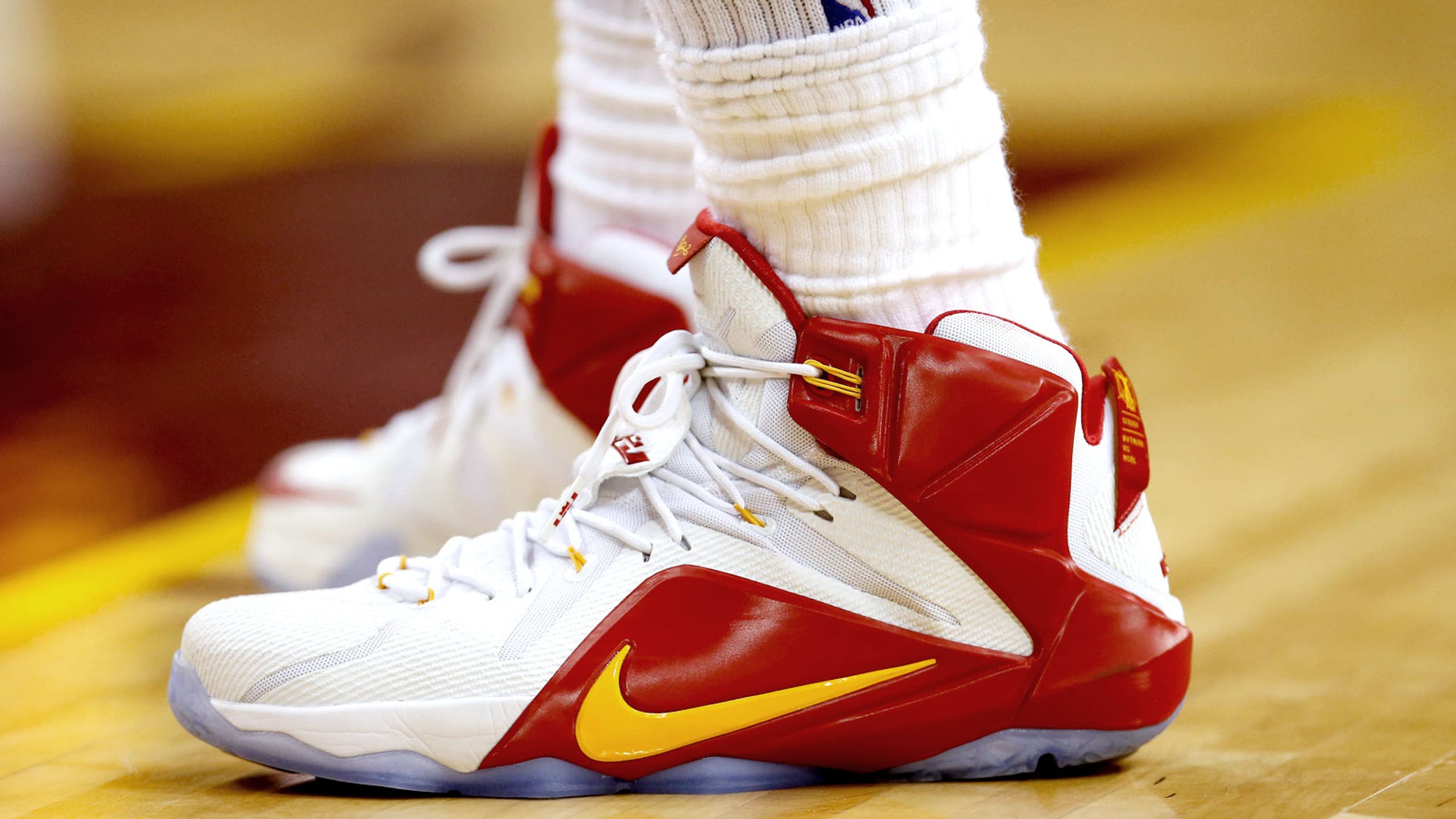 Ohio State, Nike agree to new massive apparel deal
BY Marcus Hartman • January 14, 2016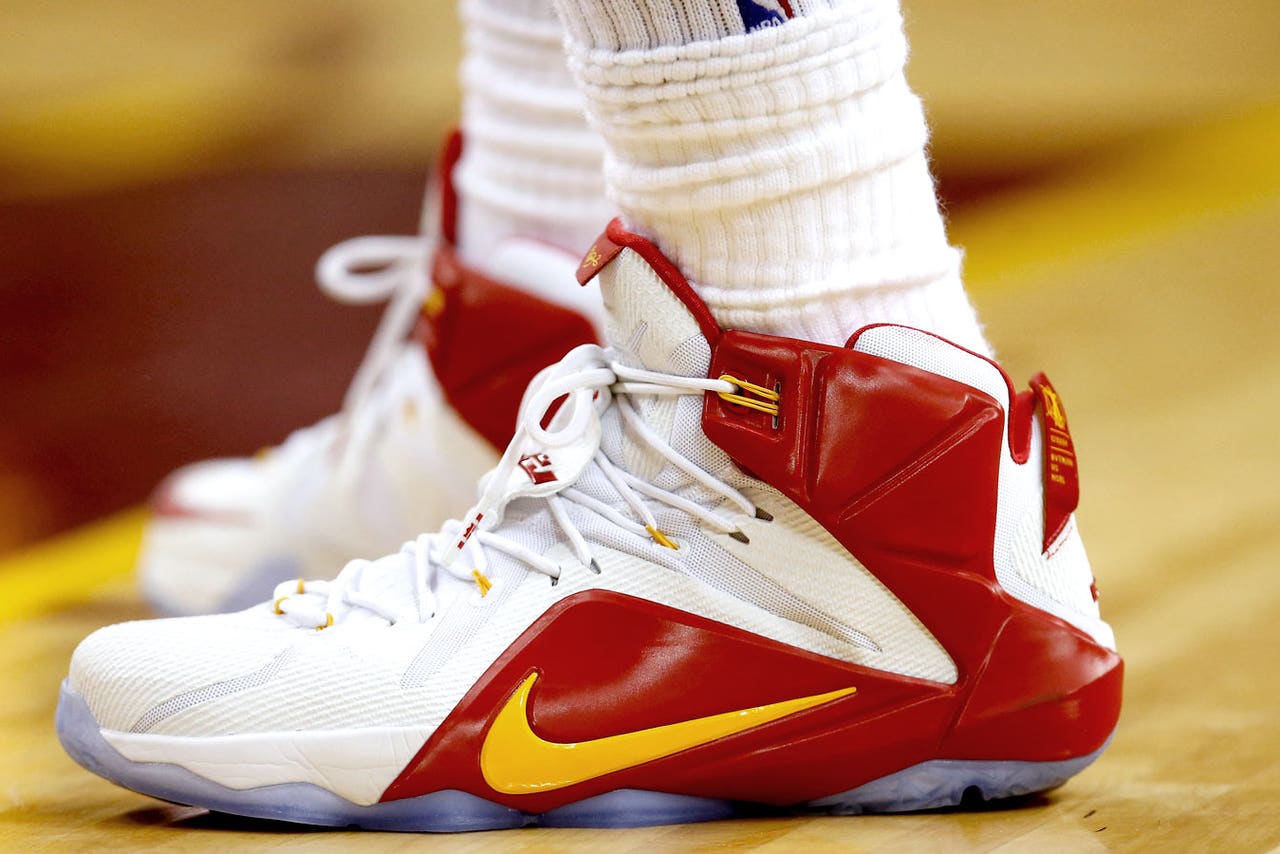 Ohio State announced Thursday it is going to be a Nike school for a long time. 
Worth $252 million over 15 years ($16.8 million per year), it is believed to be the most valuable college contract signed to date. 
According to published reports, Michigan signed a 15-year, $169 million deal in July with Texas getting $250 million for its 15-year deal announced in October. At the time, University officials at Texas said their deal was the biggest contract ever signed between a school and an apparel company. 
Ohio State's new agreement will include benefits for athletes as well as non-athletes including scholarship and internships with Nike. 
The new contract is set to take effect in August 2018 and will run through July 21, 2033. 
Per documents provided to FOX Sports by the school, the contract includes $116 million in cash, $112 million in products, $15 million for marketing university community events and an additional $8 million "in estimated value through earnings and other benefits of upfront payments." 
The contract also calls for 90 internships to be created, including two per year for student-athletes and four per year for non-athletes. The value of the internships is $1.5 million. 
"Our athletes deserve the best performance wear to compete at the highest levels and get the most out of their experience," OSU athletic director Gene Smith said in a statement. "We're proud to make Nike products available for our student-athletes."
Ohio State's football team began wearing Nike jerseys in 1996, and the basketball team has had a close association with LeBron James' Nike line of apparel in recent years. 
---
---