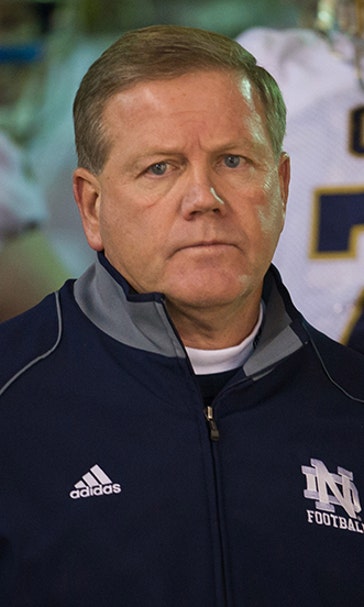 Notre Dame coach Kelly suspends D-lineman for critical tweets
BY foxsports • September 25, 2015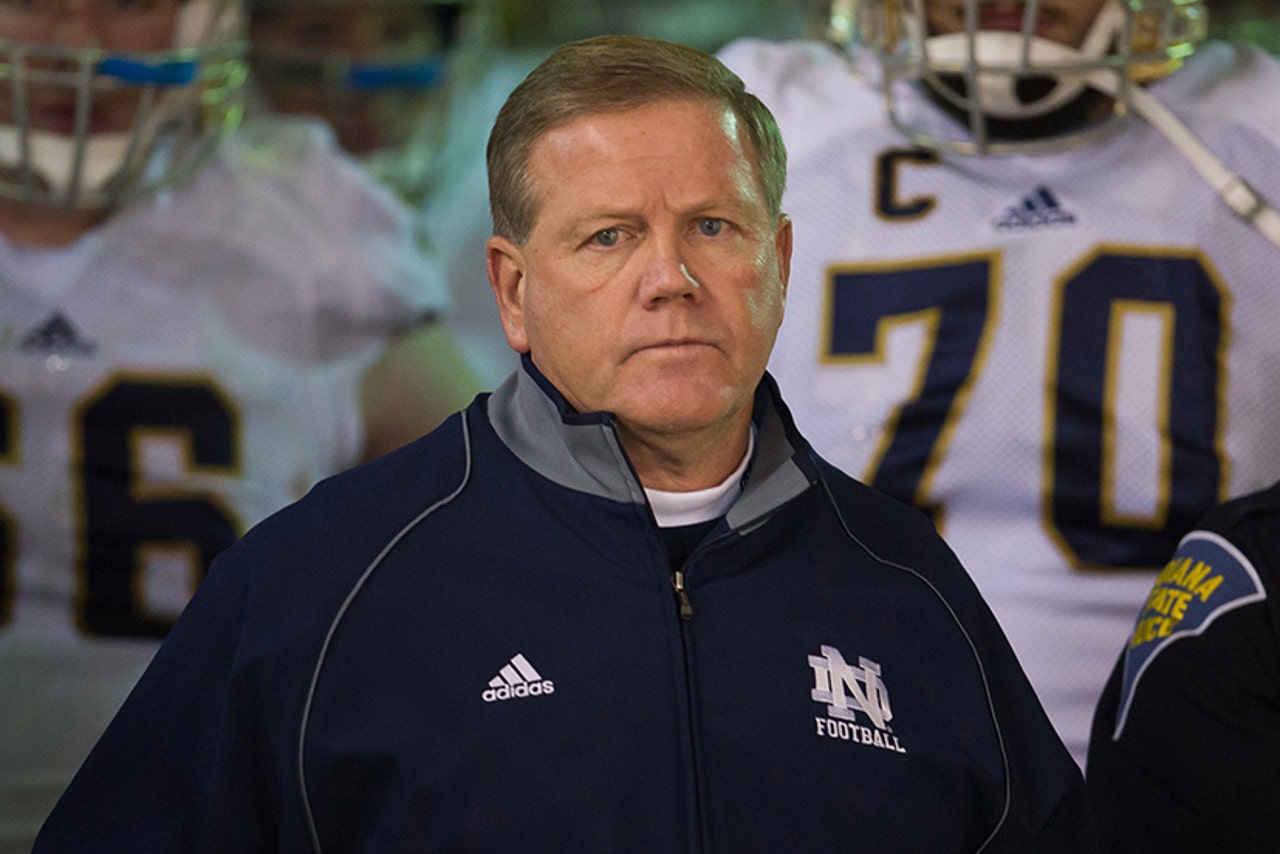 Notre Dame defensive tackle Jay Hayes has been suspended for two games by the Irish due to a series of tweets critical of the team's coaching staff.
Hayes, a sophomore backup, deleted the tweets shortly after they were posted, but screenshots show two posts in the early hours of Wednesday morning. The first read: "When a coach stops coaching you that's when you jus(t) gotta move on." The second read: "Gotta get this natty and I'm out," apparently referring to a national championship this season.
Hayes, a four-star recruit in 2014 who has more than 3,000 Twitter followers, reportedly has been unhappy about the fact that he has not seen the field this year for the 3-0 Irish.
Notre Dame coach Brian Kelly announced the suspension, telling BlueandGold.com, "There has to be responsibility as it relates to social media and you have to think before you hit 'send.' What you have to do is knock on my door instead of hitting the 'send' button. These are good lessons to be learned. If he has a job at Google and he talks about his boss that way, he's probably not going to have a job the next day. You try to use them as life lessons.
"You don't say, 'Hey, I'm going to take Twitter away from you.' You tell him, 'You need to make better decisions next time or it's going to impact you when you leave here at Notre Dame.' We have players that want to get on the field. I had a conversation with Jay. He understands the mistake he made."
The Irish host UMass this Saturday and play at Clemson next Saturday.
---
---