Atlantic Coast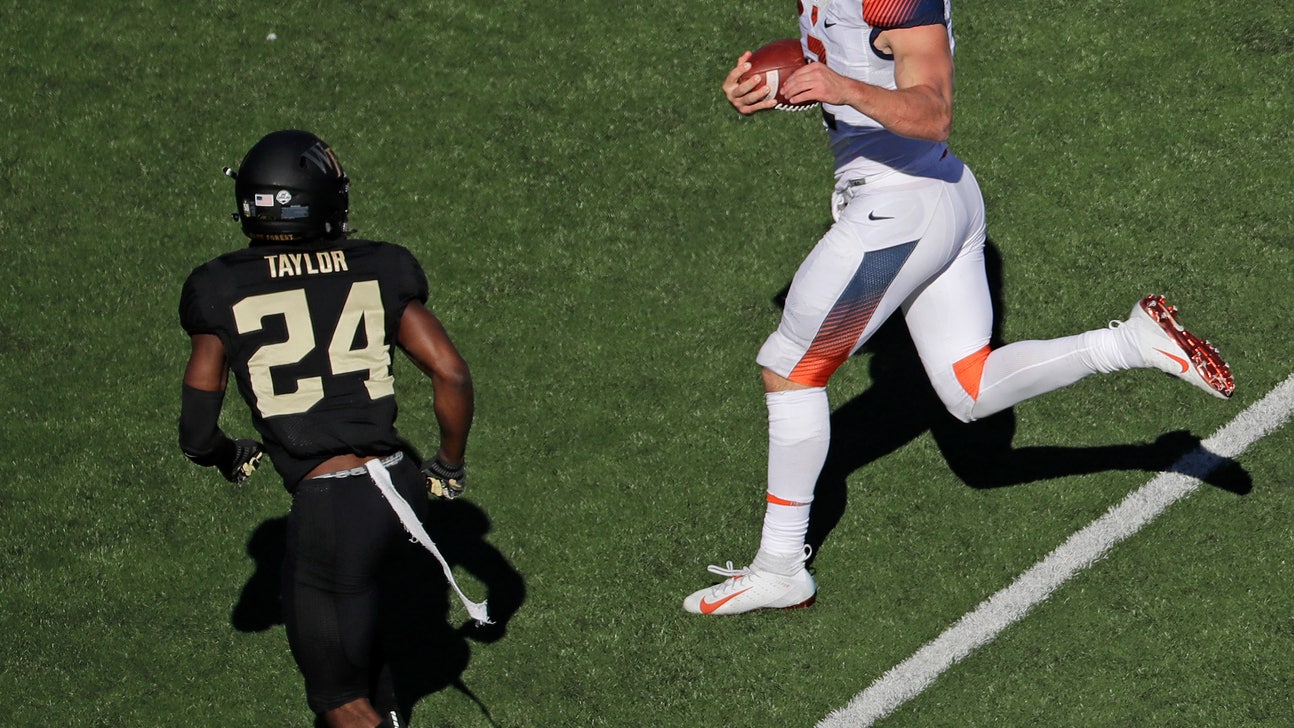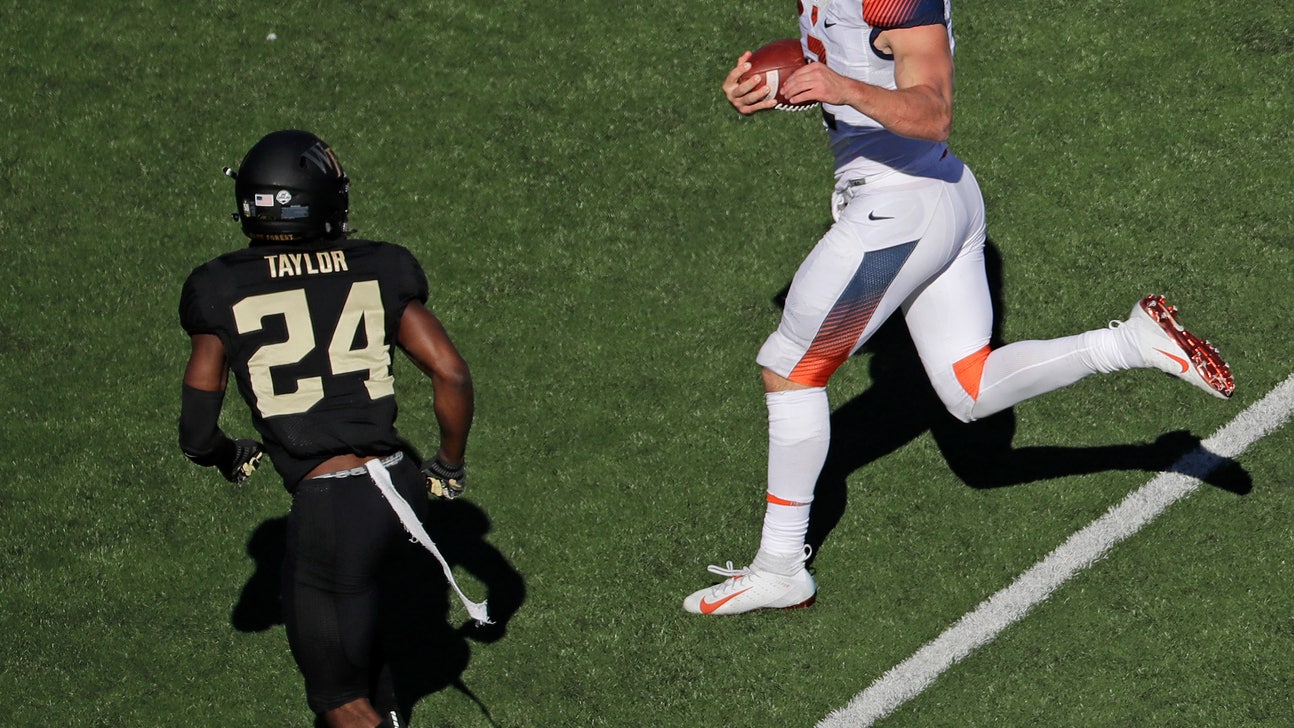 Atlantic Coast
No. 13 Syracuse on a roll going into final 3 games
Updated
Mar. 4, 2020 2:27 p.m. ET
Dino Babers sure didn't want his third year at Syracuse to turn out like the first two, so he's adjusted his routines. So far, the move has paid off.
The surprising Orange (7-2, 4-2 Atlantic Coast Conference, No. 19 CFP), fresh from a road victory over Wake Forest on Saturday , moved up nine spots to No. 13 this week in the AP Top 25 . It's the school's highest ranking since Donovan McNabb led the Orange to a 10-point victory over Michigan in the Big House in September 1998.
Perhaps more importantly for Babers, the Orange are 1-0 in November, the month that has been their Achilles' heel, mainly because of injuries. Instead of reeling — Syracuse was 1-11 in November the previous three years — the Orange are on a roll with three straight ACC wins, including two in a row without a turnover, and know they'll finish the regular season with a winning record. They went 4-8 twice under Babers and once under former coach Scott Shafer.
The win over Wake Forest snapped the Orange's eight-game conference losing streak.
"It's a huge thing. Winning on the road is a huge accomplishment for us," quarterback Eric Dungey said. "Hopefully, it's the first of four (November wins). Everyone's together. I think it's just everybody really bought in. The past couple of years we've been through a lot."
Babers attributes much of the team's good fortune to a change in the way he's approached the season, and it started in spring ball.
"I took a lot of planning into trying my best to make sure this team came to November healthy. We changed up a lot of stuff," Babers said Monday. "We did not do things exactly the same. That's the definition of insanity.
"I wasn't sure if those things were going to help us. I just know that we did it a certain way the two years before and it didn't work. So, it didn't make sense to keep doing the exact same thing. That's not my nature."
Babers said one of the goals has been "to rotate and do things from a physical and game standpoint that gives different units an opportunity to rest their bodies."
Although the strategy has worked, Babers remains wary.
"We're in a situation where it seems like we're healthier," he said. "We're still one or two or three injuries away from where we were."
The biggest factor in the team's November struggles was the health of Dungey, or lack of it. The dual-threat star, a fiery presence on the field and off, sat out the final three games of each of the past three seasons with injuries.
This year Dungey is healthy and, unlike yesteryear , has often displayed he's more than willing to opt for a slide to safety instead of a head-on collision with a defender when he's running the ball. He is one of 15 seniors on the team.
"The senior class, especially, is really taking care of their bodies," Babers said. "They are not as tired as they were in 2017, 2016. They're really, really locked in. These guys are different. You can just tell they're different. They understand what the word moderation means. It gives them an opportunity to do something special.
"We'll see. Doesn't mean it's going to happen. It just means they have a chance."
Syracuse had five rushing TDs and 264 yards on the ground in the 41-24 victory over the injury-riddled Demon Deacons, tops for the team this season in conference play. Dungey took advantage of Wake Forest's attempt to limit the passing game and rushed for a team-high 119 yards on 24 carries, scoring on a 26-yard run. He now has six 100-yard rushing games and 30 TDs on the ground in his career, and his 1,867 career rushing yards place him 12th all-time among ACC quarterbacks.
"He's gone two games (with zero turnovers)," Babers said. "That's what big-time quarterbacks do."
The Orange's final three November games are against struggling Louisville (2-7, 0-6) in the home finale on Friday night, No. 3 Notre Dame (9-0) at Yankee Stadium and at No. 17 Boston College (7-2, 4-1).
---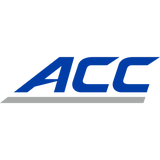 Get more from Atlantic Coast
Follow your favorites to get information about games, news and more
---