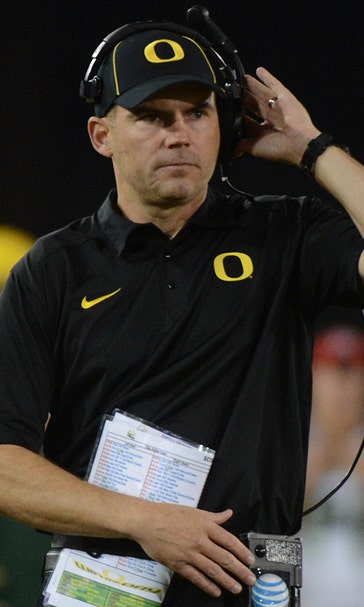 Mark Helfrich believes Ducks need to be 'aggressively patient' against ASU defense
October 27, 2015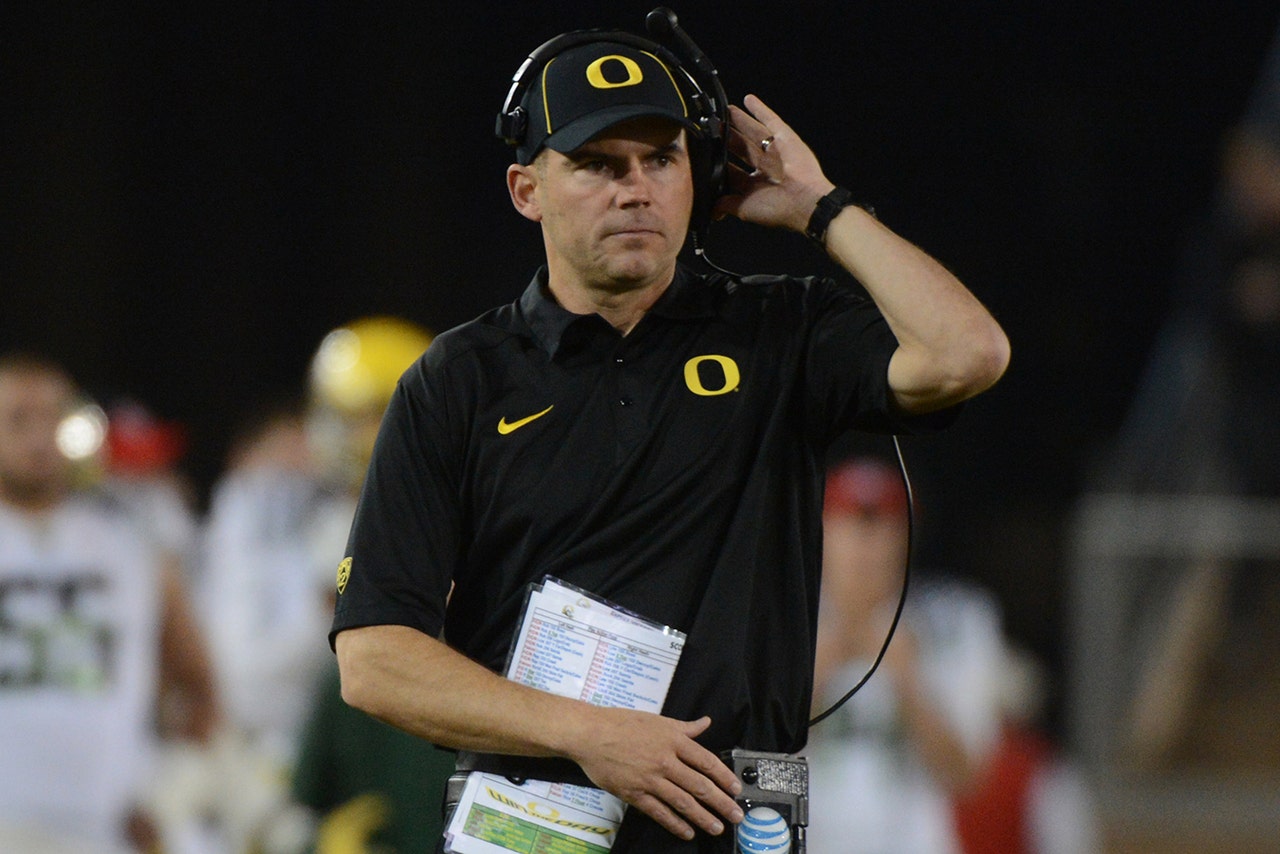 Arizona State' defensive has utilized the blitz about as often as any team in the country this season. It's one of the reasons why the Sun Devils rank No. 3 in the country in sacks per game (3.43) and have racked up 24 sacks this season.
When asked about how the Ducks plan to combat ASU's pass rush, head coach Mark Helfrich used unique phrase to explain his team's game plan.
We're not exactly sure what "aggressively patient" means, but if the Oregon offense line is able to give QB Vernon Adams time to make plays outside the pocket, the Ducks could find some opportunities down the field.
Adams' ability to scramble will be key for Oregon on Thursday night in Tempe.
---
---