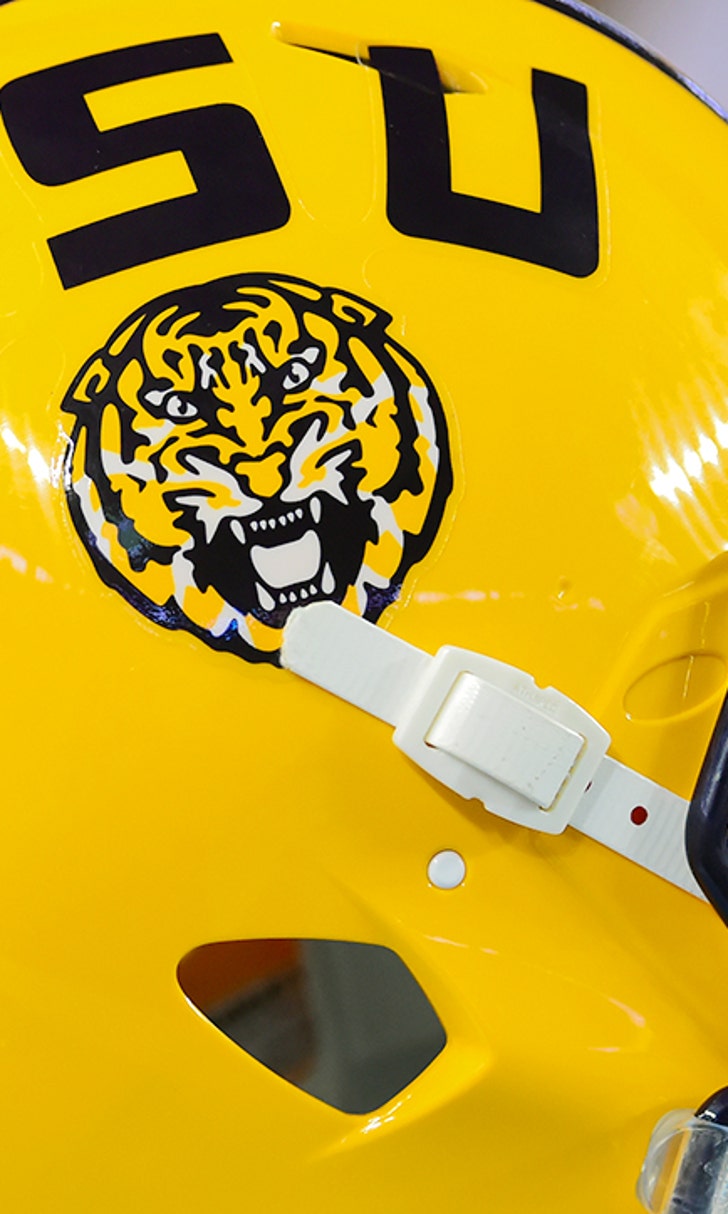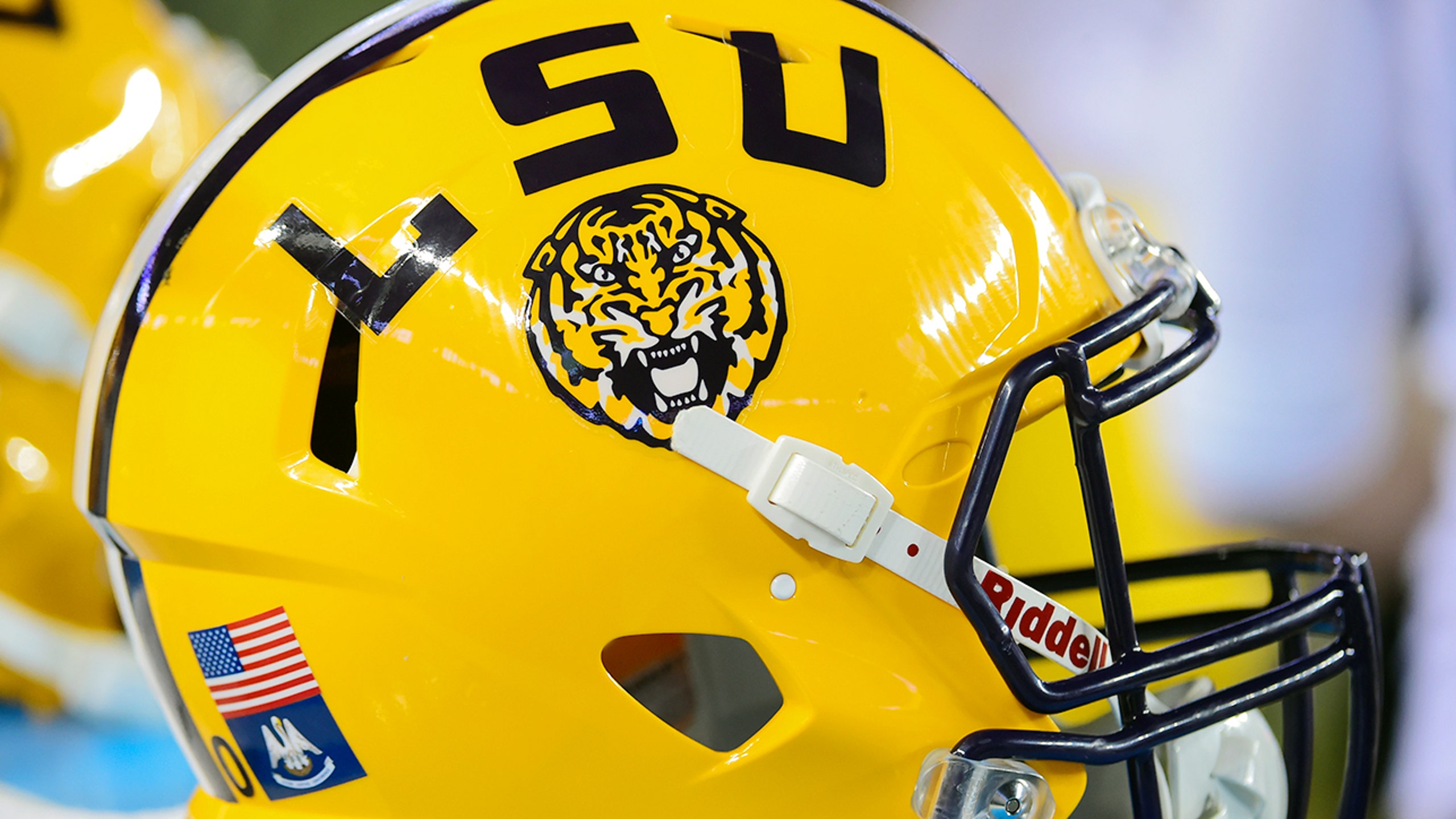 LSU hires Pittsburgh's Matt Canada as offensive coordinator
BY Sports Illustrated and Andy Staples/Sports Illustrated • December 14, 2016
Pittsburgh's Matt Canada has agreed to become Ed Orgeron's offensive coordinator at LSU, a source told SI.com on Wednesday morning.
In one season under Canada, the Panthers' offense moved from 56th in the nation in yards per play (5.76) to 16th (6.67). Most important for LSU, Canada built an explosive attack centered around a power run game featuring tailback James Conner. Orgeron's priority had been to find a coordinator who could modernize LSU's offense while still taking advantage of its huge offensive line and star tailback Derrius Guice.
The Tigers initially targeted Alabama offensive coordinator Lane Kiffin, but Kiffin turned down seven-figure paydays from the Crimson Tide and LSU to become the head coach at Florida Atlantic.
LSU fired Les Miles after four games this season for his refusal to evolve on offense. The pitch that won Orgeron the full-time job included keeping defensive coordinator Dave Aranda—which LSU did with a deal that will pay Aranda $1.85 million a year—and a Kiffin-type coordinator who could mold the offense around the talent on campus. In recent years, LSU has relied heavily on its backs while allowing a deep, athletic receiving corps to languish. It will be Canada's job to get that group more involved. Pittsburgh's offense ranks No. 13 in the nation in yards per pass attempt (8.9). LSU's currently ranks 45th (7.7). Canada also turned Panthers receiver Quadree Henderson into a weapon on the ground. Running mostly jet sweeps, Henderson averaged 10.3 yards a carry on 54 carries this season.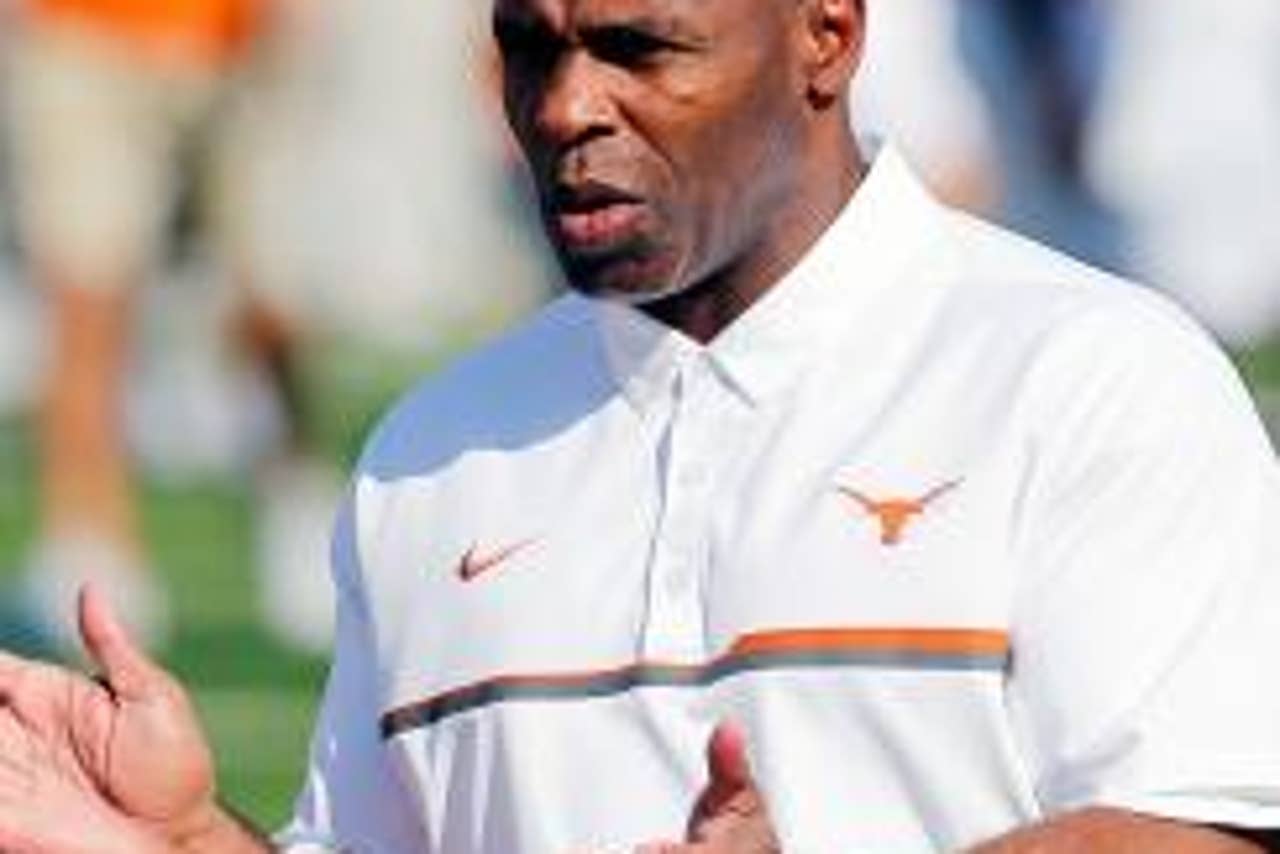 Canada, who ran the offense and coached quarterbacks at NC State, Wisconsin, Northern Illinois and Indiana prior to coming to Pittsburgh, will have to do his heaviest lifting at quarterback. The Tigers have veterans Danny Etling and Brandon Harris at the position, but neither has played at a level that can help LSU win the SEC. Meanwhile, class of 2017 quarterback Lowell Narcisse decommitted from LSU this week. Canada may be able to develop Etling or Harris. He played a key role in the evolution of Pittsburgh quarterback Nathan Peterman, a Tennessee transfer who made huge strides under previous Pittsburgh offensive coordinator Jim Chaney.
Unfortunately for Pittsburgh, Canada's departure means coach Pat Narduzzi must find a third offensive coordinator in three seasons at the school.
LSU's offensive tackles should be particularly thrilled with Canada's hiring. He helped Pittsburgh tackle Brian O'Neill win the 2016 Piesman Trophy with these two plays.
---
---