College Football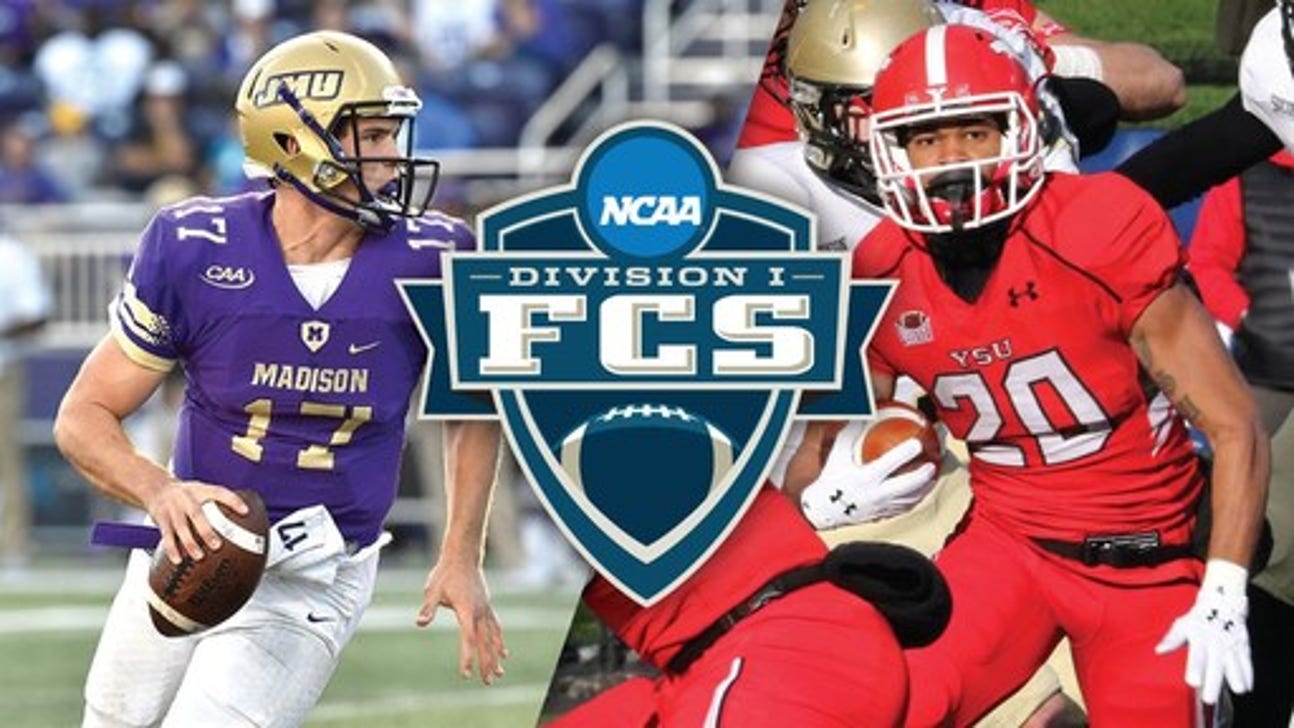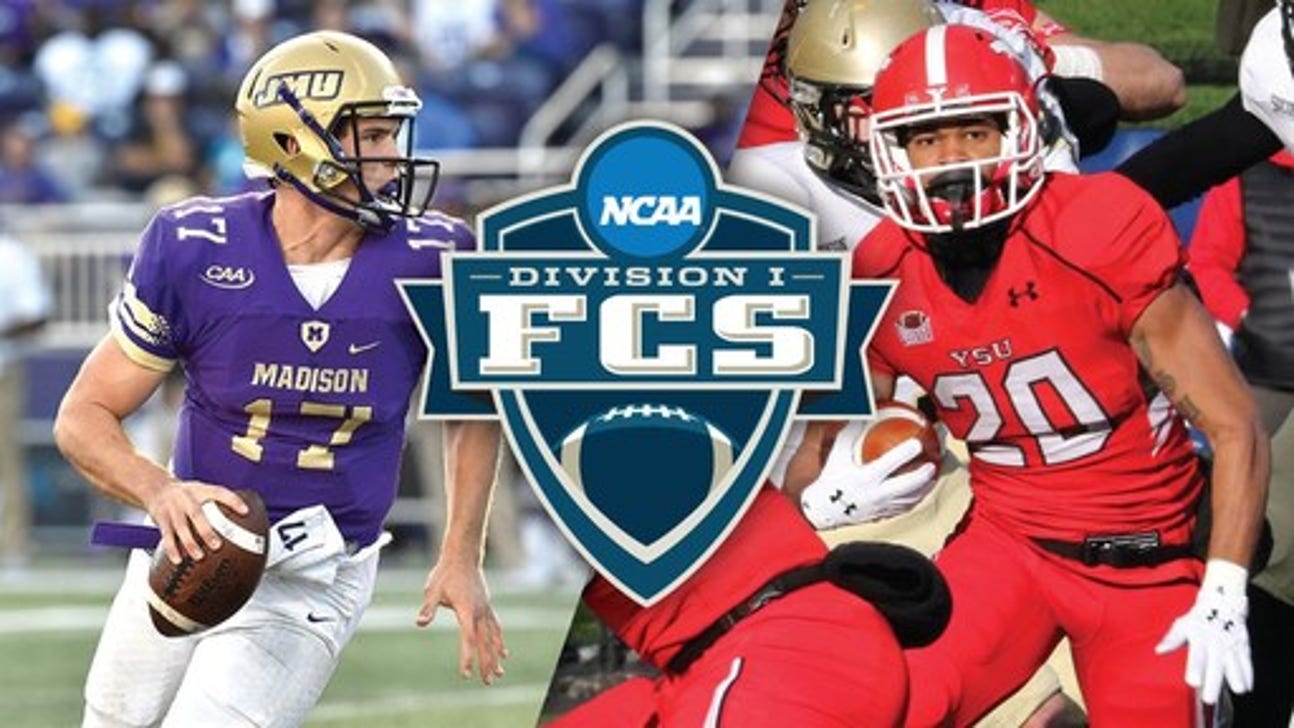 College Football
JMU, YSU coaches like the unity of their teams
Updated
Mar. 5, 2020 12:16 a.m. ET

(STATS) - Get to this point of the season and there's little that is surprising or has been overlooked with a team that still has a game remaining.
For the Youngstown State and James Madison players, who are nearing the biggest games of their lives - the FCS Championship Game on Jan. 7 in Frisco, Texas - their coaches like the sides of their teams that may not be noticed first considering their many talented, physically imposing players who can leave jaws dropping.
At fourth-seeded James Madison, first-year coach Mike Houston likes the part of his team that others may not see on a daily basis, and perhaps even less last season.
"When I got here, it was a very divided locker room," said Houston, who was hired in mid-January. "And it was one where there was no confidence and no cohesion defensively, and the attitude of the offensive players was that the only reason that there was any success was because of them. It was not a good situation. And I think that's probably one of the key factors that led to poor performance in the postseason of the last couple years."
So as the CAA Football champion Dukes (13-1) stand one win away from the program's second FCS championship, Houston says they don't have a problem.
"I think probably the biggest characteristic of our team is they're unified," he said. "This is as tight a locker room, and I've had some pretty tight ones on some of the better teams that I've had, but this one's probably the tightest locker room I've had from the standpoint of there's no division, there's no cliques, there's no selfishness, it's very much, 'I am going to do what is needed from me on a daily basis to help this team win.' That comes from the wide receivers, that comes from the running backs, that comes from the O-line, it comes from the quarterbacks, it comes from the defensive players, it's just whatever each guy has to do to help us win."
Youngstown State coach Bo Pelini also has lifted a championship-level program (four national titles in the 1990s) that had unachieved recently. It included last season, his first guiding the Missouri Valley Football Conference program, when the Penguins finished 5-6 with many of the same players of this season.
What Pelini likes about his 12-3 team is its ability to overcome adversity. It had inconsistency on offense before quarterback Hunter Wells was restored as the starter. It, like James Madison, has had key players suspended in the FCS playoffs. It faced fourth-quarter deficits in conference wins over Illinois State and Northern Iowa and in the last two playoff wins against Wofford and Eastern Washington.
"I think it's a talented football team," Pelini said. "They're good kids. I think we're pretty balanced. The key is, we've gotten better as the season has gone on - in a lot of areas. One thing about our team, like I've said, is a number of guys have had to step up. It hasn't been easy, there's been adversity. There was some up times and it's a long season. Everyone stayed the course. I think we've overcome a lot. And you've seen it, you know it, offensively, defensively, special teams, everybody's contributed - it's been a true team effort to get where we are."
Youngstown State holds a 3-1 series lead against James Madison, although they haven't met since the first round of the 2006 playoffs (a 35-31 YSU win). JMU is the home team for the final and will wear dark jerseys, while YSU is the visiting team and will wear white.
---
---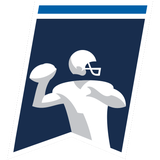 Get more from College Football
Follow your favorites to get information about games, news and more
---