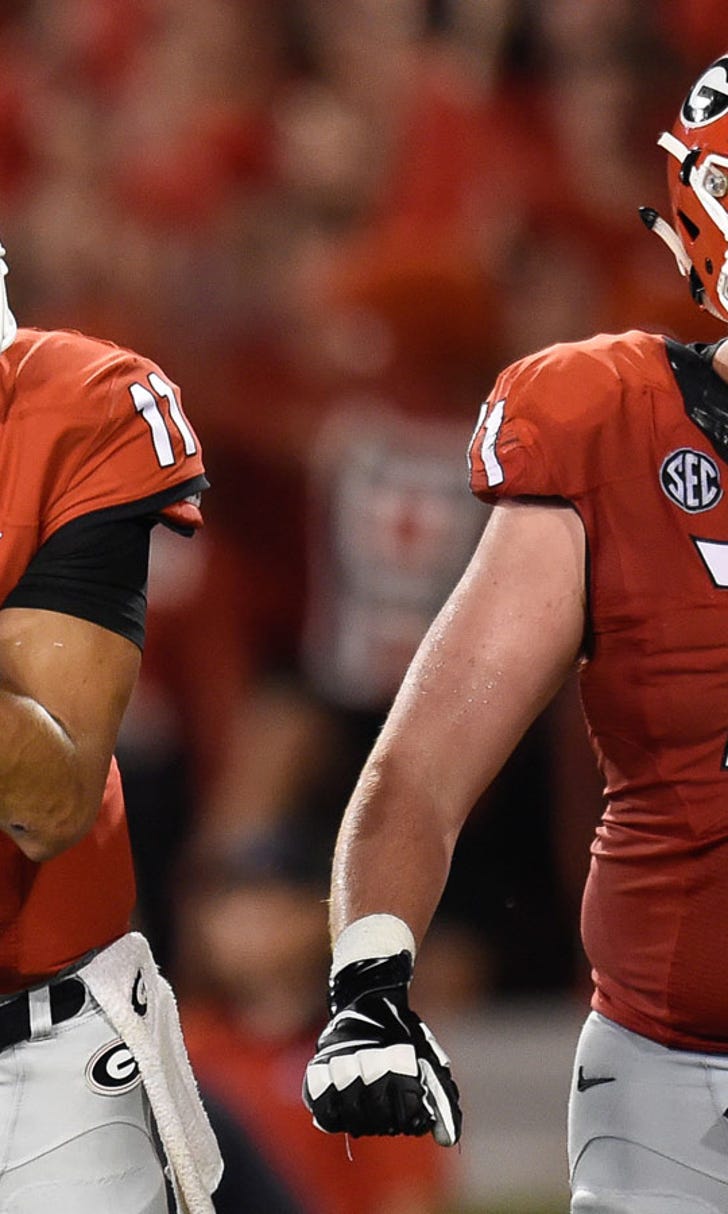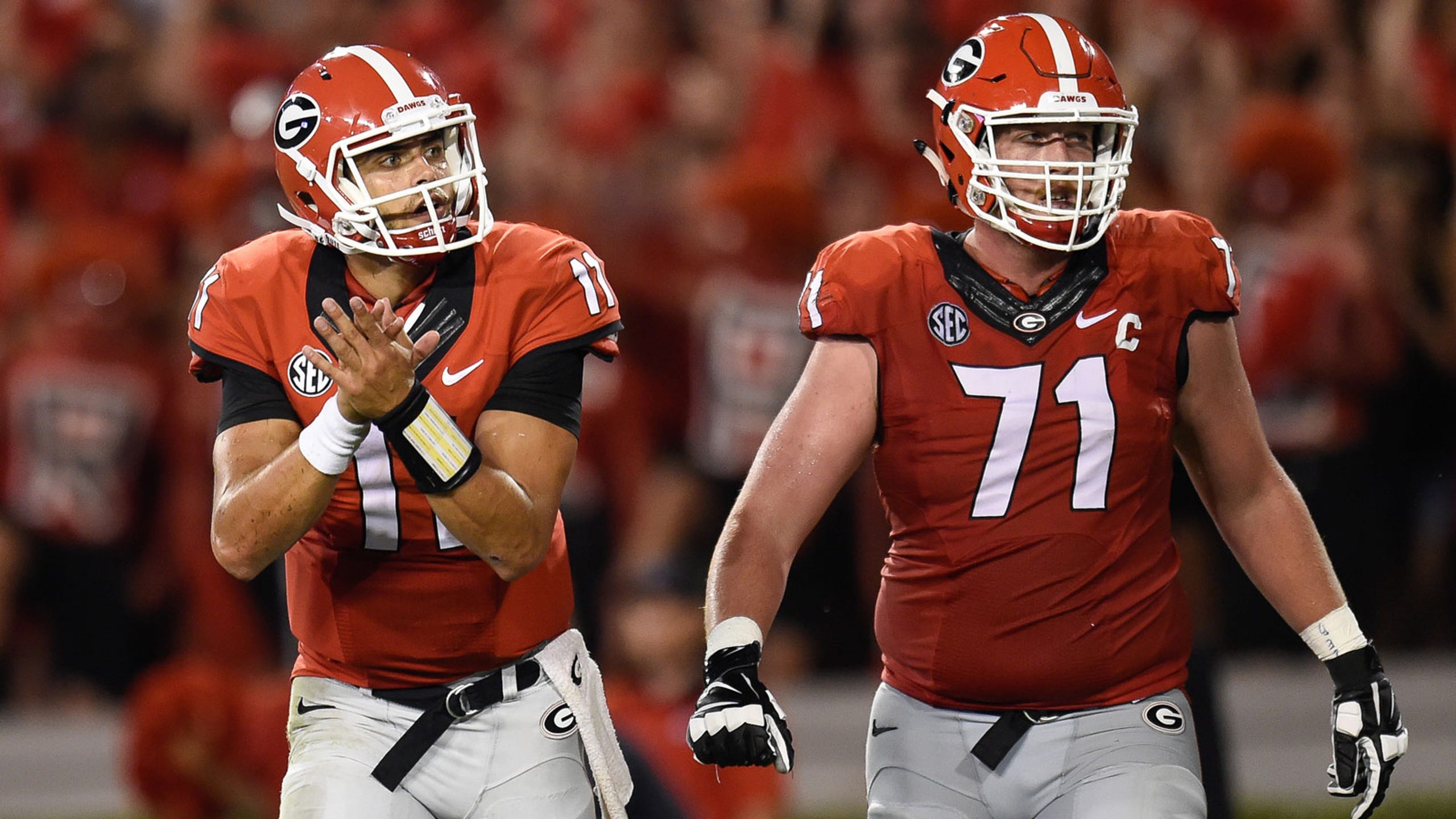 Georgia's seniors refuse to give up on the season, plead with team to continue to work
BY foxsports • October 13, 2015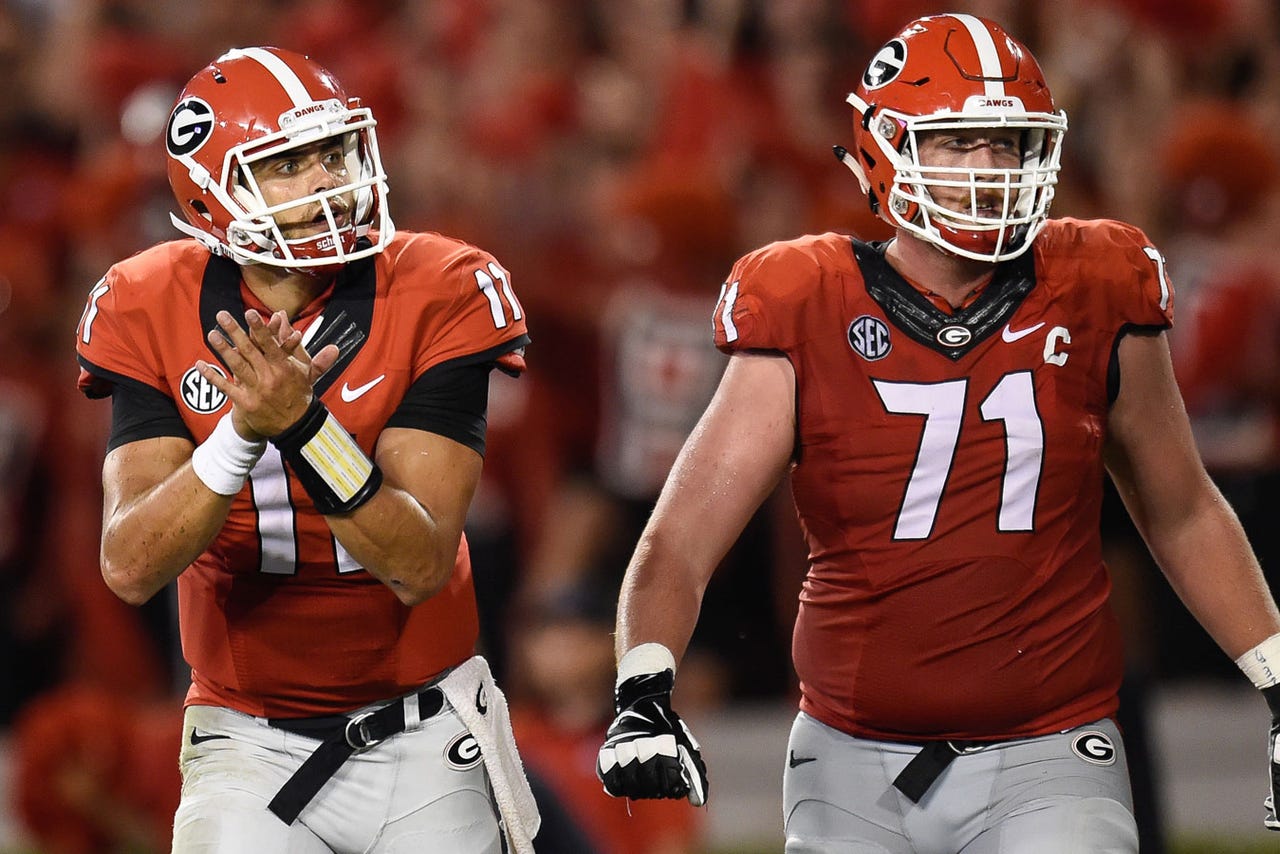 The season got off to such a promising start for Georgia. After a flawless opening month, the Bulldogs have yet to win a game in October and are looking up at division rival Florida in the East standings. 
Following consecutive SEC losses, Georgia seniors John Theus and Kolton Houston felt the need to address the team Monday, according to fellow senior Jay Rome. Their message was simple, there is still much to play for this season. 
"The season is far from over," Rome said. "We have plenty of more games ahead of us. We can't look too far ahead. We can't look behind us anymore. But all we've gotta do focus on today's practice. Tomorrow we've gotta focus on tomorrow's practice. And so forth. We've gotta take it one day at a time, one play at a time, and eventually good things will start happening again."
With Monday's news of Florida's starter quarterback Will Grier being suspended for the remainder season, the East appears all the more open to the Bulldogs. Win out in SEC play, and if the Gators lose at undefeated LSU Saturday, the East division would likely belong to Georgia. 
But first things first, Georgia's players must focus on the task at hand according to offensive lineman Greg Pyke. 
"We've got some young guys on this team that kinda maybe think, 'Oh we lost twice, maybe next year.' But no, it comes (down) to if we do our job every week going on, and some teams lose, we're right there," Pyke said. "I think that's what the team needed to hear. You've got some veteran guys here too, but we do have a lot of young guys playing. So it was good for them to hear that."
---
---