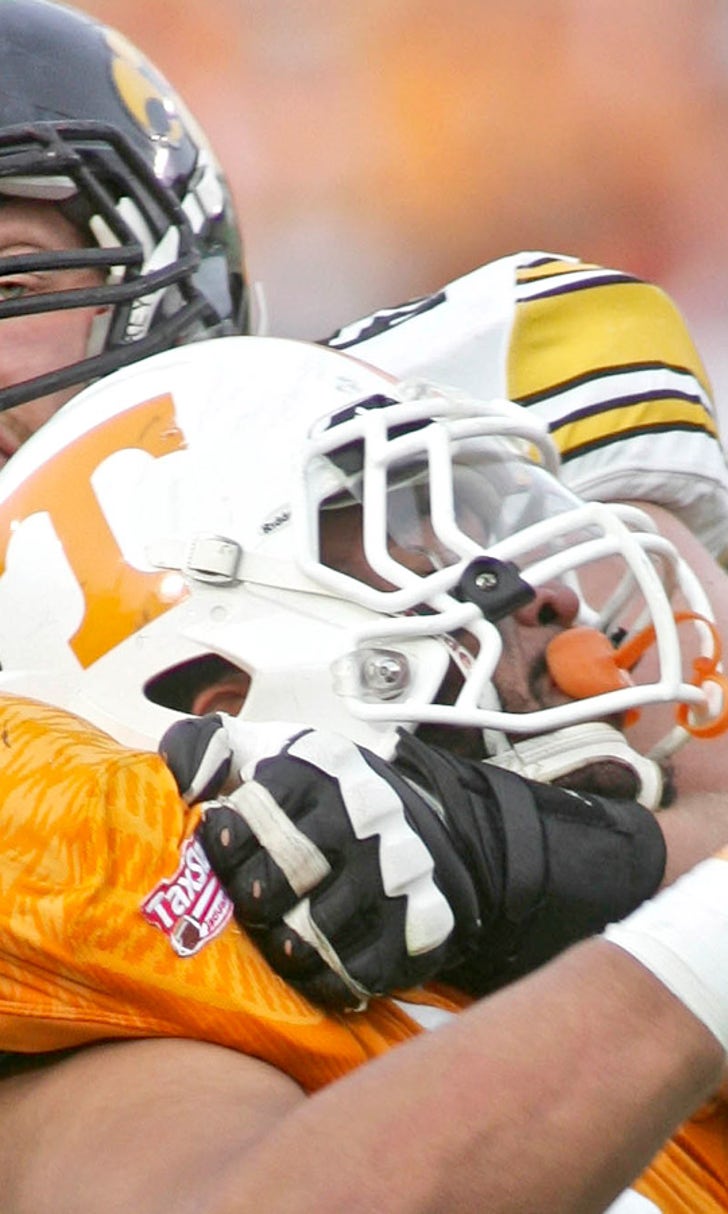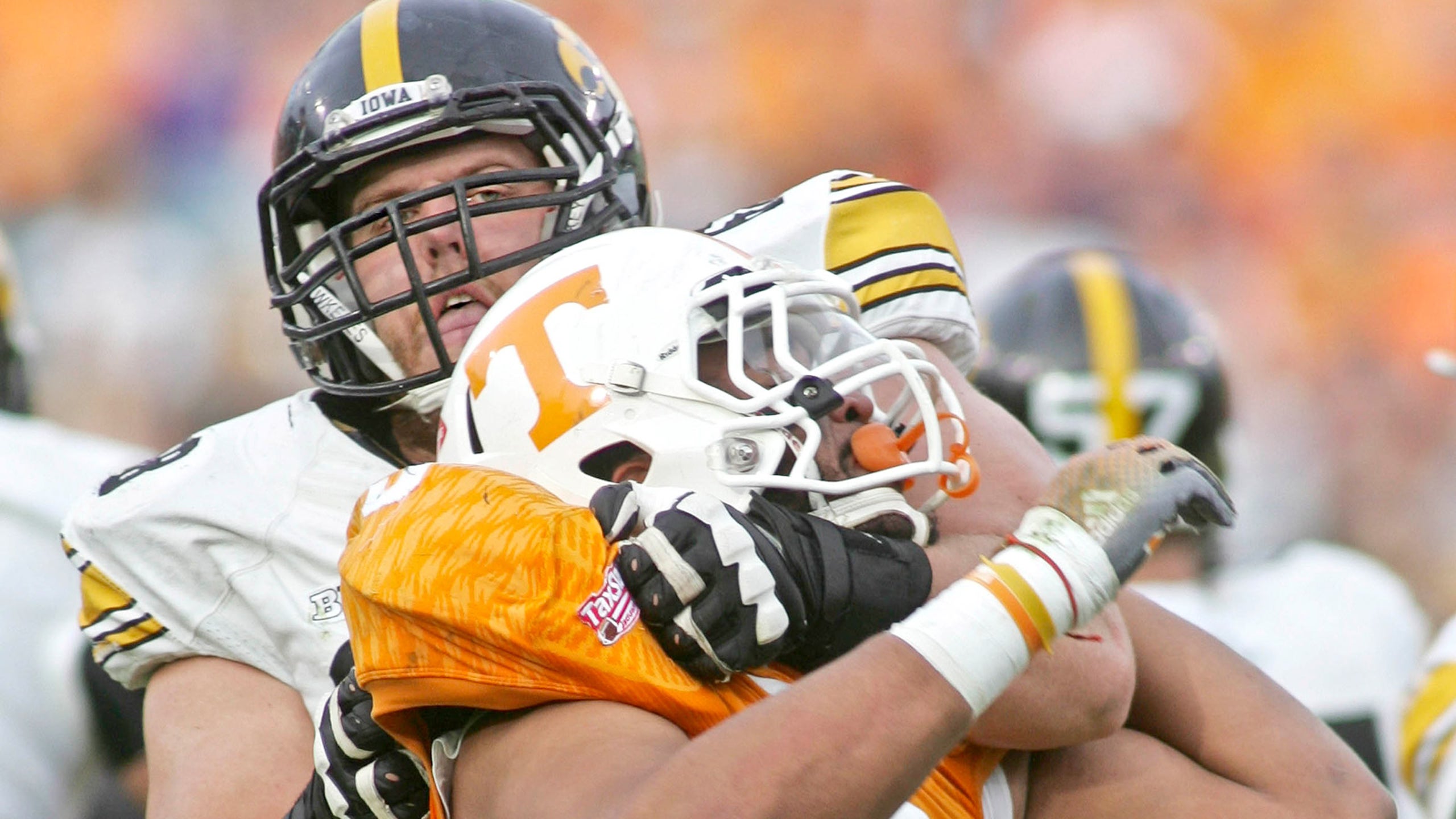 From weakness to strength, d-line set to anchor Tennessee's defense
BY foxsports • August 14, 2015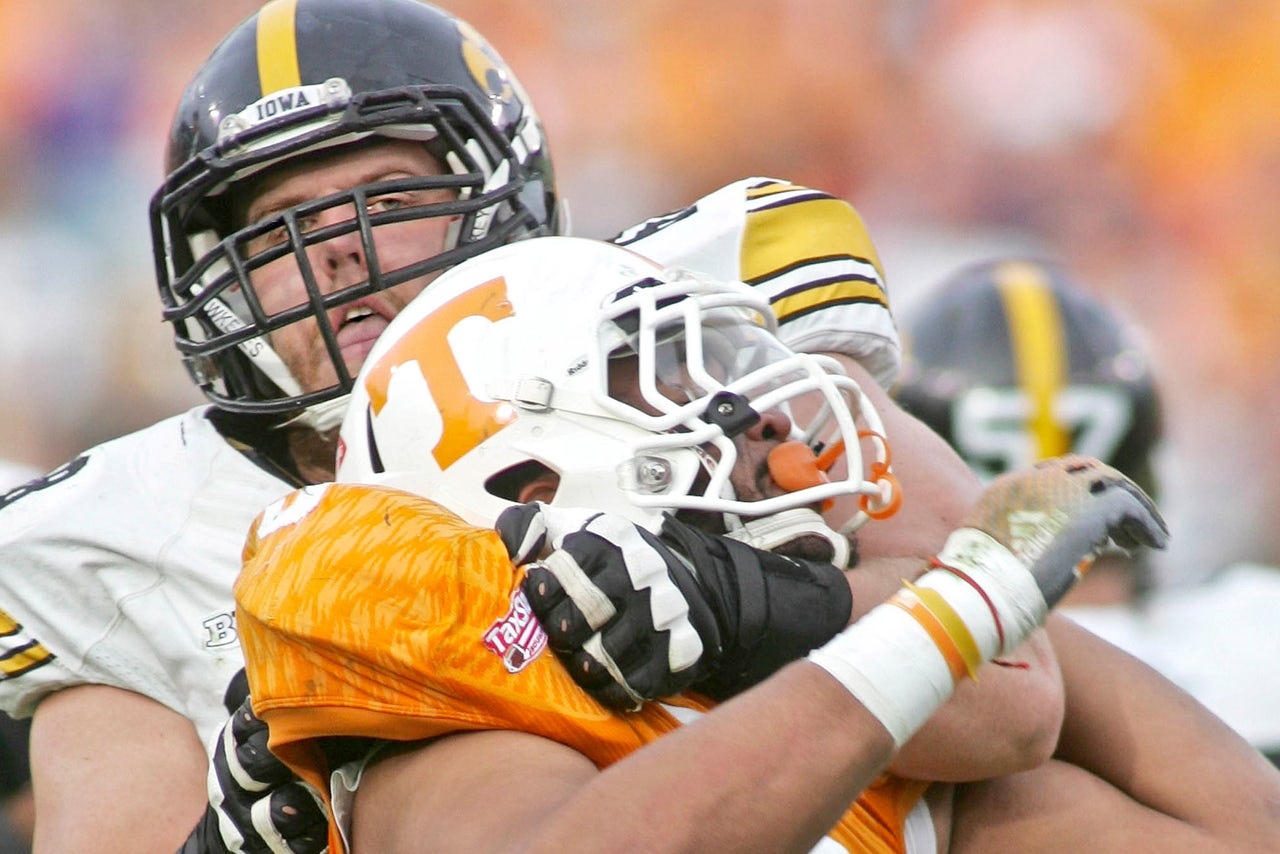 Heading into the 2014 season, the Tennessee Volunteers had no starting returners on their defensive line and opened the season against a tricky Utah State team, lead by dynamic dual-threat quarterback Chuckie Keeton. In that game, the Volunteers started a true freshman at defensive end for the first time in the program's 118-year history.
The move seemed like one of necessity, however that freshman turned out to be Derek Barnett, and a Freshman All-American season later, Tennessee knows what they have on the edge. Now the question mark resides in the middle following the graduation of Jordan Williams at defensive tackle. 
Insert two of the most touted defensive tackle prospects in the nation in Shy Tuttle and Kahlil McKenzie in addition to four defensive end prospects and Tennessee, while inexperienced, looks to have one of the leagues most gifted defensive lines.
"Our defensive line we're seeing stuff on film that I haven't seen since I've been here," junior defensive tackle Danny O'Brien said to the Times Free Press. "Maybe if you go back and watch the John Hendersons and those guys and the way they got after it, maybe that would compare to it. We're getting after it.
"I love to hear people doubt us. Everybody last year was saying we were going to be the worst defensive line in the SEC. Now everybody's trying to pat us on the back, but we don't let that faze us. We're going to get after it, and we don't listen to that kind of stuff. We're just trying to win."
That is some high praise from a player that's been competing in the SEC for a number of seasons for the Volunteers. O'Brien isn't the only one impressed, as Tennessee's defensive coordinator John Jancek recently praised his new five-star freshman McKenzie. 
"He's a work in progress, but Kahlil's a hard worker," Jancek said. "He's dropped some weight even since he's been here. You can see his body starting to tone up.
"It doesn't happen overnight. We as coaches are the most impatient people in the world, and we've got to continue to tell ourselves that it just doesn't happen overnight and it's a work in progress, and that's the thing I'm most pleased about."
The Tennessee defense made significant strides in year two under Butch Jones, now with even more talent to play with, expect the Orange Swarm to continue their progression and continue their climb to the become one of the league's elite defenses. 
(h/t Times Free Press)
---
---