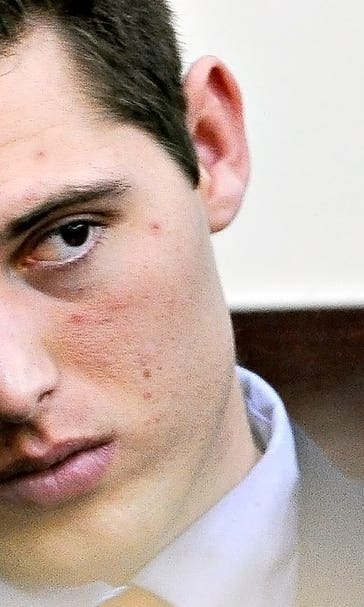 Former Vanderbilt football players to be retried in rape case
July 8, 2015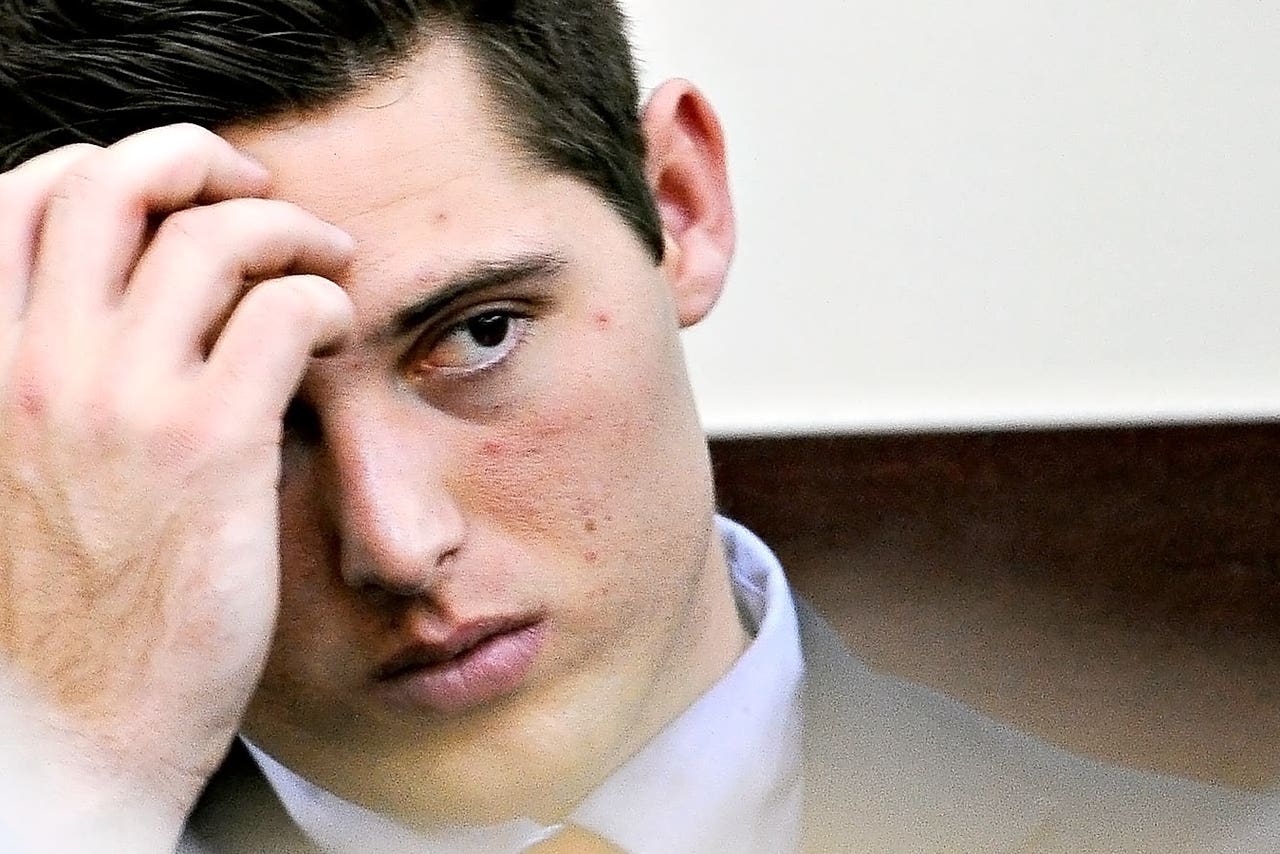 NASHVILLE, Tenn. -- Two former Vanderbilt football players who were previously convicted of raping an unconscious student were scheduled on Wednesday to be retried Nov. 30.
The new date came after a Nashville prosecutor told a judge that he wants former players Brandon Vandenburg and Cory Batey to be retried as quickly as possible. They had been convicted on multiple charges of rape and were being held in jail awaiting sentencing when a judge set aside their guilty verdicts last month.
The request to set aside the verdicts came after defense attorneys were alerted that the jury foreman was a victim of statutory rape as a teen but didn't disclose that.
Vandenburg, Batey and two other former players are accused of raping an unconscious 21-year-old student in a dorm room in June 2013.
A Davidson County grand jury this week issued a superseding indictment against the pair, along with fellow former players Brandon Banks and Jaborian "Tip" McKenzie. Banks and McKenzie haven't gone to trial yet.
All four are charged with five counts of aggravated rape and two counts of aggravated sexual battery. In addition, Vandenburg is charged with one count of unlawful photography and one count of tampering with evidence.
Lawyers for Batey and Vandenburg said they would enter pleas after they had a chance to read the new indictments, which came down Tuesday. All four players previously pleaded not guilty.
Vandenburg has new attorneys, Troy Bowlin and Randy Reagan from Morristown, Tennessee. Bowlin told Judge Watkins that attorneys still needed to see the transcript from the January trial and see discovery in the case.
But a prosecutor noted that one of the Vandenburg's former attorneys was still on the case, and that lawyer had access to the state's evidence against the players.
"We've been through the discovery process," Deputy District Attorney Tom Thurman told the judge. "I don't think we need to start that process over. We need to get to trial as quick as we can."
Reagan said he was not at liberty to say whether there had been discussions about a possible plea deal in the case.
---
---