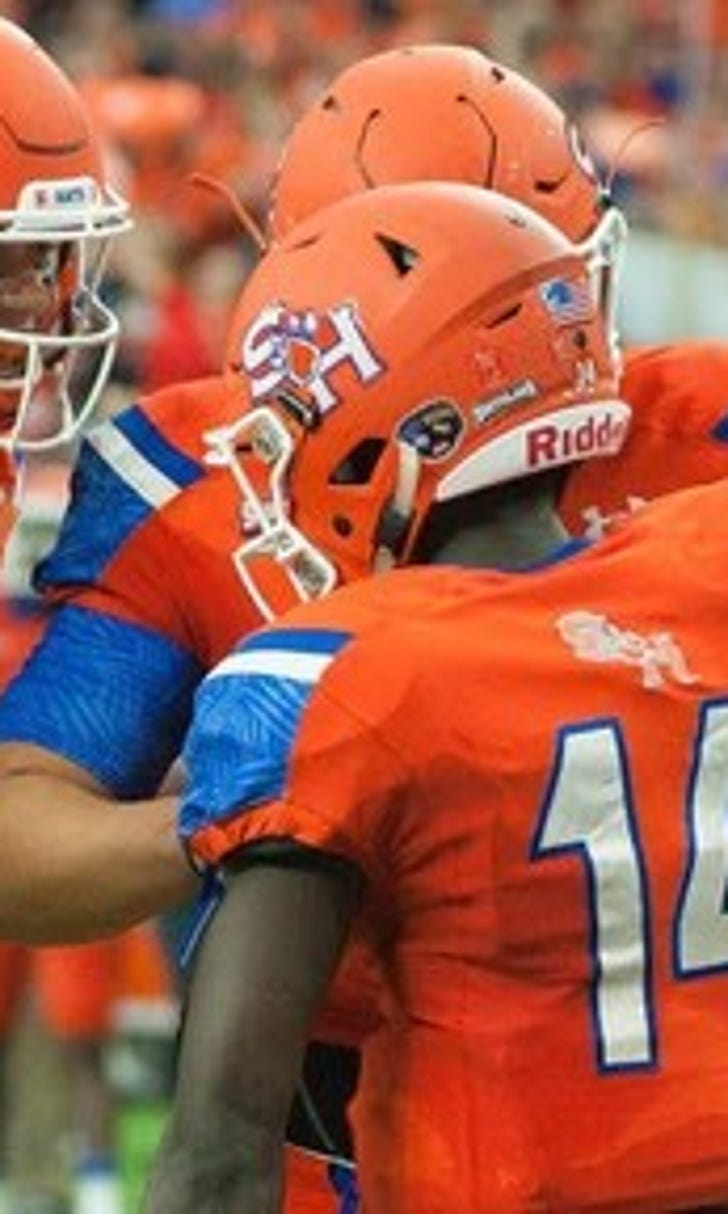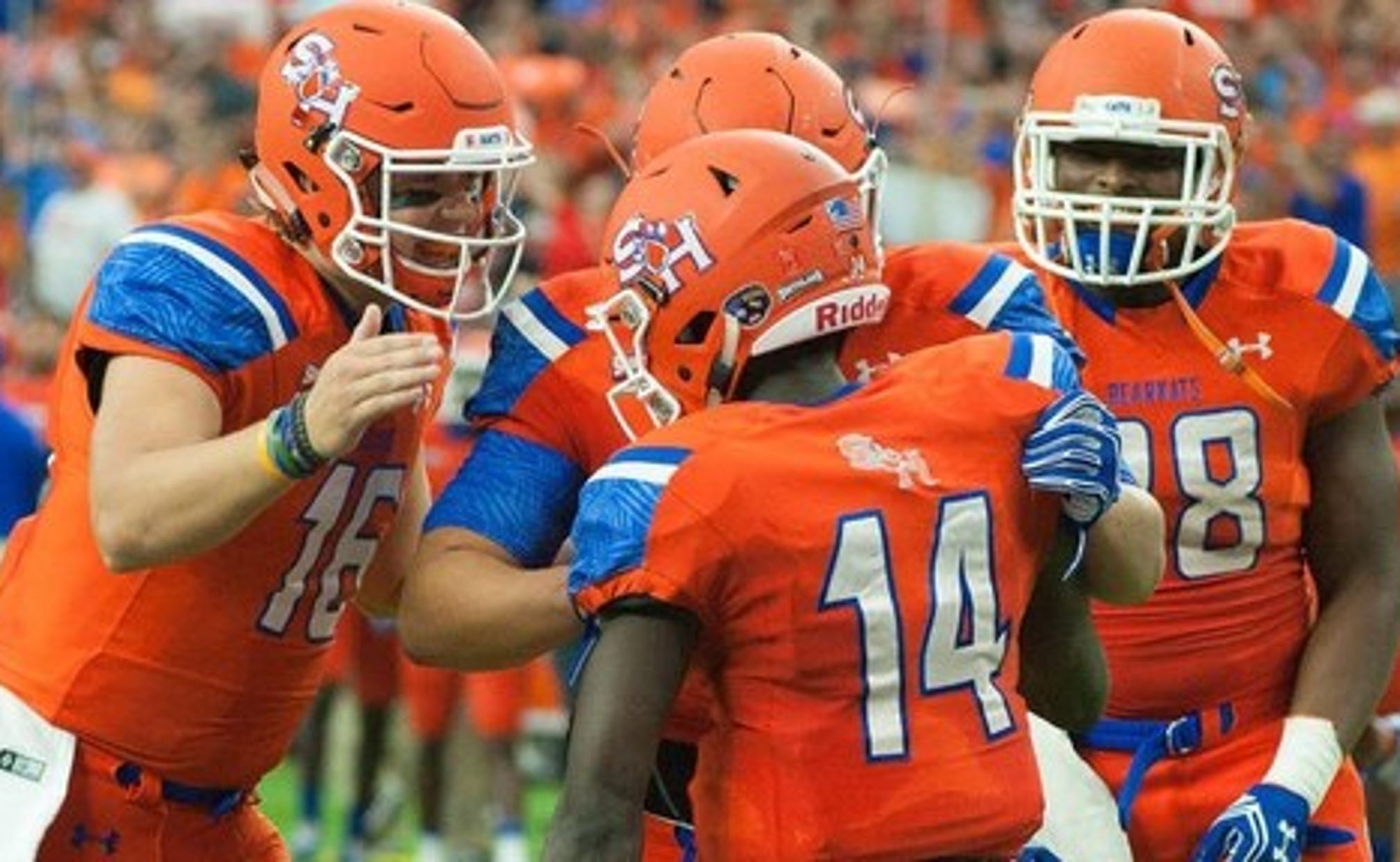 FCS Game of the Week: Richmond vs. Sam Houston State
BY AP • August 30, 2017
(STATS) - Richmond and Sam Houston State will finally get to put their full attention back to football Friday night when they play their rescheduled game at Baylor University's McLane Stadium in Waco, Texas.
The devastation of Hurricane Harvey forced the game's postponement on Sunday and it's since been moved it out of Huntsville.
Both national powers reached the FCS playoff quarterfinals last season. They had potential games against FBS opponents fall through for this season before they set their much anticipated intersectional matchup.
The quarterback matchups of seniors Kyle Lauletta of Richmond and Jeremiah Briscoe of Sam Houston is as good as it gets in the FCS. Briscoe won the 2016 STATS FCS Walter Payton Award as the national offensive player of the year.
---=
FCS GAME OF THE WEEK=
The Matchup: No. 7 Richmond (10-4 last season) at No. 3 Sam Houston State (12-1)
Kickoff: 7 p.m. ET at Baylor's McLane Stadium in Waco, Texas
Television: ESPN3
Series: First Meeting
The Skinny: Offensive fireworks are expected on what should be a dry night in Waco. Russ Huesman is making his debut as Richmond's coach, but he finished last season at Chattanooga with a loss to Sam Houston in the FCS playoff second round. Quarterback Kyle Lauletta missed the playoff with an ACL tear, but is back healthy, seeking a third straight 3,000-yard season. The Spiders will want to control the ball with running backs Deontez Thompson (1,001 yards, nine touchdowns), Gordon Collins and Xavier Goodall. The defense has switched from a 3-4 base alignment to a 4-2-5. With excellent defensive backs, led by cornerback Tafon Mainsah, the Spiders appear to be a good match for the Sam Houston wide receivers. The host Bearkats entered the playoffs with the No. 1 ranking last season. A 65-7 loss to eventual national champion James Madison didn't prevent them from ranking first in the FCS in total offense (547.3 ypg) and scoring offense (49.5 ppg). The trio of Yedidiah Louis, Nathan Stewart and Davion Davis combined for more than 3,000 receiving yards as Jeremiah Briscoe (315 of 503, 4,602 yards, FCS-record 57 TDs, 10 interceptions) picked apart defenses. He was, however, sacked six times by Huesman's Chattanooga squad. The Bearkats defense returns only five starters, but again features defensive end P.J. Hall (67 tackles for loss and 36 sacks in his career), and it was reinforced with FBS transfers.
Prediction: Sam Houston has never had a season-opening win over a ranked opponent. Following a difficult week, the Bearkats unite for a 35-31 victory.
---
---