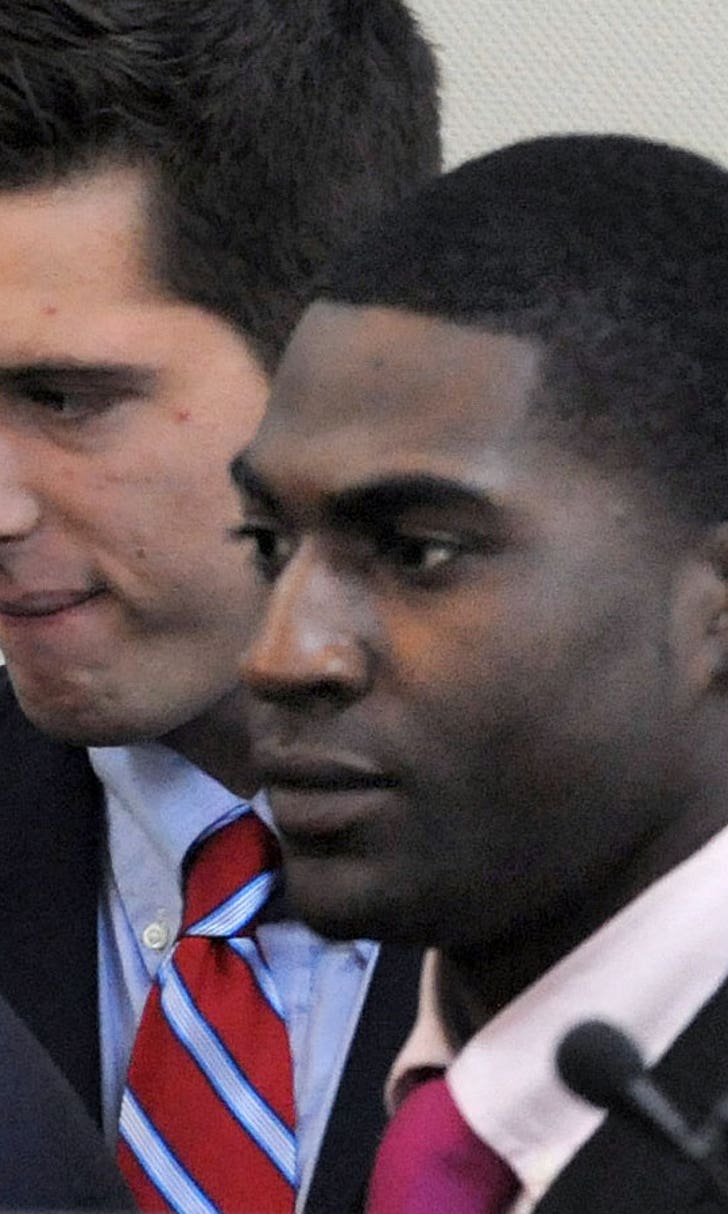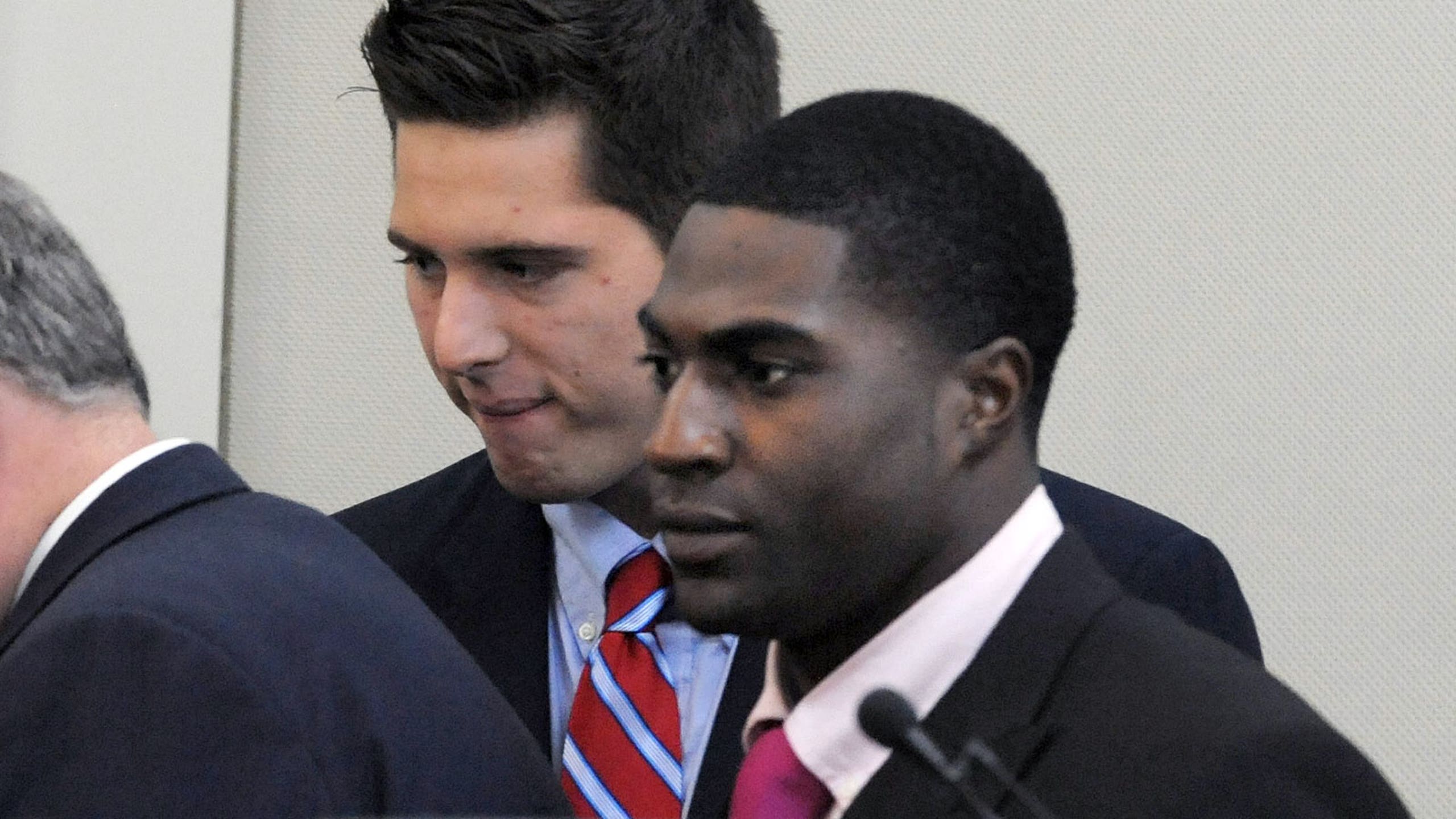 Ex-Vanderbilt players convicted in rape might get new trial
BY foxsports • June 16, 2015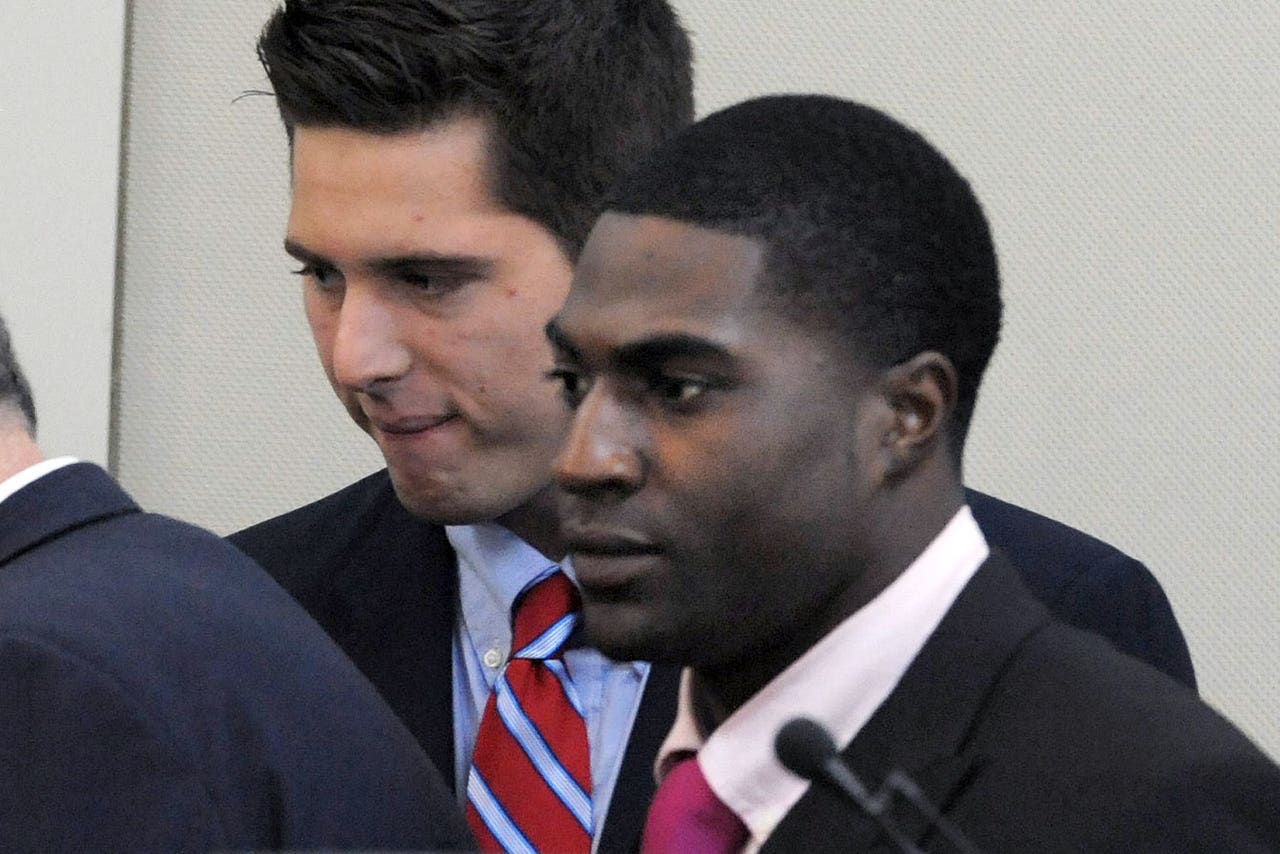 In a strange turn of events, two former Vanderbilt football players who were convicted in January on multiple counts of rape and sexual battery might get a new trial.
Brandon Vandenburg and Cory Batey, both 21, are currently jailed due to their convictions in a case that involved a woman being sexually assaulted while unconscious during June 2013.
According to the Associated Press, a judge will rule next Tuesday on whether to declare a mistrial in the initial proceedings after it became known that one of the jurors may have withheld relevant information during jury questioning.
It was discovered that a 31-year-old juror named Todd Easter, who served as the jury foreman, was the victim of a sex crime while he was 16. Another man was convicted in that case. Easter, however, said that he didn't disclose this information during question because he didn't consider himself a "victim"; rather, he said the relationship was consensual and it was his parents who opted to press charges.
Still, with that information having come to light, the defense attorneys for Vandenburg and Batey have requested a new trial.
"The impact of his failure to disclose is enormous," Worrick Robinson, Batey's attorney, told the Associated Press. "These two men are entitled to 12 -- not 11 -- jurors who tell the truth."
Image credit: John Partipilo-Associated Press/The Tennessean
---
---