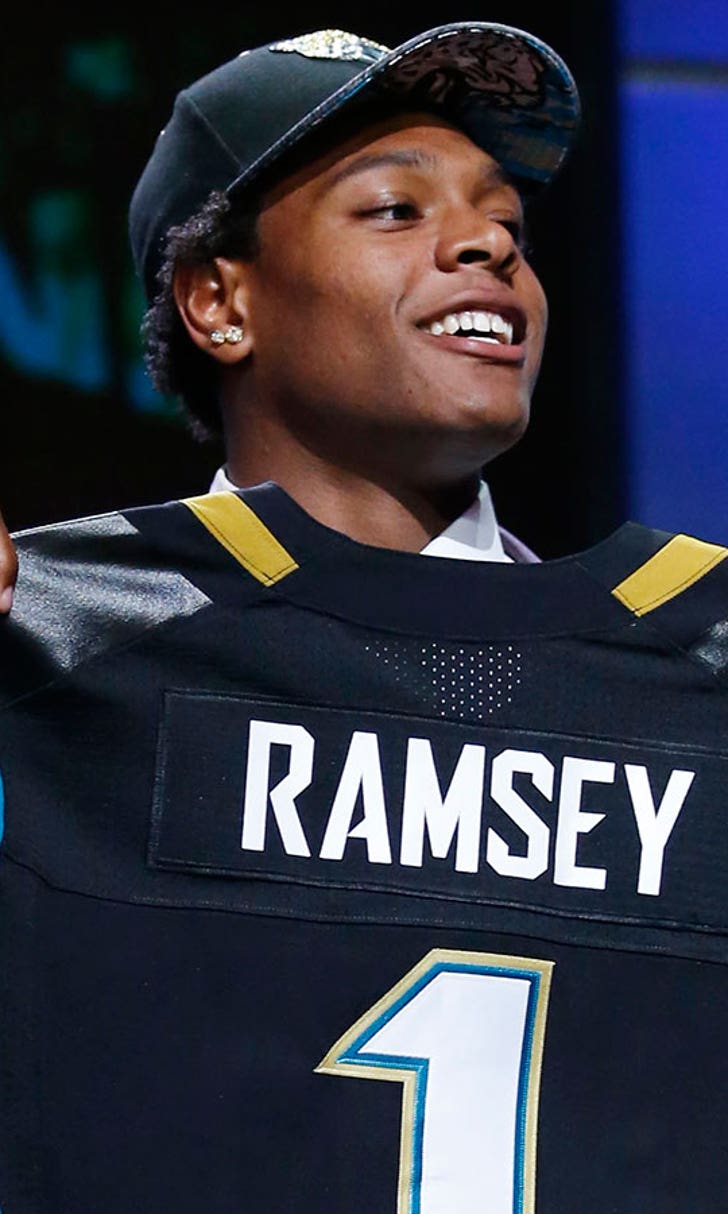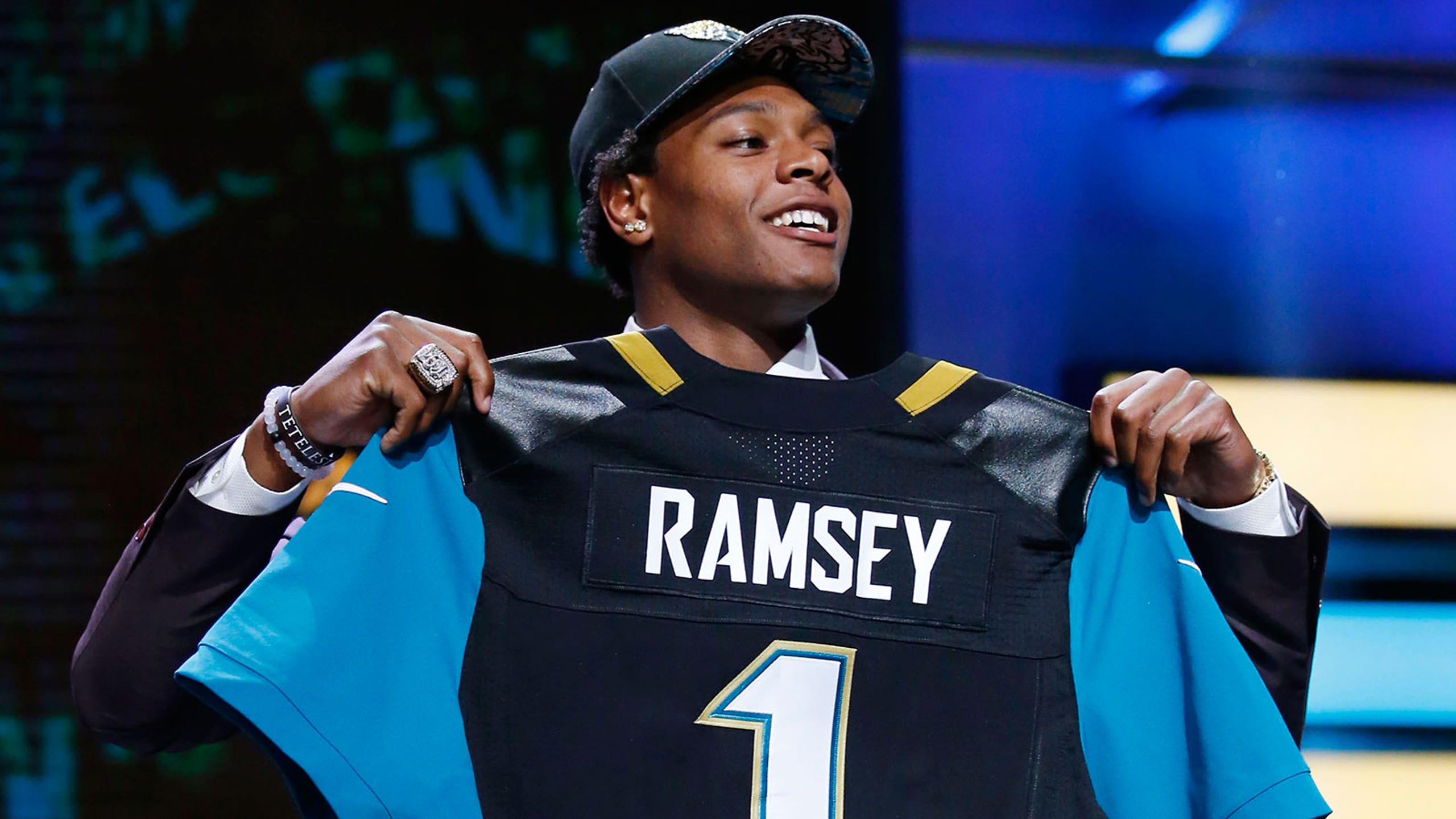 Every starter from FSU's national championship team is now in the NFL
BY Cameron DaSilva • May 27, 2016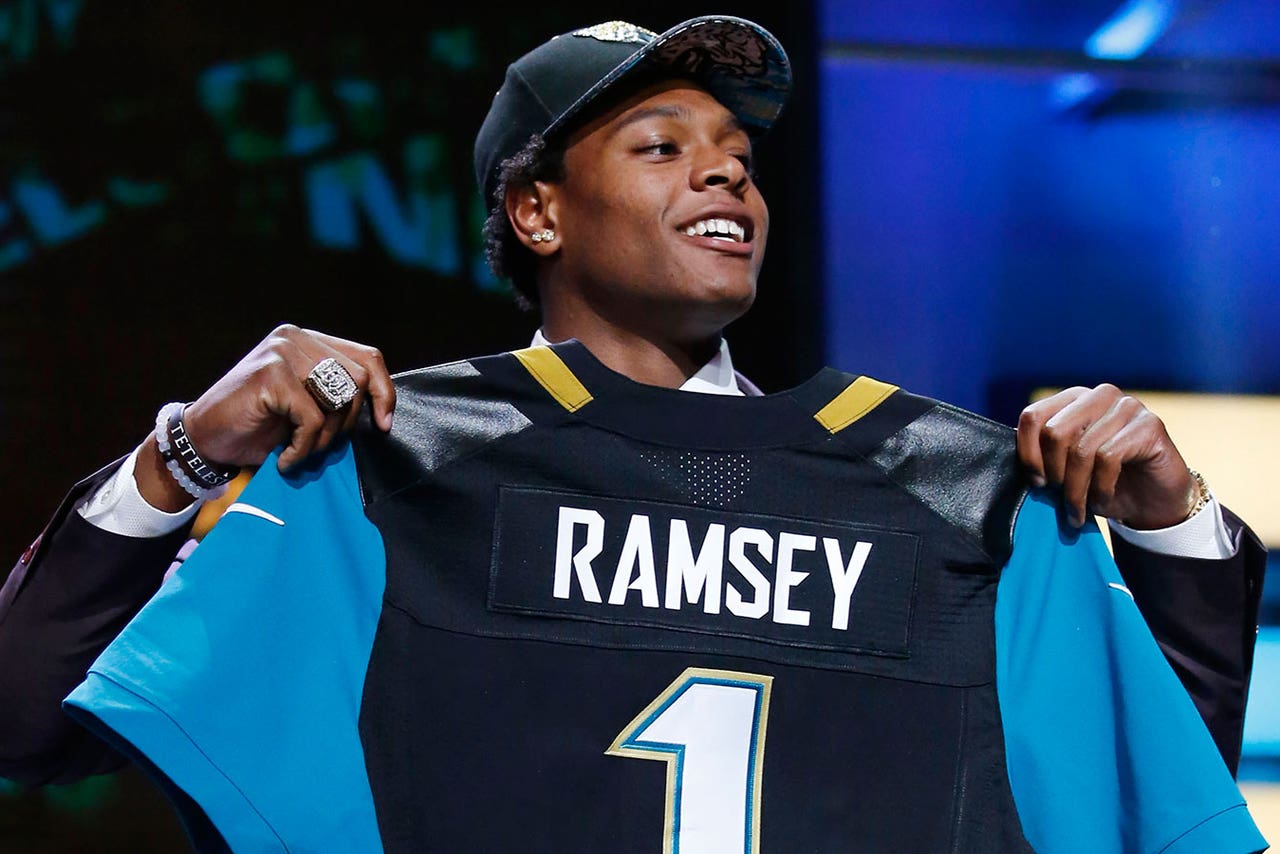 It was clear that the Florida State Seminoles had an outstanding team three years ago when they won the BCS National Championship, finishing the season 14-0. Jameis Winston was the top NFL prospect on the team, but he wasn't the only one.
He was far from it. The roster was loaded with pros.
Florida State shared a graphic on Twitter that shows just how talented and elite that team was, with all 22 starters currently on an NFL roster.
Here's the breakdown:
Jameis Winston, QB, Buccaneers
Devonta Freeman, RB, Falcons
Karlos Williams, RB, Bills
Rashad Greene, WR, Jaguars
Kelvin Benjamin, WR, Panthers
Nick O'Leary, TE, Bills
Cam Erving, OL, Browns
Tre' Jackson, OL, Patriots
Bryan Stork, OL, Patriots
Bobby Hart, OL, Giants
Josue Matias, OL, Titans
Of those 11 starters, two have made a Pro Bowl already (Winston and Freeman), while three were first-round picks (Winston, Benjamin and Erving). Looking back, the Seminoles were almost like an NFL team playing college football. 
Jalen Ramsey, DB, Jaguars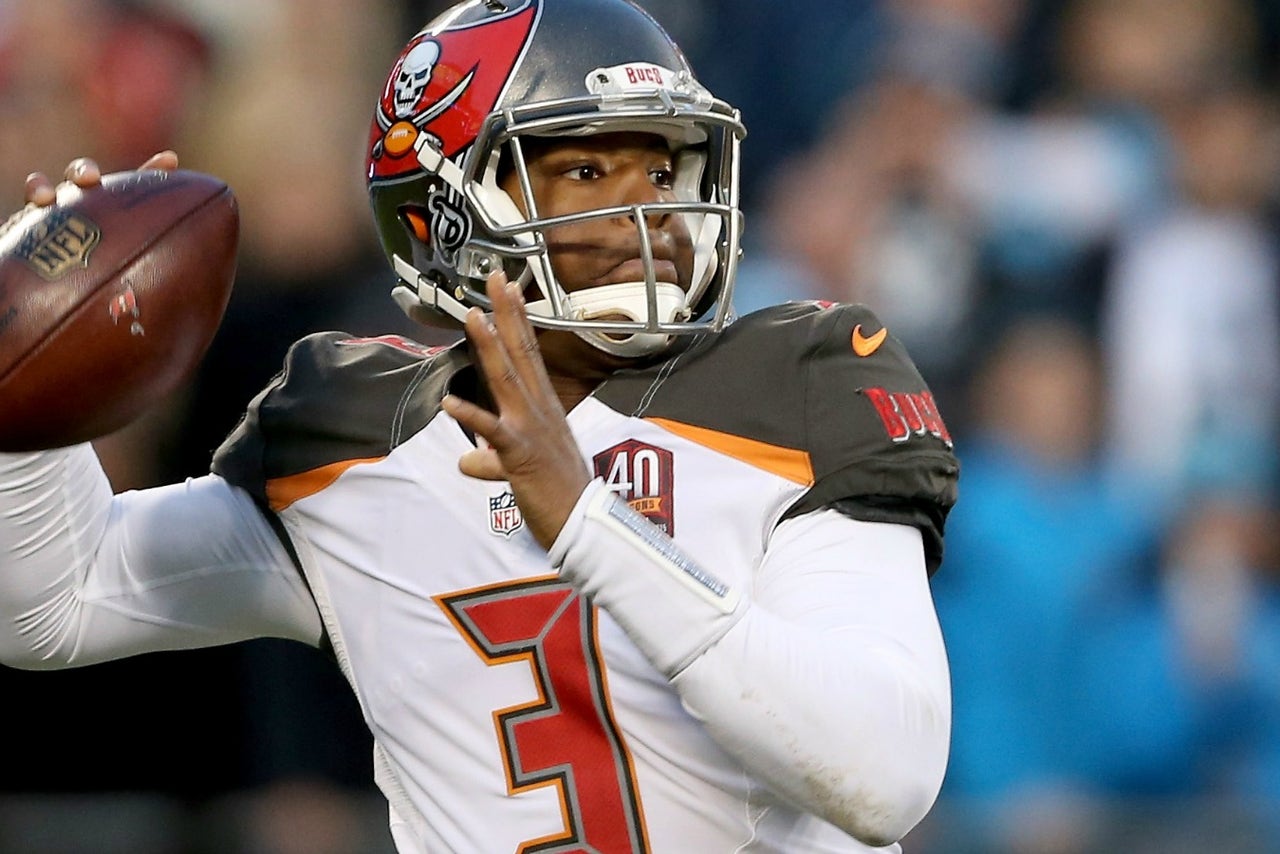 Ronald Darby, DB, Bills
Terrance Brooks, DB, Ravens
P.J. Williams, DB, Saints
Lamarcus Joyner, DB, Rams
Telvin Smith, LB, Jaguars
Terrance Smith, LB, Chiefs
Christian Jones, LB, Bears
Mario Edwards Jr., DL, Raiders
Eddie Goldman, DL, Bears
Timmy Jernigan, DL, Ravens
On the defensive side of the ball, six of the 11 starters were at least second-round picks, with Jalen Ramsey being the lone first rounder. Telvin Smith was voted the 83rd player in the NFL this year, despite only being a full-time starter for one-plus season. He had 128 tackles and one interception last year, while also forcing two fumbles.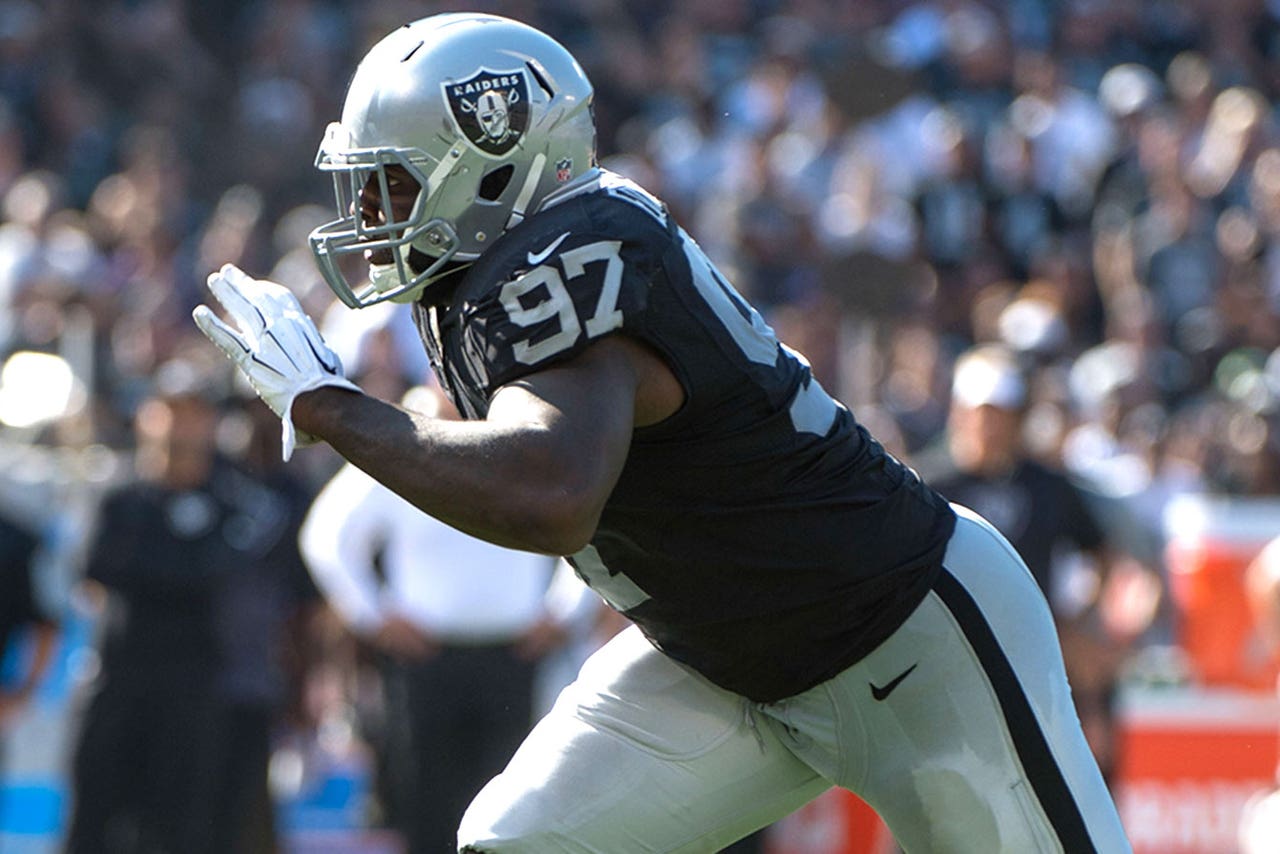 ---
---