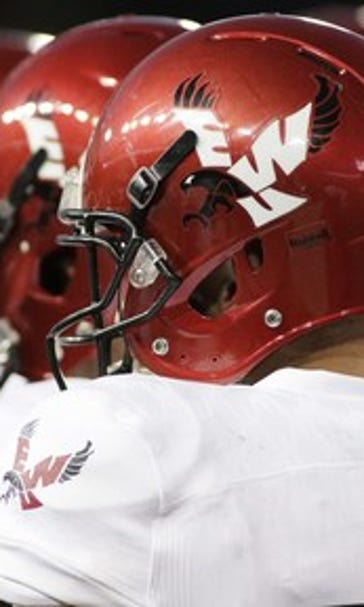 Eastern Washington to play Florida in 2020
September 7, 2016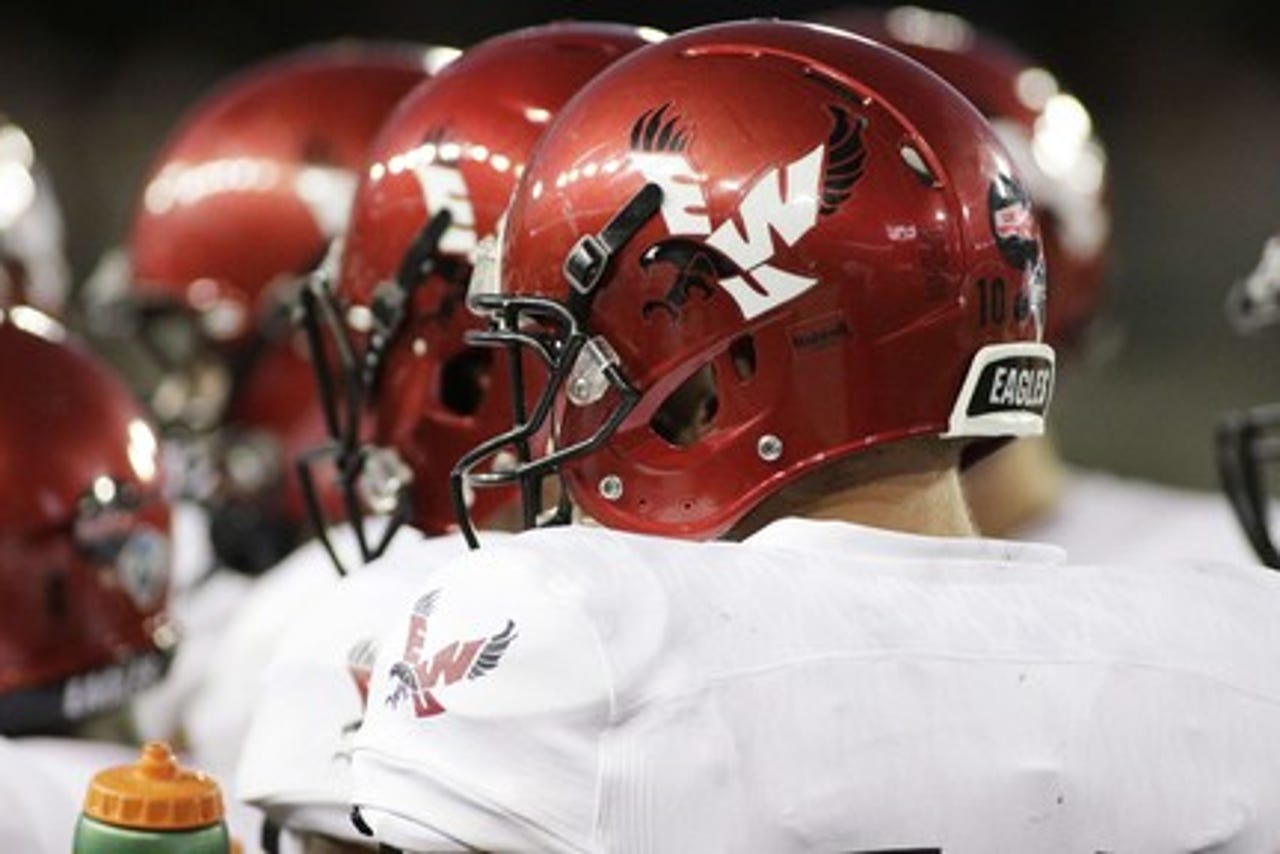 (STATS) - Eastern Washington never fails to schedule attention-grabbing nonconference games.
On Wednesday, the Big Sky Conference power announced it will play the University of Florida at the Swamp in Gainesville on Sept. 5, 2020.
The matchup is the Eagles' first against a Southeastern Conference opponent. Florida is coached by Jim McElwain, an Eastern Washington graduate. The Montana native spent time in Cheney from 1980-94 as a player and then an assistant coach, mostly guiding quarterbacks and wide receivers.
"We thank everybody involved, including coach McElwain, for making it possible for us to play such a great SEC program," said coach Beau Baldwin, who led the Eagles to the 2010 FCS national title. "It's a tremendous honor for us at Eastern Washington and we look forward to the opportunity to play Florida."
The Eagles are 10-24 all-time against FBS opponents and have defeated a Pac-12 program in two of the past four seasons, including last Saturday when they edged Washington State 45-42.
They also have matchups scheduled against Texas Tech (2017), Washington State (2018) and Washington (2019).
---