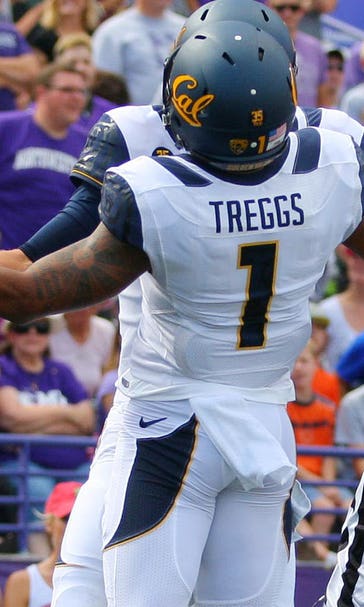 Dubbed the 'best' receiving corps in the country, the Bears have struggled in tight coverage
October 27, 2015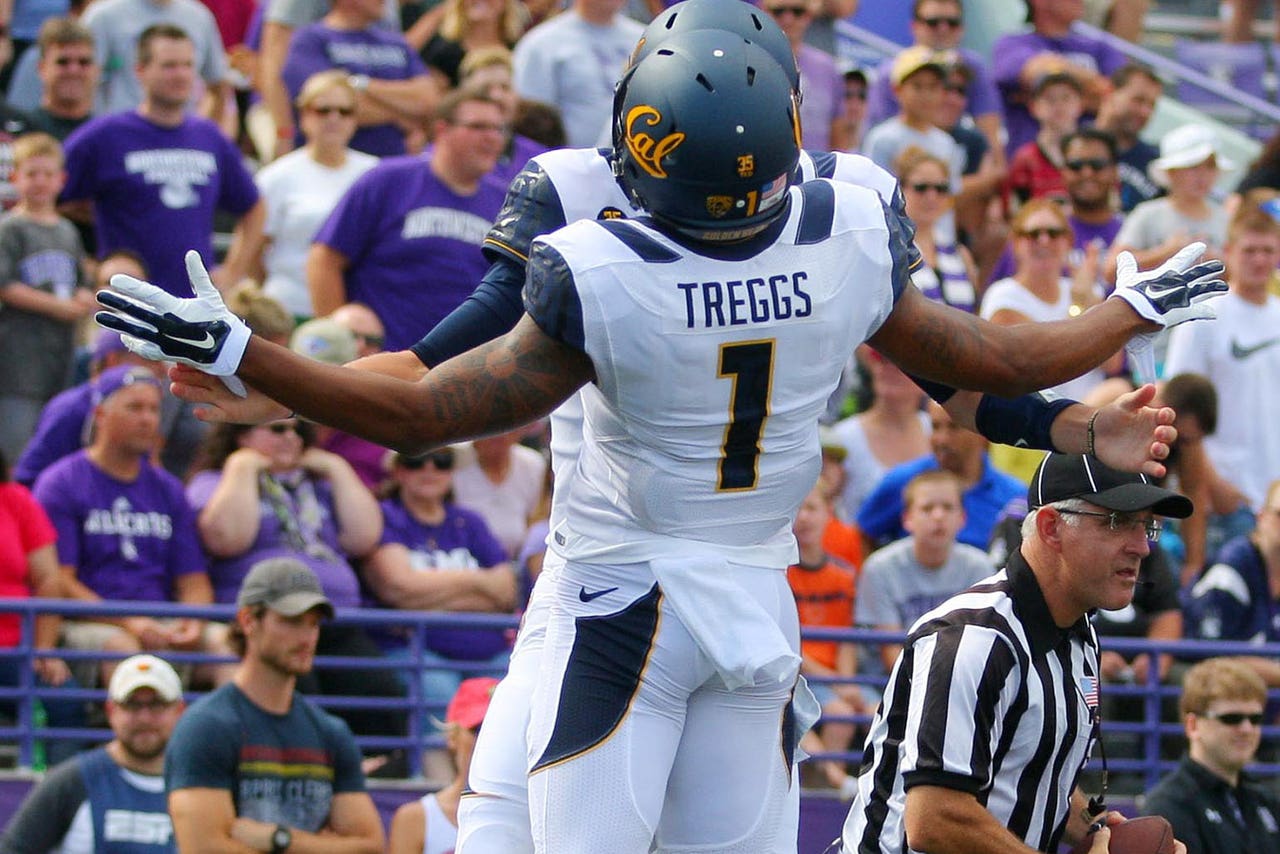 Before the season started, Bears wide receiver Bryce Treggs called Cal's receiving corps "the best in the country."
With six players players returning with more than 20 catches in 2014, Treggs had the numbers to back up his case. However, the Bears have struggled in recent weeks with tight, man-to-man coverage against Pac-12 opponents. 
"When you see more tight coverage, the plays get a little bit harder to make," said head coach Sonny Dykes, per SF Gate. "You've got to battle through and make them. And they will. Those guys will go out there and make them."
The Bears have had numerous dropped passes over the past two games and have failed to establish their incredible passing game. That will need to change this week as the Bears host USC.
"We just haven't been able to connect on those (deep) balls versus press man coverage," Dykes said. "That's a big part of it. You know how it is: You complete one or two of those balls, and it changes the whole game."
(h/t SF Gate)
---
---