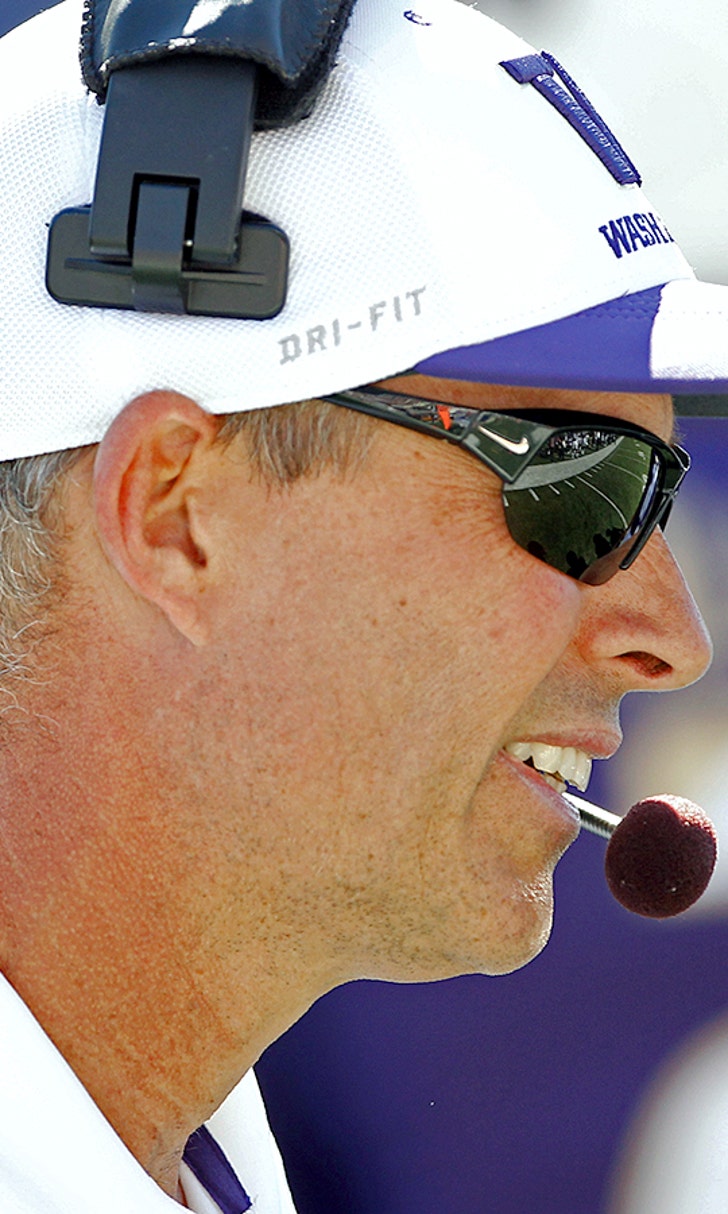 Chris Petersen: 'We don't know' who our QB is yet
BY foxsports • July 30, 2015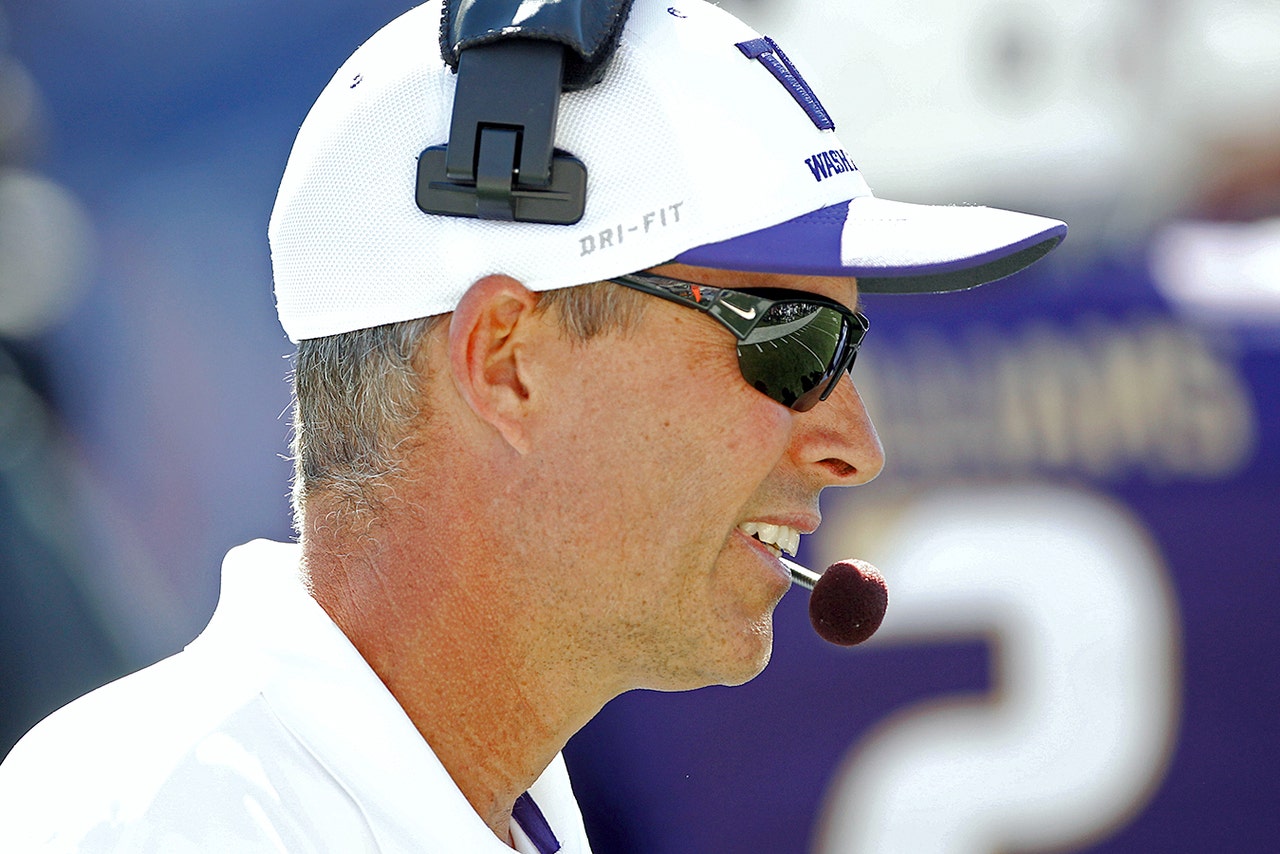 The Washington Huskies are prepared for a battle at the quarterback position this spring. The battle will take place between three quarterbacks: K.J. Carta-Samuels, Jeff Lindquist and Jake Browning. 
While it may seem like Lindquist is the leader in the clubhouse, mostly due to his in-game experience, head coach Chris Petersen made it clear that the job is very much open.
In speaking at the Pac-12 Media Days at Warner Bros. Studios, Petersen had this to say of his quarterback situation. 
"It always seems like the media kind of thinks we play our cards close to the vest and kind of know who -- we don't know. We really don't. I wish we did. I think your starting quarterback needs every rep he can get, let alone three guys that water it down, but that's just where we are. So as soon as we figure out who gives us the best chance, we'll take some time."
When asked if true freshman Jake Browning would be in the mix, Petersen said, "Jake is definitely in the mix, absolutely."
Petersen was also asked about the growth of Browning and Carta-Samuels. He responded by saying that both players need reps and that everyone has to get better at that position. 
"I think the thing about Jake and K.J. is they've never been in a game. Now they've played a lot of football and they've been good players there, but that's a little bit different but I think we got a decent handle of where they are. But everybody has to get better. That is the bottom line from Jeff to Jake. Everybody needs to get better. That guy you can see growing and getting better, that's probably going to be the guy."
(h/t Pac-12)
---
---