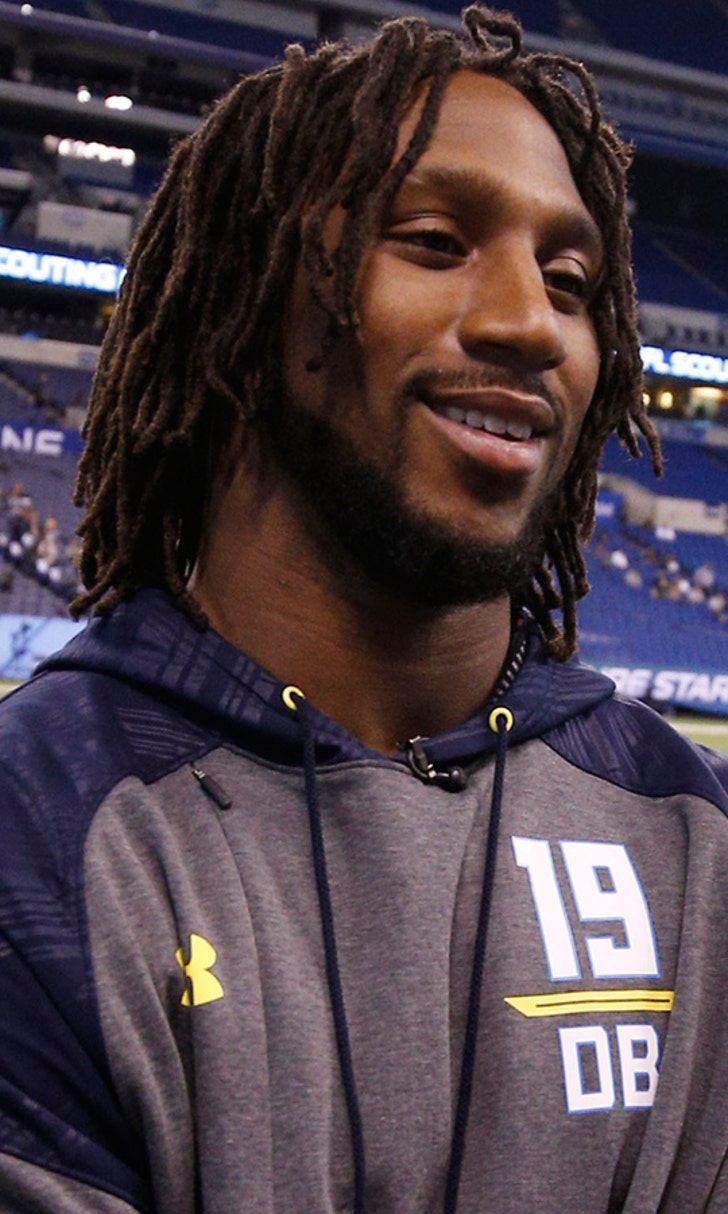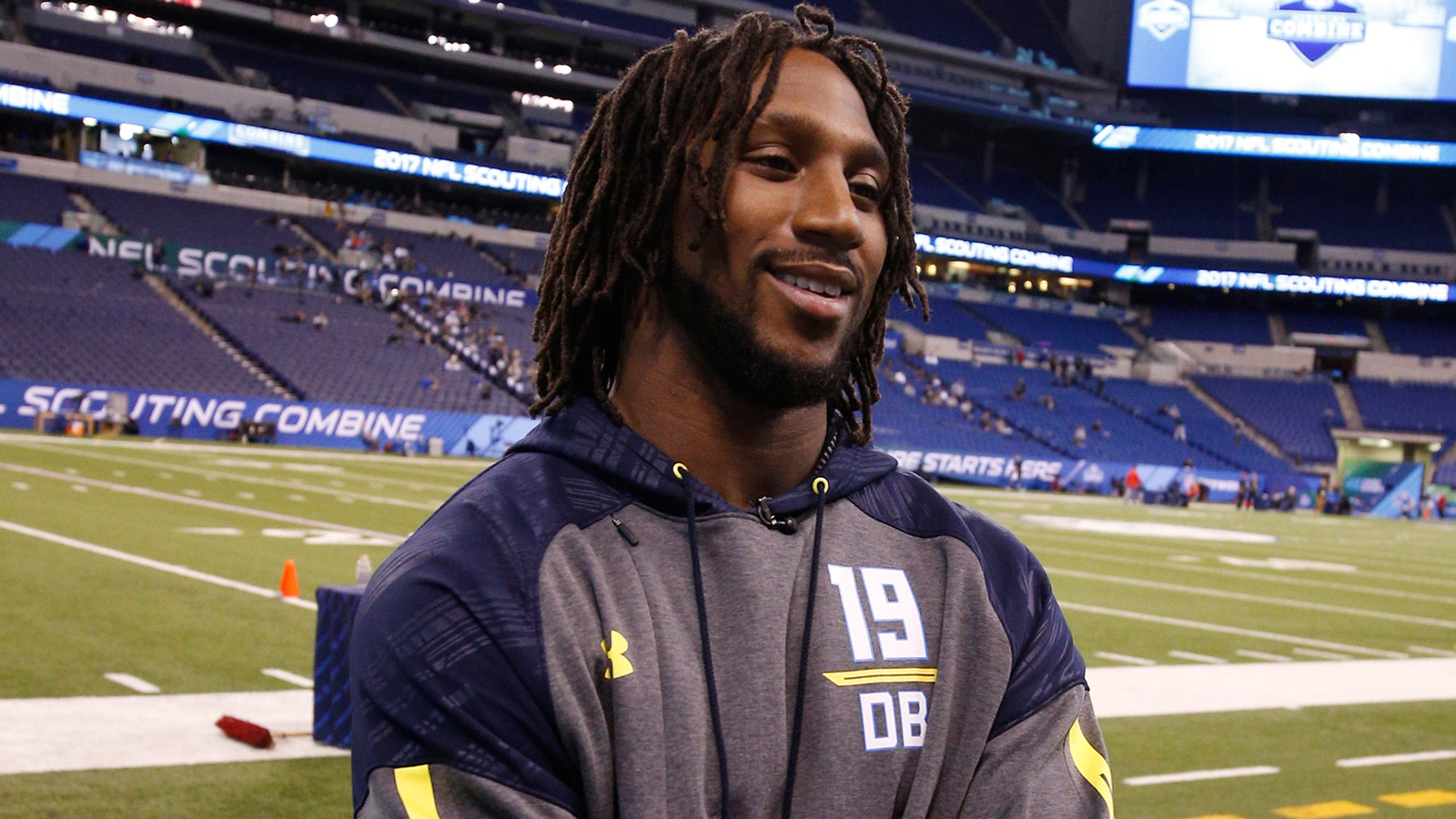 Buckeyes' Greg Schiano explains why Malik Hooker could be the next Ed Reed
BY Bruce Feldman • April 4, 2017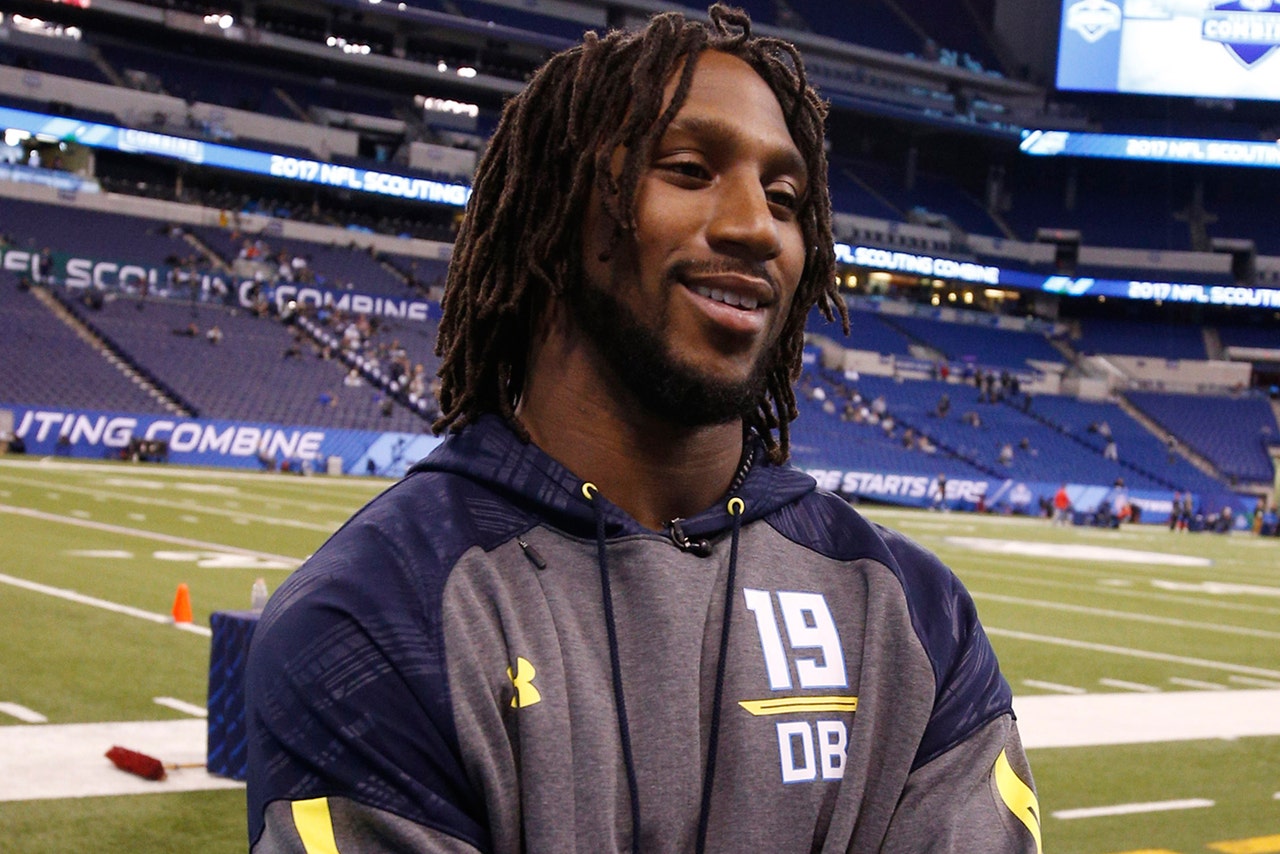 COLUMBUS, Ohio -- Greg Schiano, a former Miami defensive coordinator-turned Rutgers head coach, has developed a lot of college defensive backs who became NFL players. One year, three of his former Miami defensive backs became first-round picks. The best one of the bunch was Ed Reed, a future Pro Football Hall of Famer. Reed went to nine Pro Bowls, was an NFL Defensive Player of the Year and picked off a whopping 64 passes in his pro career.

As Ohio State's defensive coordinator, Schiano's part of a Buckeyes program that may produce three more first-round defensive backs this year. And the one who could go highest, safety Malik Hooker -- a ball-hawking safety who made All-American after intercepting seven passes in his only season as a starter in Columbus -- has evoked comparisons to Reed.

Schiano, the guy who coached both players in college, buys those comparisons.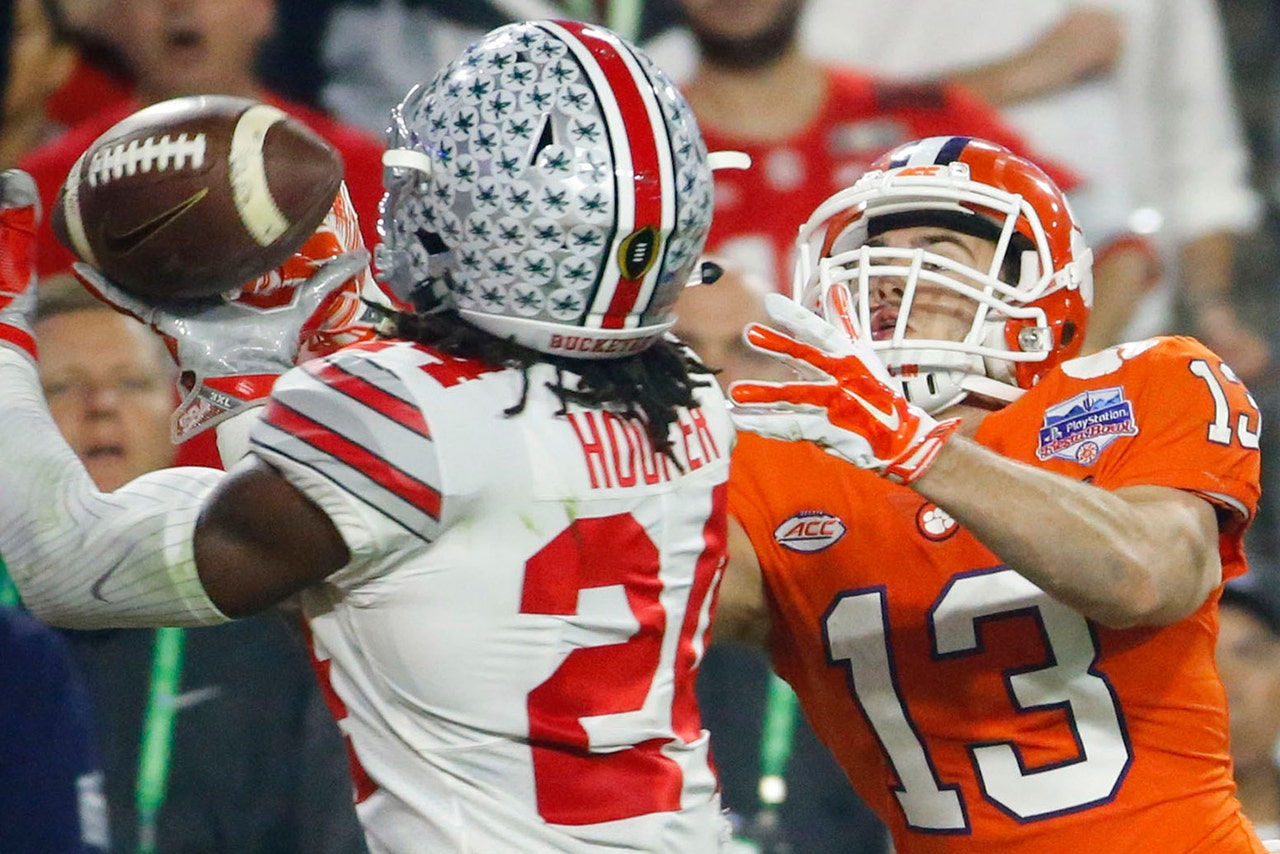 "Range is the biggest comparison," Schiano told FOX Sports Monday. "And when he has the ball in his hands. Remember when Ed got the ball? Whoo. If he didn't score, you were disappointed. Same thing with this kid."

Having great range for a safety is about a lot more than just being able to run fast. It's also the ability to read the quarterback when you are the deep zone defender and have what Schiano called, "spacial relations." something both guys had a gift for.

"I'm reading this quarterback, so I'm seeing him and I'm locked in on him, yet I feel what's around me. Malik was a tremendous basketball player. Why? Because he could feel the whole floor. He could feel the whole secondary. So he'd never take his eye off the ball yet he'd got to the exact right intersection point. It's very hard to coach that. You can have guys that run fast, but they can't see this guy or feel that angle.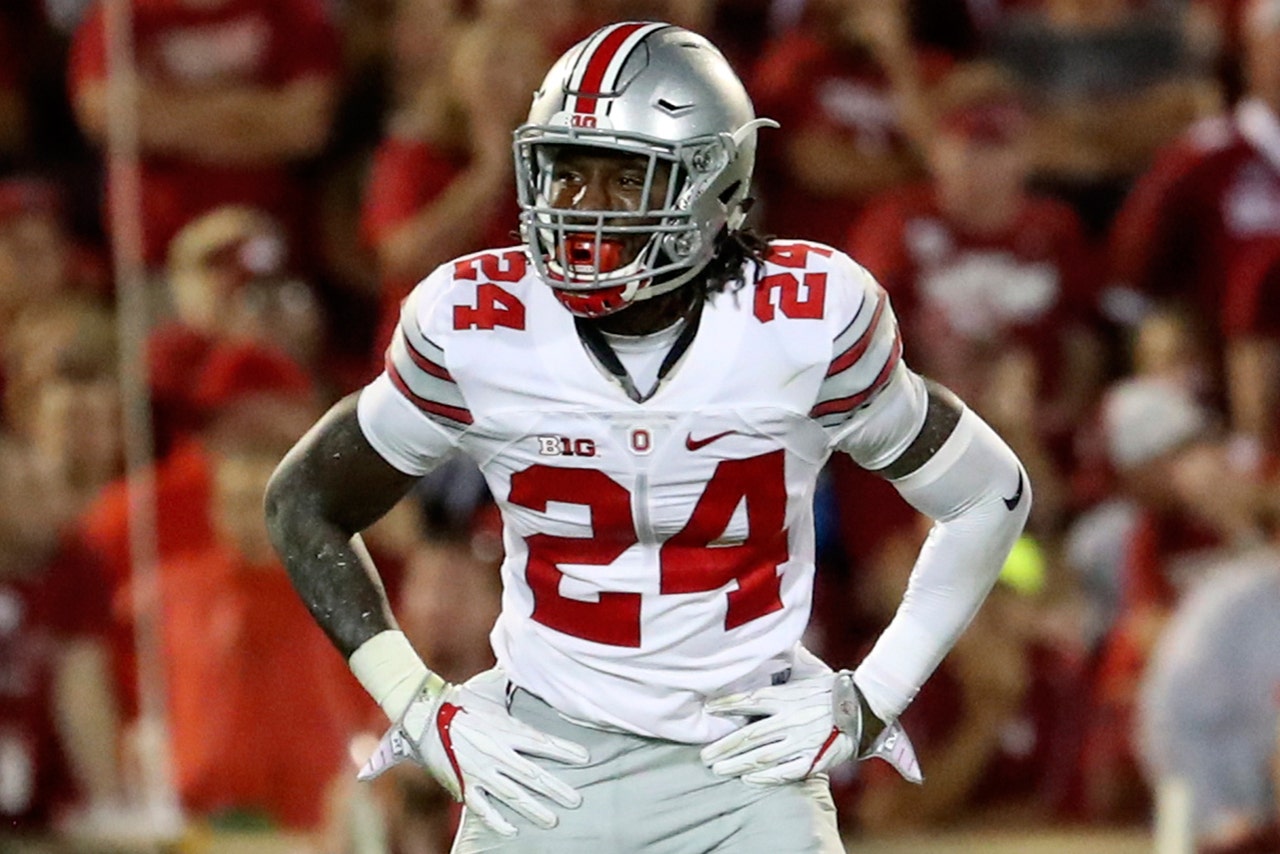 "As a coach, what you can teach is, what do you look at? (The opposing quarterback) gives you different directional keys, different delivery keys. What was neat about Malik is he just soaked it all in. He wanted to be great. Everything you feed him, it was just 'more, more, more.'"

Schiano, like others who have coached Reed, raved about his football smarts. The biggest difference is in experience.

"Ed played all four years," Schiano said. "I think Ed started all four years. Malik only started 13 games. He's just behind in experience. But he's bigger than Ed. Both their strengths is range. It's instinctual but it's also physical. I told him after about three weeks on the job and working with him, I said you remind me of a guy I coached a long time ago. You have a long way to go but you have those abilities. Sure enough, last year he did some amazing things."


---
---