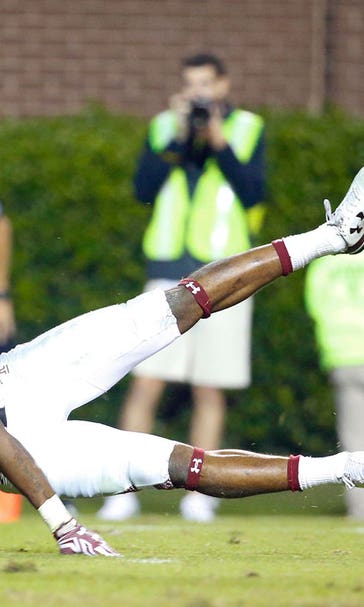 Brian Kelly lays out what challenges undefeated Temple presents
October 27, 2015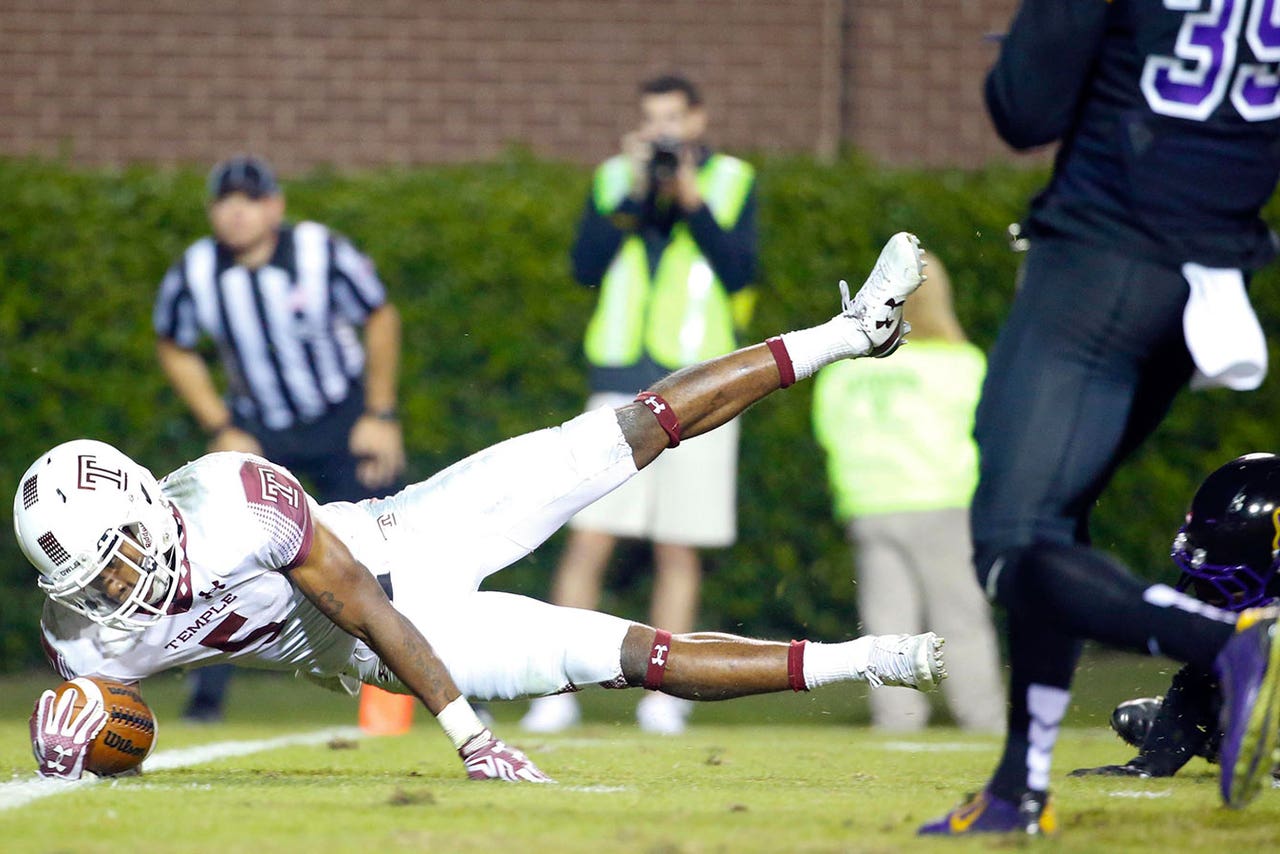 After a week off to heal and recharge mentally, Notre Dame football has a road trip to Philadelphia to take on Temple this weekend. 
In his weekly press conference in South Bend on Tuesday, coach Brian Kelly sounded like someone who has had lots of time to study the undefeated Owls. 
"We're preparing against a very, very well coached football team," Kelly said, praising the job head coach Matt Rhule has done. 
"If you just look back on our game in 2013 and where he's taken this program, they are deserving of their ranking. They have earned everything that they have gotten this year as a football team. It's an outstanding defense. They do everything very well." 
The Owls are eighth in the nation in scoring defense (14.6 points per game) and sixth against the run (91.9 yards per game). 
Kelly said they utilized a variety of different looks and rely on fundamentally sound play. 
"They can bring pressures," Kelly said. "They played very good zone. Two-deep, three-deep, man, combination coverages. Just really well-coached football team.
"Offensively, they bring a lot of different personnel groupings at you. (Jahad) Thomas, the running back, certainly, (P.J.) Walker, are the two that obviously are the energy to that offense. But have big-play capabilities with (Robby) Anderson and (Ventell Bryant) at the wide receiver position. So balance, I think, is what they are striving for offensively. They want to run the football, play-action pass. But utilizing a lot of different schemes and personnel groupings."
Statistically, there is not much comparison between the two units. The Owls haven't put up big yards on the ground or through the air (rankings 92nd nationally in both categories), but they are 51st in scoring at 32.3 points per game. 
"They have been able to make some big plays in special teams," Kelly said. "So physical-type offense. They played great second-half football. They won a lot of games late. Just have a really solid football team. Again, one deserving of where they are, a top-25 football team. It will be a great challenge for our football team, going on the road, and one that we'll have to play very well."
---
---