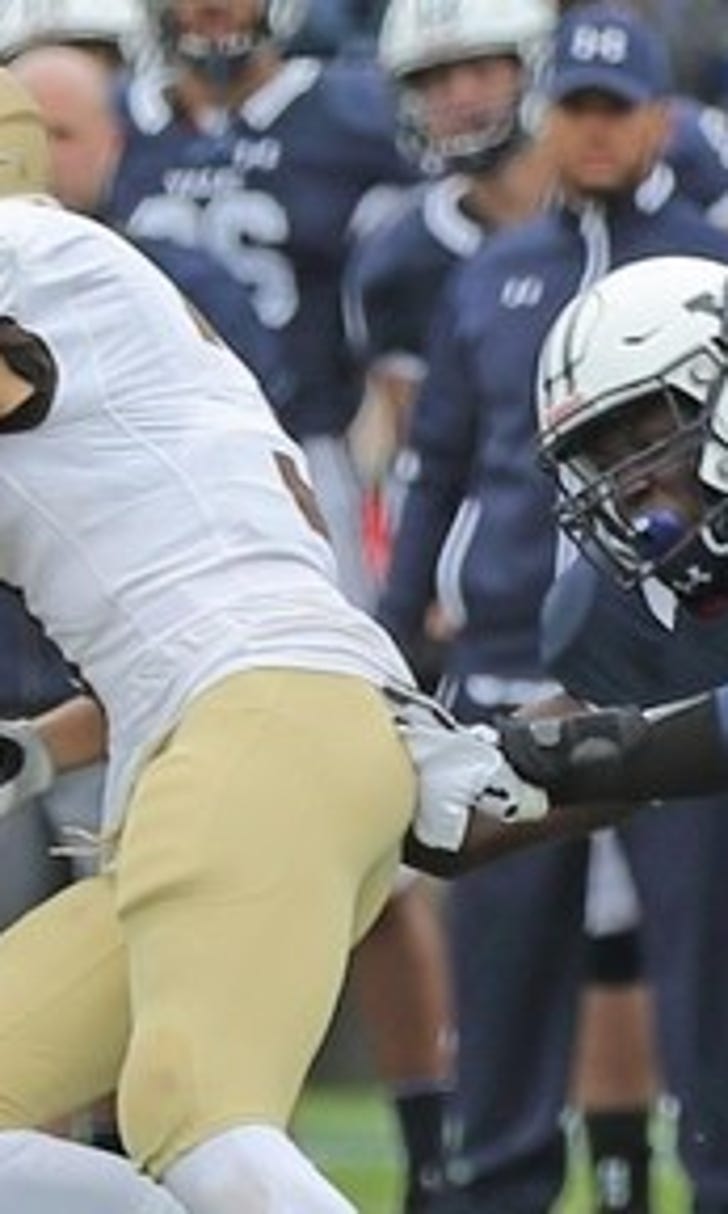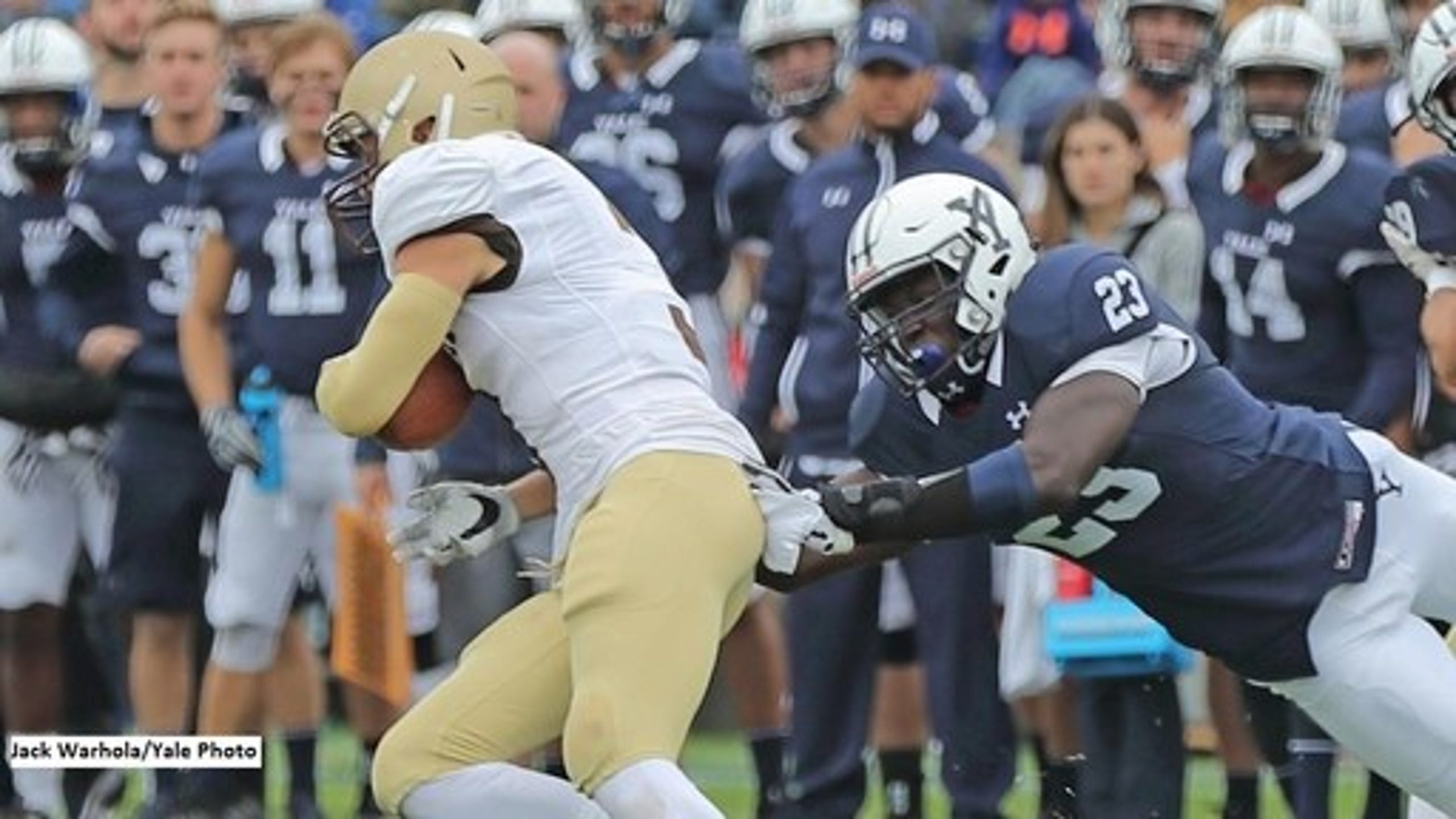 Better late than never, Ivy League teams to kick off season
BY AP • September 14, 2017
(STATS) - Ivy teams are always a bit behind their opponents when they head into their season openers on the third Saturday of September, but they know how to catch up.
Last year, Ivy teams went 5-3 on opening day, posting four comeback wins, including against three double-digit deficits that were as big as 21 points.
So the Ivy teams expect to be quite competitive on Saturday despite facing opponents that have played two games.
The marquee game is the first one, 2016 co-champion Princeton beginning its 149th season by hosting defending Pioneer Football League champ San Diego (1-1). The last time San Diego made the cross-country trip to Princeton in 2005, Jim Harbaugh was the Toreros' coach and they had a quarterback, Josh Johnson, who would have a lengthy NFL career.
Penn, which has earned a share of the last two Ivy titles, has the easiest opening game, a home matchup against Ohio Dominican (0-2) of the Division II Great Midwest Athletic Conference. The game was a late addition to the Quakers' schedule because Jacksonville, a Pioneer Football League team, opted out of a matchup.
Senior Will Fischer-Colbrie will be Penn's season-opening quarterback as the Quakers replace three-year standout Alek Torgersen. Every other team in the league is returning its primary quarterback, which might explain why Penn was a mere third in the Ivy preseason poll.
"We're a hungry group," All-America wide receiver Justin Watson said. "We've been picked third after back-to-back championships, and we love that. We love being the underdog. The goal hasn't changed, we're striving for an outright championship."
Two other Ivy teams have home openers against neighboring rivals from the Northeast Conference, Brown hosting Bryant (1-1) in Rhode Island and Columbia hosting Wagner (1-1) in New York. Brown rallied to beat Bryant in its season opener last year after trailing 21-0 in the first quarter. The visitors are now coached by James Perry, the former Brown quarterback who was the 1999 Ivy player of the year.
Four Ivy teams kick off their campaigns on the road. Two face CAA Football teams: Harvard, which joined Princeton as a co-favorite in the league poll, visits Rhode Island (0-2), and Cornell is at Delaware (1-1). Harvard is an impressive 25-4-2 all-time against teams currently in the CAA.
Yale travels to defending Patriot League champ Lehigh (0-2) and Dartmouth makes the trip to Florida to face Stetson (0-2), a Pioneer League member whose coach, Roger Hughes, was the Big Green's offensive coordinator from 1992-99 and Princeton's head coach from 2000-09.
---
---