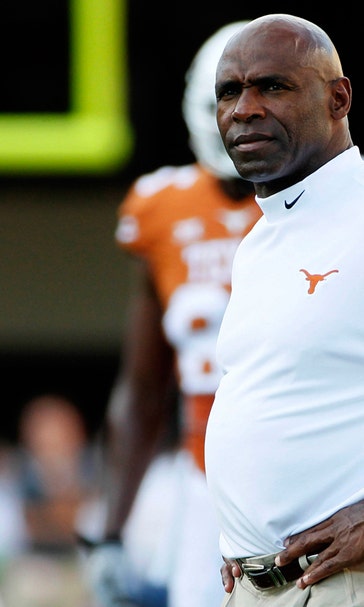 After QB mess of 2014, should Longhorns lock in second QB in 2016?
June 17, 2015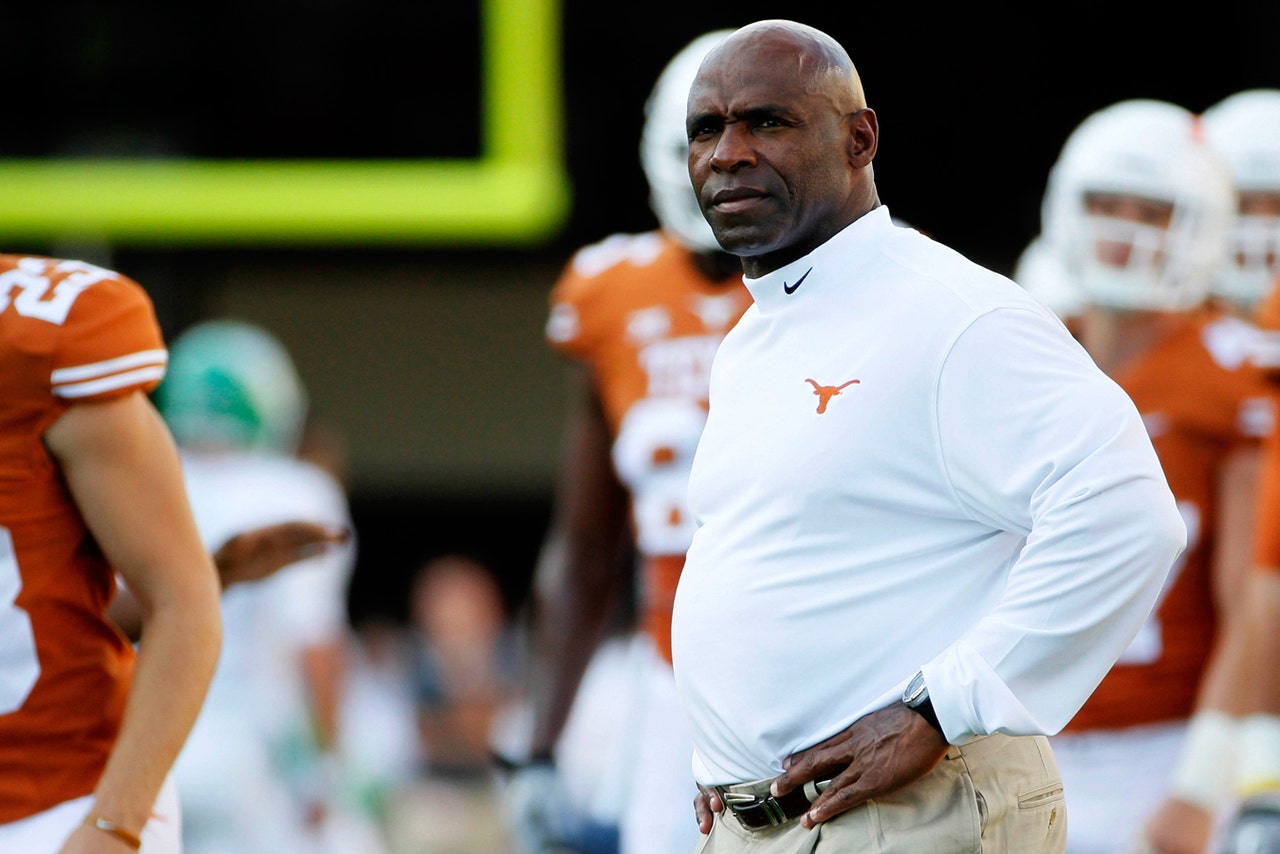 Texas coach Charlie Strong failed to land a stud quarterback recruit in 2105, but he struck quickly to get highly touted Shane Buechele on board to lead the class of 2016.
Considering the Longhorns' plight at the position the last few seasons, and in particular last year when an ill-prepared Tyrone Swoopes was the only option to replace the forced-into-retirement David Ash after the season-opener, should Strong look to sign a second quarterback in 2016?
Doing so could rankle Buechele, who could find an open path to take over as a true freshman if neither Swoopes nor redshirt freshman Jerrod Heard are able to thrive.
Incoming freshman Kai Locksley could change the quarterback equation with a strong fall camp and continued development throughout the season, one in which he could be redshirted.
But by making Buechele the lone quarterback of the 2016 class is risky in its own right. What Buechele doesn't work out? What if he gets injured? Without quality options as a fallback, Texas will find itself in another uncompromising situation, something Strong can ill-afford as he tries to return the program to the national conversation.
The debate is a good one, and one the writers at Horns Digest, who are as close to the program as anybody, took on.
Chip Brown believes Texas does need to invest in another quarterback. Here's his take:
"I think Texas coaches have to be up front with Shane Buechele and say, "We can't be in a position - ever again - like we were in 2014. We want four scholarship QBs on campus at all times and know that you're not afraid of competition. That's why we love that you're a Longhorn.
"If you're the Texas coaches, you talk about Ohio State needing three talented QBs to win the national championship and that it's about getting as much talent on campus as possible. Doing that ensures the best competition in practice to help every position improve every practice and ensures depth. So that the team's fortunes don't rise and fall on the health of one player.
"Making promises to kids that Texas wouldn't recruit behind them is the reason UT got into this mess. Bring in the best players - even at the same position in the same class - and be honest with the kids about why you're doing it."
To read the rest of the discussion at Horns Digest, click here.
Photo Credit: Soobum Im-USA TODAY Sports
---
---