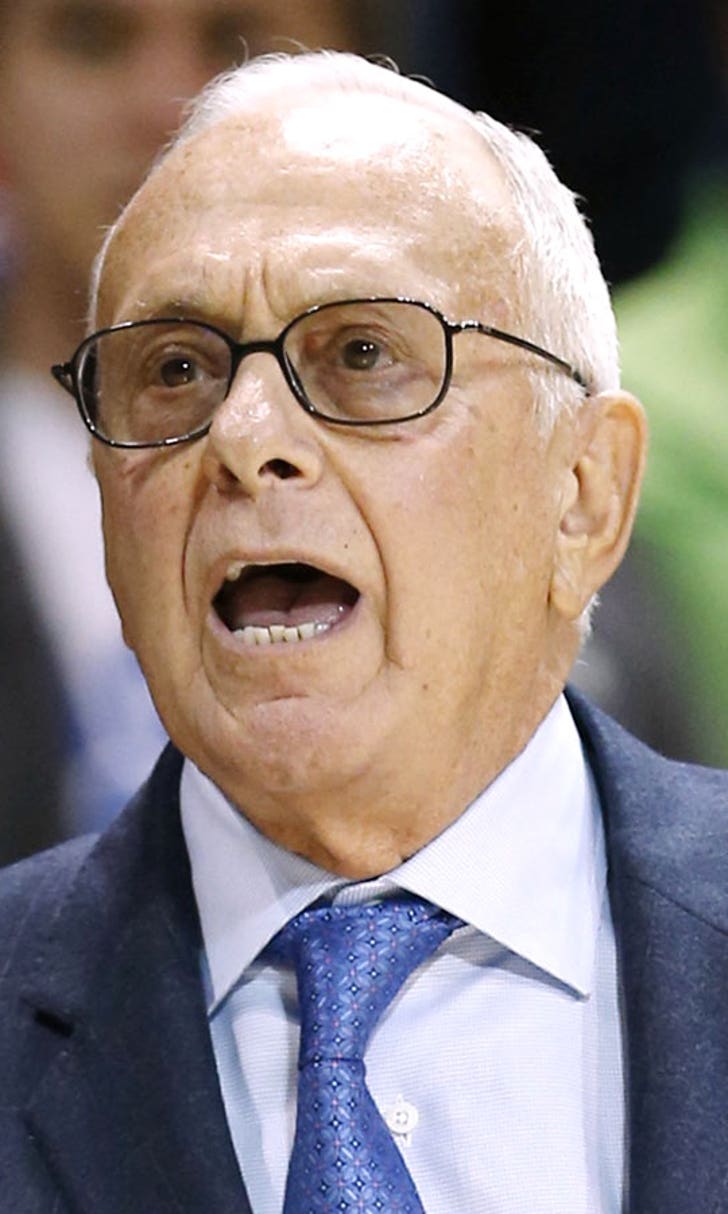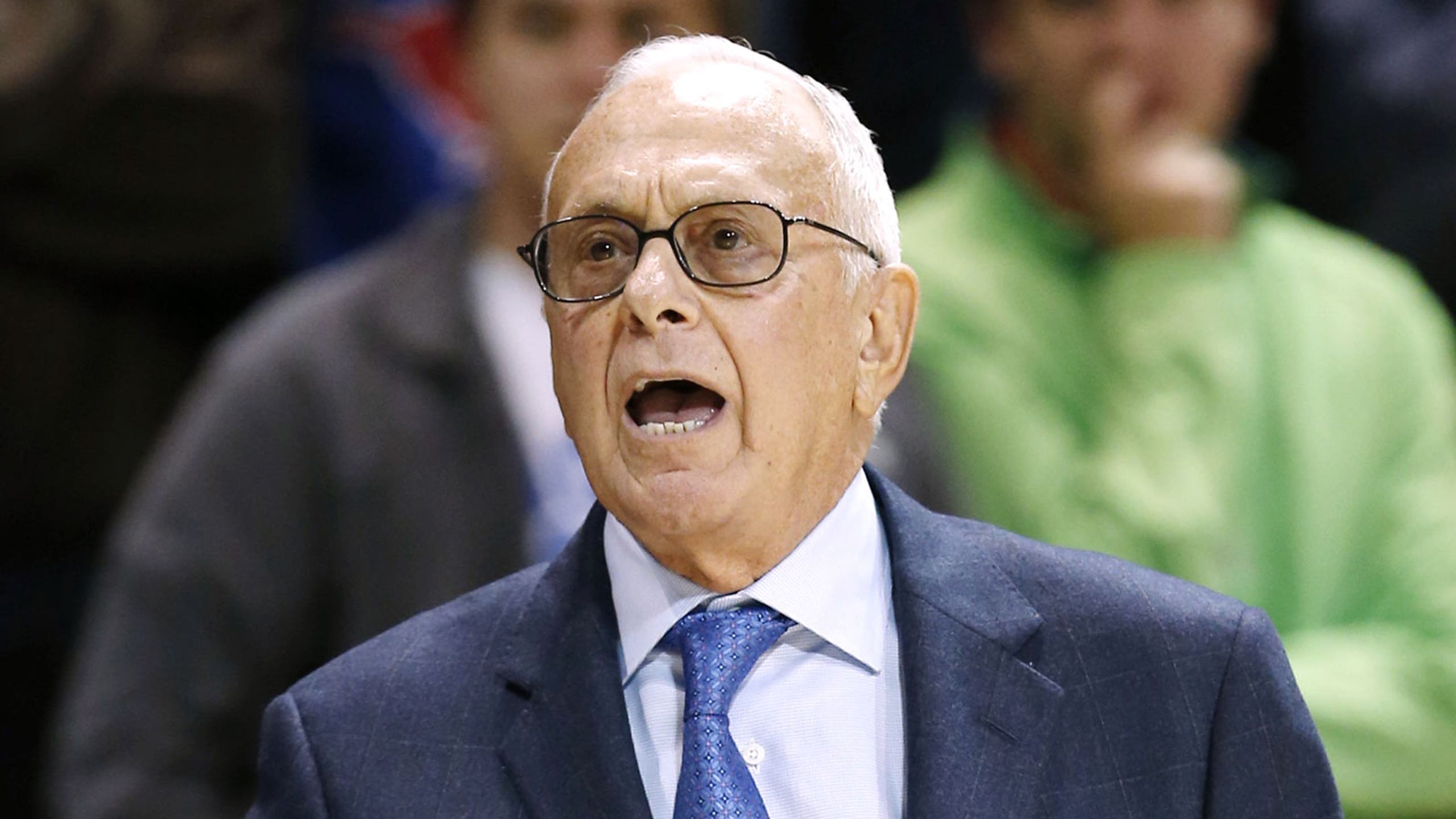 Worn-down Larry Brown goes missing from SMU bench in second half
BY foxsports • January 11, 2016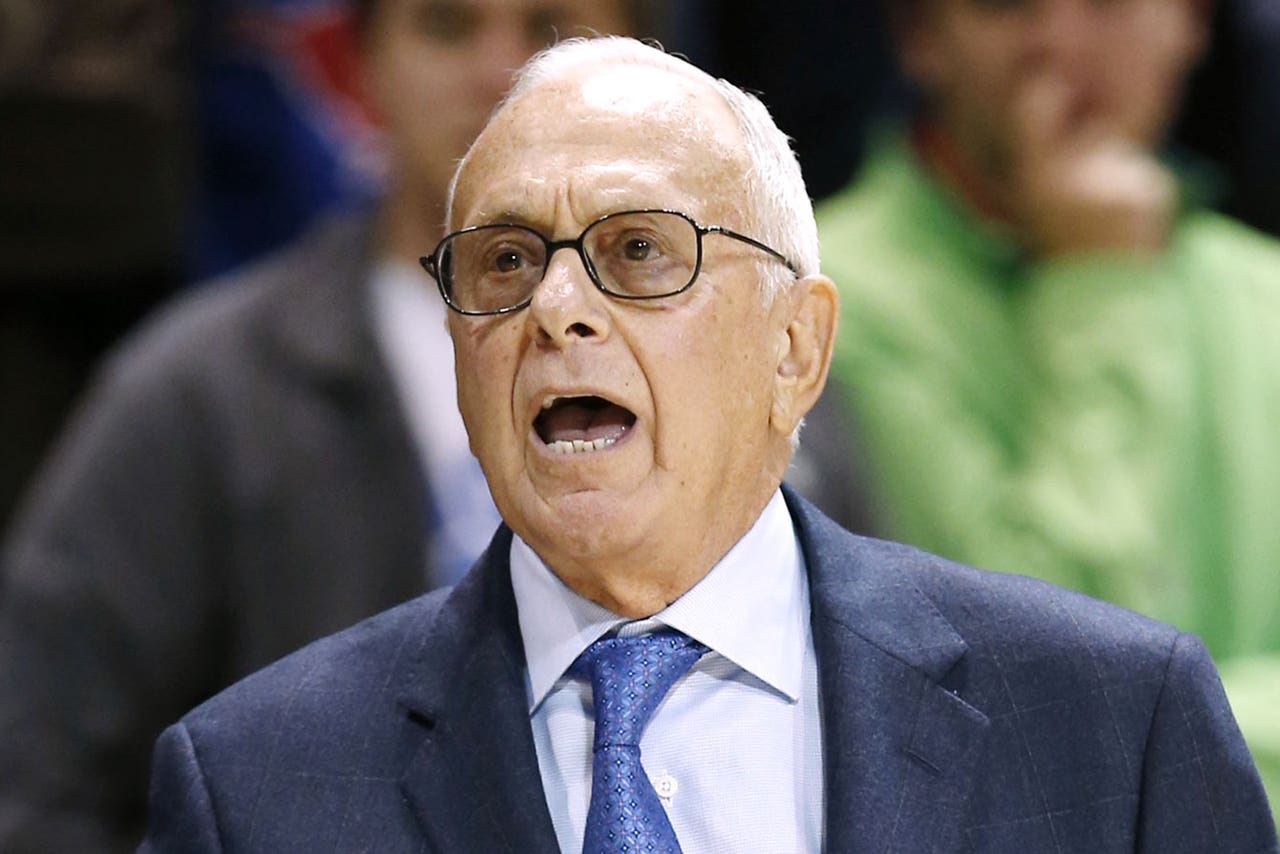 The SMU Mustangs were already playing without one of their top scorers heading into Sunday's game. Then their Hall of Fame coach failed to come out to the bench in the second half.
And now, the only thing certain for the No. 15 team in the nation? It's still one of just two unbeaten Division I teams left.
The 75-year-old Brown, who missed the season's first nine games because of NCAA sanctions that will also keep the Mustangs out of the postseason, left the game at halftime with vertigo-like symptoms.
After the game, an 88-73 win over UCF in Dallas, Brown told ESPN's Andy Katz simply, "I'll be fine," while adding the symptoms were a combination of dehydration and a lack of sleep due to worries over junior guard Keith Frazier, who missed his third straight game while dealing with personal issues.
Team officials have said that despite Frazier's absence, his status with the team remains unchanged for now. Online course work for Frazier prior to his enrollment at SMU was part of the NCAA investigation that led to sanctions. He averaged 11.9 points and 4.4 rebounds in his 10 games this season.
Tim Jankovich, who filled in for Brown during the season-opening suspension, also filled in as head coach in the second half Sunday.
The Associated Press contributed to this report
---
---