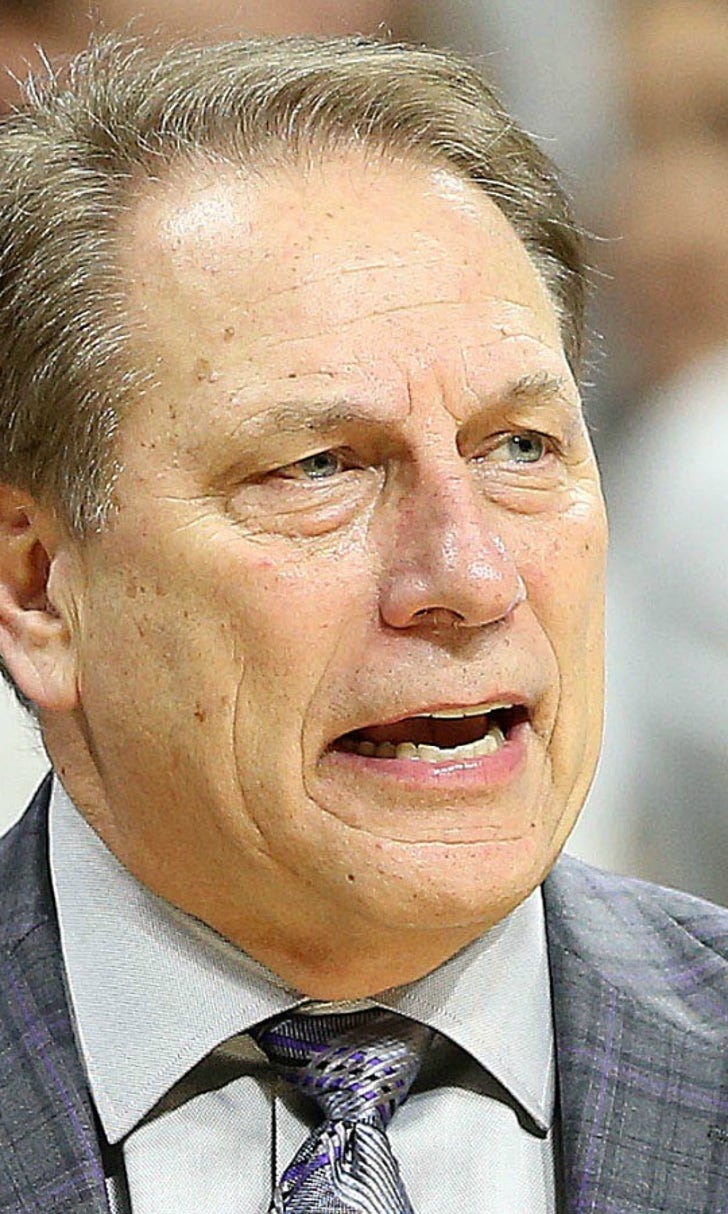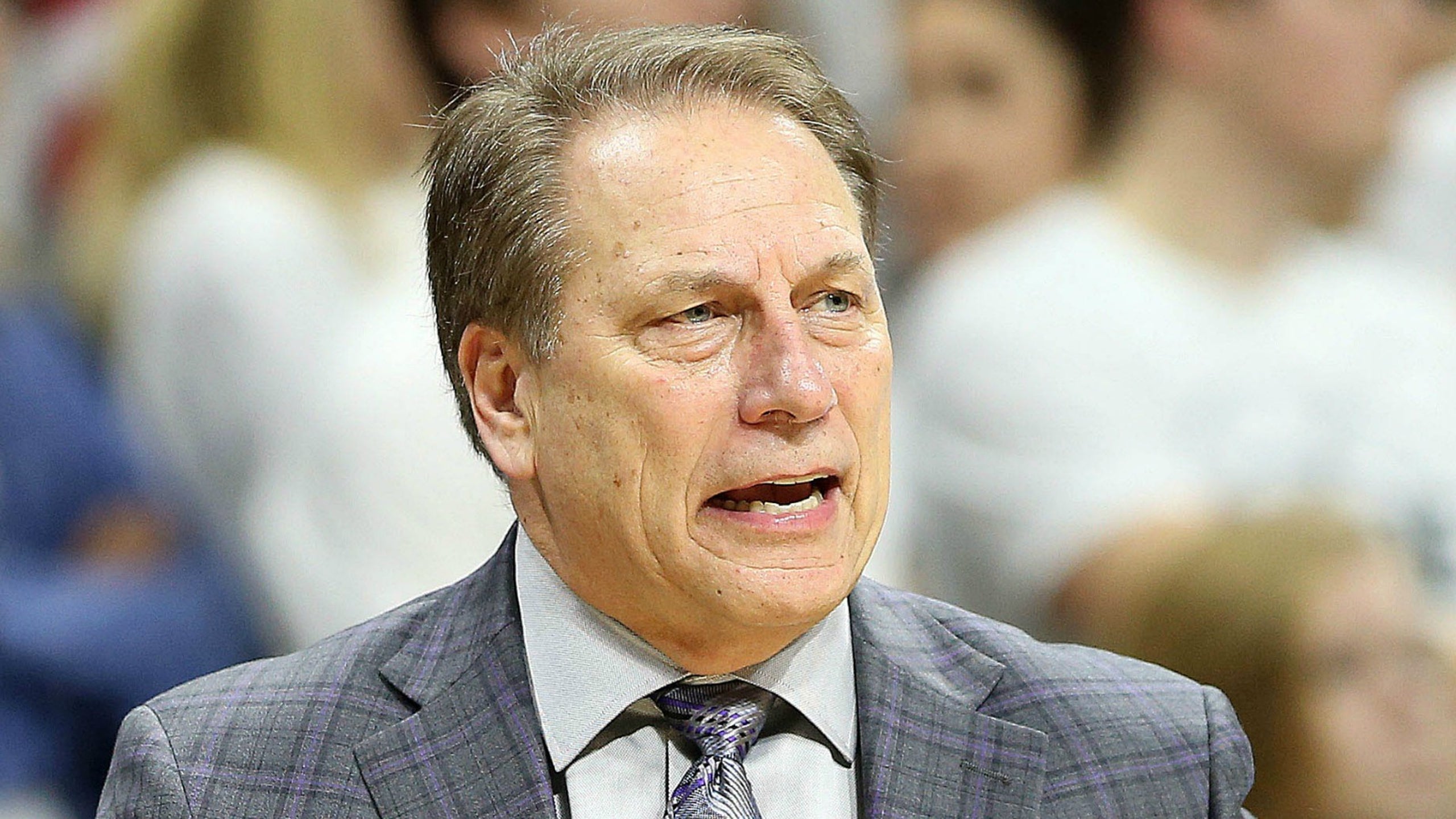 Tom Izzo destroys his clipboard and then calls out Michigan State's fans
BY Chris Bahr • January 25, 2017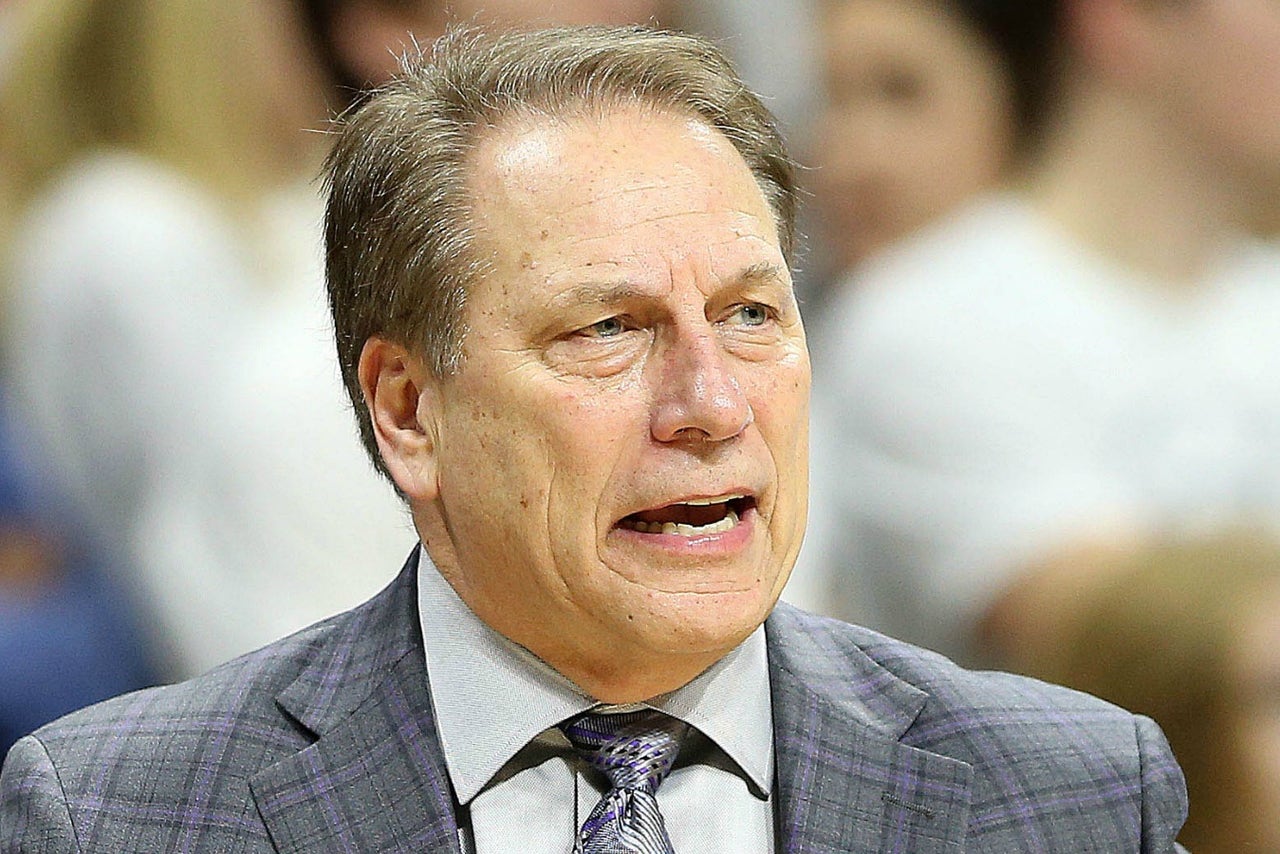 Tom Izzo has had better nights. The Michigan State head coach lost his cool during and after the Spartans' 84-73 loss at home to Purdue on Tuesday night.

The breaking point – literally – came after a missed free throw with his team down by seven points with a little more than five minutes remaining:




In the postgame press conference, Izzo's frustration again was evident. Asked about the Spartans' fan base growing impatient and complaining about the team's recent struggles, Izzo held nothing back:

"I don't care about the fan base. … If people want to complain, I don't care. I really don't. I know what I'm doing, I know what this team is doing. I know what they're going through. And nobody knows what they're going through because nobody's had to do it. … Am I going to worry about what somebody says that has no clue what this team has gone through and what we're doing? I'm not going to worry about that. I feel their disappointment. … I thought the fans that were there [Tuesday] did a great job. If some are at the local pubs and are complaining, that's their freedom of speech. It's a great country."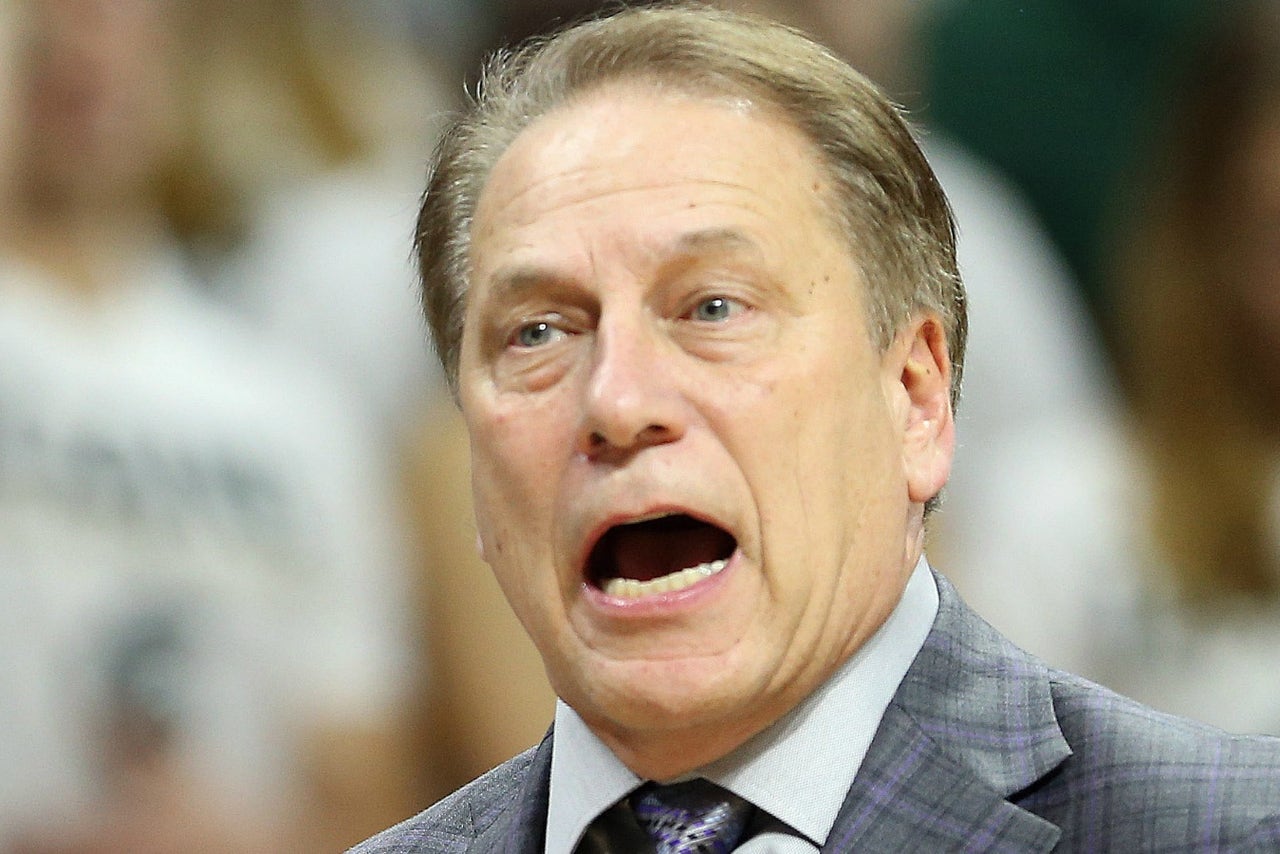 Mike Carter-USA TODAY Sports

It was the Spartans' third consecutive loss (and fourth in the past five games), and it dropped them to 12-9 on the season and 4-4 in the Big Ten.

The last time Michigan State missed the NCAA Tournament? The 1996-97 season – Izzo's second season in East Lansing.


---
---