South Alabama rallies to beat Texas State 72-67 in OT (Jan 14, 2017)
BY AP • January 14, 2017
MOBILE, Ala. (AP) Shaq Calhoun scored 26 points as South Alabama rallied late to beat Texas State 72-67 in overtime Saturday.
Calhoun was 8 of 15 from the field including six 3-pointers for the Jaguars (9-8, 2-2 Sun Belt). Ken Williams added 16 points and seven rebounds and Josh Ajayi had 10 points including four foul shots in the final seconds that sealed the win.
In overtime, Williams hit a 3-pointer to give South Alabama a 68-64 edge with 1:31 to play. Texas State's Nijal Pearson drained a layup to close it to 68-67 with 17 seconds remaining, but Ajayi then hit four free throws to keep the Jaguars on top.
Texas State led 23-18 at the break and stretched it to 35-26 with 15:54 to play. South Alabama tied it at 60 with 2:09 left but neither team scored again before the end of regulation.
Pearson led the Bobcats (9-7, 2-2) with 14 points.
---
---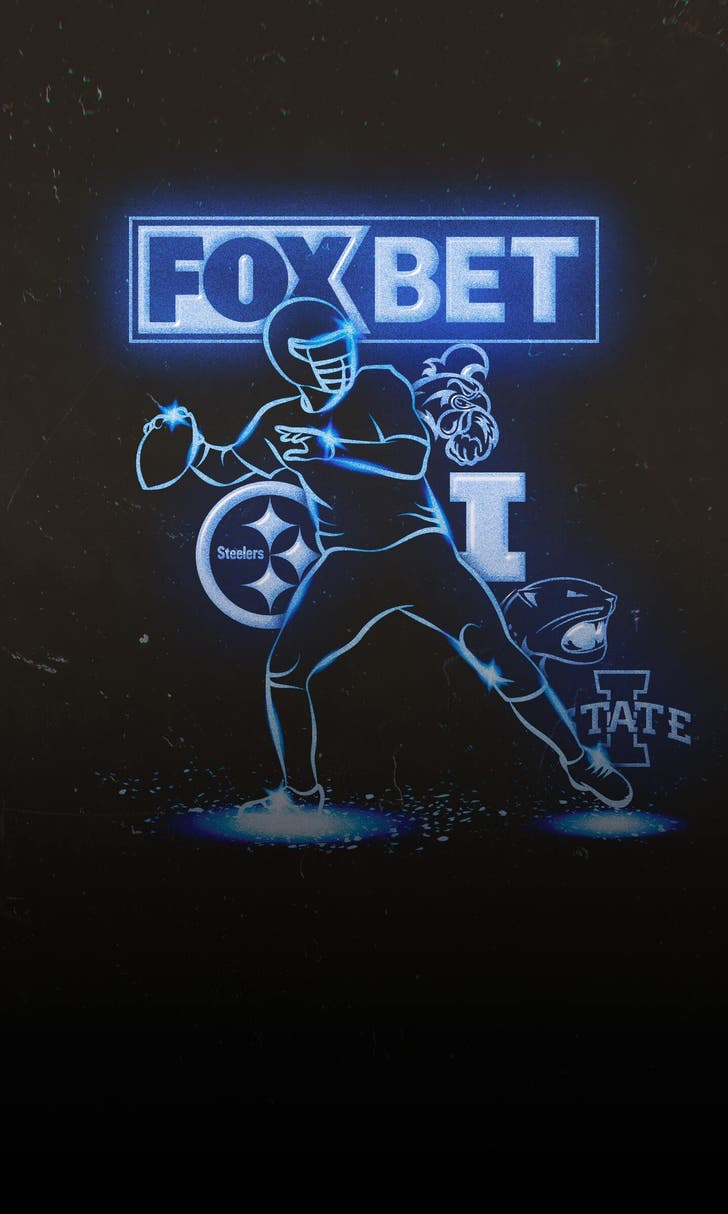 Sammy P's Best Bets
Sammy P's Best Bets
Sammy P highlights the five wagers he's making right now ahead of this weekend's college football and NFL slates.