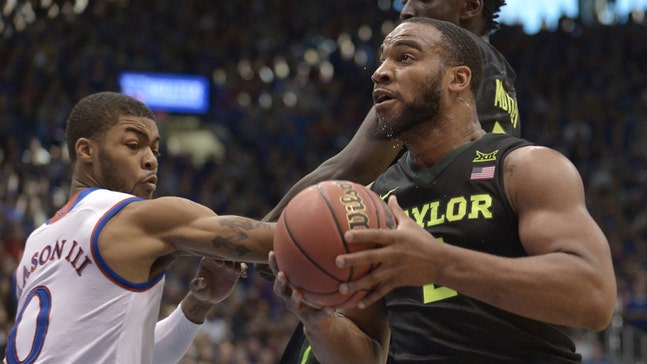 One NFL team was scouting a Baylor basketball player on Monday
Published
Feb. 1, 2016 10:24 p.m. ET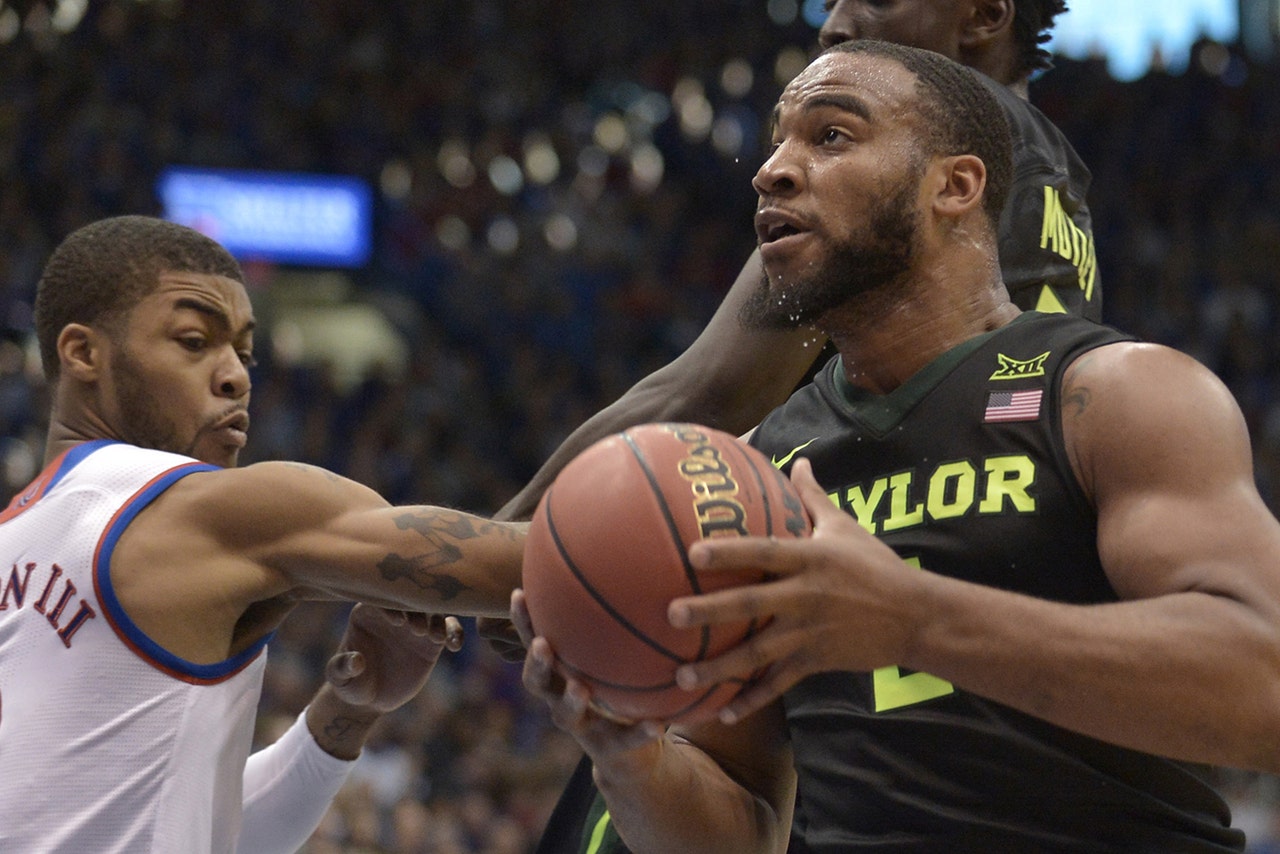 A scout from the Buffalo Bills was in Waco, Texas on Monday night for a basketball game between Baylor and Texas.
That's because Baylor senior forward Rico Gathers could eventually play on Sundays.
The 6-foot-8, 275-pound forward has attracted interest from NFL teams for several years now, which was detailed in a feature story from Bleacher Report's Jason King last March.
"I don't think there's any question he could do it," a scout told King. "Tight end, defensive end...just look at him. He belongs on a football field."

Usually before the first TV timeout, the play-by-play announcer will wonder aloud whether Baylor football coach Art Briles has offered the fleet-footed, agile Gathers a tryout—the answer is yes—before suggesting that Gathers may have a future on the gridiron if things don't work out on the hardwood.
Gathers' older brother, Greg, was an All-American defensive end at Georgia Tech. Rico Gathers hadn't played football since middle school, but Bears coach Art Briles still offered him a spot on the football team, according to King.
Converting a college basketball player to an NFL player is hardly a new trend. Jimmy Graham and Antonio Gates are just two examples of gridiron superstars who began their careers on the hardwood.
Gathers, a first-team All-Big 12 selection a season ago, is averaging 12.7 points and 10.5 rebounds per game.
---
---